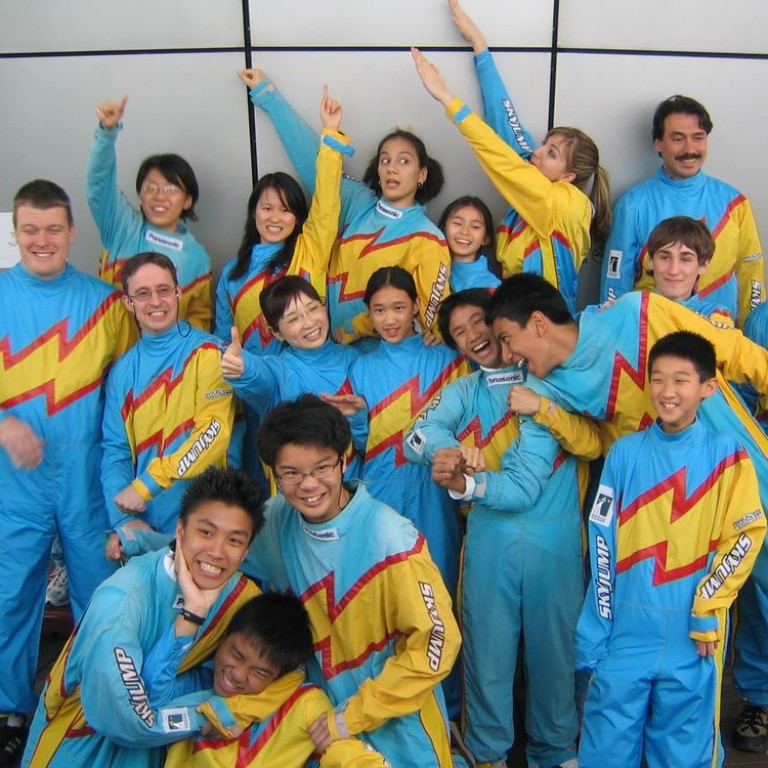 Science, movies and a Skywalk: Why Macau isn't only for gamblers
Fun-filled and educational attractions keep the youngsters entertained
In Partnership With
Asia Villas
Macau is not just for gamblers. A growing number of families are travelling to the former Portuguese enclave thanks to fun-filled and educational attractions that children find entertaining.
There is Macau Tower, with its ultrahigh definition 3D and 2D theatres (Jurassic World is showing until July 1; and Terminator Genisys from July 2-15), observation decks with spectacular views, and the chance to test your nerve on the world's highest bungee jump. Children doing Skywalk X, a walk around the outer rim of the Adventure Deck, go home with a certificate and photos of their hair-raising experience.
Another great spot for families is the Macau Science Center. Designed by renowned architect I.M. Pei, it has 10 galleries, with four more yet to open. Themes run from space science to robotics and eco-conservation to sports. While children find most of the galleries interesting, the Children Science Gallery is targeted specifically at them. Because there are children's water games, aprons or a change of shirts are advised.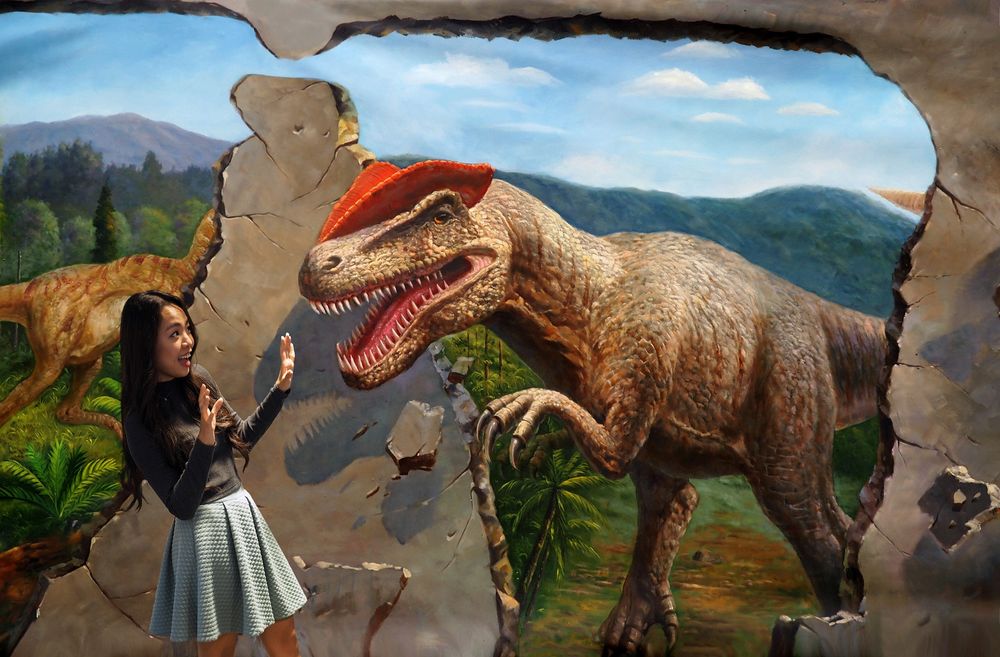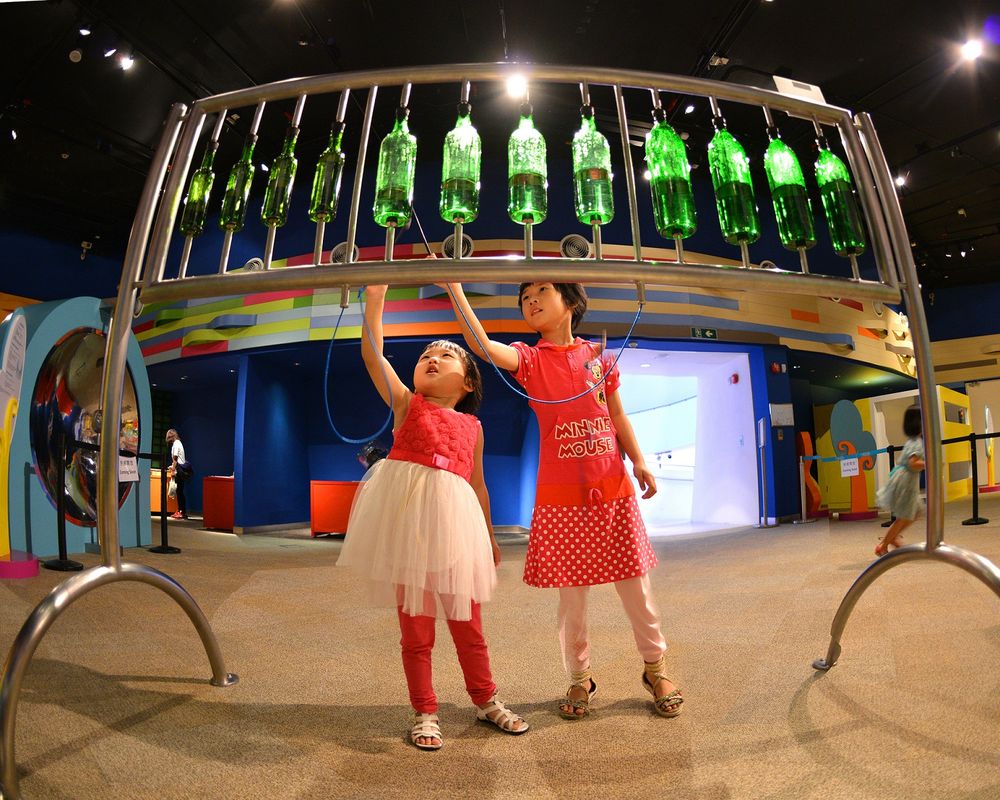 From Fisherman's Wharf to the Ruins of St Paul's and many museums, the city has a host of attractions that interest children.
The newest family-friendly attraction is the Ponte 16 Macau 3D Museum, which has opened on the shores of the Inner Harbour at the Ponte 16 Resort. There are 150 3D photography points and 40 3D paintings displayed in  themed zones:  MJ (Michael Jackson), Jurassic World, Macau Journey, Touch of France, Romantic Story, Chinese Culture and Interactive Experience.
The Sheraton Macao Hotel, Cotai Central, has launched Junior Hotelier, an initiative that gives children a chance to learn about hotel operations in a fun environment. Children taking part are given special "Junior Hotelier" uniforms to put on. Then they are shown how to perform job-specific tasks such as making cookies and mocktails, checking in guests, handling luggage and setting up rooms for special celebrations.
Food and beverage sessions are held each Saturday from 2.45pm to 4.30pm, and rooms sessions each Sunday from 2.45pm to 4.30pm. The programme runs until the end of August.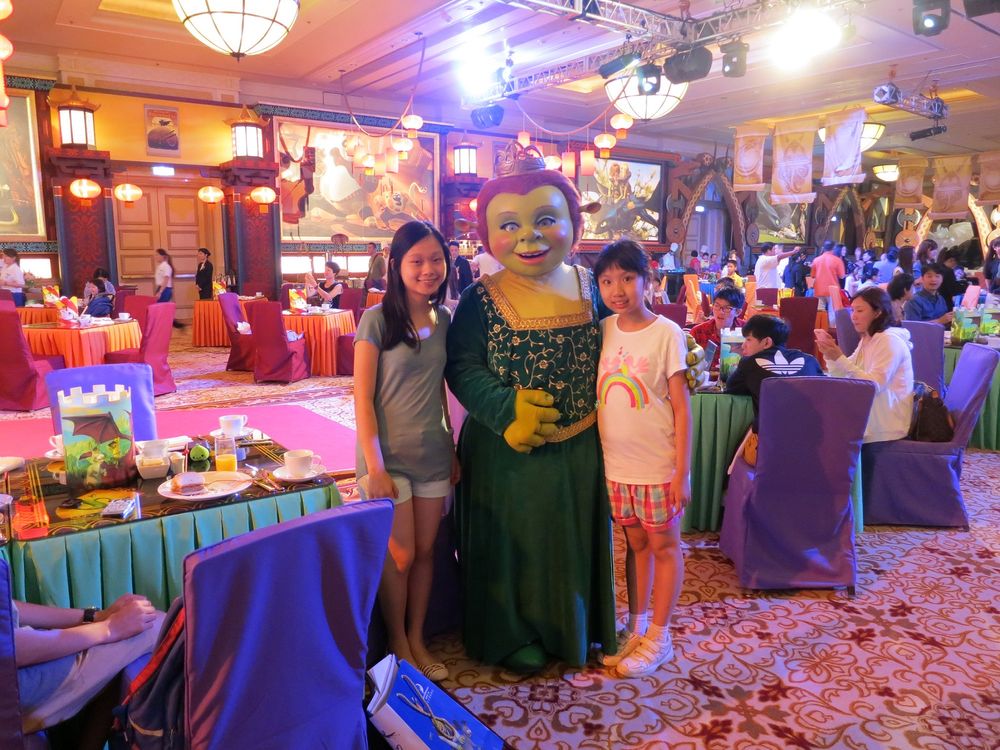 DreamWorks fans should head to Sands Cotai Central, where families can get up close and personal with Shrek, Madagascar, Kung Fu Panda, How to Train Your Dragon and other DreamWorks characters. Alex and the Gang hold meet and greet sessions at Sands Cotai Central's Paradise daily from noon until 2 pm and between 4pm  and 7pm. A DreamWorks All Star Parade  weaves its way through the Shoppes at the Cotai Central mall every day at 4pm. The cast of 32 performers includes  dancers, puppets, and stilt walkers, interacts with the crowd, waving, dancing and shaking hands.
The Holiday Inn Macao Cotai Central and the Sheraton Macao Hotel, Cotai Central, offer a DreamWorks Experience Package, which includes breakfast with the DreamWorks Gang. Breakfast begins with  a performance on stage. Following the performance, the characters make their way through the dining area, interacting with guests.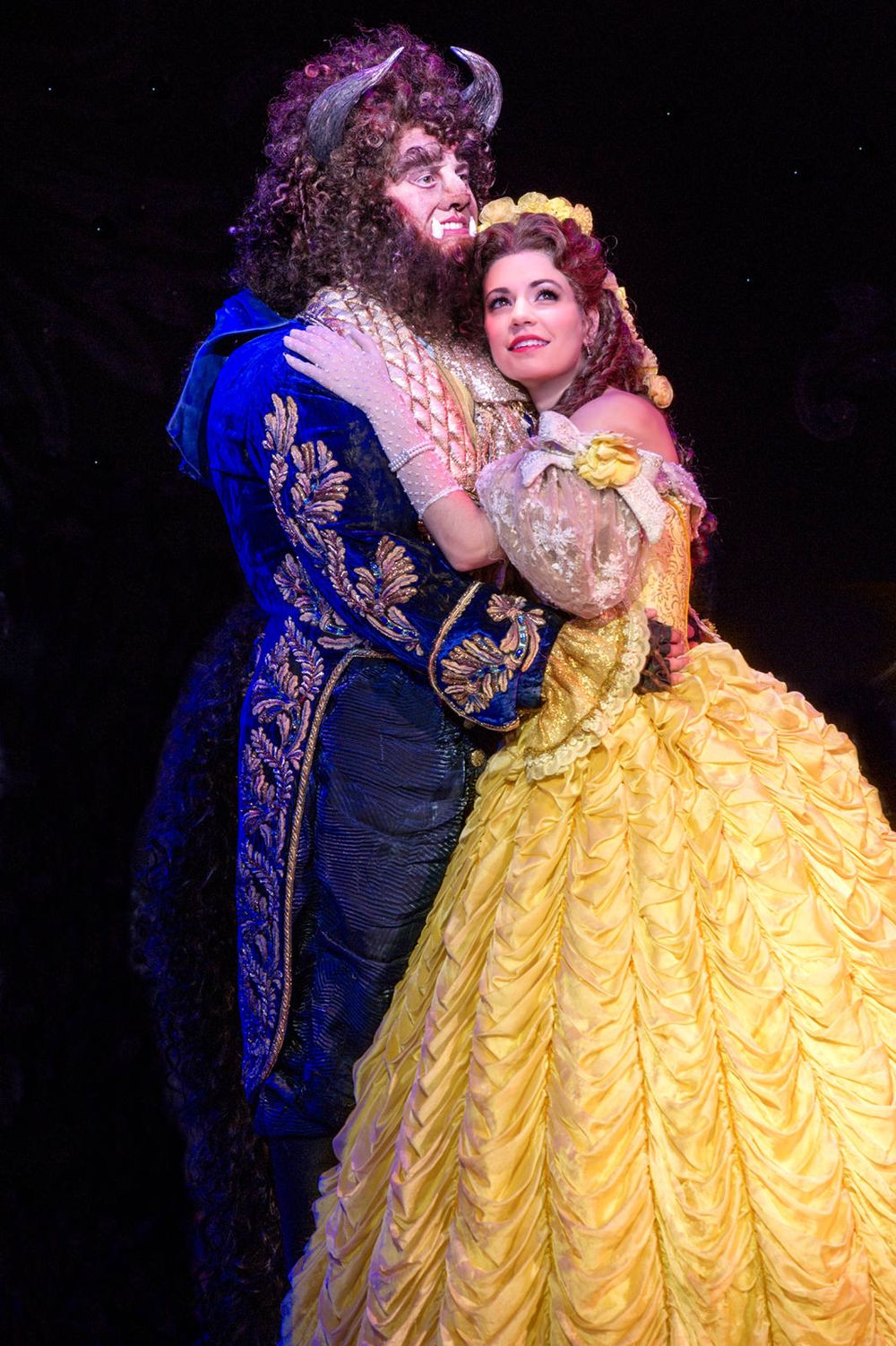 The House of Dancing Water at the City of Dreams is a must-see show for the whole family. Billed as "the world's largest water-based show", it is a love story that takes audiences on a journey through space and time. There is spectacular choreography and a plethora of special effects.
Disney's original Broadway musical, Beauty and the Beast will be a top draw this summer. It's the story of a beautiful young woman named Belle and a handsome young prince, who is transformed into an ugly beast as a result of a spell cast by an enchantress. The show ran on Broadway for 13 years. Celebrating its 20th anniversary, it is showing in Macau as part of an international tour. Beauty and the Beast shows nightly until July 26 (daily except Mondays) at the Venetian Theatre, with  matinee performances on Saturday and Sunday.
The Venetian has several other family friendly facilities. Qube is a 9,000 sq ft activity centre with amusements that keep children and teenagers entertained. Families enjoy riding on a gondola down the canals of the San Luca, Marco Polo or Shoppes, with gondoliers serenading them. The Venetian also has a family friendly mini golf course called Grado.
For families spending the night, The Venetian offers a 755 sq ft suite called Famigila - Italian for 'family'.  In addition to a king-size bed for the parents, there is a bunk bed for the children, a  play area with a video game console and DVD player.