How 'Hong Kong spirit' has helped city's bars and nightlife scene remain resilient during tough times
Despite ongoing Covid-19 outbreak, many establishments still in business – using collaborations and creative strategies to meet social distancing restrictions
Future of food and drink industry looks vibrant, as new openings such as stylish cocktail bar, Twenty Fifth Hour, epitomise city's 'never say die' attitude
In Partnership With:
Hong Kong Tourism Board
Hong Kong's bars remain resilient – despite the fact that the city's food and drink industry has been battered by the Covid-19 pandemic. It is still reeling from the losses incurred during a
mandatory two-week shutdown
of 1,200 pubs and bars in early April, and a further period of closures introduced on July 15.
Industry earnings
fell 31.2 per cent
between January and March compared with the same period last year, resulting in the biggest recorded year-on-year decline.
However, many indomitable establishments are still in business and have come up with creative strategies, collaborations with other brands or companies, and new cocktail concoctions – to entice people back.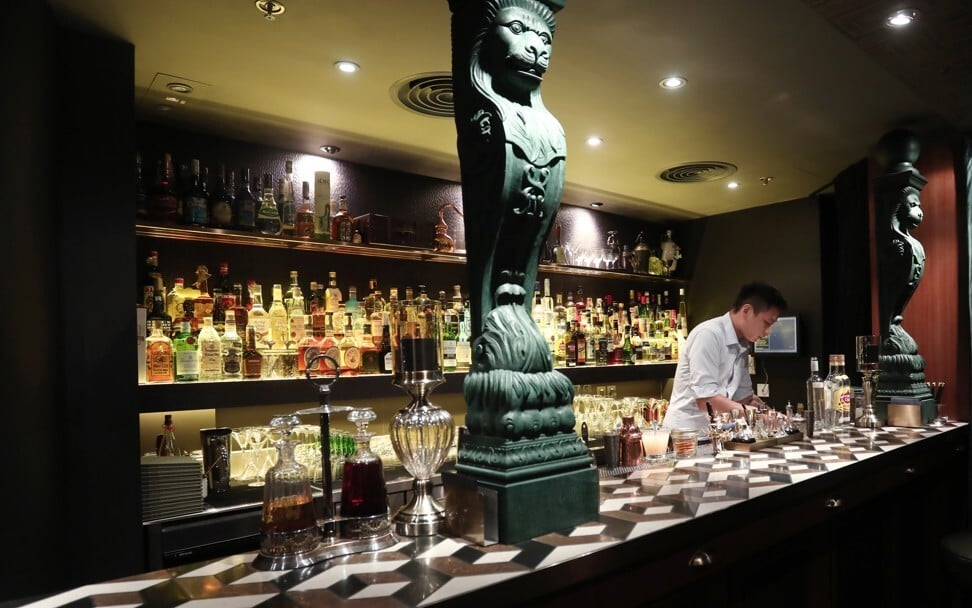 Popular hotel speakeasy Room 309, at The Pottinger Hong Kong, for example, teamed up with the Scottish whisky brand, Talisker, in early July to offer its customers two new cocktails with Talisker 10 and 18 Year Old.
Award-winning cocktail bar, COA, and local craft brewery, Young Master, have combined their talents to create La Niña Fresa, a limited edition wild ale, brewed to blur the barriers between two culturally distinct fermented drinks: tepache from Mexico and lambic beer from Belgium.
Local gin distiller and co-founder of Two Moons Distillery, Dimple Yuen, says she is optimistic about the future of the city's nightlife scene.
"Many people here are beginning to take an interest in local craft gin over international brands, which may be the safer choice, but not necessarily as interesting," Yuen, 31, says. "Often, there's also a very nice story behind the bottle, or the brand, which locals can relate to."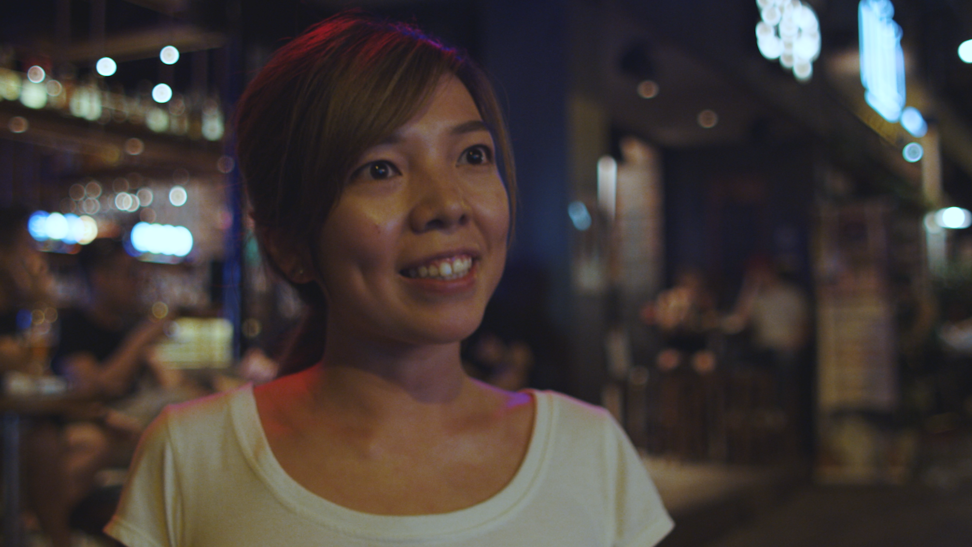 True 'Hong Kong spirit'
Yuen attributes her positive outlook to "the Hong Kong spirit" and the city's vibrant and supportive nightlife scene.
"We have a nightlife community that's really open and receptive to new and exciting ideas," she says. "We can see that with the diverse number of bars, breweries and now distilleries that are opening up in Hong Kong."
Stylish cocktail bar Twenty Fifth Hour, for instance, which first opened its doors in March, has joined Central's already competitive drinks scene.
Hongkonger Benson Ling, its co-founder and managing partner, says that deciding to launch a new bar during such a volatile period was not an easy choice, but he saw the need to be bold and press on.
"My business partners and staff believe that only persistence and continuously committing to our passion will bring us to greater heights, no matter the obstacles – whether it is the current pandemic or economic downturn," he says.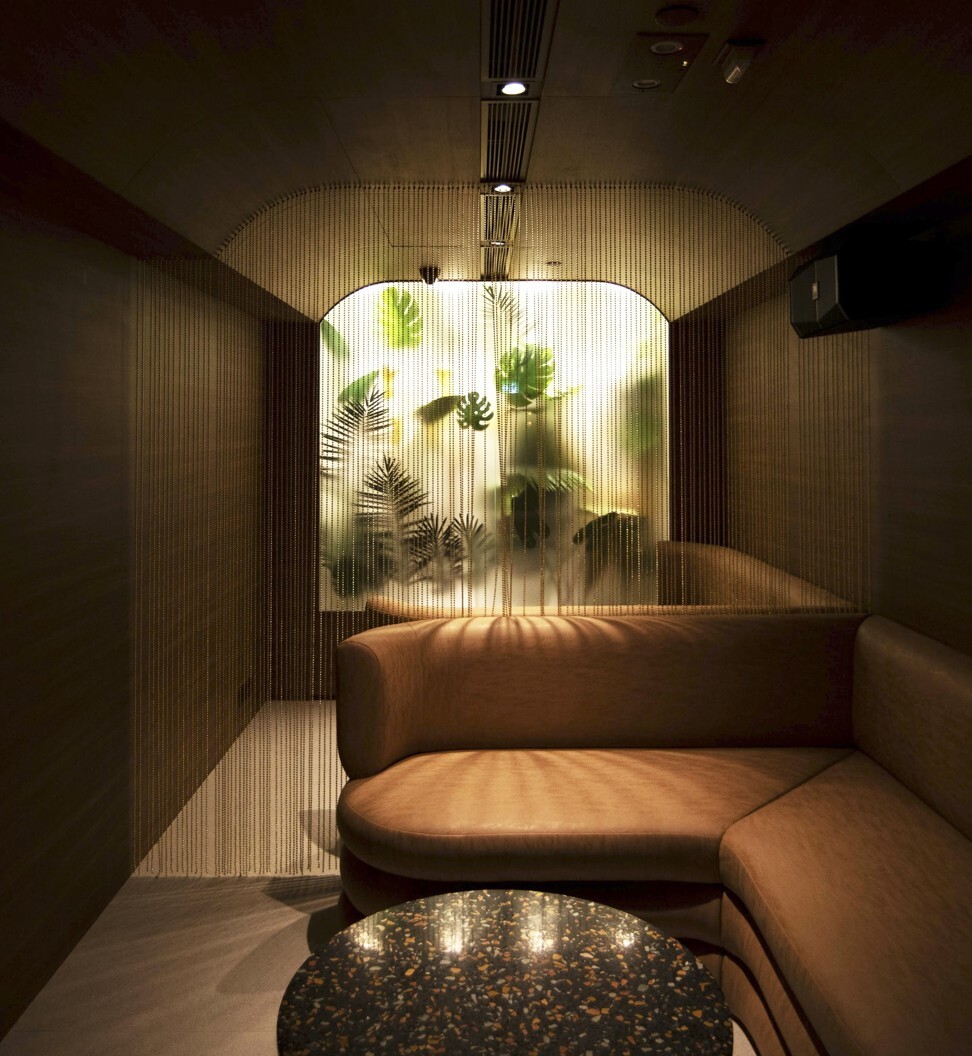 Another Central venue, the soon-to-be opened rum-focused cocktail bar, The Daily Tot, has already attracted interest among the city's nightlife set. The new bar, occupying a 1,300-square-foot (120-square-metre) space between Peel Street and Hollywood Road, will be helmed by veteran bartender Gerry Olino, who worked at the renowned bars, Foxglove and Dr. Fern's.
Between these new kids on the block and established favourites, the city features such a diverse range of bars that Yuen finds it difficult to choose her favourites. "There are just so many options for everyone depending on your mood, taste and budget," she says.
"You're bound to find something that you enjoy and that's what's perfect about the city's nightlife."
'Made in Hong Kong' drinks crawl
Here's how you can taste some of the best locally created craft beers and spirits that the city has to offer while on your night about town.
Ping Pong 129
Sip on local craft gin at this arty basement bar in a quiet Sai Ying Pun street. Descend the dim staircase to find gritty walls decked with work by local artists, a red neon sign over the bar and plenty of delicious gin-based cocktails.
River Sichuan Restaurant
Enjoy beers by Hong Kong Beer Co, the city's first beer microbrewery founded in 1995, at this family-run Sichuan restaurant. Brewed locally using the finest malts, hops, and yeasts from around the world, the beers are the perfect accompaniment to spicy sharing dishes.
Craftissimo
The shelves at this craft beer shop in trendy Tai Ping Shan Street are crammed with bottles by small and independent local labels such as Young Master Brewery, Moonzen Brewery and Tai Wai Beer, and the selections are rotated weekly.
Blue Supreme 
Try craft beer brewed locally by Heroes Beer Co, Yardley Brothers and Carbon Brews at this intimate restaurant serving upmarket Western pub grub including tacos, sliders and steak. A few wine options are also available.
Sohofama
Sohofama serves modern Chinese cuisine using locally grown ingredients, some from its own on-site mini organic farm. The concept extends to its drinks, too. Its cocktails include locally distilled plum spirits and rice wine. Even Sohofama's shiso leaf garnishes are grown in Hong Kong.
Big Sur
This Californian barbecue restaurant teamed up with local craft beer label, Young Master Brewery, to create a bespoke craft beer menu that complements the food. One of Asia's highest rated craft breweries, Young Master prides itself on its wide range of exciting beer styles.
Behind Bars
To enjoy Gweilo Beer's IPA craft beer in a chic environment, head to Behind Bars, a stylish nightlife venue transformed from the interlinked jail cells of Tai Kwun Art and Heritage Centre's E-Hall. It also has a great cocktail menu overseen by award-winning bar manager James Barker.
Bar de Luxe
If you have yet to try local Perfume Trees gin, made using locally sourced ingredients steeped in Hong Kong's heritage, then savour this multi-award-winning spirit here. Order acclaimed Japanese bartender Hidetsugu Ueno's signature cocktail, Nostalgia, created using this gin.
The recommended itinerary was adapted from, and first published in, the Hong Kong Tourism Board "Holiday at Home" campaign, which was created to inspire and encourage Hongkongers to discover the city's hidden treasures. Please keep social distancing regulations in mind. For more detailed guides and tips, visit HolidayHK.com.