In Partnership With
Cartier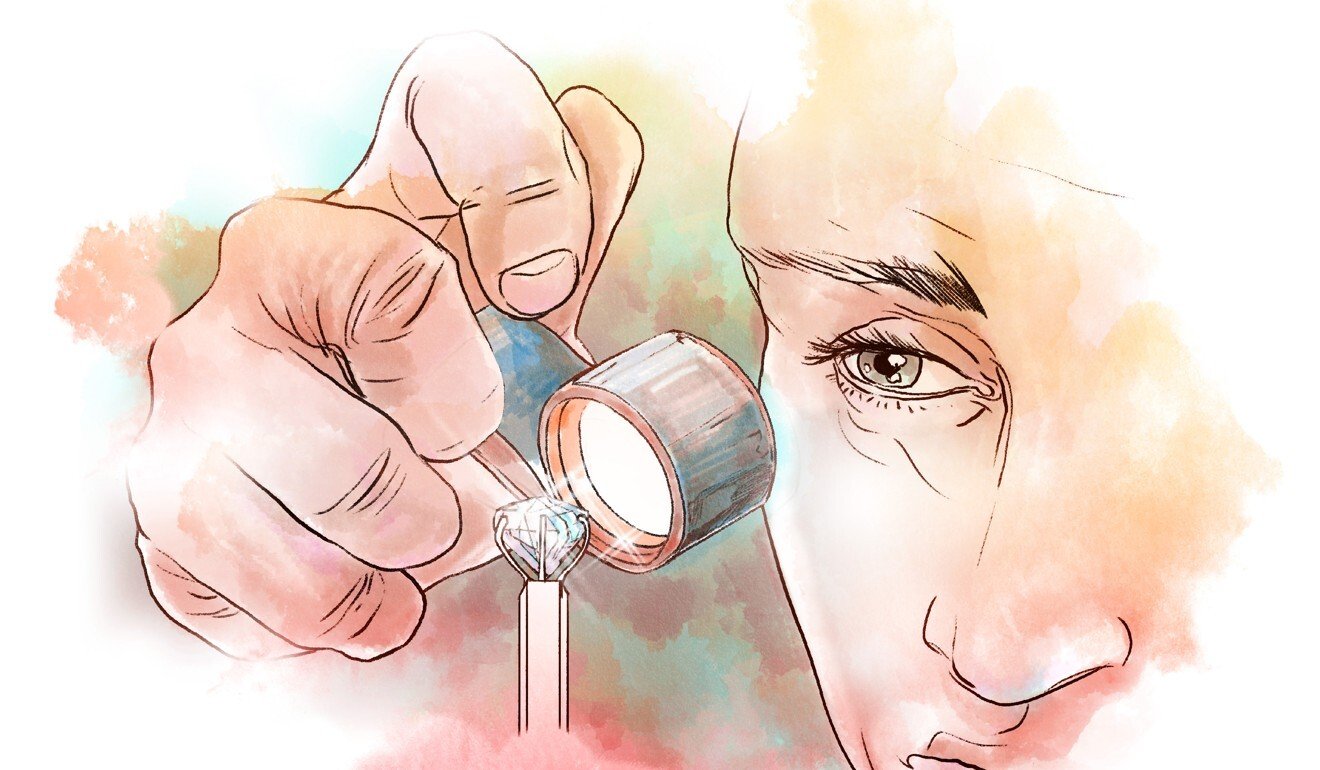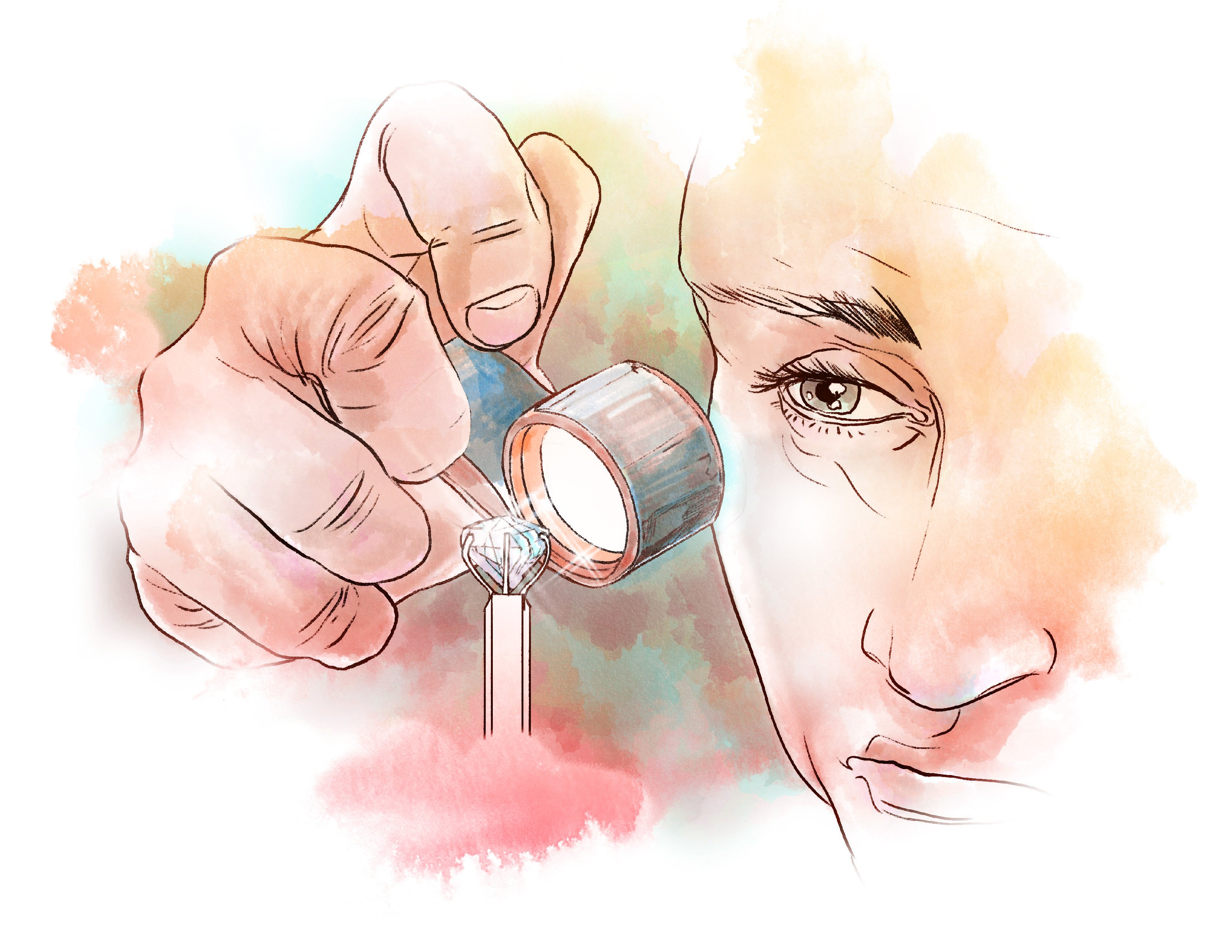 Johnny seeks diamond expert's advice in quest for Meaghan's perfect engagement ring
In Partnership With
Cartier
Prospective groom has learned basics of 4Cs from diamond professional Samantha – his future wife's best friend
It's time to visit jewellery boutique, where he will make final decision with help of in-house diamond expert Gerard
Johnny is having a cosy dinner with the love of his life, Meaghan, by the poolside of their favourite boutique hotel.
He decides that the moment is right. So he leaves his chair and walks over to her, and gets down on one knee with the box in his hands, asking, "Will you marry me?"
She cannot hide her surprise, and she gasps while putting her palms over her face. Yet, when he opens the box, the ring is missing.
He wakes up with a start, after having the same dream for the third time.
It's about time he takes action and heads down to the jewellery boutique to seal the deal for that befitting diamond for his future wife.
Johnny has spoken to Meaghan's best friend Samantha, who is a jewellery professional, and been given an education in the basics of how to choose a diamond ring. And she has referred him to a luxury jeweller and given the in-store expert Gerard a heads-up.
After a business lunch, he heads down to the shop and asks for Gerard.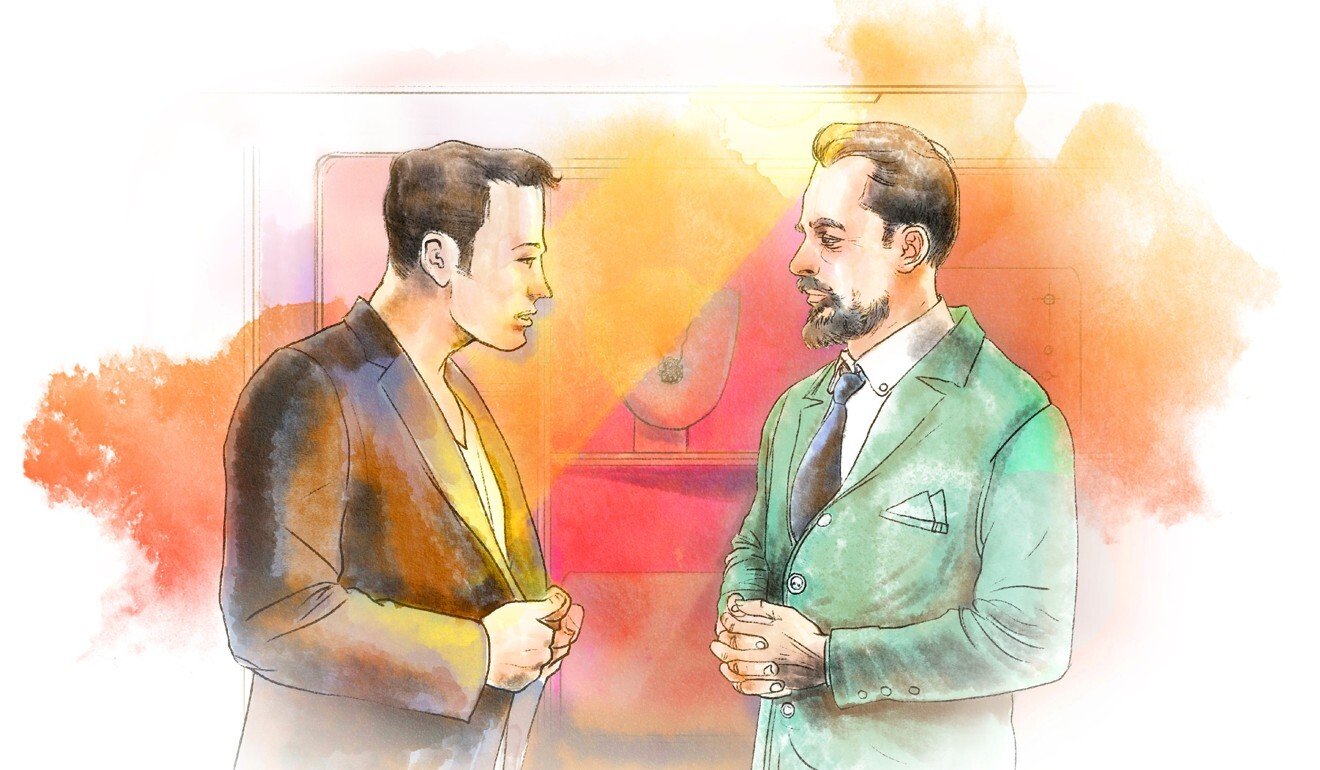 Johnny: Good afternoon, Gerard, I believe my friend Samantha has explained my situation to you.
Gerard: Yes, sir, and congratulations! I am delighted to be of service.
Johnny: Samantha has got me up to speed about the basics, but I still feel I have much more to learn before I can confidently pick the right engagement ring for my future wife. It's good to meet you.
Gerard: Even Archduke Maximilian, the Holy Roman emperor, might have faced similar issues when he gave the first recorded diamond engagement ring to Mary of Burgundy in 1477.
Now, let's get to it. What is the first thing that comes to your mind when you think about diamonds?
Johnny: Sparkles?
Gerard: Exactly. If light hits a polished diamond at the proper angle, it can set off a constellation of spectral colours.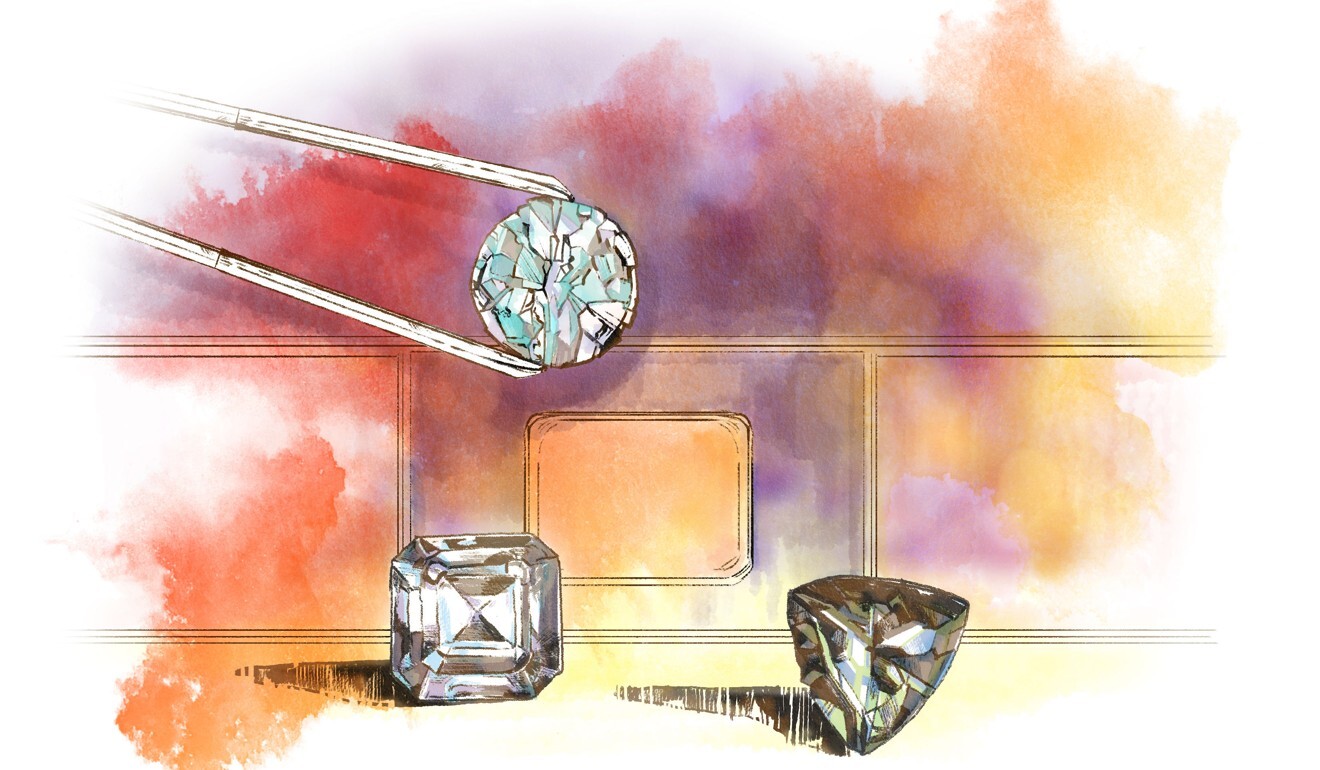 Johnny: Yes, and it seems the cut plays an important part in the way an individual stone "talks" to you.
Gerard: That is correct. The cut specifically refers to the angles and proportions created when a diamond cutter turns the rough diamond into a gem. It dictates what we call "light performance", which is how light interacts with the stone. It is the determining factor behind a diamond's sparkle or brilliance.
We look for harmonious proportions, symmetry, and elegant shapes. For GIA-certified diamonds, we only stock cut grades from Excellent to Good.
Johnny: GIA… that's the Gemological Institute of America, correct?
Gerard: Exactly. It is the organisation that created the 4Cs guidelines which have become industry standards.
Johnny: I see. So it's the sparkle of the cut that is solely responsible for making a diamond so desirable to women?
Gerard: Yes, but there is also the rarity. Of the millions of carats excavated each year, only a tiny percentage of diamonds are larger than one carat. And, miners must excavate more than a tonne of earth and rock to extract only one carat of diamonds.
Johnny: Samantha mentioned that "colourless" is not absolute. Would you elaborate on that for me?
Gerard: Certainly. Even some of the finest colourless diamonds have a slight tint to them, but those tints are undetectable to the naked eye. We call them eye-clean diamonds.
Each diamond is evaluated by comparison with a set of "Master Stones" using the same techniques as GIA. For GIA certified-diamonds the top colourless grades – namely D, E and F, and the top two "near colourless" grades, which are G and H, are the most sought after. For non-GIA-certified diamonds, D to G will be of comparable quality.
But even within those grades, there is variation in quality and luxury jewellers have in-house experts who will pick out the crème de la crème on the market.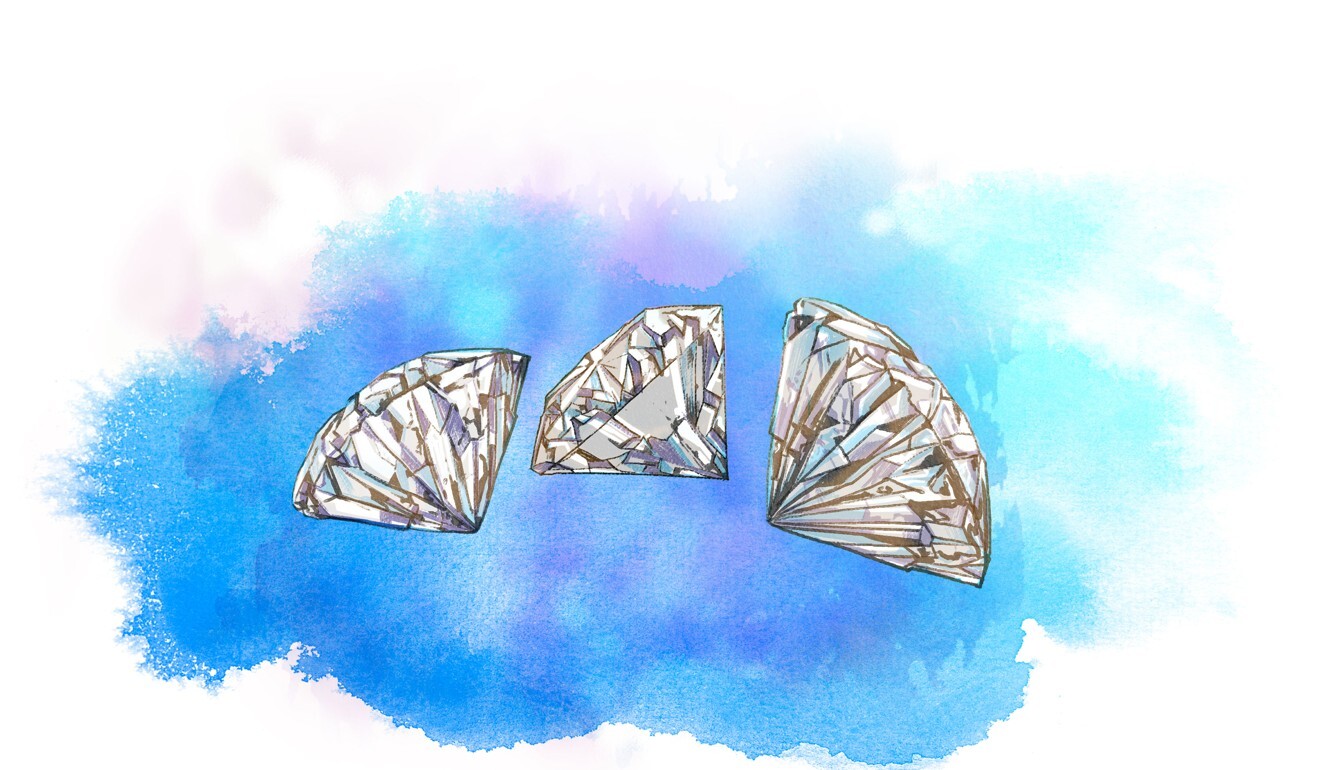 Johnny: I never knew that the grading of colour is so specific. What about the clarity grading?
Gerard: Diamonds are miracles of nature, and what is even more noteworthy is less than 20 per cent of diamonds mined are considered gem-quality and suitable for jewellery. Of that proportion, only 2 per cent of diamonds are flawless.
We only accept the higher end in each clarity range – after they have first been accepted for their colour – referring to a specific grading to qualify inclusions with three main criteria of evaluation, which are the position of the inclusion; its colour and intensity; and the size of the inclusions.
For GIA-certified diamonds, IF, meaning "internally flawless", is the top grade and also called "loupe clean". They are followed by VVS1 and VVS2, which stand for "very very small inclusions", and VS1 and VS2, as in "very small inclusions". The flaws in these stones are very difficult to see even when using the loupe.
These grades are all accepted by luxury jewellers. For non-GIA-certified stones, they may only accept VVS2 or above.
And in the same vein as colour grading, quality can still vary within each grade and top maisons will also have their own experts picking the topmost diamonds in the market based on experience.
Johnny: I now feel proficient in Cut, Clarity, and Colour. With the fourth C… it was only when I spoke to Samantha that I realised "Carat" was about weight and not size.
Gerard: Yes, the word carat comes from the name of a Mediterranean tree, carob, whose seeds were used for centuries as the standard for weighing precious stones. One carat equals 0.2 gram, or 0.007 ounce.
During cutting and polishing each diamond loses about 35 per cent to 42 per cent of its original weight depending on the shape – round brilliant, pear, oval, marquise, cushion, princess and other fancy shapes.
But with the right cut, a lesser-carat diamond can shine just as brilliantly as one with a higher carat weight.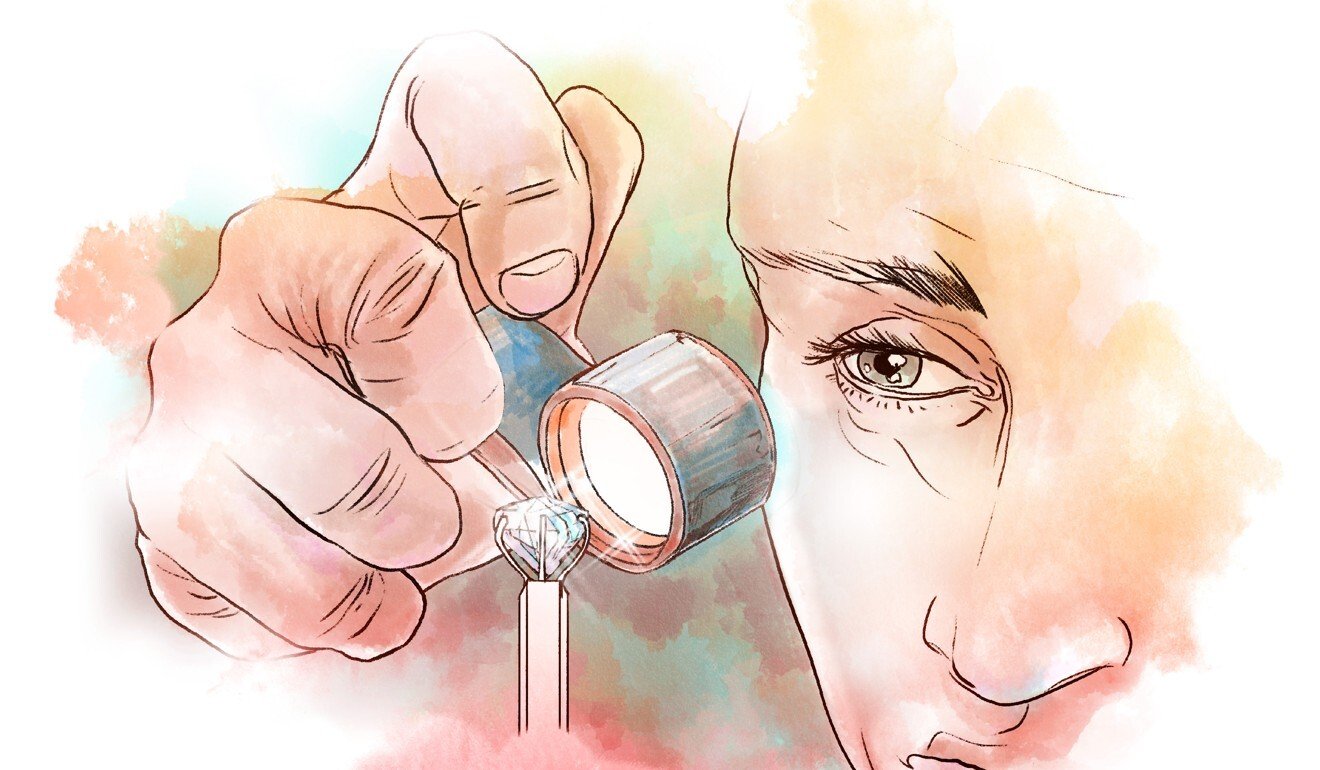 Johnny: After going through such a detailed, thorough study, what would then be the ideal diamond for my perfect woman?
Gerard: If you are looking for the perfect and extremely rare diamond in nature, which is only touched by man in the cutting process, you should consider a D-colour stone.
Add to it an IF clarity grade and a significant carat number with a Triple Excellent Cut, and it might be considered the dream diamond by a perfectionist.
That said, assuming that a diamond will not be perfect because it is graded a specific class is not true. Similar to how people are different, each diamond is unique and has its own characteristics.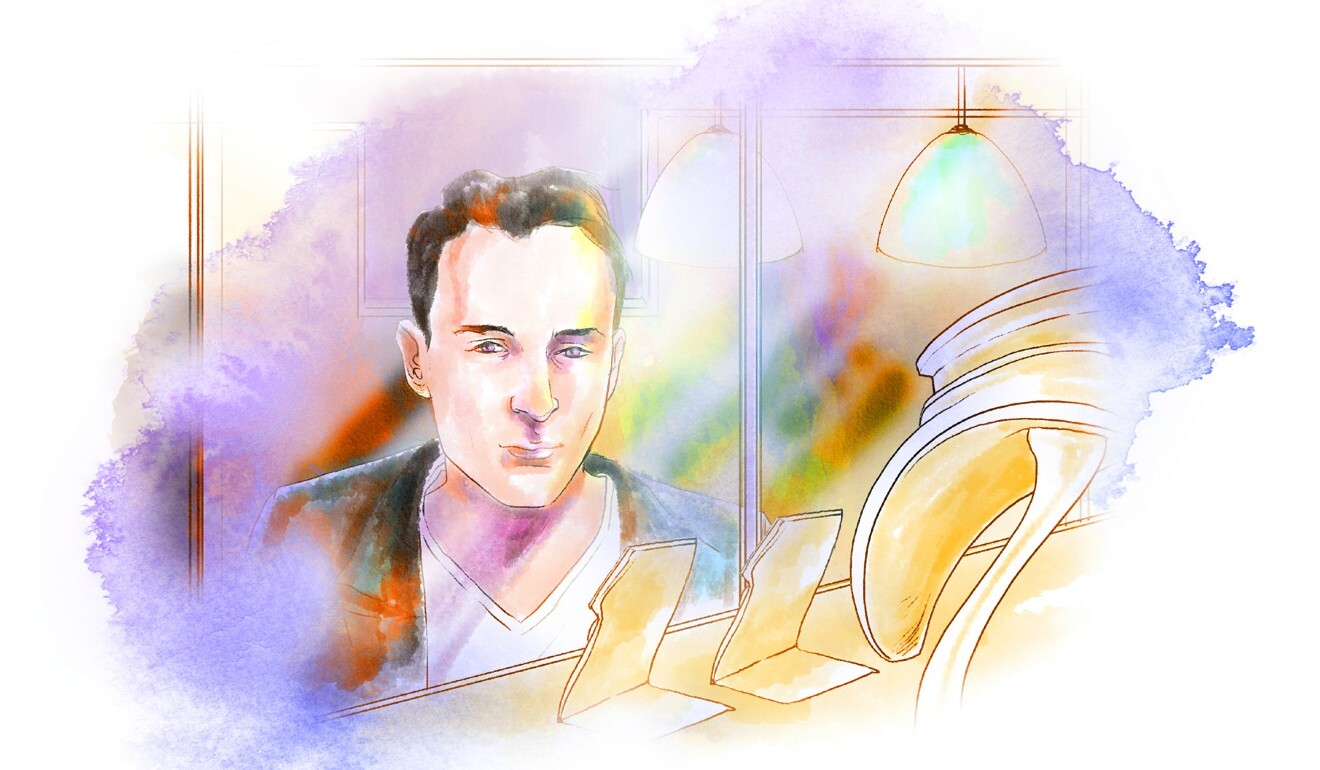 Johnny: That's beautifully explained.
Gerard: There is something about this sparkling stone, which beyond any other material gift has come to signify deep emotions. Some even say that Cupid's arrows have diamond tips.
I can certainly provide you with knowledge, but in the end, the perfect ring for your perfect woman has to be picked by your heart.
This story is part of a series sponsored by Cartier, whose "Set for You" bespoke service features a choice of 17 mountings in platinum or yellow gold, and diamonds of 0.18 to 2.99 carats for creating the perfect ring.
Yes, the story is fictional, but it could happen to you!