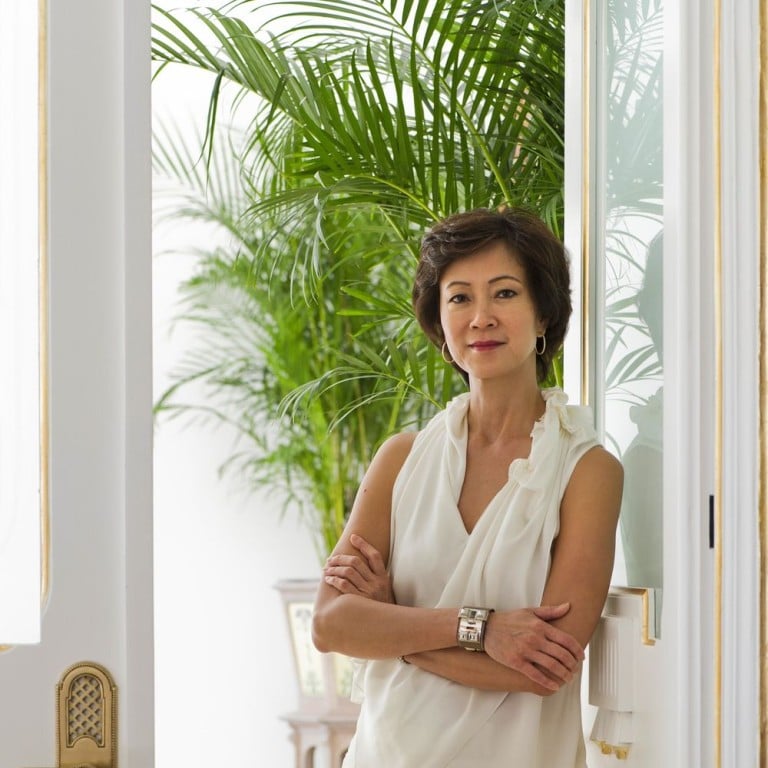 Hong Kong etiquette experts offer house party tips for hosts and guests
Taking steps to make everyone feel welcome and comfortable is key to a successful gathering
In Partnership With
HKT PREMIER
With the holiday party season approaching, the invitations will soon start rolling in. Don't be surprised if they say this year's venue is at the host's home.
According to social expert Grace Leo, the present generation of young professionals finds it rewarding to welcome friends into their home. This applies to single men and women, and  couples. "It doesn't mean that they would necessarily cook the meal," she says, as there are helpers and caterers to assist with that. "They enjoy the idea of entertaining at home because it's convivial, relaxing and more personal."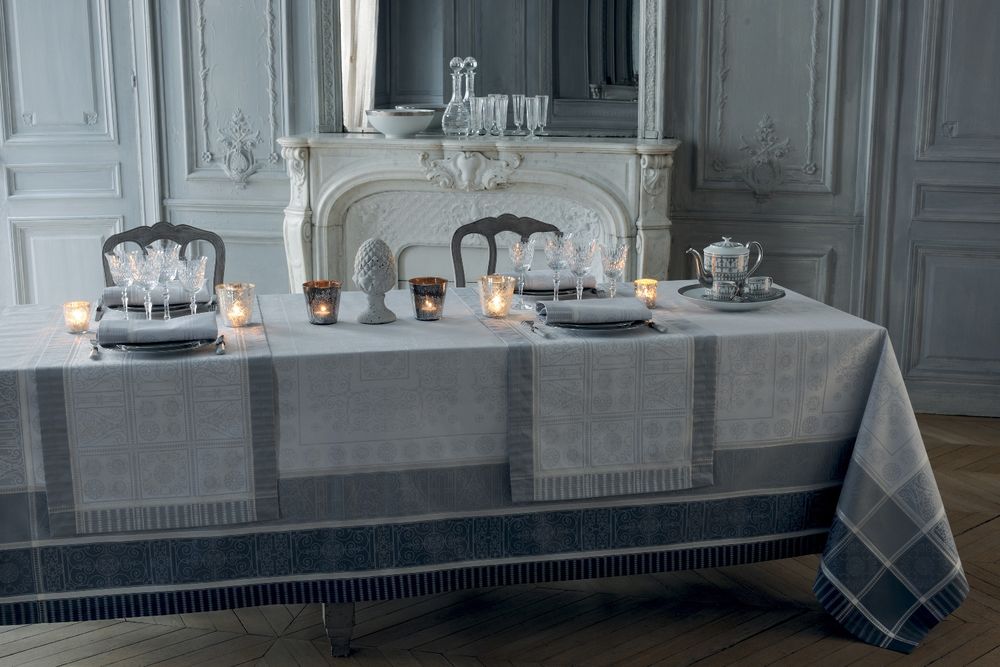 Leo, a former vice-president of Hong Kong-based Warwick International Hotels who founded the company
A Touch of Grace
to "bring French savoir-faire to the Asian audience", adds that adhering to certain social norms can help to make your house party more enjoyable for everyone.
While there are all sorts of rules which are becoming less relevant in modern society, etiquette is not one of them, Leo says. "Social niceties are important to maintain a sense of tradition and values," she explains. "A well-brought-up person who understands manners and etiquette in receiving people at home shows respect to others and their ethnic difference."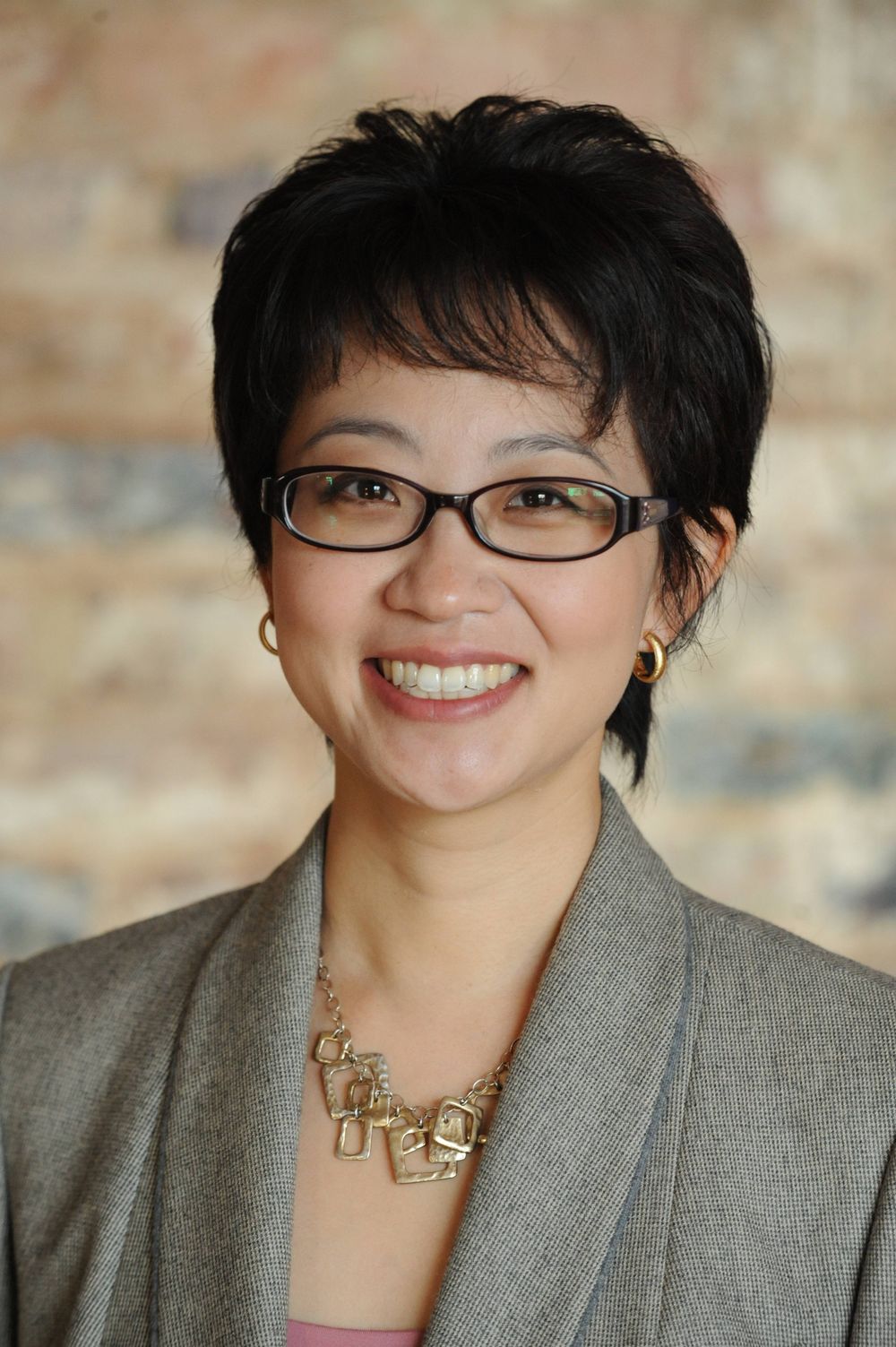 Since everyone is always in a rush these days, taking the time to plan and prepare a gathering at your own home will always be appreciated, Leo adds.
According to Bernice Lee, director at the
Etiquette and Leadership Institute
(ELI), the first consideration for any host should be to get the invitations out early. For the busy holiday party season, allow guests at least four weeks' notice, and let them know the nature of the event, whether it's a formal dinner, cocktail party or casual barbecue.
As the party takes place, a considerate host will personally greet every guest at the door, take their coats, and offer them a beverage, Lee says. They should introduce guests who don't already know each other, and step in when necessary to keep conversations flowing. The key to a successful house party, she explains, is to make sure everyone feels comfortable.
Having sufficient food and drinks on hand is a given, but don't spend too long in the kitchen preparing them, Lee says. "It's more important for the host to be out enjoying the party."
At formal dinners, the host should "lead" by picking up their napkin to indicate the start of the meal, and slowing down the pace of their eating so that the slowest diner at the table doesn't finish last.
Making a toast is in order – whether to welcome guests or as a nod to a guest of honour - but the clinking of glasses is not permitted. Instead, Lee says, simply raise your glass and smile.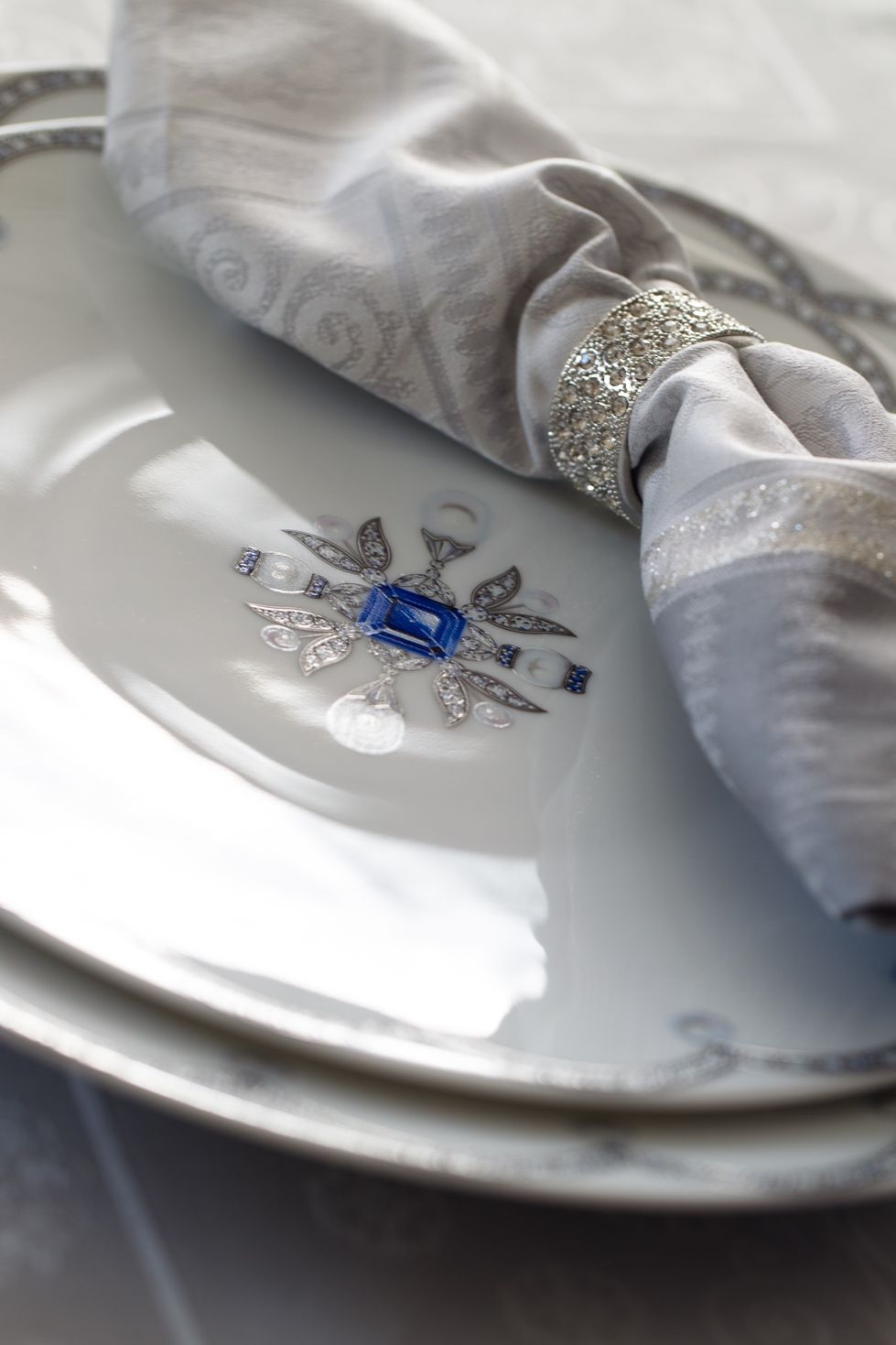 And as the party winds down, be sure to bid your guests farewell at the door and thank them for coming.
As for the etiquette of guests, Leo says it's good form to bring a gift. "If you know your host well, you may bring a special book or small antique object which you know they'll appreciate," she says. "Otherwise, it's safe to come with a box of signature chocolate, scented candles or a good bottle of wine or Champagne."
Flowers are welcome, but they should be sent the day before the event. "Do not bring them when you come to the party," Leo says.
During the event, guests should take their cues from the host, she adds. "As a guest, you ought to keep an open mind and adapt yourself to the decorum of that particular household."
Sending a thank-you note afterwards shows good form, and this should be sent "the very next day", Leo says. While a hand-written note is appreciated, she concedes that a text message is also acceptable these days. As for a phone call, Leo says: "There is no substitute for the sound of a human voice."