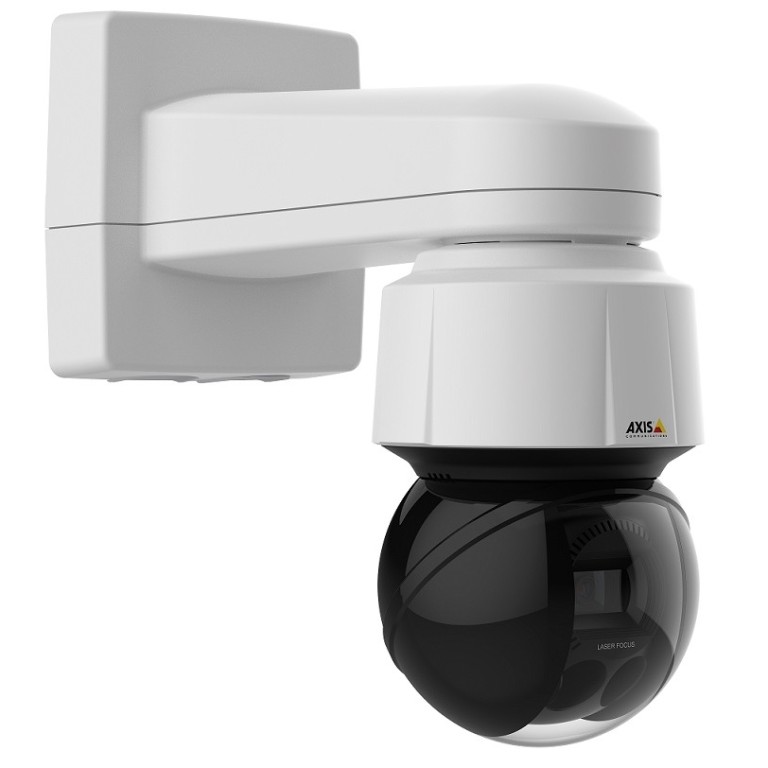 Home security: experts warn of need for online and offline protection
When it comes to home security there is no difference between physical and cyber threats
In Partnership With
HKT PREMIER
Last week's global ransomware attack exposed how vulnerable we are in the cyber-world. Although the WannaCry incident mostly targeted businesses, householders can also easily become targets of cyber criminals. These bad guys don't need to go anywhere near your premises to steal from you – they can take what they like, invisibly.
Ironically, sometimes haphazard attempts in cybersecurity expose you to more risk.
According to a recent Consumer Council report, DIY home surveillance systems can be bought for as little as HK$228, and are easy to self-install, but regardless of the price, these systems are themselves also vulnerable to hacking.
For one, many surveillance cameras are automatically linked to the manufacturer's server. Depending on the level of security, this has the potential to endanger the end-user's personal data. Using the factory default login password on the device poses the most obvious – though by no means the only – risk.
Security expert Michael Gazeley, managing director of Network Box Corporation, says spying by outsiders is possible, given that all smart home devices are IP-based. Inside each is a little computer, so they're basically a web service, which makes them vulnerable.
"They're vulnerable because most devices have a default username, 'admin', and 123456 as the password," Gazeley says. "If you don't change the password then you're really asking for trouble."
In the worst-case scenario, hackers can use the information they gather from your connected devices at home to plan actual physical attacks such as burglary. But even when cybersecurity is in order, the possibility of physical threats should not be overlooked. Fortifying your home is important even in a relatively safe city such as Hong Kong. 
Home break-ins in Hong Kong dropped 5.9 per cent in 2016, to the lowest level since 1969. However, police records show that high-end burglaries, where thieves made off with more than HK$500,000 worth of items, climbed markedly.
Police say half of these cases involved instances where owners were away, either leaving doors or windows unlocked or having insufficient security facilities. The message is clear: while police will increase patrols, as Commissioner Lo Wai-chung has promised, residents can stay one step ahead of thieves by ensuring their home is well protected. Smart home security makes this easier than ever.
Axis Communications, a leader in networked video surveillance, says homeowners' initial level of protection is to try and deter burglars. The global company's solution comprises thermographic cameras and smart applications which enable residents to keep an eye on their premises, regardless of whether they are at home at the time.
Its night vision cameras installed around the perimeter of a property can detect anyone hiding behind bushes, and differentiate between humans and animals. So via their smartphone app, the homeowner will immediately know if an unauthorised person is in the vicinity.
If an intruder attempts to climb a fence, the device triggers LED floodlights and a loud alarm which will likely scare them away. At this point, the homeowner can call the police. Their Axis system can also record the situation, so they have visual evidence.
Doors and windows are obvious entry points, so global intelligent lock brand Yale recommends deadbolts should be fitted to all, followed by a smart home alarm system which monitors movement. A glass break alarm is another alternative for protecting large spaces with multiple, fixed windows.
In the event that a burglar does get in, locking important personal data along with other valuables in a robust home safe – such as Yale's new biometric safe, with fingerprint security, will help prevent the risk of identity theft.
Security can also be linked to other smart home functionality. With the K1, smanos's smart home gateway, showcased at the Hong Kong Electronics Fair in April, up to 50 wirelessly connected devices, including sensors and cameras, can be intuitively operated as part of the system, either on-site or via an iOS or Android mobile device. "We have added a few cool features to the K1 smart-home hub so that it is Z-Wave compatible and works with the Nest thermostat and Amazon Echo," says Hayden Hsu, SVP strategy and marketing.
To add another layer of security and make sure that these home protection installations work as they should, you can hire experts to keep them protected. Network Box can install a small box in your home and securely monitor all your devices remotely, for a monthly fee of about HK$800 to HK$1,200 per home. It is designed to protect your home against the latest viruses, hackers, worms, backdoors and other online menaces.
Gazeley says there is no difference between physical and cyber threats when it comes to home security. The bottom line from the experts is to take security into your own hands and protect your home online and offline.