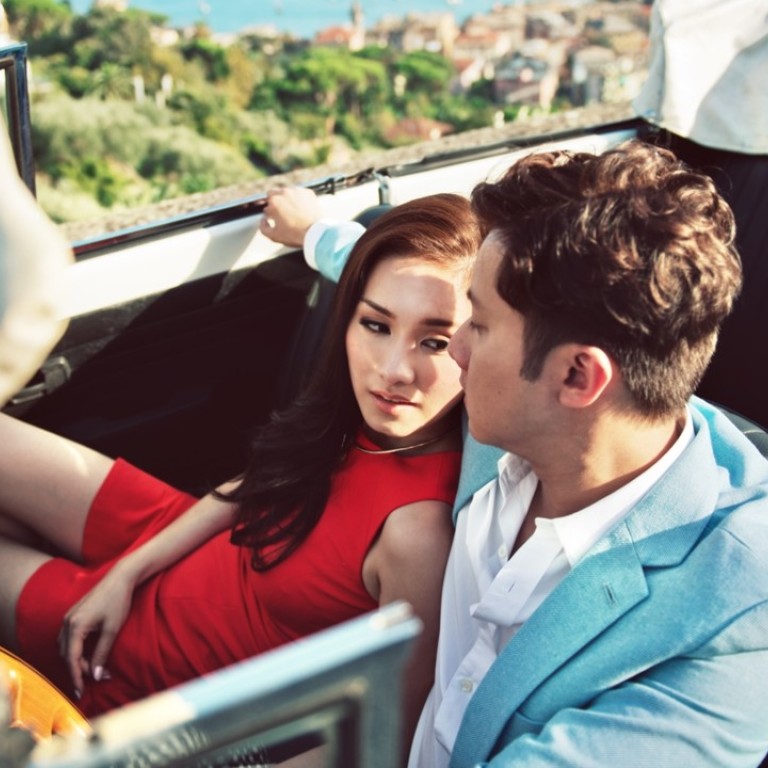 Choosing the right digital camera for memories that matter the most
Smartphone cameras can't capture those first-rate images everyone wants when it's a big occasion, a dream vacation or one of life's special moments you're photographing
In Partnership With
HKT PREMIER
Never before has so much been photographed by so many. According to estimates from Keypoint Intelligence/InfoTrends, some 1.3 trillion images are expected to be taken worldwide in 2018, 87 per cent of them captured on smartphones.
This obsession with visually recording the minutiae of every day is even enshrined in our language (ergo the phrase: "Pics, or it didn't happen").
For those images quickly shared, and soon forgotten, a smartphone probably will do the job. When memories matter – a milestone occasion, or a dream vacation – nothing can surpass a fit-for-purpose camera. To keep those memories alive long after your current device has passed its use-by date, we asked some experts about the latest digital camera equipment they would use.
Nature and wildlife writer/photographer Martin Williams (
www.drmartinwilliams.com
and
www.hkoutdoors.com
) recommends the Olympus O-MD E-M1 Mark 2, which came out last year (or this year's model, the O-MD E-M10 Mark 3), as an excellent choice for a wide range of outdoor photography. "It's an outstanding camera with great build quality, and the camera and lenses are more compact and lighter than with typical camera systems," he explains.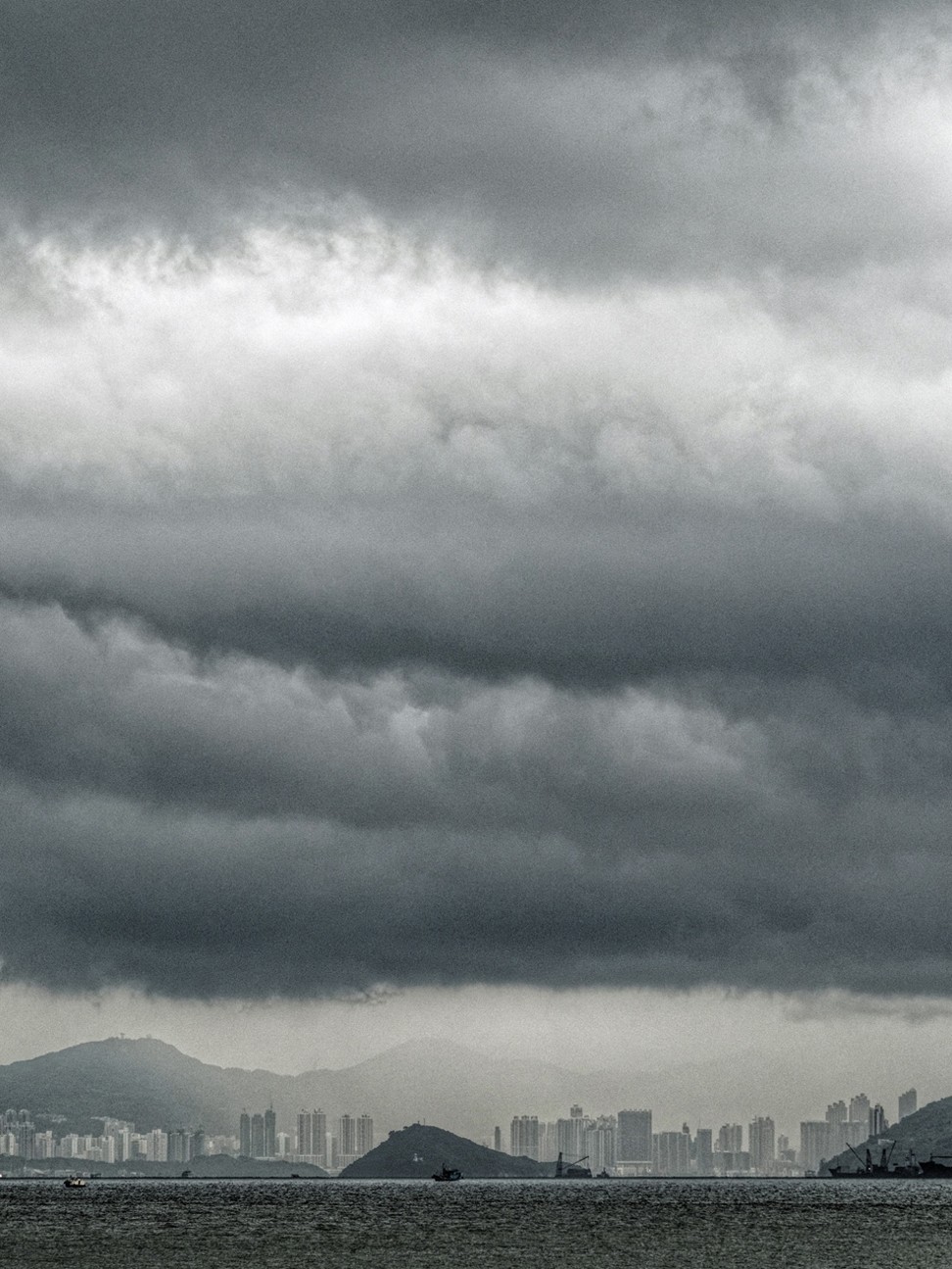 Perhaps couple with the PRO range of Olympus lenses, like the 12-40 zoom – delivering more zoom range and greater versatility in a range of lighting conditions than a smartphone, Williams continues. The 300mm f4 telephoto lens is a boon for photographing birds and other wildlife, "and has stabilisation capabilities so amazing you can even achieve handheld video shots (less need for the hassle of carrying a tripod), with a 1.4x teleconverter helping when you need even more power," he says. An excellent, though less specialised lens is the 40-150 zoom, Williams adds.
Especially when light is poor, like in a rainstorm over Victoria Harbour, which Williams captured from Cheung Chau last week using the 40-150mm zoom with 1.4x converter, a mobile phone won't cut the mustard like a modern digital camera can.
Say you want to Instagram something serious – a prized possession or home interior. The new Nikon D850 digital SLR has that covered, according to Kes Lei, product and interior photographer, of KesMoments Photography (
www.kes-lei.com
).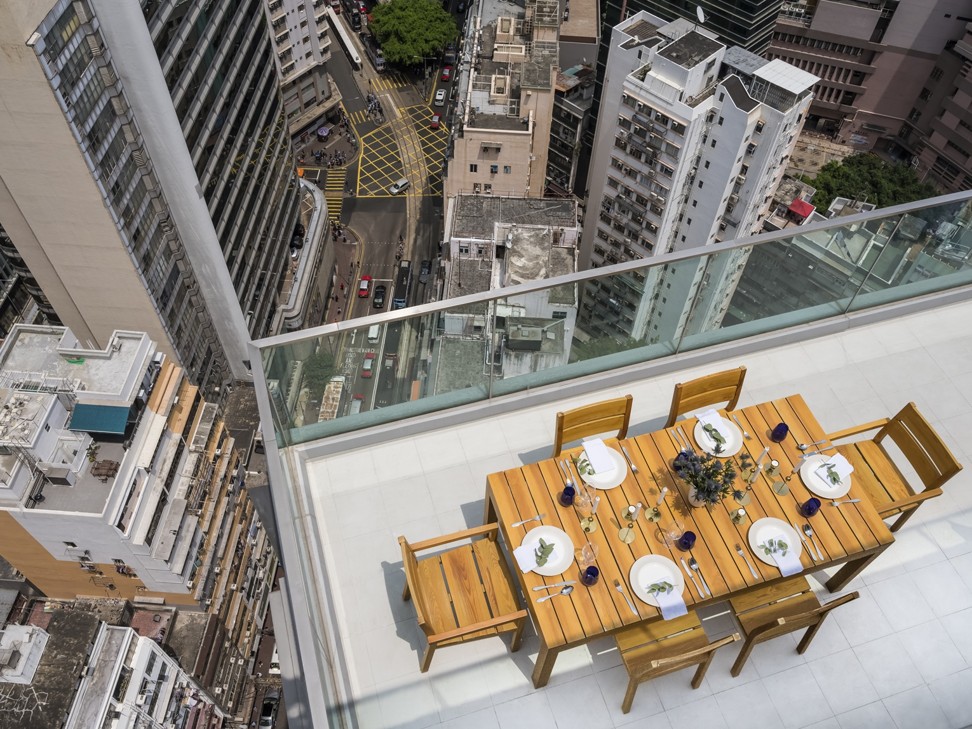 "Everyone loves to use their smartphone to shoot their favourite T-shirts and trainers for upcycling on second-hand websites. It's quite handy," he says. "But for something that deserves a better look and price, like a bottle of vintage wine or a diamond watch, a digital camera is always better because it gives you control over white balance and exposure, while the ability to shoot in RAW format avoids blown out highlights and dead shadows. Also with a digital camera you can choose your focus point and fine-tune the area of focus with minor adjustments.
Another advantage is the ability to change to a micro-specific lens – for a sharper image up close – and the ability to hot shoe with a studio flash or speedlight for great results any time of the day.
Similarly, when showing off your interior design flair, use an ultra-wide angle lens to shoot everything in the frame.
"I recommend the new Nikon D850 digital SLR if you like your photos to look super sharp and professional," Lei says. "Not only does it have a super powerful 45.7 megapixel sensor, it is also quite easy to use, everything is straightforward and the camera is really sturdy and takes a lot of beating."
Nikon also has a huge range of lenses to choose from, he adds. "With the D850, you can connect all your studio flash or speed lights easily for shooting without worry about the ambient lighting situations. But do add a tripod for those all-important shots.
Hong Kong street scenes are legendary. Here's how creative Edward Barnieh (@edwardkb) captures them for his 223,000 Instagram followers.
"Hong Kong is an amazing city for street photography," he says. "Hidden among the skyscrapers are many old streets and people doing manual labour roles. This, along with the street food stalls and the hustle and bustle of the people provides an almost iconic backdrop that is perfect for street photography."
Barnieh uses the Sony A7riii, and his favourite lens for street photography is a Zeiss Batis 85mm. With this combination, he says, "you can stay far enough away to capture street scenes without disturbing them, and the lens is small enough to walk around with almost undetected".
For special occasion photography, wedding and glamour photographer Kit Chan (
www.ctkkit
) suggests the Fujifilm XT2 with xf 56mm 1.2 lens. "A good digital camera can maintain the image quality even in poor lighting and bad weather," he says.
A fixed lens enables the subject to be more easily composed. "Plus, using a big aperture like F1.2 makes the object more outstanding," Chan says. When shooting indoors, a high aperture matches with the scene lighting, to "create a fascinating atmosphere", he adds.
As for travel, Lisa Michele Burns of The Wandering Lens (
www.thewanderinglens.com
) a travel website for photographers, recommends always packing a digital camera – in her case the latest Olympus O-MD E-M1 Mark II.
"Having a camera in your hand forces you to think about what you're photographing a little more than a phone does," she says. "This results not only in better photographs, but a better travel experience in general because you're seeing, focusing and experiencing a destination rather than rapid firing some quick shots on your smartphone."
After spending time and money to reach beautiful locations, Burns says, it's worth the investment in a travel-friendly camera with the technology to capture high quality images that can be treasured for years to come.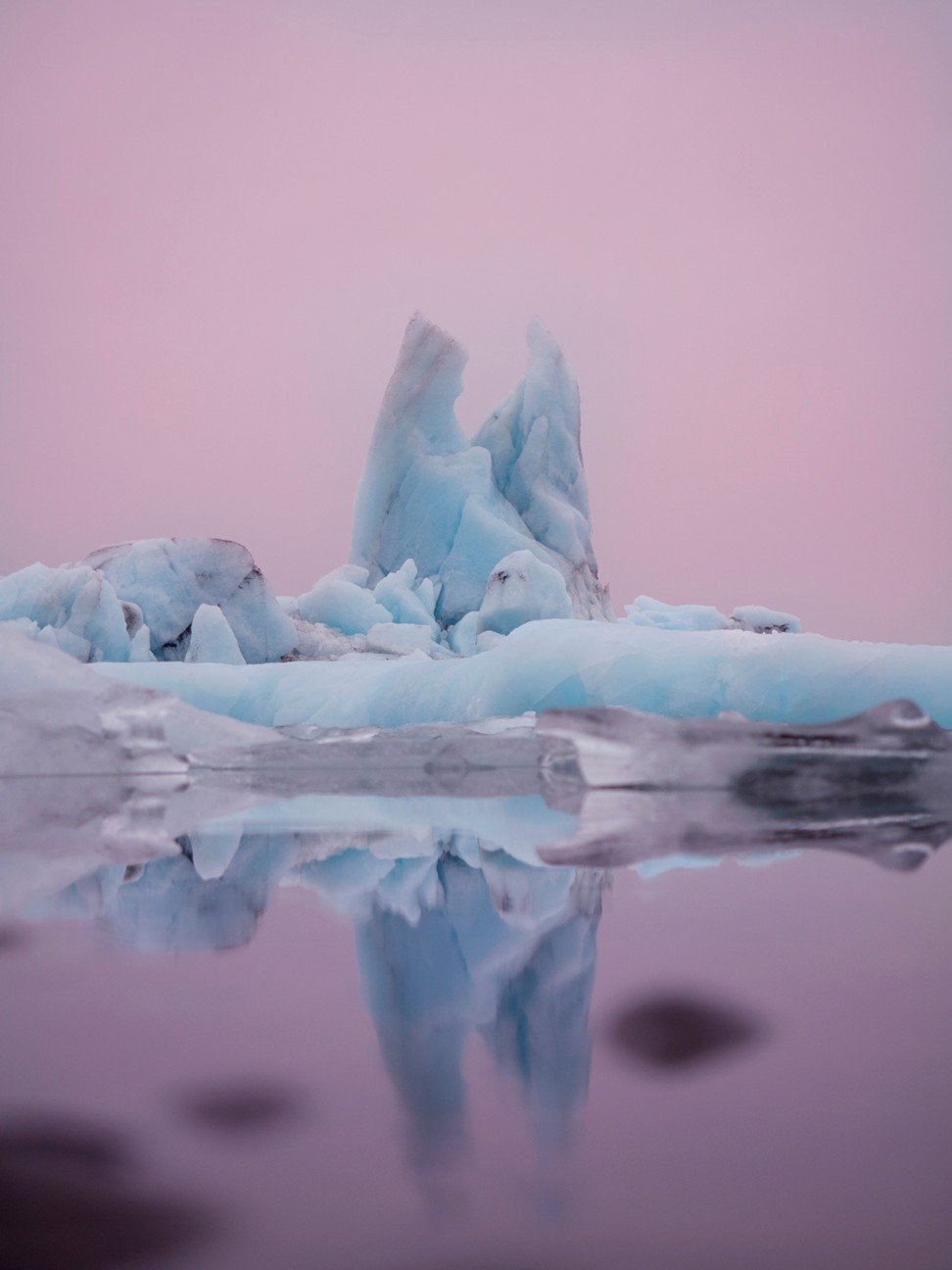 Her advice is to first decide what you'll be using the camera for. "You may need a high-quality camera and wide-angle lens if you're wishing to capture epic landscapes, or perhaps just a small digital camera if you're just taking city snapshots and selfies," Burns says. "A good all-round camera set up for travelling should be lightweight, versatile and something you feel comfortable using, not a camera you're hoping will create magic."
Burns' Olympus has been with her in the depths of winter to Iceland and above the Arctic Circle, to the humid heat of Hong Kong and Dubai, to the Cook Islands and around Australia.
Her lightweight kit (two camera bodies and four lenses) fits into airline carry-on luggage and is comfortable enough to take hiking "without any issues".
Says Burns: "The Olympus M.Zuiko lenses I use are also very fast to photograph with in low light and I've completely fallen for the 40-150mm f/2.8 zoom lens which is ideal for creating perspective within a landscape."
Her camera also has a dedicated underwater housing (bought separately) which Burns can take diving to 40 metres or snorkelling to capture split-level images for her project "The World from The Water". "This is a huge bonus because it lines up each button perfectly and enables you to adjust and access every setting while underwater," she says.


Peta Tomlinson is an Asia-focused journalist who has lived and worked in Australia and Hong Kong. Making the most of her global mobile office, she contributes to South China Morning Post on topics including design, property, lifestyle and special reports.