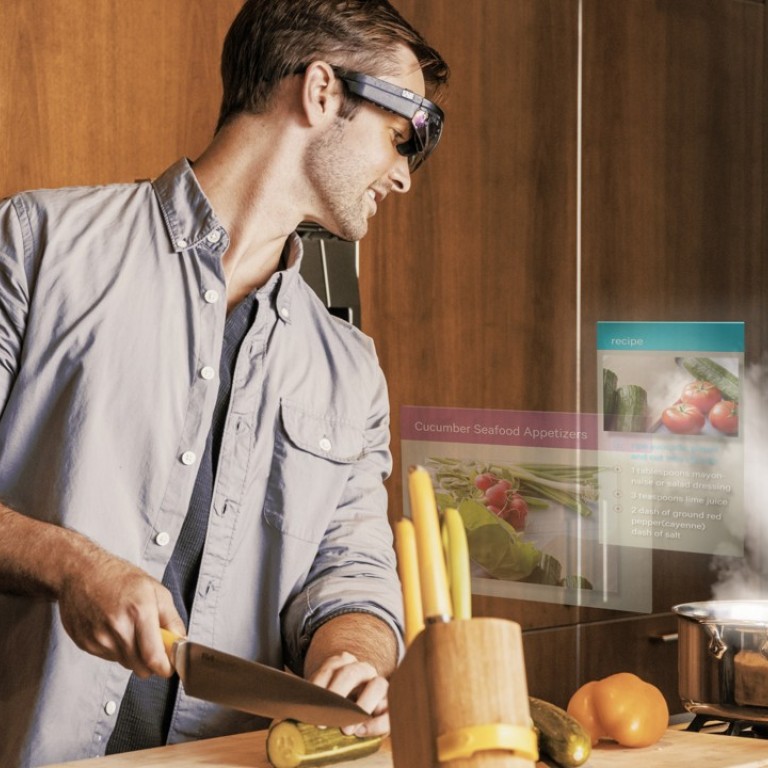 Will super-fast 5G internet really change the world?
High-speed connections will transform our lives – from smart cars bypassing traffic jams, interactive health monitors to home help in the kitchen
In Partnership With
HKT PREMIER
Promises, promises. 5G – the super-fast fifth-generation mobile internet – will be not only "game-changing", but also life-changing, or so we are told.
In keeping with the Smart City Blueprint for Hong Kong – a plan to make the city into a world-class smart environment and improve residents' quality of life – Hong Kong hopes to be one of the first places in the world to roll it out. (The government projects it can be achieved in 2020.)
Yet what exactly will this much-hailed new technology mean for the Internet of Things (IoT) – the network of physical devices, vehicles, home appliances and other items embedded with electronics, sensors and software which enables them to connect and exchange data – and, more importantly, for you?
Our lives will get faster ...
Simply put, the greater bandwidth capacity of 5G will speed up communication between internet-connected devices.
So that film that took almost a day to download on 3G, and several minutes on 4G, can be on your mobile device within seconds. That might have some appeal.
However, as more and more devices "talk" to each other – their numbers are set to quintuple over the next five years as 5G networks arrive, the telecom equipment maker Ericsson predicts – the possibilities become quite useful: the ability to check traffic conditions on your drive home, for example, or locate a parking space in a specific area.
In case of illness or accident, it would also be handy to know how long you will have to wait for treatment in a public hospital – another problem 5G would help to solve, says Hugh Chow, CEO of the Hong Kong Applied Science and Technology Research Institute (ASTRI), a government-funded public research institute focused on developing the hi-tech industry in Hong Kong and in southern China.
Harman's concept digital dashboard of a 5G connected car, which will connect with other traffic, exchange data, check traffic conditions and even change the timing of traffic lights.
Does it mean saying goodbye to traffic woes?
Beyond that, think of cars smart enough to avoid accidents.
Harman, the car infotainment and audio company – a subsidiary of South Korean telecoms giant Samsung – says that using the speed and in-depth coverage that the 5G network offers, vehicles will be able to connect with each other on the road, exchange data, alert drivers of potential collisions and even change the timing of traffic lights.
It says 5G-ready solutions will no longer have to operate as "islands", but rather as components of a much larger and substantially connected traffic system.
Also, the quick response that data centres provide to cars will be useful in making the vehicles significantly safer.
This also spins out into smarter cities.
A report by Accenture Strategy suggests that 5G attributes will enable cities to reduce commuting times, improve public safety and generate significant smart grid efficiencies.
With regard to public safety, precise, location-based information can speed up response times to an incident within a community, and build on existing warning systems for natural events such as typhoons.
Wearable heath monitoring devices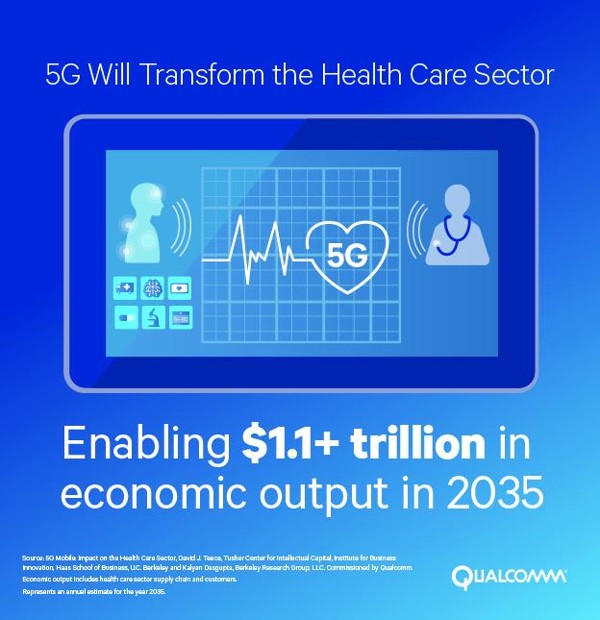 Qualcomm, the American maker of wireless telecommunications devices, says 5G will help us stay healthier thanks to the Internet of Medical Things – an ecosystem that will encompass millions and, eventually, perhaps billions of low-energy, low-bit rate, connected medical and health-monitoring devices, clinical wearables, and remote sensors.
Doctors will rely on these instruments to continually capture, collect, and electronically receive patient medical data such as vital signs, physical activity and, even if they are taking their prescribed medication, it says.
This data will be received in near real-time by health care providers, allowing them to efficiently administer or adjust treatment.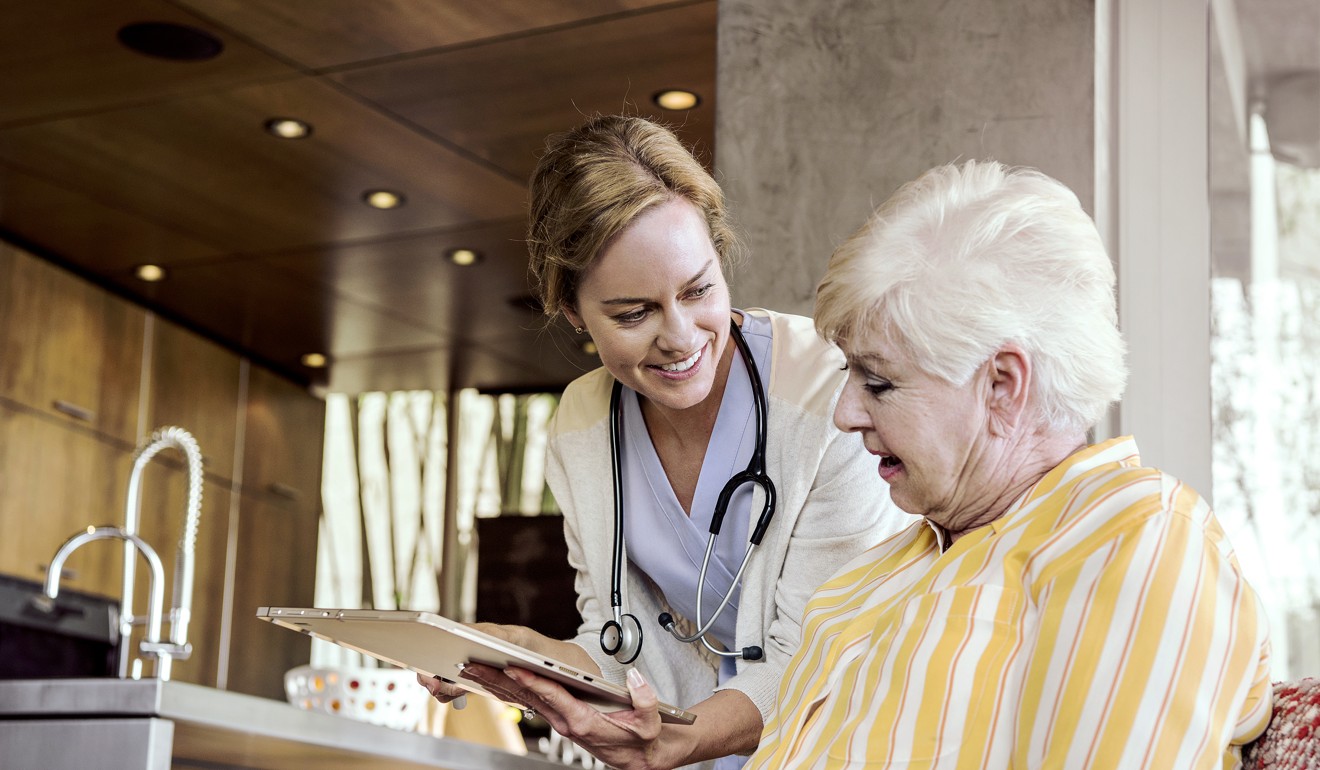 Qualcomm says the data will also supports predictive analytics, allowing doctors to increase the accuracy of diagnoses by detecting emerging health patterns much faster.
Innovative improvements in blink of an eye
How about at home? Given that we already have control over domestic appliances, including stoves that give us cooking advice and fridges that nudge us when to consume their contents, what difference will 5G make?
Mantosh Malhotra, president of Southeast Asia at Qualcomm Technologies, says 5G will not only create a unifying connectivity fabric for every device in the smart home, but also vastly improve the day-to-day experience for homeowners as well.
"Multi-Gbps [billions of bits per second] download speeds and ultra-low latency networks allow smart homes to create an immersive, seamlessly connected living space, as well as support innovative new experiences such as augmented reality," he says.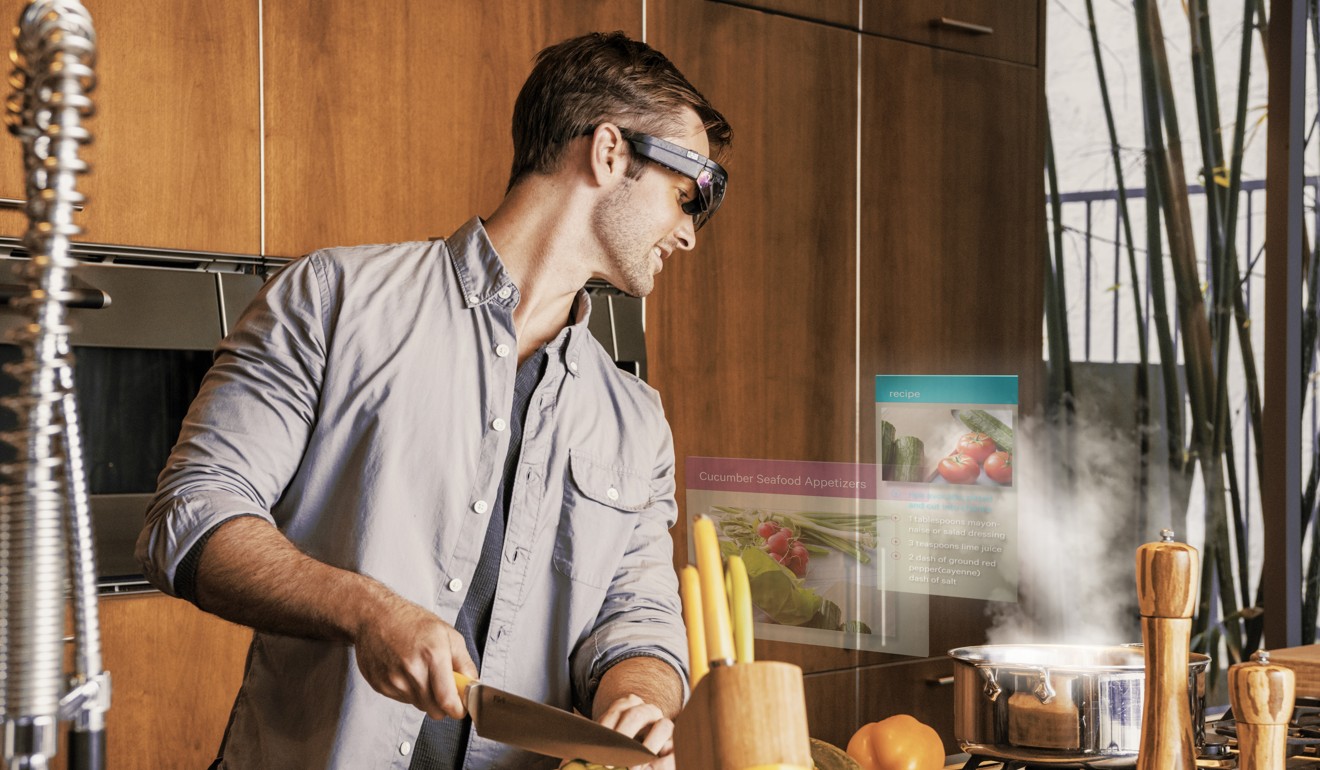 "Further, 5G will enable manufacturers to bring artificial intelligence from the cloud onto the devices themselves, improving the personalisation of technology like virtual assistants, as well as ensuring sensitive data never has to leave the device.
"In addition, the increased capacity of 5G networks creates an opportunity for a significant uptick in the number and manner of connected devices around the home – for instance, enabling security systems to intelligently recognise homeowners, communicate with various door locks and activate lighting systems."
MeiKei Ieong, chief technology officer at ASTRI, says the new technology will make smart home functionality more efficient than before.
The ultra-reliable, ultra-low latency and "massive connection of IoT features of a 5G network will expand the coverage of sensors on home-based connected devices, giving users faster, more reliable control over their home hubs from remote locations", Ieong says
The extra bandwidth will be a boon for home entertainment – so that if you are watching a sports broadcast it will feel as if you are actually at the game – in virtual reality.
Greater safety in the home
It will keep householders safer, too, given the network's ability to detect maintenance issues such as gas leaks, or to summon an emergency response to an incident.
 A key benefit will be in health care, Ieong says.
Remote, real-time monitoring of physical conditions means that elderly people can stay at home longer, rather than go into institutional care.
 With its energy efficiency surpassing that of earlier technologies, and the capability to make cities, households and people more efficient, 5G also promises a greener future, he says.
Malhotra agrees that 5G will produce many benefits for the environment.
"There is a considerable opportunity for 5G to empower environmentally-friendly smart homes," he says.
"For example, connecting home utility meters to a central grid would allow energy providers to intelligently detect and respond to spikes in energy usage – therefore eliminating the need to forecast demand and ultimately reducing waste.
"Another potential use for the technology would be to connect irrigation systems and water heaters to 5G networks, which could then be precisely adjusted to the specific needs of the home to reduce energy and resource demands."