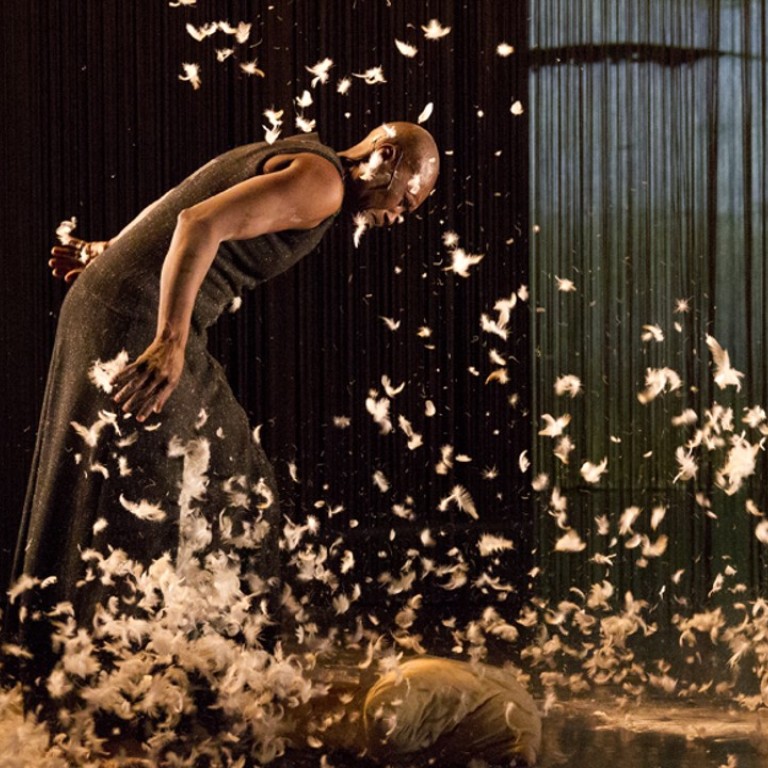 'Mother of modern African dance', Germaine Acogny, to perform in Hong Kong
Renowned dancer and choreographer, and founder of L'Ecole des Sables – centre for traditional and contemporary African dances – is performing in Vibrant Africa at this year's World Culture Festival
In Partnership With
LCSD – World Cultures Festival
When you see Senegalese and French dancer and choreographer Germaine Acogny performing on stage, it's hard to believe that you are watching someone in her 70s. The energy, the power and the moves are as you would expect from a performer in her 20s. But each of Acogny's performances represents a world view that comes from having lived through a storied life.
Her solo Tchouraï, created in 2001 and choreographed by Sophiatou Kossoko, has been enjoyed by audiences in Europe, the US and China. In it, you can see Acogny, dressed in a robe and carrying a cane, in a series of dramatic moves. The performance is rich in symbolism, including in one scene where she carries a mask while wearing a solemn expression on her face.
"Tchouraï is about being born again," the "Mother of modern African dance" explains, "and also to fight against people who come to get me down. The mask represents the idea of death; I'd like to be not afraid of death. I try to fight, but not to be sad about it. It's very powerful."
Born in 1944 in Benin, Acogny moved to Dakar, Senegal with her family at age 10. She showed a keen interest in dance from an early age and was first exposed to African dance through her grandmother, a Yoruba priest. She later went to Casamance in southern Senegal, near the border with The Gambia, to learn the traditional dances of the Jola people.
Back in Dakar she picked up Sabar dancing and then went on for more dance studies in Mali.
"I also learned tap dance in Western Africa, and when I was in Europe learning ballet and modern dance, I tried to mix them and create my own technique," she says.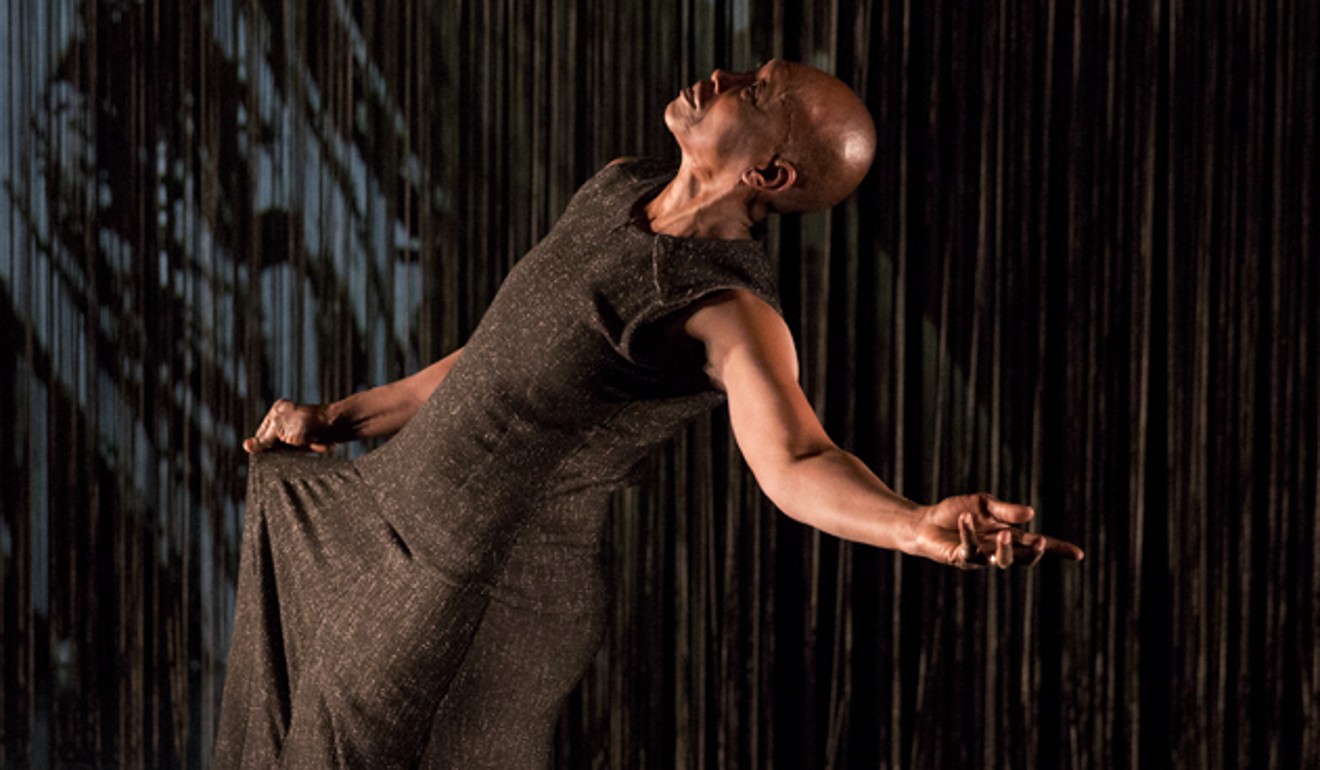 She moved to France in the 1960s to study dance, and also earned a diploma in physical education and harmonious gymnastics. It was around this time that the revolution sprouted, giving birth to what would later be known as modern African dance.
She explains that when practising European modern dance, she learned to move with her spine, while with Sabar, there is a lot of motion with the arms and the legs. She took "the essence of African dance" and combined steps and positions of ballet and contemporary dance.
This cross-cultural exercise was important to the continuation of African dance, Acogny says. She points to Picasso's African Period from 1906 to 1909 as an example of how taking inspiration from another culture is important to the development of an art form. "You do things to grow, to open; if not, it's a ghetto. I don't want African dance to be in a ghetto," she says.
She brought what she had learned back to her native country and founded her first dance studio in Dakar in 1968. With her diverse training, she went on to create her own technique of modern African dance. Her work attracted the attention of then Senegalese president and poet Léopold Sédar Senghor, who supported her and French-born dancer, choreographer and opera director Maurice Béjart in the creation of Mudra Afrique. She was the artistic director at the school until its closure in 1982, after which she went on to work for Béjart in Brussels, organising international African dance workshops that attracted many European students.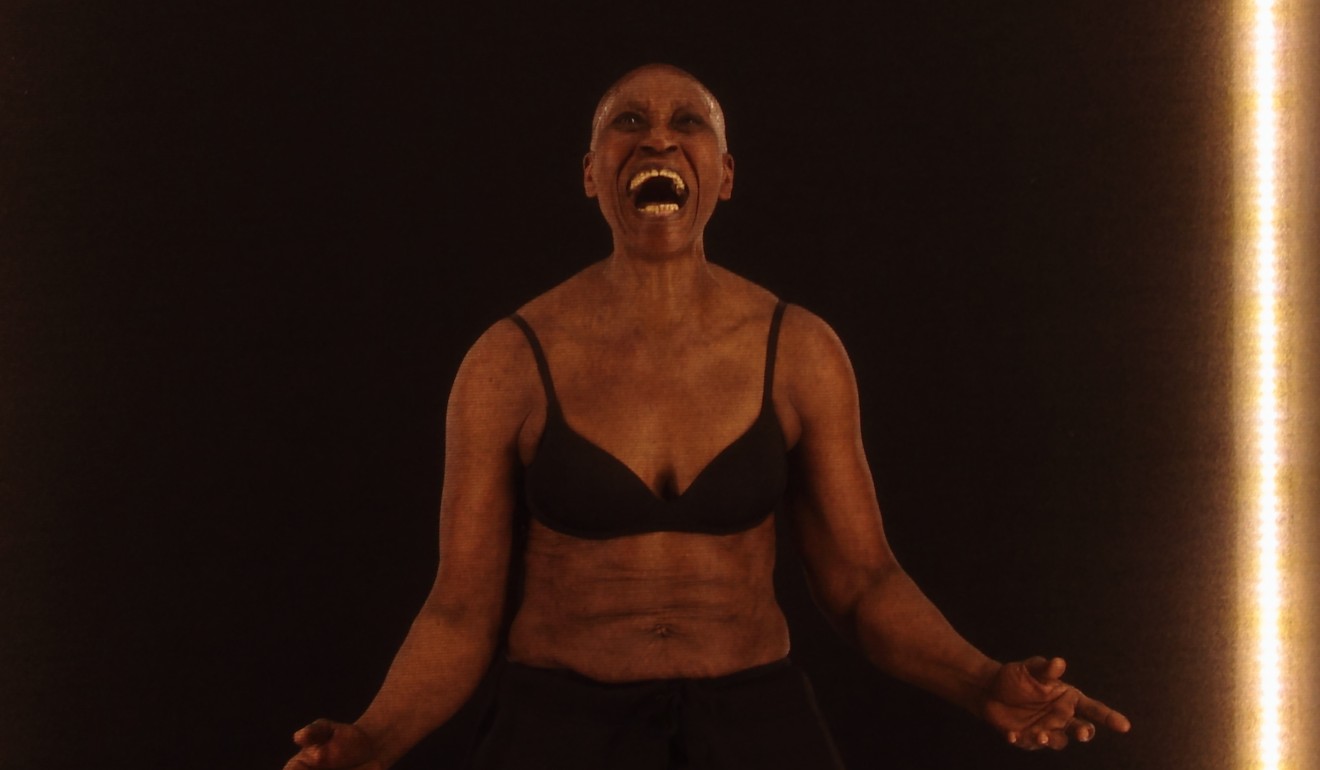 She met her husband Helmut Vogt, a German, while promoting one of her books at the Frankfurt Book Fair, and together they set up Studio-Ecole-Ballet-Théâtre du 3è Monde in Toulouse, France, in 1985. Around the same time, she collaborated with singer-songwriter Peter Gabriel and released her solo works, starting with Sahel. Her solo Ye'ou in 1988 went on to tour the world and win the London Contemporary Dance and Performance Award in 1991.
But her heart had never left Senegal. She went back in 1995 with the hope of building an international centre for traditional and contemporary African dances. And finally, in 2004, L'Ecole des Sables was established. Dancers from all over Africa meet, exchange ideas and work there.
Located 50km south of Dakar, near a fishing village, L'Ecole des Sables offers the underprivileged free dance education. Five years, ago, it established a women's dance company with nine students, five of them from the local fishing village. "They travelled all over the world. It opened the world to them, they brought the world back to the village. There was an enormous influence," says Vogt, who co-founded the school with Acogny.
He adds that the school aims to unite Africa through dance and equip people to earn their living through dance.
Acogny is scheduled to perform at this year's World Culture Festival by Leisure and Cultural Services Department, titled Vibrant Africa. She says she hopes that the Hong Kong audience will turn up to her performances without preconceived ideas about Africa.
"When I perform in Europe, in Africa and everywhere else, people say to me, 'You speak to our souls'. When I am on stage, I am not black, I am not white, I am not yellow, I am a human being," she says.


Reggie began his professional life as a storyteller in tabloid journalism – an experience that taught him how to ask questions fearlessly. He went on to pursue a decades-long career in food and travel writing, and served as editor of Business Traveller Asia-Pacific for four years. He is currently the Associate Content Director of SCMP's Morning Studio (morningstudio.scmp.com).