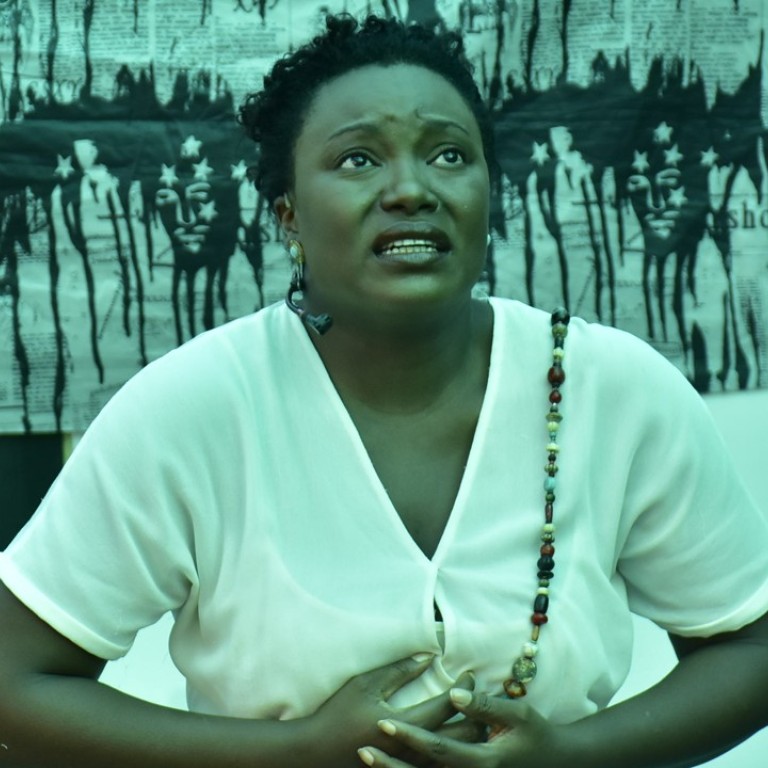 From Cape to Cairo: telling Africa's stories to the world on stage
For centuries, theatre, song, music, and dance have enabled African people from across the continent enact their trials, tribulations, hopes, and dreams
In Partnership With
LCSD – World Cultures Festival
Africa's performing arts traditions are as rich, fascinating, and diverse as the continent itself. From Egypt and Nigeria to South Africa, and any other of the 54 countries that lie in between, song, dance, music, and drama – often in combination – have always been the glue that unites, inspires, educates, and entertains the masses.
Egypt: performing arts cradle
It all started in Egypt some 4,000 years ago, the stage of what can be described as the world's first theatrical production. This is at least what an ancient stone tablet dating back to 2000BC tells us.
Resembling Western Passion Plays, Ancient Egypt's quasi-theatrical tradition depicts the story of Osiris, a divine king who was murdered by his brother Set and had his body thrown into the Nile. His wife, Isis, avenged his murder by gathering the pieces of his body, sowing them back together, and bringing him back to life for one night. During that time they conceived a child, Horus, who successfully fought Set and became Egypt's new king. Osiris subsequently became the god of the underworld.
Wonders of Strelitzia
Performing arts have since made their way across the continent in various shapes and forms. Take 16th century Nigeria, for instance, where the Aláàrìnjó travelling dance troupe spent their days treating the masses to short satirical scenes based on established stereotypical characters.
This group of creatives were only the start of Nigeria's onstage storytelling tradition, which evolved as time elapsed. The result: a wonderful, vibrant performing arts scene, which continues to mature and develop as we speak.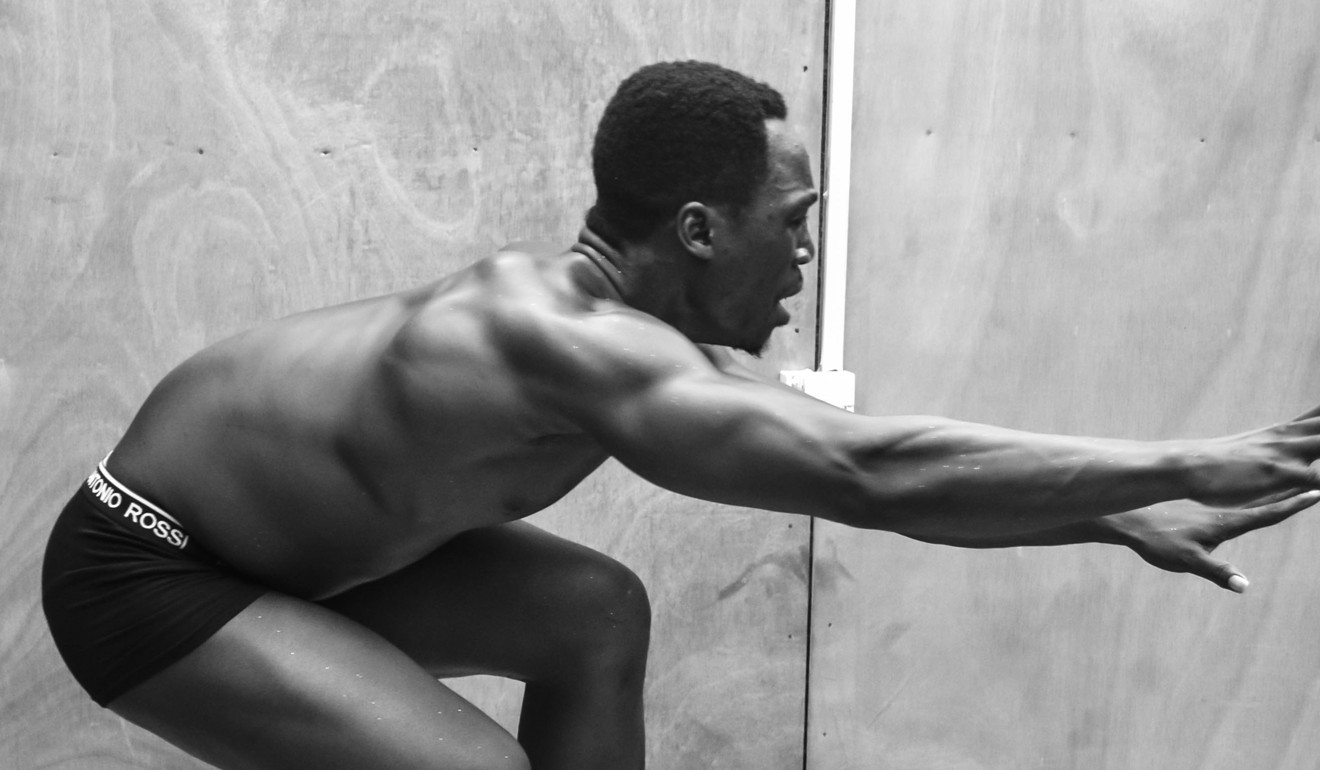 Masquerades still form part of Nigeria's storytelling tradition, says Nigerian author and storyteller Ayodele Olofintuade. "They tend to perform non-verbal stories about things like fertility, love, birth and harvests," she says, noting that stories in Nigeria are often told by using multiple forms of expression. "We use dance, song, music, gestures, and drums."
One of the country's most celebrated contemporary productions today is Strelitzia, an amalgamation of theatre, poetry, music, and dance that takes you on a multisensory journey through time, memory, sensuality, life, and the history of Nigeria's people.
The performance by Donna Ogunnaike, which features on the agenda of the World Cultures Festival on November 4, comprises four sequences – each representing a different human memory and experience. All scenes are sown together in a quilt of memory-evoking recollections of stories that will leave any audience on the edge of their seats, in wonder and delight. As Olofintuade says: "Storytelling in Nigeria is not about "once upon as time". It has a life of its own."
A woman's life under apartheid
In South Africa, creatives from all walks of life have used the power of performing arts to tell their country's stories for as long as one can remember. Among its most celebrated productions is A Woman in Waiting, a one-woman show in which Thembi Mtshali-Jones takes you by the hand and uses her own story to show you what life was like for South African women of colour under apartheid.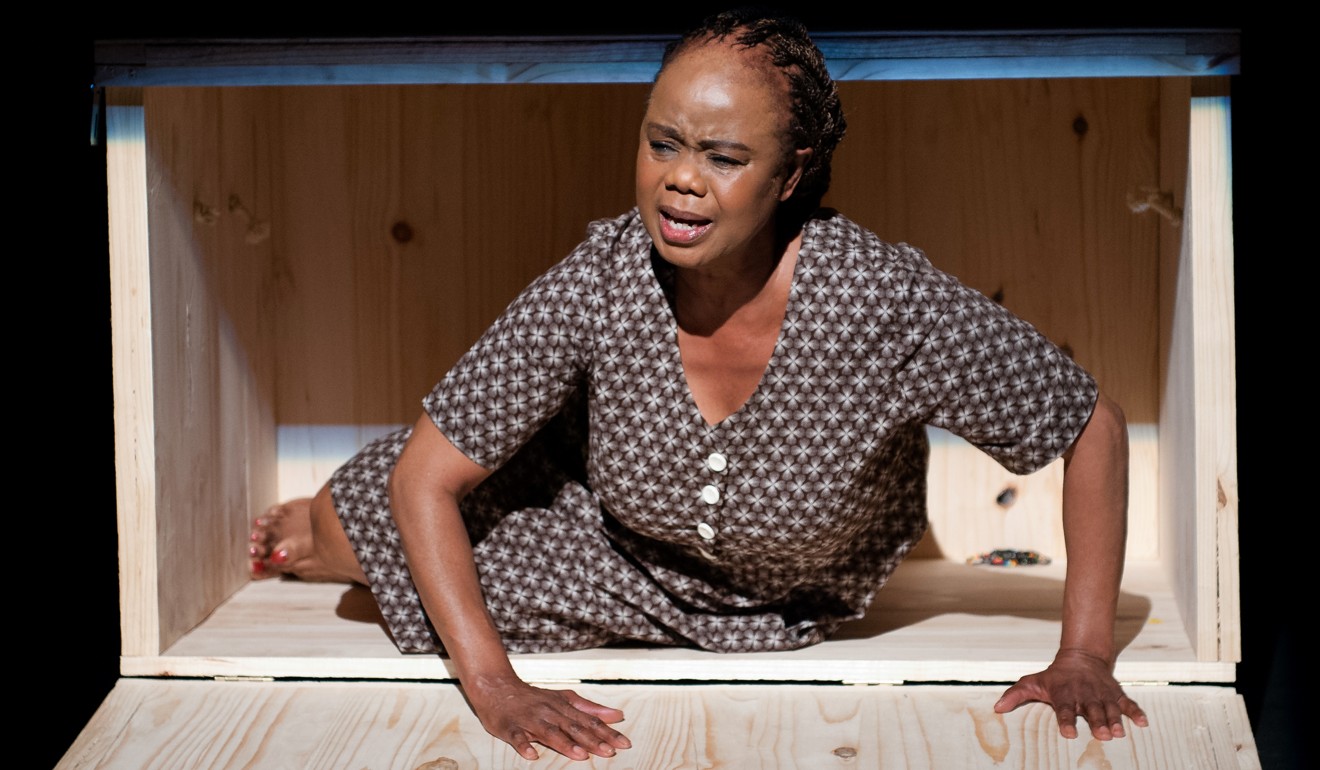 Through lullabies, songs, poems, and dance, she leads you from her rural childhood home to a new life in the city. The humiliations Mtshali-Jones and her mother had to endure for nothing more than their skin colour play a central role in the production, as well as her time as a domestic worker who had to leave her own child so she could earn a living by looking after white, affluent people's children.
Athol Fugard's Rosetta Stone
Then there is The Road to Mecca, written by award-winning South African playwright Athol Fugard, 2011 recipient of Tony Award for Lifetime Achievement and winner of the Japan Art Association's Praemium Imperiale prize for theatre/film in 2014. The work tells the personal tale of another apartheid-era South African woman, Helen, who is battling depression after her husband's death by focusing on building her own "Mecca" – an overgrown sculpture garden in the backyard. She does so despite the neighbours' judging, and a pastor's attempt to move her into a senior citizens' home. When her young female friend Elsa visits her out of concern, the three main characters embark on an unexpected journey of self-discovery.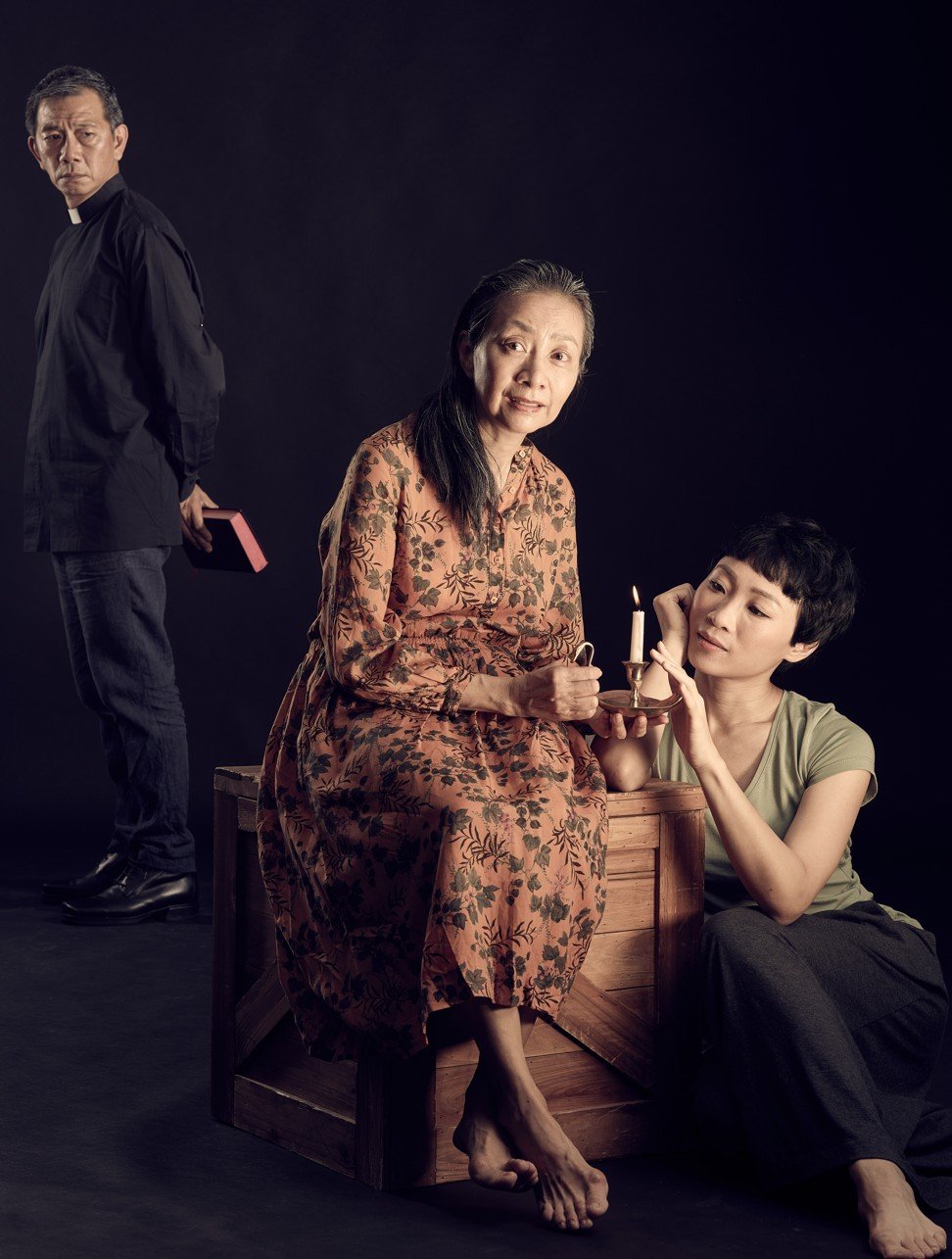 Since its debut at Yale University's Repertoire Theatre in the US in 1984, The Road to Mecca has travelled to theatres around the world, from London's National Theatre to Broadway.
Fugard is regarded as "the greatest active living playwright in the English speaking world", but how well would his works translate into another language? There is a chance to find out at the end of October when the Hong Kong Federation of Drama Societies performs four sessions of a play-reading of the production at Kwai Tsing Theatre Black Box Theatre, as part of the World Culture Festival.
It's not the federation's first attempt at such an immense artistic challenge. It has performed play-readings of such famous works as Death of a Salesman and All My Sons, to very positive response.
"Even though it's only listening to the script, the audience really got into it and was very moved," chairman Luther Fung says. "It was as though they could see the storyline played out on stage. Some even broke into tears."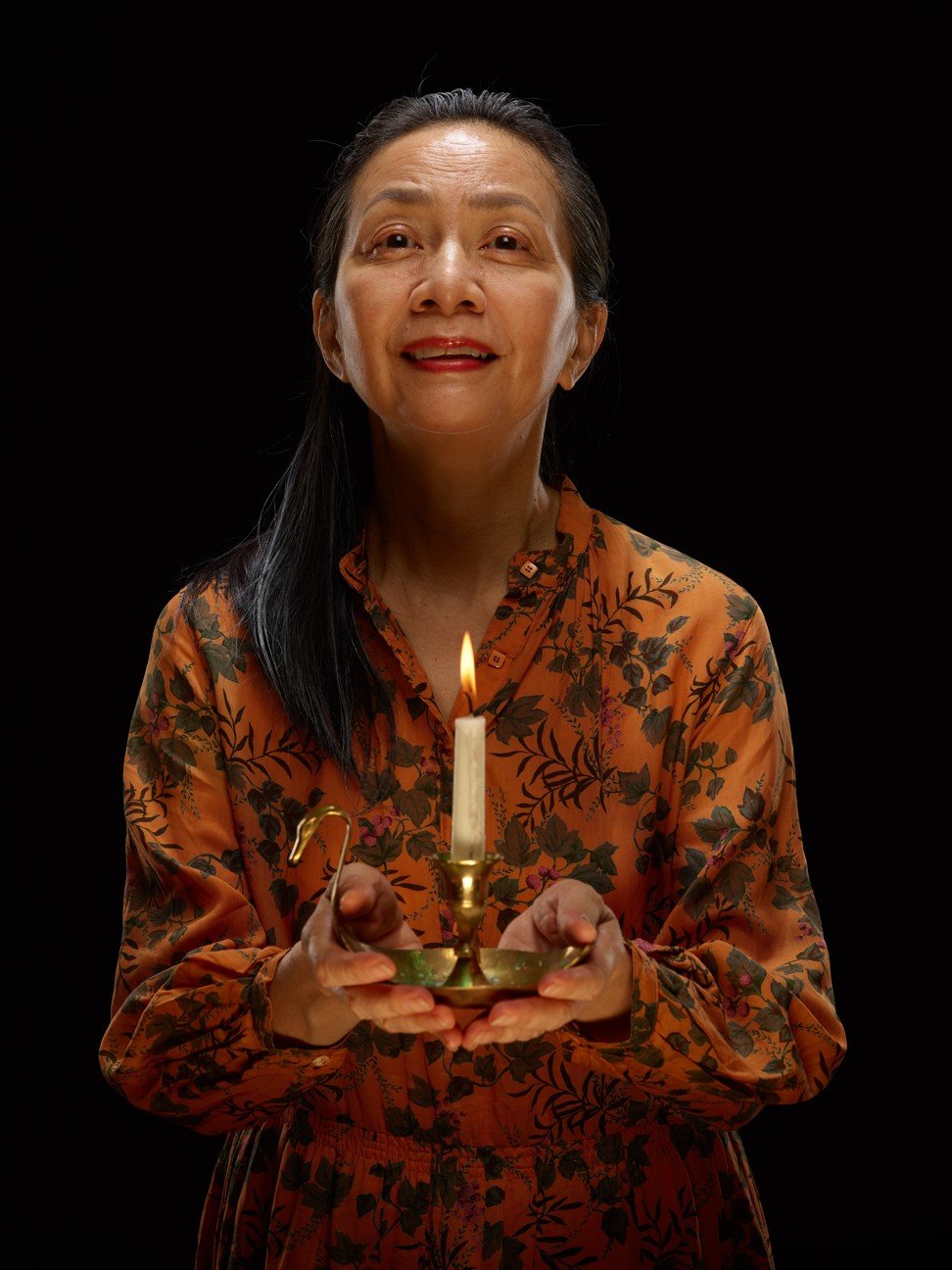 With the performance confined to reading, the director needs to find other ways to present to the audience the scene and the characters' physical movement. "Oftentimes we work it into the actors' script, other times, we insert narrations. I don't prefer adding narrations as it takes the audience out of the zone and interrupts the play," he explains.
But for The Road to Mecca, an exception has to be made "The story is based on an actual person, and there is a lot of description about the house in which the main character lives. I have the responsibility to present it to the audience."
Fung will also make use of lighting to present the atmosphere of the scene.
He adds that the script of The Road to Mecca is not as much about the plot but the emotional journeys of the characters. He compares Fugard to prominent 20th century Chinese writer Lu Xun, who gave up studies of medicine and chose to save humanity through literature. "The way Fugard explores the subject of humanity is like he's dissecting it with a scalpel, it makes you break out in sweat. It's very impressive," Fung says.
The Road to Mecca, he adds, goes to the heart of what it means to be in pursuit of human freedom and the right to artistic expression. "These are desires that echo Hong Kong's sentiments today," he concludes.

Sustainable development journalist in Cape Town, South Africa. Writes for local & global titles about renewables, social development and anything ethical/green

Reggie began his professional life as a storyteller in tabloid journalism – an experience that taught him how to ask questions fearlessly. He went on to pursue a decades-long career in food and travel writing, and served as editor of Business Traveller Asia-Pacific for four years. He is currently the Associate Content Director of SCMP's Morning Studio (morningstudio.scmp.com).