In Partnership With
Qantas Airways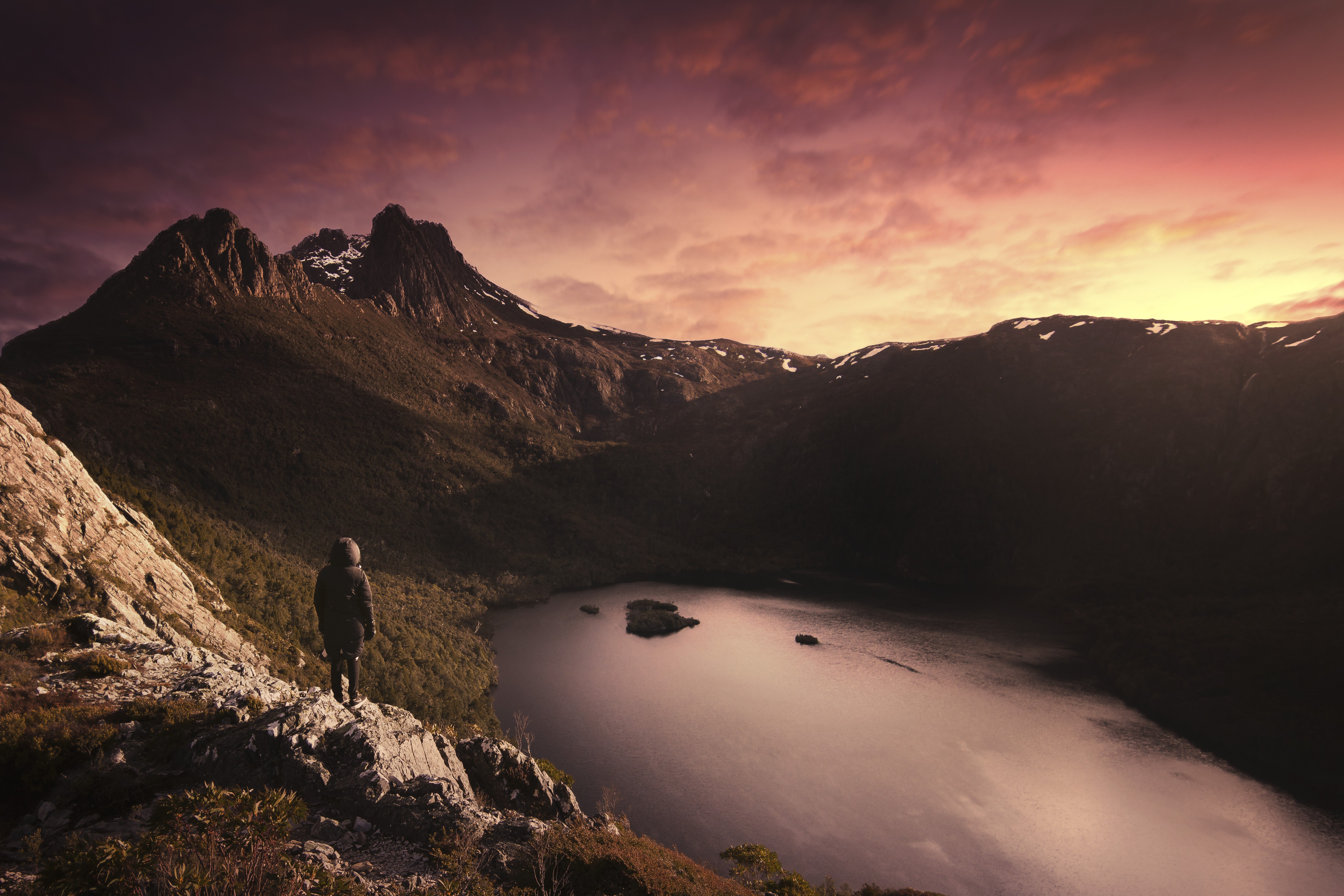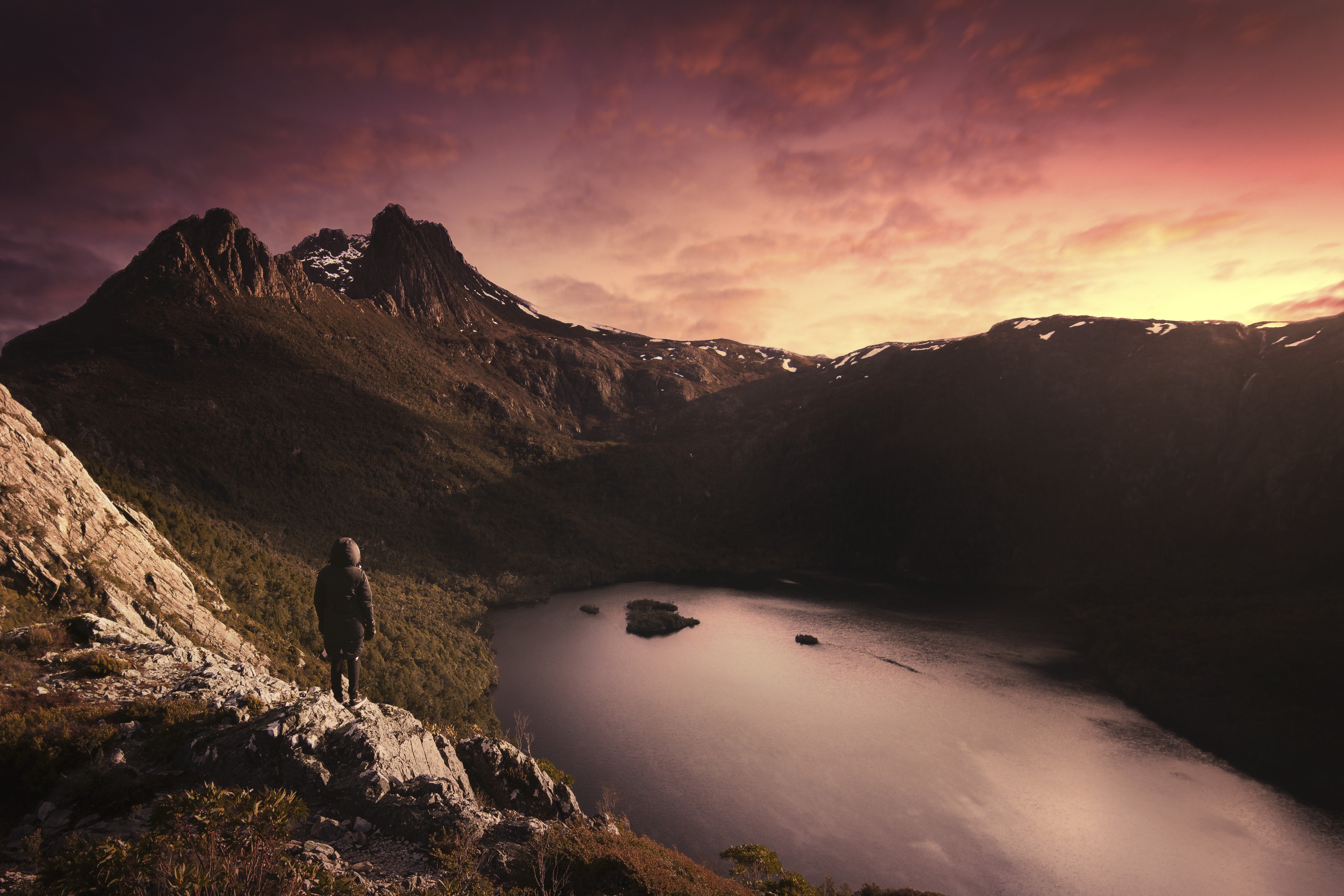 Far from the madding crowd: 3 perfect getaways on your next trip to Australia
In Partnership With
Qantas Airways
Venture away from the state capital cities and relax on a deserted beach, hike through the bush, enjoy fine dining or explore your ancestry
Here are some must-visit destinations just a stone's throw from the east coast's major cities which offer some little known, yet very Australian experiences
On your next trip to Australia, venture away from the state capital cities and relax on a deserted beach, hike through the bush, paddle out in the surf, enjoy fine dining or explore your ancestry.
Here are some must-visit destinations just a stone's throw from the east coast's major cities which offer some little known, yet very Australian experiences.
Outside Melbourne – Bendigo
A 'golden' discovery: plunge into Bendigo's rich history of mining and Chinese ancestry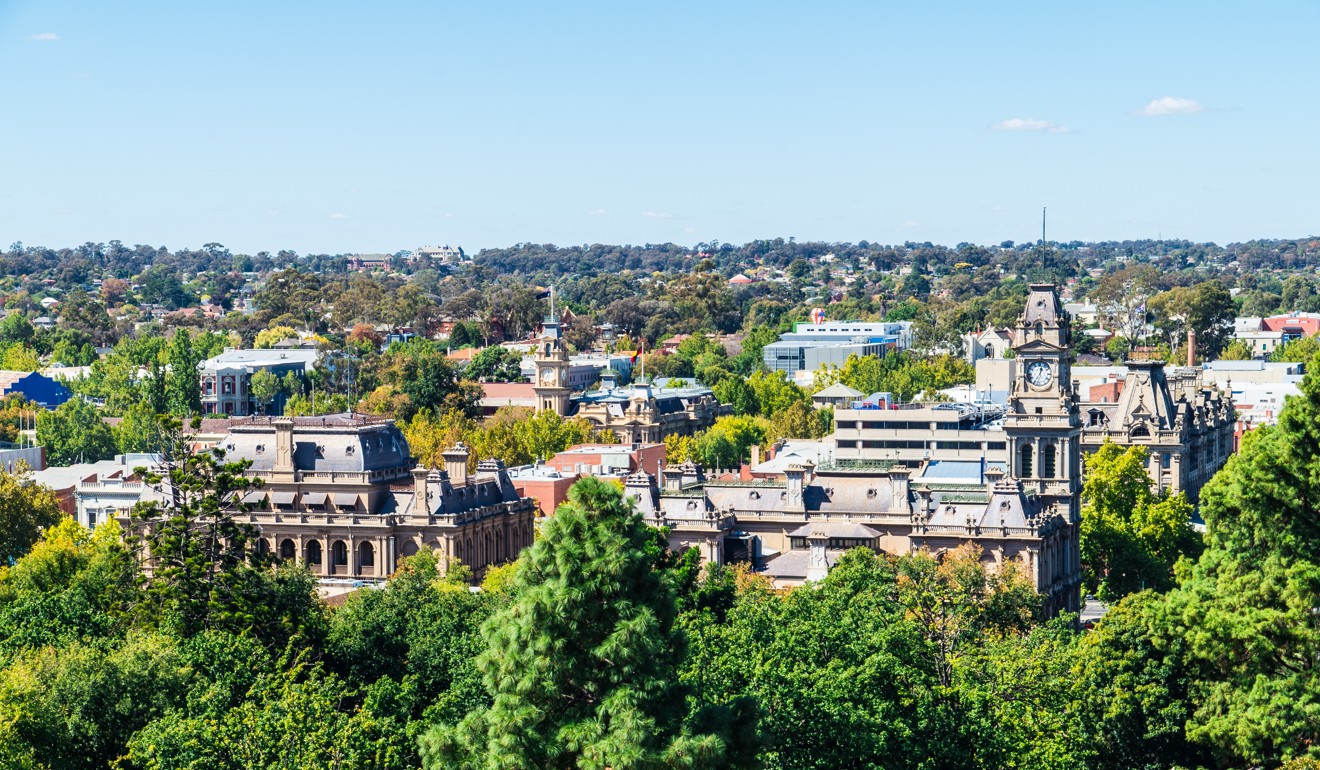 This famous mining town was where gold, valued today at about A$9 billion (US$6.6 billion), was discovered in the 1850s and '60s. Much was unearthed by Chinese migrants who arrived in the 1850s.
Generations of Cantonese families remain, and today Bendigo is a thriving regional centre. The city, less than two hours away from Victoria's capital, has become a popular weekend destination for local and foreign travellers who are interested in its mining history, and also for urbanites who are keen to explore its wide tree-lined streets, arts scene and fine colonial architecture.
What to see
Chinese celebrations are held with gusto in Bendigo, including one of the longest dragon dances in Australia during the Lunar New Year Festival. Throughout the year the Golden Dragon Museum continues to honour the contribution of Chinese migrants. Guided tours provide an insight into the history of Chinese diaspora in the area. The onsite research centre and library house a variety of records including immigration, cemeteries, family trees and research papers, in addition to an archive of more than 21,000 newspaper articles from the 1850s to the present day, all of which are available for viewing.
Golden Dragon Museum // 1-11 Bridge Street, Bendigo // +61 03 5441 5044 Goldendragonmuseum.org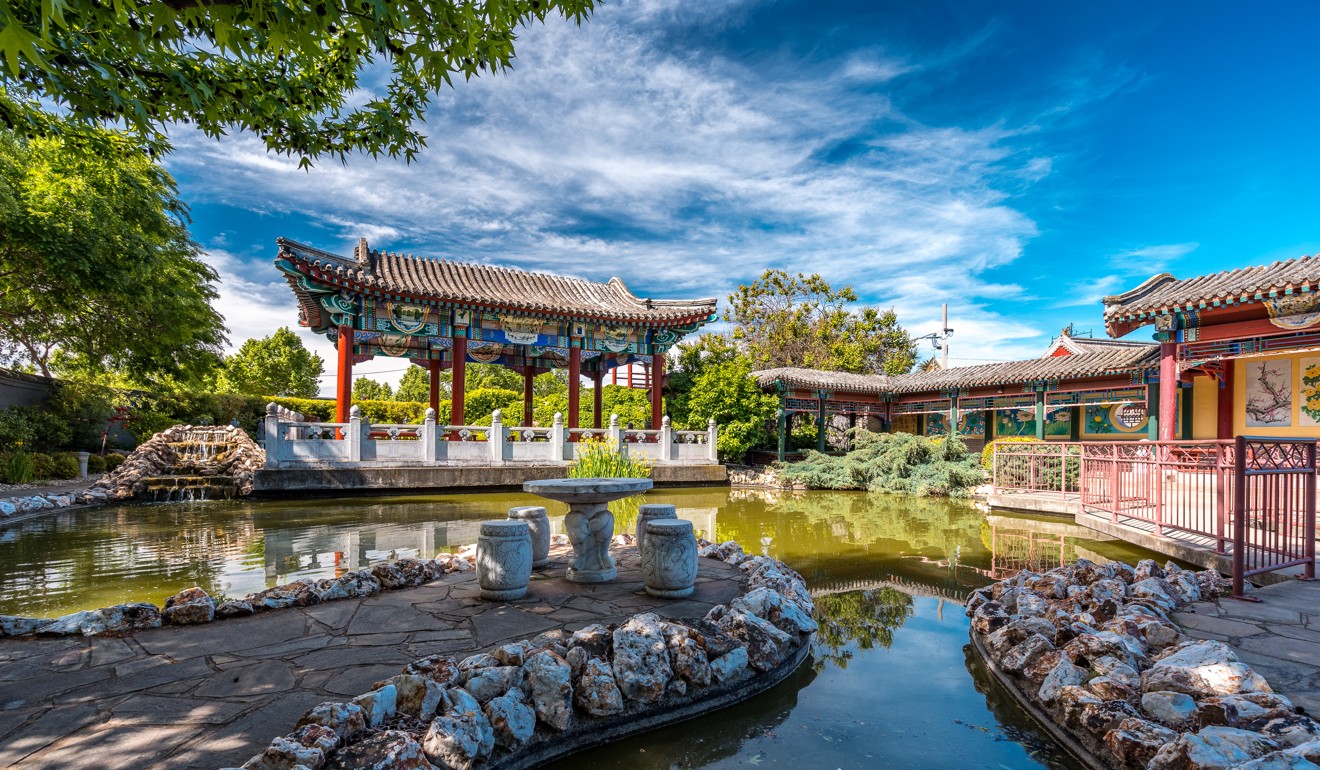 Visitors keen to better understand the mining experience of their ancestors can fully immerse themselves in local history at the Central Deborah Gold Mine. Overalls, work boots and a hard hat – complete with a miner's lamp – are provided before you descend underground, where you can choose between a 61-metre (200-foot), 85-metre or 228-metre descent. The tours show you how gold was mined, what working conditions were like and the day-to-day work of a gold miner. You can even sample a traditional miner's lunch while underground.
Central Deborah Gold Mine // 76 Violet Street, Bendigo // +61 (3) 5443 8322 bendigotourism.com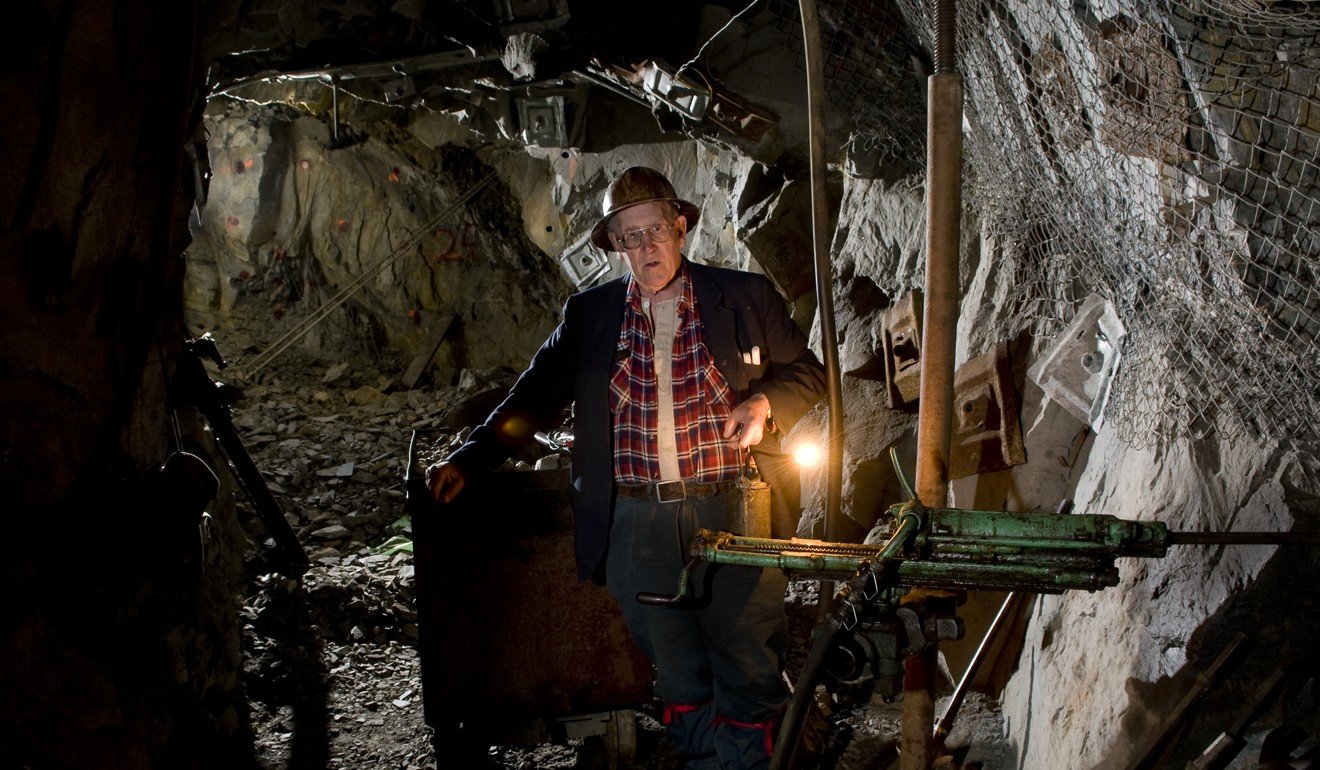 Bendigo Art Gallery is one of the largest and finest regional art galleries in Australia. Housing a permanent collection that dates from 1850, including 19th-century Australian and European art in addition to Australian contemporary art, the gallery also shows major travelling exhibitions. There's also a strong public events programme for adults and children.
Bendigo Art Gallery // 42 View Street, Bendigo // +61 (3) 5434 6088 bendigoregion.com.au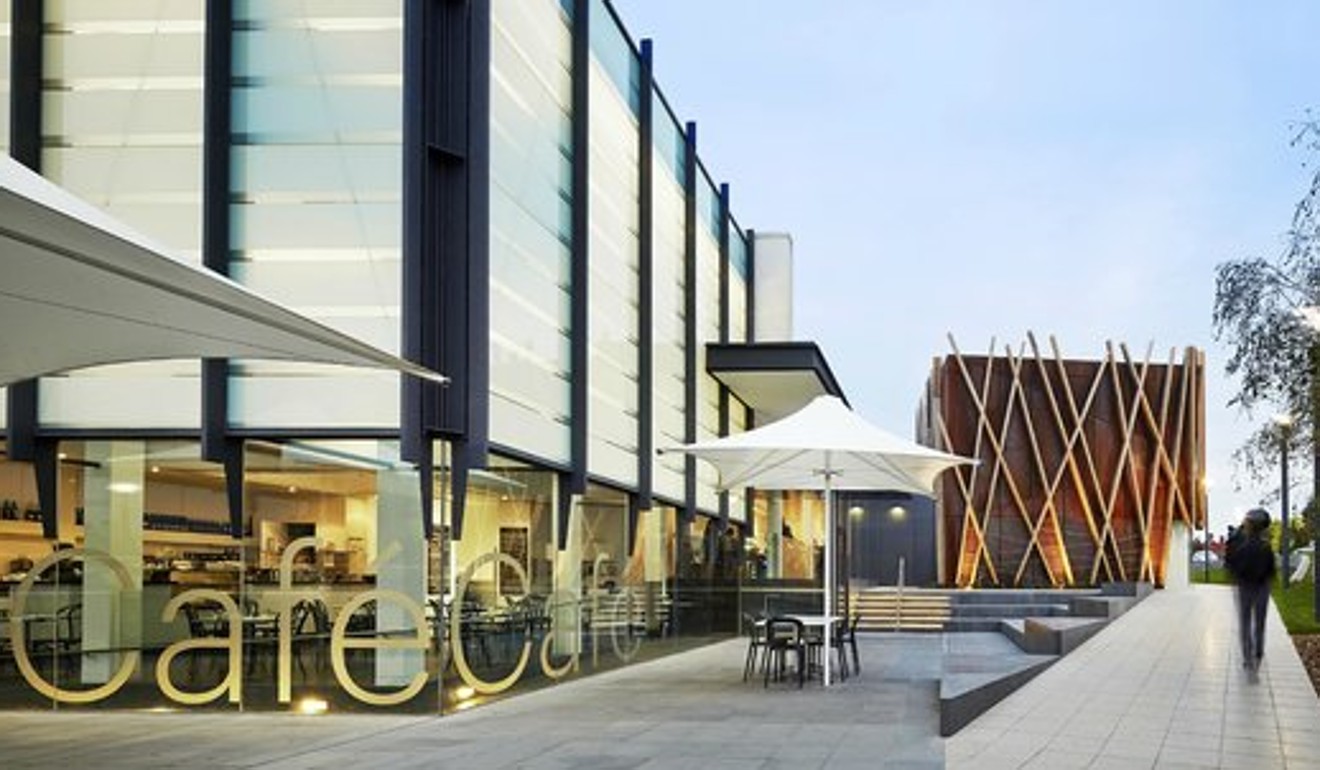 How to get there
Bendigo Airport is just 4km from town. You can catch a direct flight from Sydney to Bendigo six days per week; passengers arriving from Hong Kong can transit on the same day, meaning that you can check your baggage in at Hong Kong through to Bendigo.
Where to stay and eat
The Residence - Built in 1877, this grand, two-storey Gothic-revival-style building in the centre of the city is a good place for larger families to stay with its five bedrooms and two modern bathrooms.
The Residence // 42 View Street, Bendigo // +61 (3) 5434 6088 mackenziequarters.com/theresidence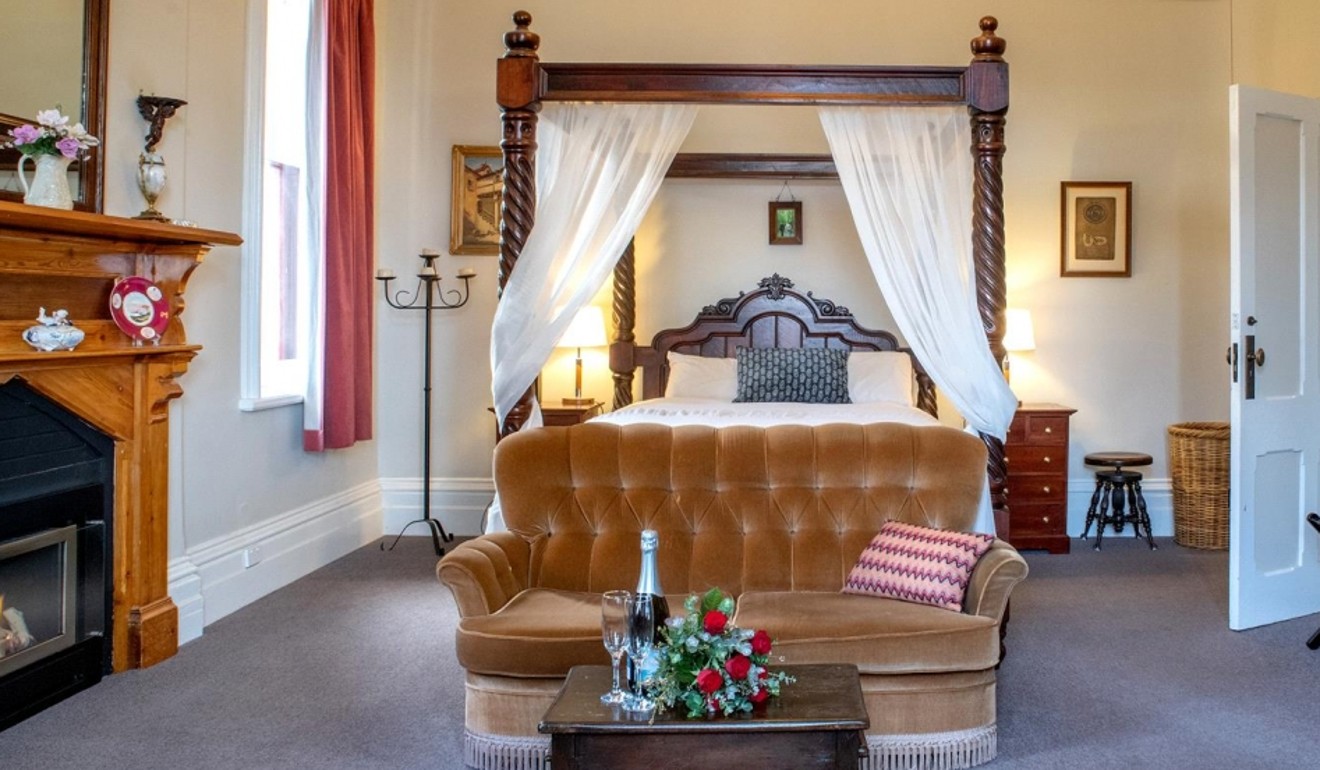 Balgownie Estate Winery, Retreat&Camp; Restaurant is Bendigo's oldest winery. Taste wines at the cellar door or enjoy lunch or dinner in the restaurant. You can also stay in the homestead or in one of the 15 luxurious glamping tents that are dotted throughout the vineyard.
Balgownie Estate Winery, Retreat & Restaurant // 46 Hermitage Road, Maiden Gully // +61 (3) 5449 6222 balgownieestatebendigo.com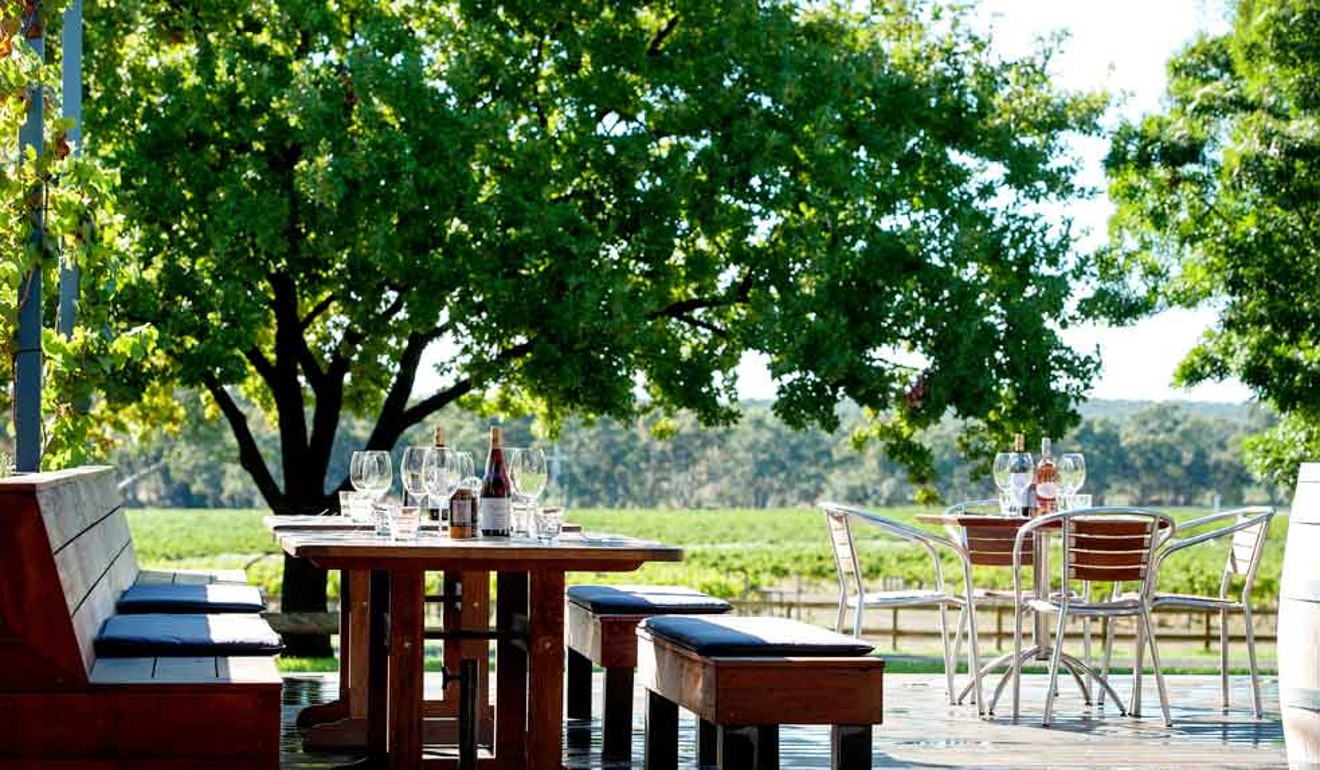 Outside Sydney – Palm Beach, Pittwater, Patonga
Home from home: Sydneysiders' little secret to get away from busy city life
The Palm Beach Peninsula and its surrounding waterways are New South Wales' capital, Sydney's equivalent of New York's Hamptons. Palm Beach is Sydney's longest sand beach, stretching for 3km. Nearby Pittwater is a favourite stretch for Sydney's sailors and for stand-up paddle boarding. Patonga, a short ferry ride away, is a perfect day-trip destination. A 1.5-hour road trip from the Sydney central business district, drive yourself or catch a seaplane and arrive on the peninsula in style.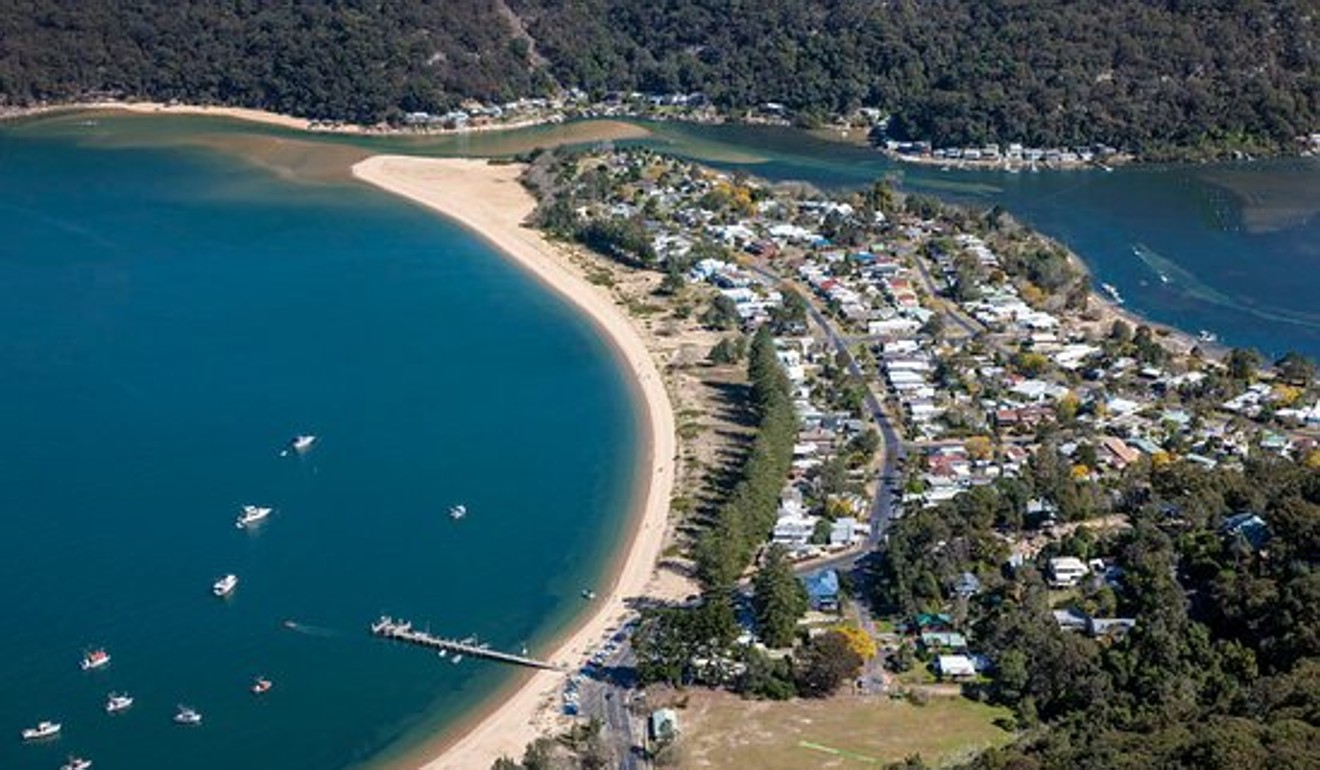 What to see
Palm Beach Lighthouse walk
Barrenjoey Headland, at the very end of the beach, is Sydney's most northern point and boasts the historic Barrenjoey Lighthouse and lightkeeper's cottages. It's an easy 800-metre hike on clear trails through the bush to the top for panoramic views over the beach, Pittwater and along the coast towards Patonga. Wander back down and reward yourself with a drink and brunch at The Boathouse, sit on the pier overlooking Pittwater and watch the boats and pelicans glide by.
The Boathouse // Governor Phillip Park, Palm Beach // +61 (2) 9974 5440 theboathousepb.com.au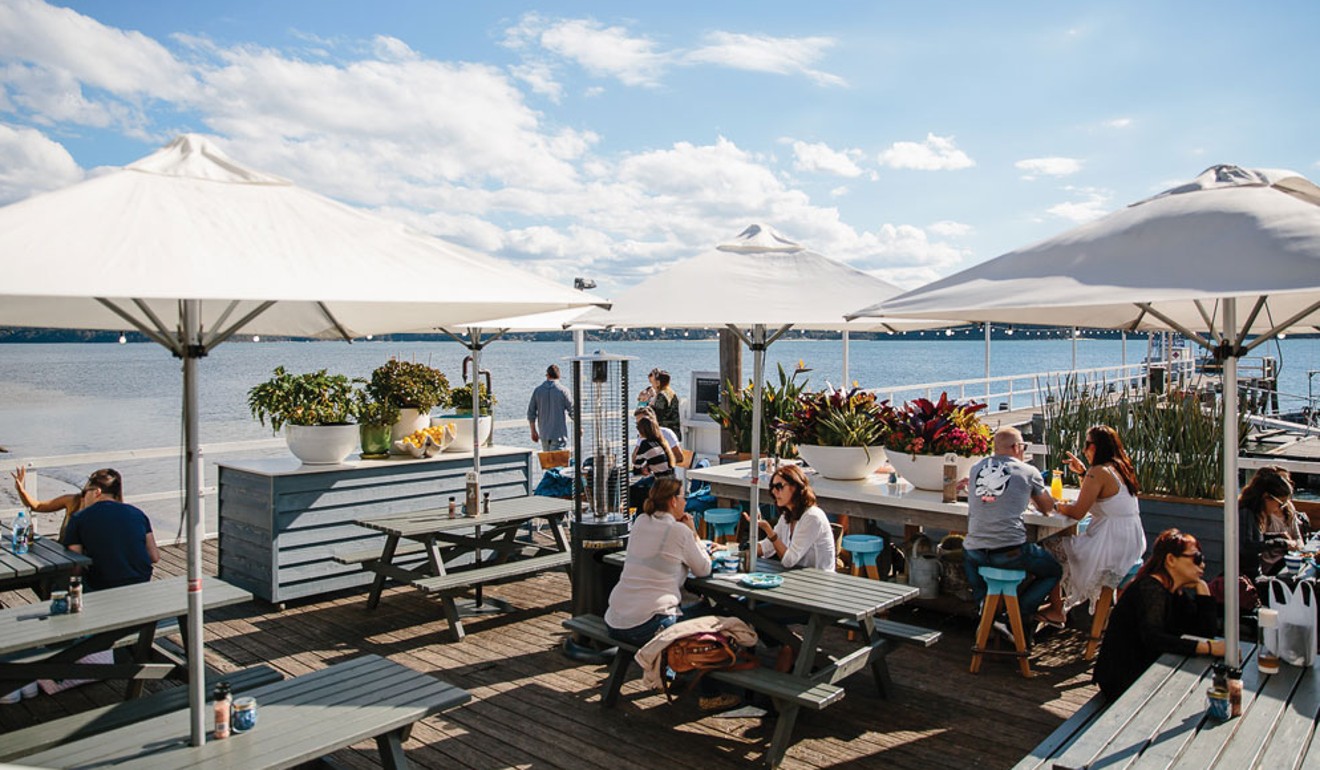 Take a surf lesson
Keen to surf while you are in Australia? There's no better place to learn than Palm Beach. Manly Surf School offers private and group lessons for children and adults at the southern corner of Palm Beach. Staff will suit you up, provide soft boards, sunscreen and expert instruction. Ask for surf coach Shane Conwell — he grew up here, has surfed this stretch for more than 30 years and knows the waves better than anyone.
Manly Surf School // PO Box 160 Collaroy // +61 (2) 9932 7000 manlysurfschool.com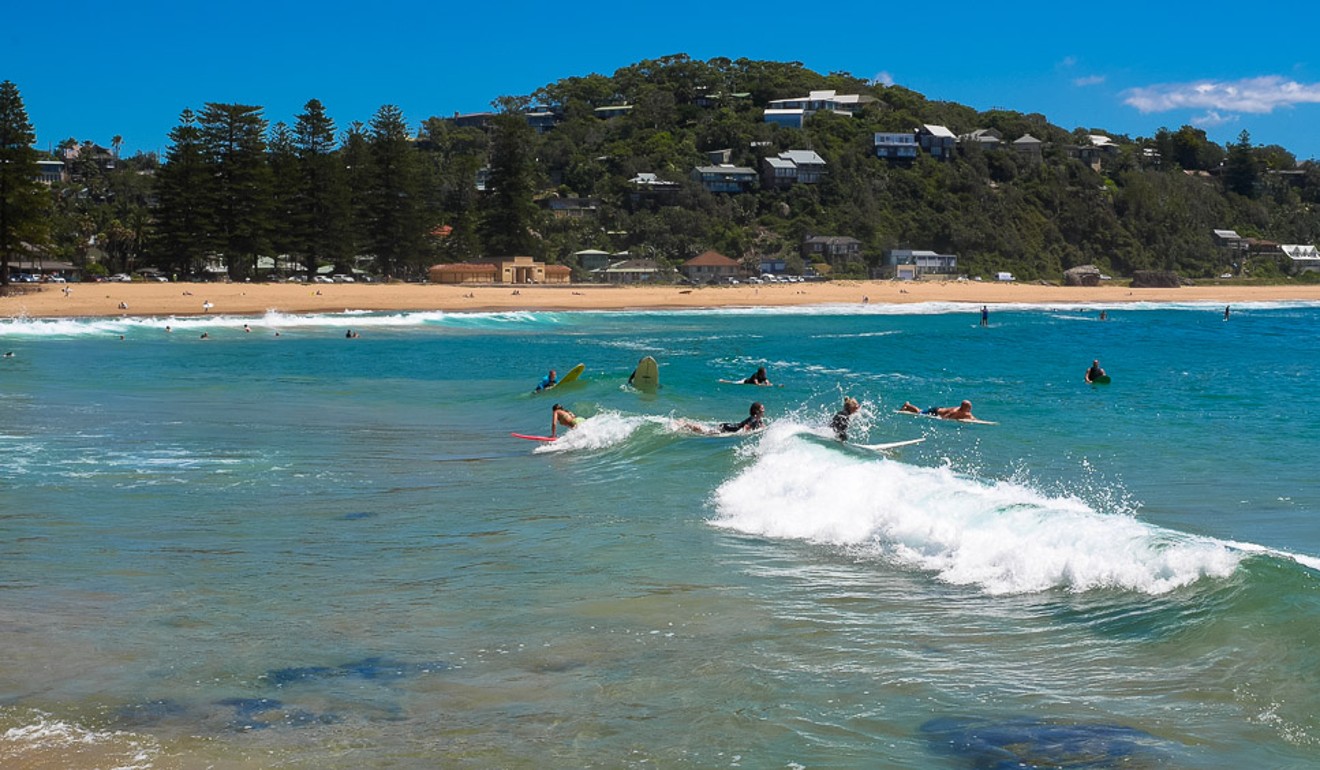 Catch the ferry to Patonga for lunch
The ferry from Palm Beach to Ettalong (the entry point for Patonga) takes you along the coast past Barrenjoey Lighthouse and further north to Sydney's Central Coast. Ferries depart from Palm Beach Wharf (opposite Barrenjoey House) at 12pm for lunch in the summer. It's a leisurely 30-minute trip to Ettalong. Once you've disembarked, meet The Boathouse's courtesy bus, which will drive you through the bush to Patonga. Upon arrival, enjoy the, almost always, deserted beach with its gentle waves – perfect for children. Cross the street for a chic, casual lunch at The Boathouse Hotel Patonga, order fish and chips, a bucket of prawns and a plate of oysters and a cocktail, after which the bus will take you back to the wharf for the return journey to Palm Beach.
The Boathouse Hotel Patonga // 6/8 Patonga Drive, Patonga // +61 (2) 9974 5440 theboathousehotelpatonga.com.au
How to get there 
Palm Beach is a 1.5-hour drive from the centre of Sydney. Fly direct from Hong Kong to Sydney daily. Upon arrival rent a car, or transit to Rose Bay and take the seaplane; bookings through Sydney Seaplanes.
Where to stay and eat
Barrenjoey House, in the heart of Palm Beach, is the area's newest accommodation – a boutique hotel of only seven rooms that open in late February; the dining room and bar is the place to eat and to be seen.
Barrenjoey House// 1108 Barrenjoey Road, Palm Beach // +61 (2) 9974 4001 barrenjoeyhouse.com.au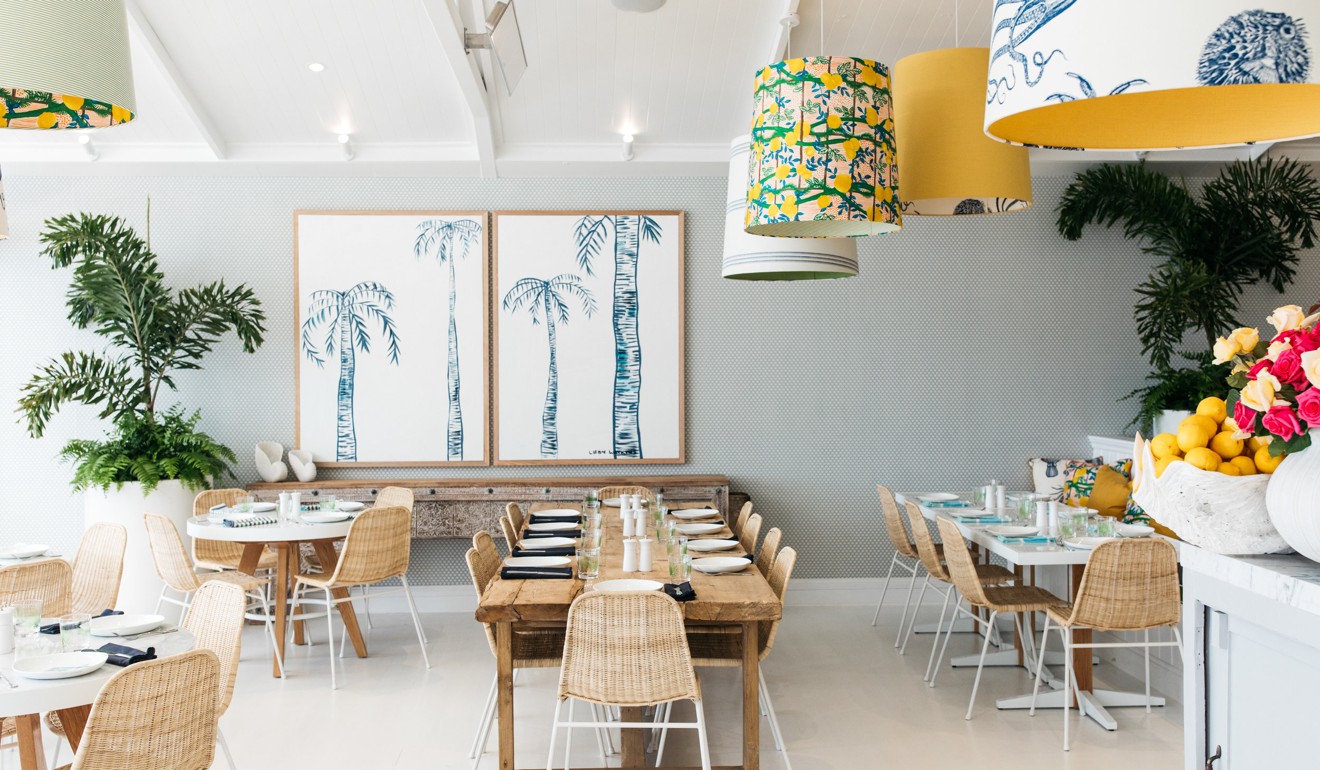 Bells at Killcare
Catch the ferry from Palm Beach to Wagstaff and the staff at Bell's will collect you at the wharf (by prior arrangement) and drive you up the hill to this chic bush retreat. Renowned for its fine dining restaurant, executive chef Dean Jones, once of London's River Cafe, presides over the kitchen. His menus focus on seasonality and local produce, much of it from the onsite kitchen gardens. Come for lunch or stay for the weekend to enjoy the pool, nearby beaches and the day spa.
Bells at Killcare // 107 The Scenic Road, Killcare Heights // +61 (2) 439 7000 bellsatkillcare.com.au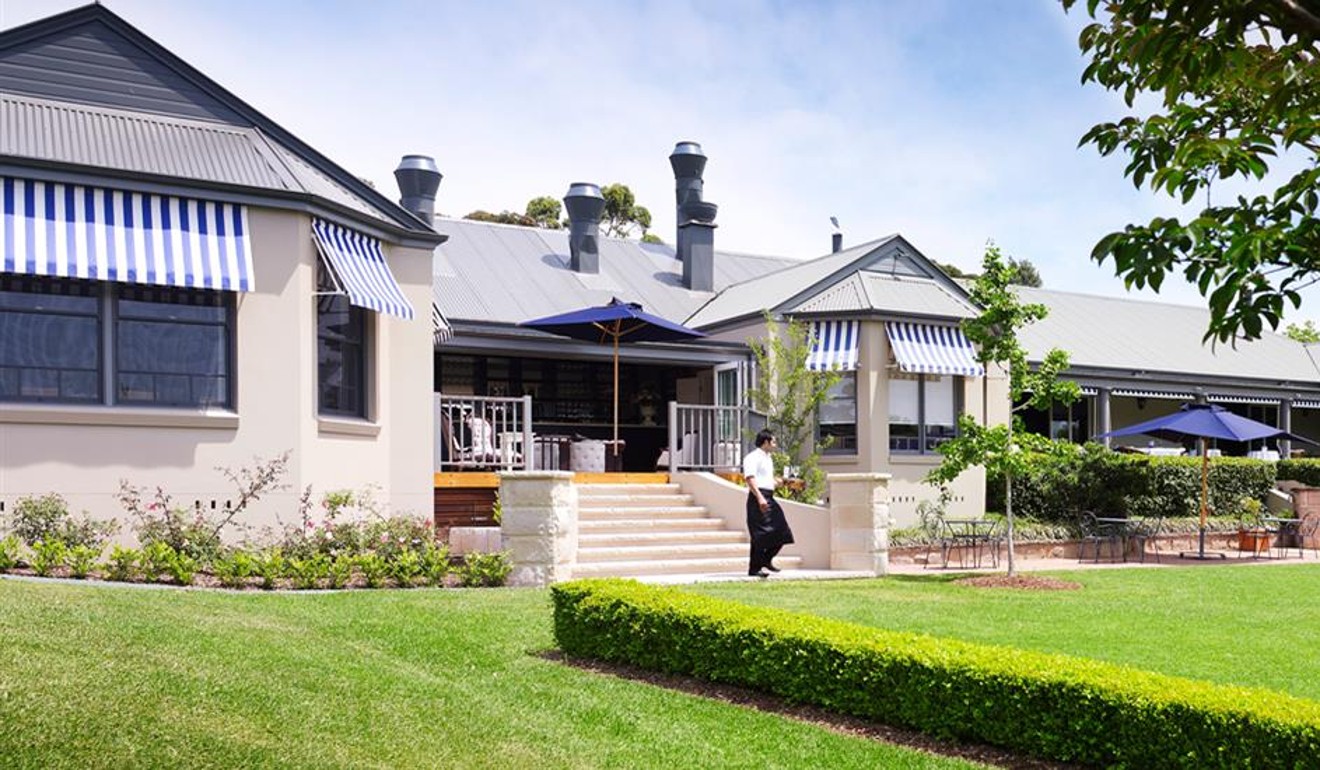 Pretty Beach House is set in the bush with views of nearby beaches. This luxurious, romantic property prides itself on its privacy. It comprises four pavilions – each one accommodates two people. Arrive by seaplane or ferry and you'll be collected from the nearby wharf.
Pretty Beach House // 83 High View Road, Pretty Beach // +61 (2) 4360 1933 prettybeachhouse.com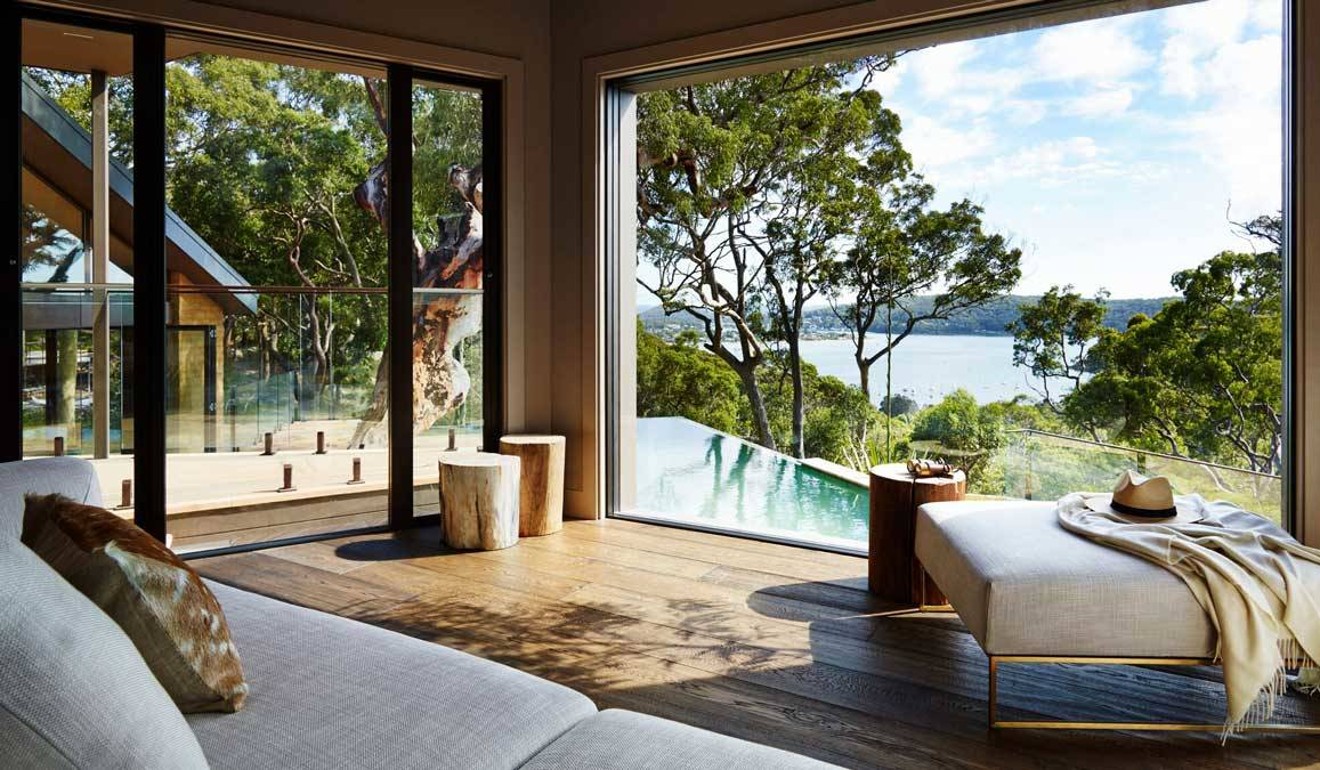 Outside Hobart – Cradle Mountain, Tasmania
Tastes of the wilderness: dreamlike experience of Australian nature
Tasmania is Australia's island state, and Hobart is Australia's (and the world's) southernmost capital city. It's also a food and nature lover's dream destination, and the gateway to Cradle Mountain-Lake St Clair National Park. The park is renowned for its luxurious lodge accommodation and walking trails, including the renowned Overland Track, as well as ancient rainforests, glacial lakes and wildlife, including Tasmanian devils, quolls, platypus and echidna.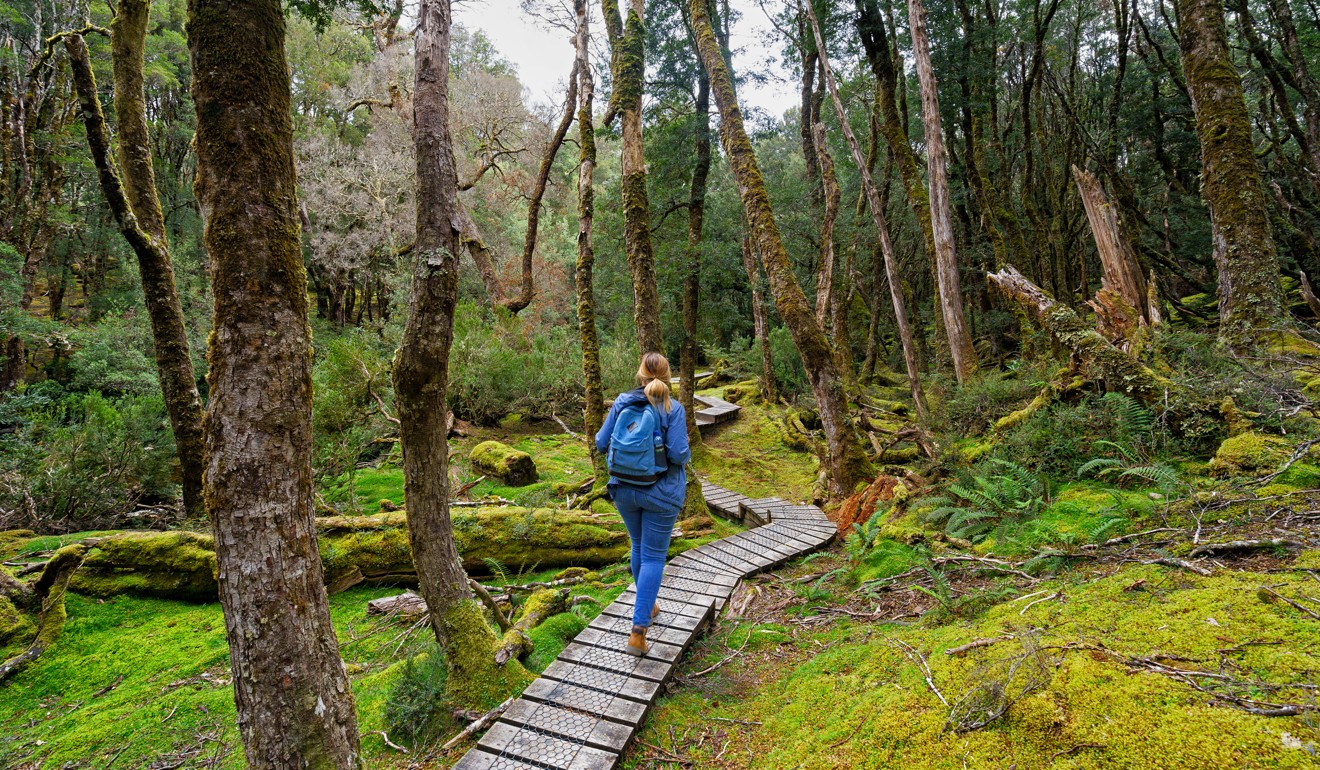 What to see
Explore Hobart
The entry point for most visitors, Hobart is a small city that boasts a fine drinking and dining scene. Stay for a night before or after your adventure to Cradle Mountain. Explore the waterside Salamanca Markets held each Saturday and Sunday in the heart of town, then take the ferry from Salamanca Pier to the Museum of Old and New Art (known as Mona) and explore the Australian and international collection.
Mona // 655 Main Road, Berriedale // +61 (3) 6277 9900 mona.net.au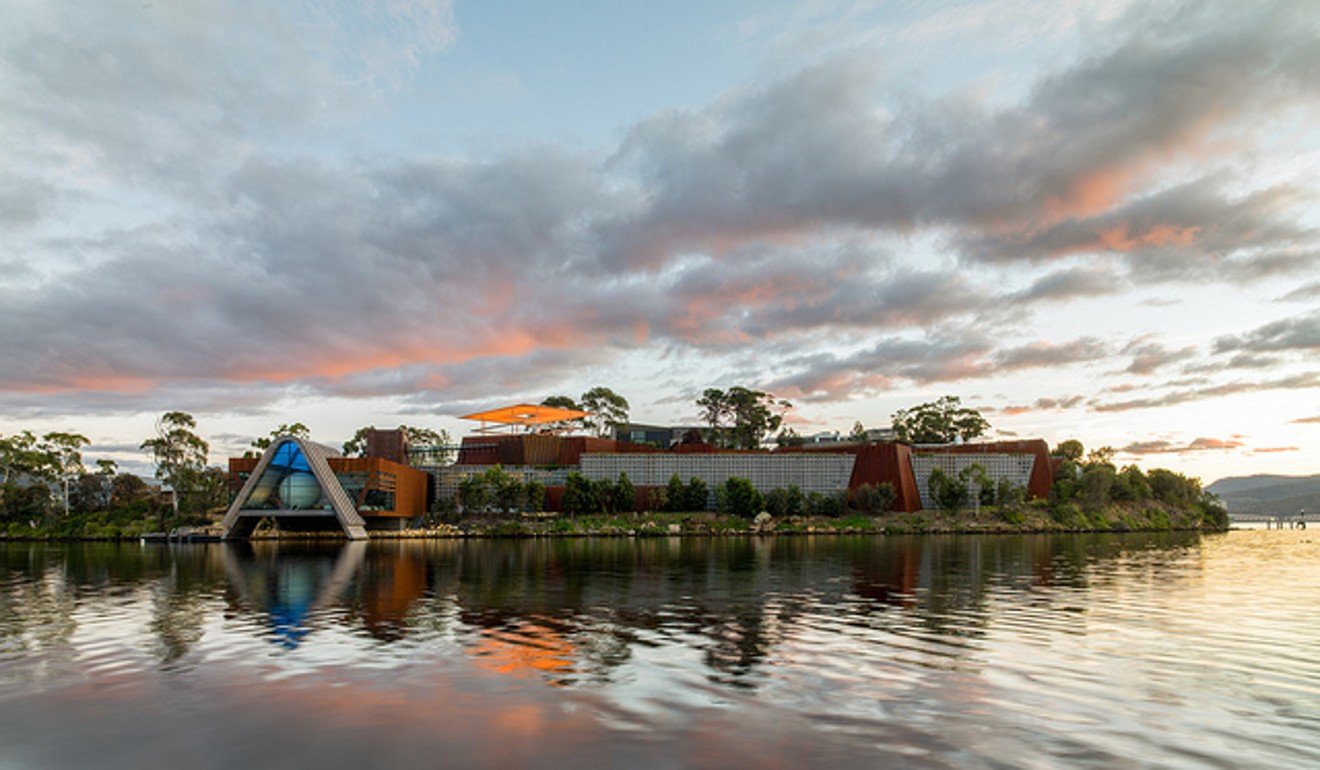 Hike the Overland Track
On the bucket list of keen hikers the world over, located in the Tasmanian World Heritage Wilderness Area, the famous 65km, six-day trek to Lake St Clair is a serious challenge. The track takes in waterfalls, beech trees and myrtle forests believed to be more than 60 million years old. Cradle Mountain Huts Walk can arrange an itinerary (there is an option for a shorter four-day hike) led by expert guides, including private hut accommodation and fine food at every meal.
See Cradle Mountain and Lake St Clair at your own pace
Keen to experience the national park but don't have that much time? You can choose from a series of day-long walks that set off from the Cradle Mountain Visitor Centre. Starting at just two-hours in length, some walks are led by National Park Rangers along tracks suitable for all levels. If you'd prefer a self-guided hike, walking maps are available from the Visitor Centre, and the staff are happy to provide advice and direct you to the most suitable track for you and your fellow walkers on the day. If you'd rather take in the sites without the steps, you can view the national park from above – in a helicopter. Cradle Mountain Helicopters offers scenic flights including trips that take in Fury Gorge, Australia's deepest gorge; Mount Ossa, Tasmania's highest mountain; and of course, Cradle Mountain.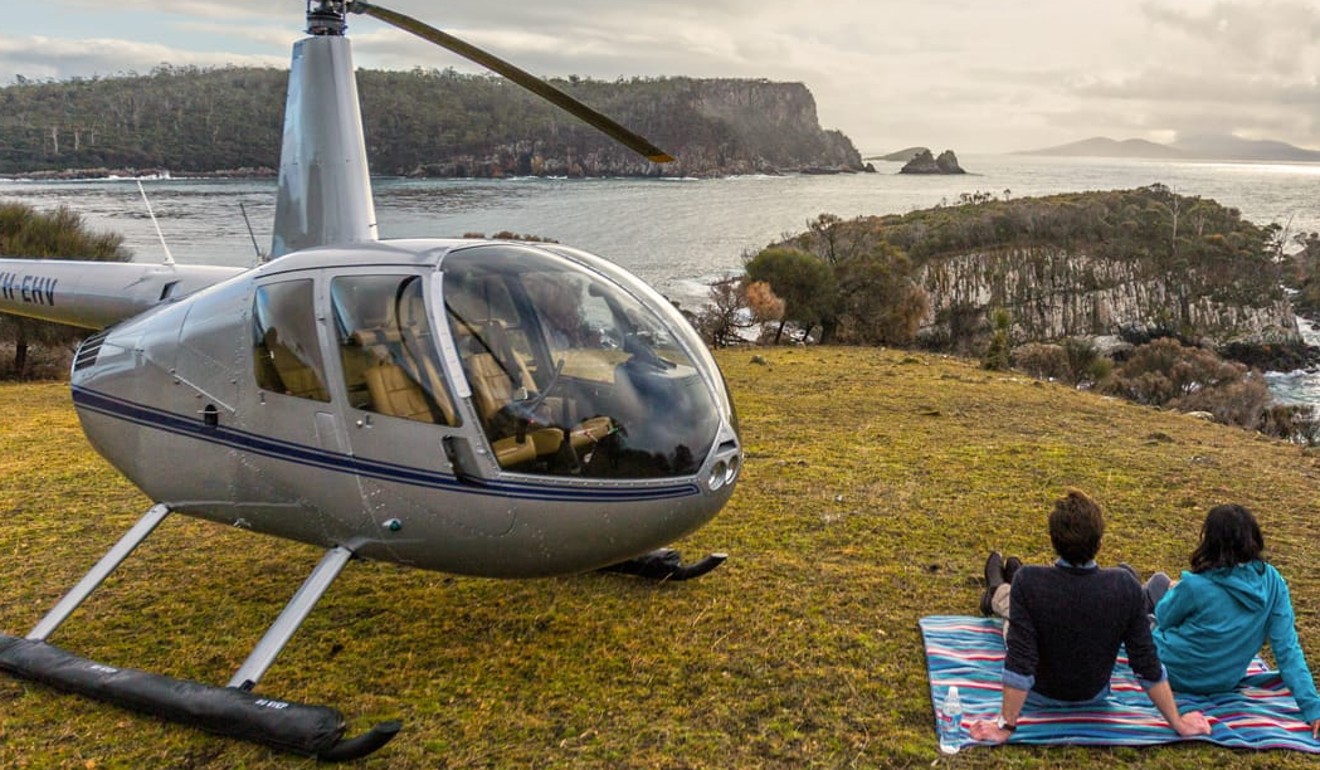 How to get there 
Catch a flight direct from Sydney to Hobart. Passengers arriving from Hong Kong can transit the same day, meaning that you can check your baggage through to Hobart from Hong Kong.
Where to eat and stay
There's a good range of accommodation on offering near Cradle Mountain, including the picturesque Pumphouse Point. Located at the end of a pier, the property appears to float above Lake St Clair. What was once a hydroelectric substation is now a luxurious private getaway. Relax by the fire, enjoy a picnic on the beach or soak in the very deep bath after your hike.
Pumphouse Point // Pumphouse Point, 1 Lake St Clair Road, Lake St Clair // + 61 428 090 436 pumphousepoint.com.au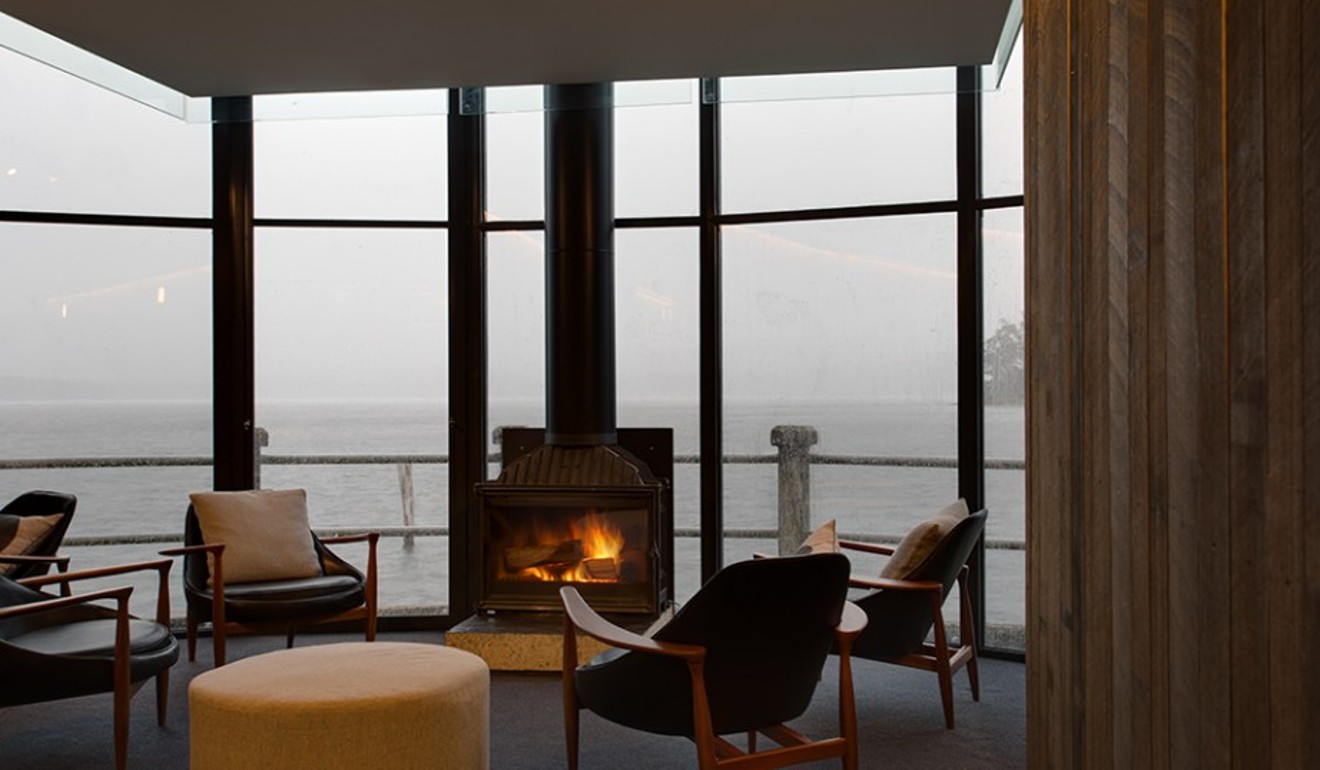 Family-friendly accommodation includes Cradle Mountain Hotel. Dine at Altitude Restaurant within the hotel and enjoy Tasmanian meats and seafood cooked on 360 degree Celsius (680 degrees Fahrenheit) volcanic stone. Nearby, Cradle Mountain Wilderness Village is also suitable for families and includes several self-contained spa cottages and chalets set among rainforest.
Cradle Mountain Hotel // 3718 Cradle Mountain Road, Cradle Mountain // +61 (3) 6492 1404 Cradlemountainhotel.com.au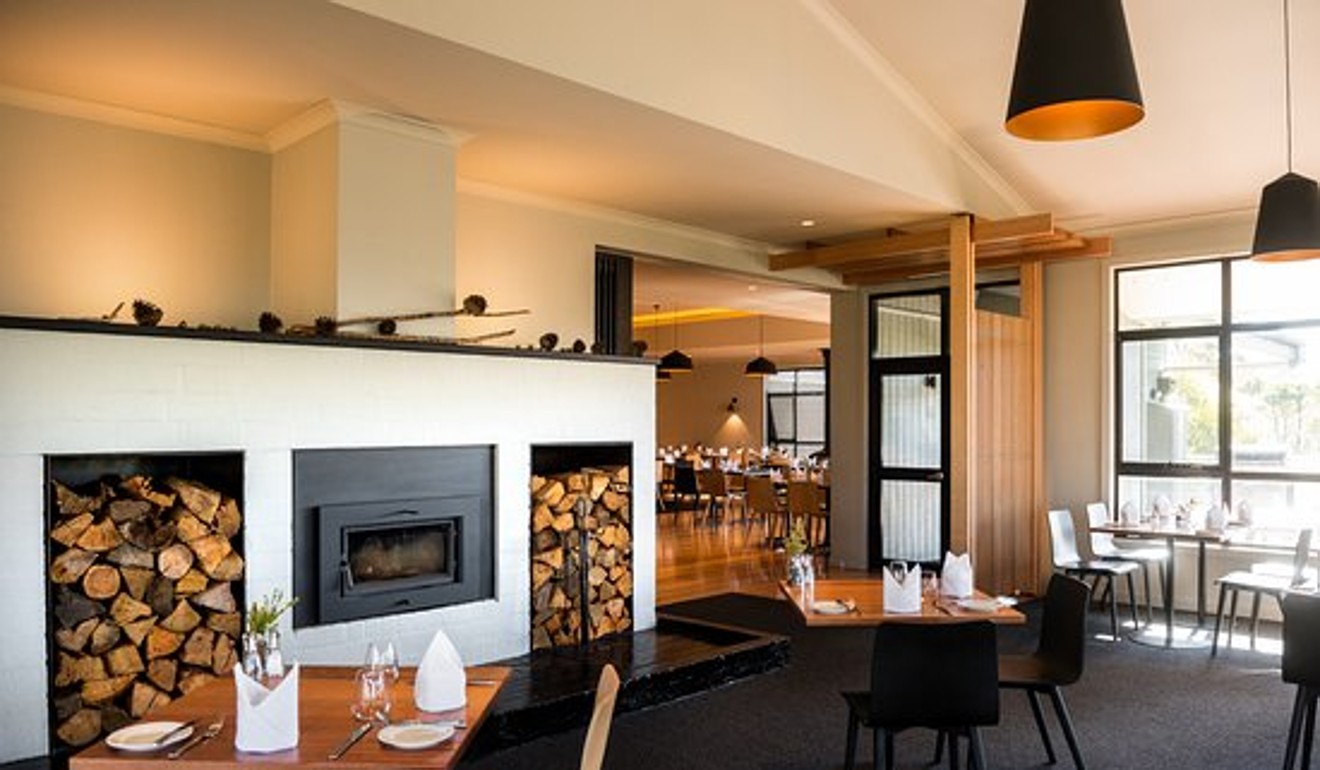 Editor's note: Qantas is making every journey to Australia easier. From now until 30 March, flying to the east coast of Australia from Hong Kong could cost less than flying to other cities in Asia. Explore the special rate on their official website.

The news and editorial staffs of South China Morning Post had no role in this post's preparation.