In Partnership With
Department of Tourism, Culture, Radio, Television and Sports of Hainan Province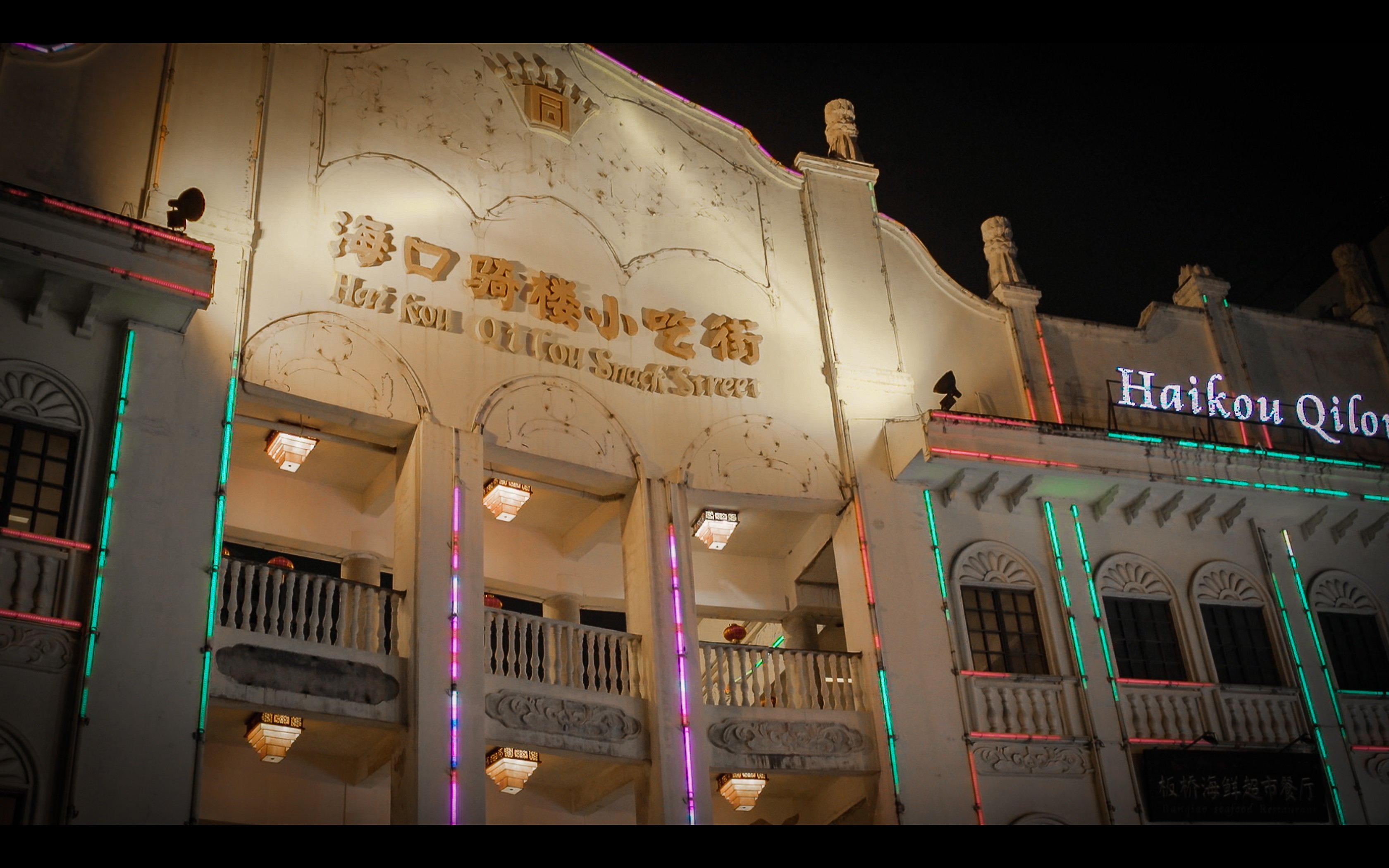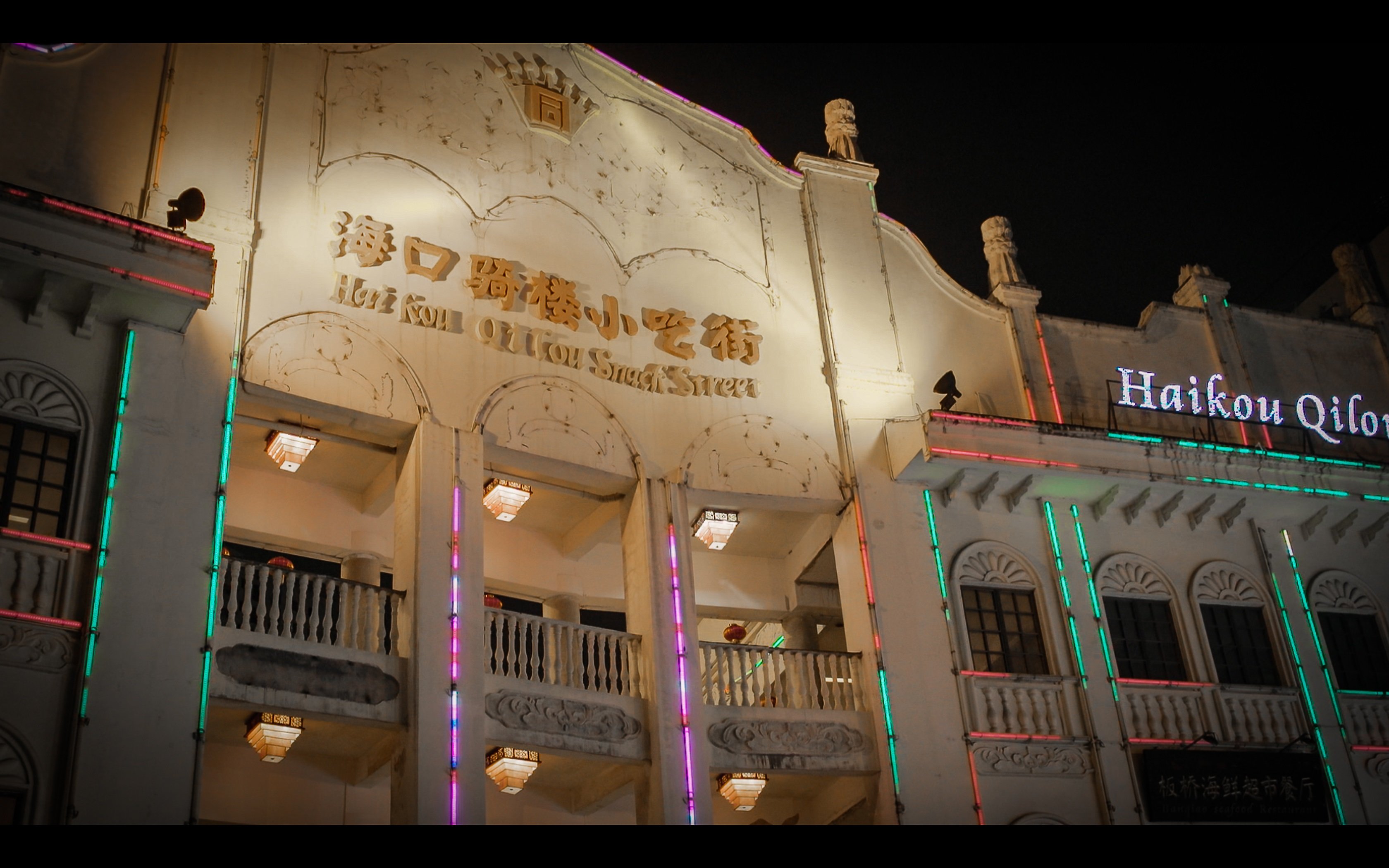 Insiders' guide to delights of Haikou's historic trendy area on China's island province of Hainan
In Partnership With
Department of Tourism, Culture, Radio, Television and Sports of Hainan Province
City's restored Qilou Old Street, full of shophouses with East-meets-West architecture, is home to cafes, restaurants and shops popular with locals and visitors
Square Out Space, a Mediterranean-style cafe bar and artspace, Taichi Brewery and one-stop food destination, Qilou Snack Street, among favourite haunts
Matt Waters, a 29-year-old teacher, musician and music producer from the United States, orders a coconut from a street hawker in Mandarin: "Wo yao yi ge ye zi, xie xie."
While he watches as the top of the coconut's shell is cut off he adds: "Hainan is quite famous for its coconuts … I'm quite looking forward to this one."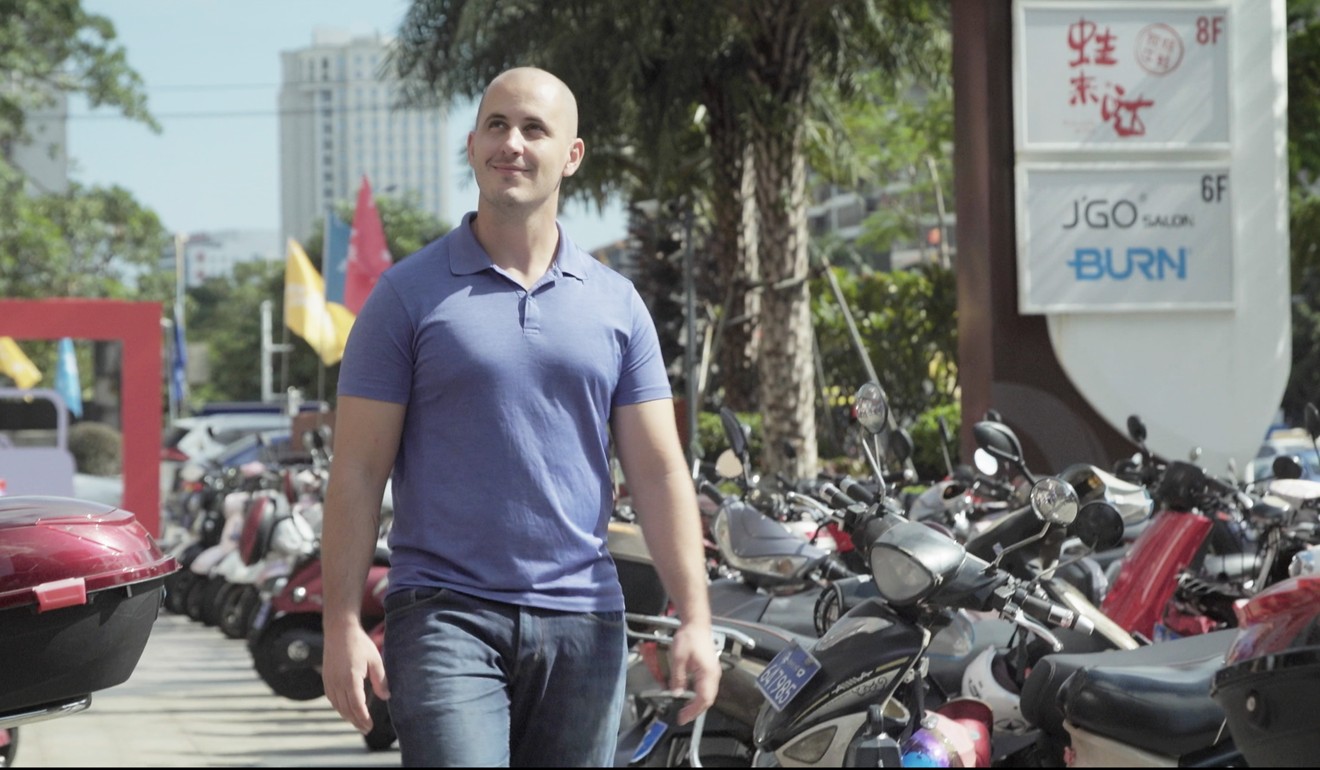 He then sips the fresh coconut juice as he continues to show South China Morning Post around the historic area known as Qilou Old Street, one of his favourite places in Haikou, the port city and capital of China's island province of Hainan.
Waters moved to Haikou more than two years ago to help launch a music programme as trombone professor at the city's Nanhai Conservatory of Music, as well as set up a music production event company, Hainan Music Productions.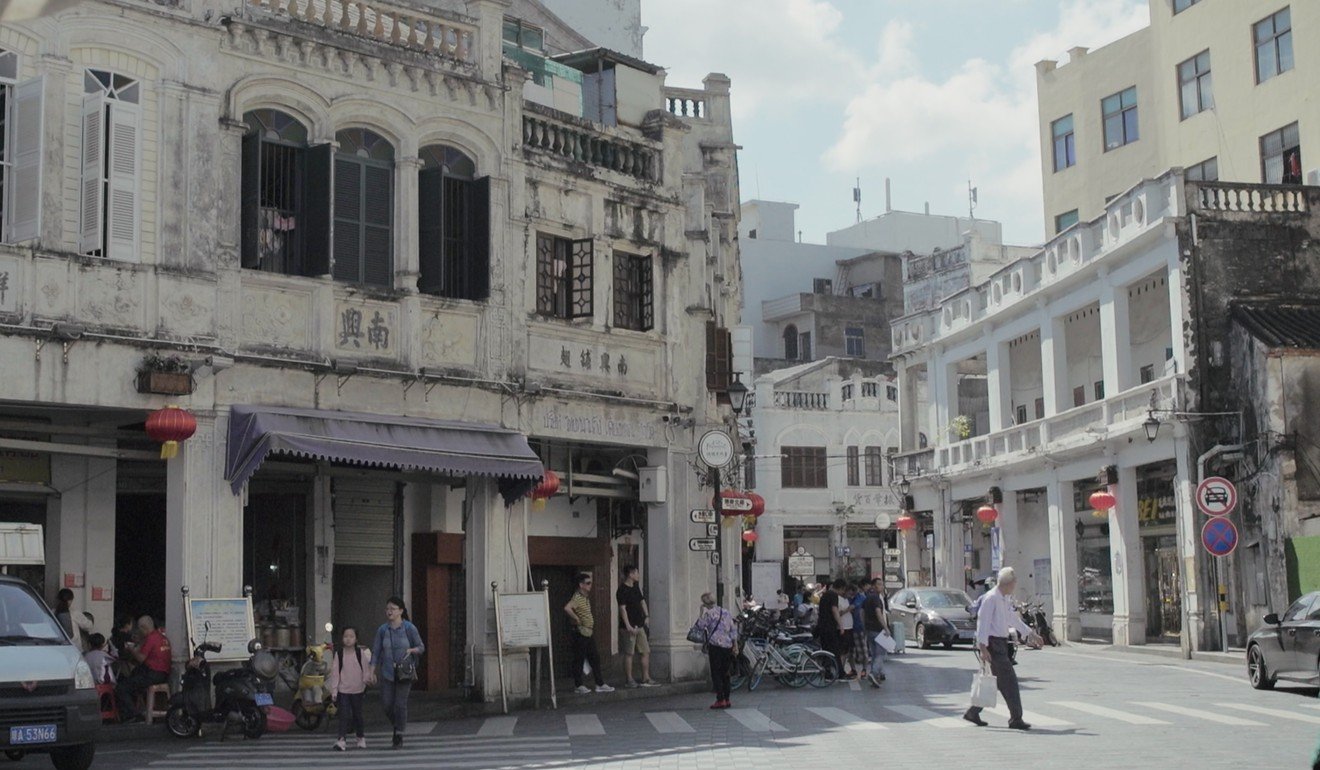 The programme helps train music teachers in the province, while his company curates and produces music for events.
"Haikou has a huge amount of opportunity for me in the entertainment sector," Waters says.
"With the government and relevant parties building Hainan as a tourism island, people need to be entertained while they're on holiday.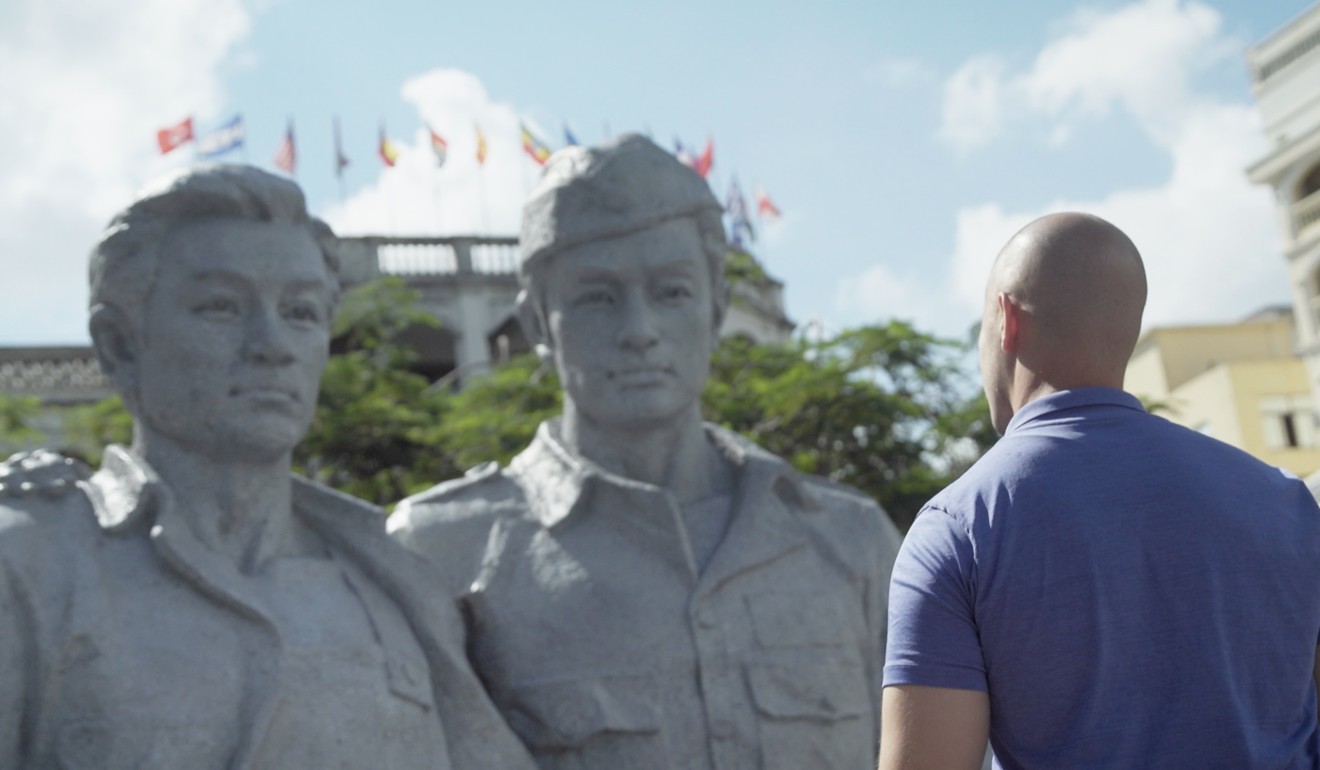 "There's an opportunity to build a world-class arts and music scene here and my expertise in doing this elsewhere is very relevant."
In addition to his job opportunities, there are many other reasons for Waters to stay.
From the coolest artspace to the first craft beer bar in Haikou, check out some of the city's hidden gems that have lured Hainan creatives such as Waters.
Qilou Old Street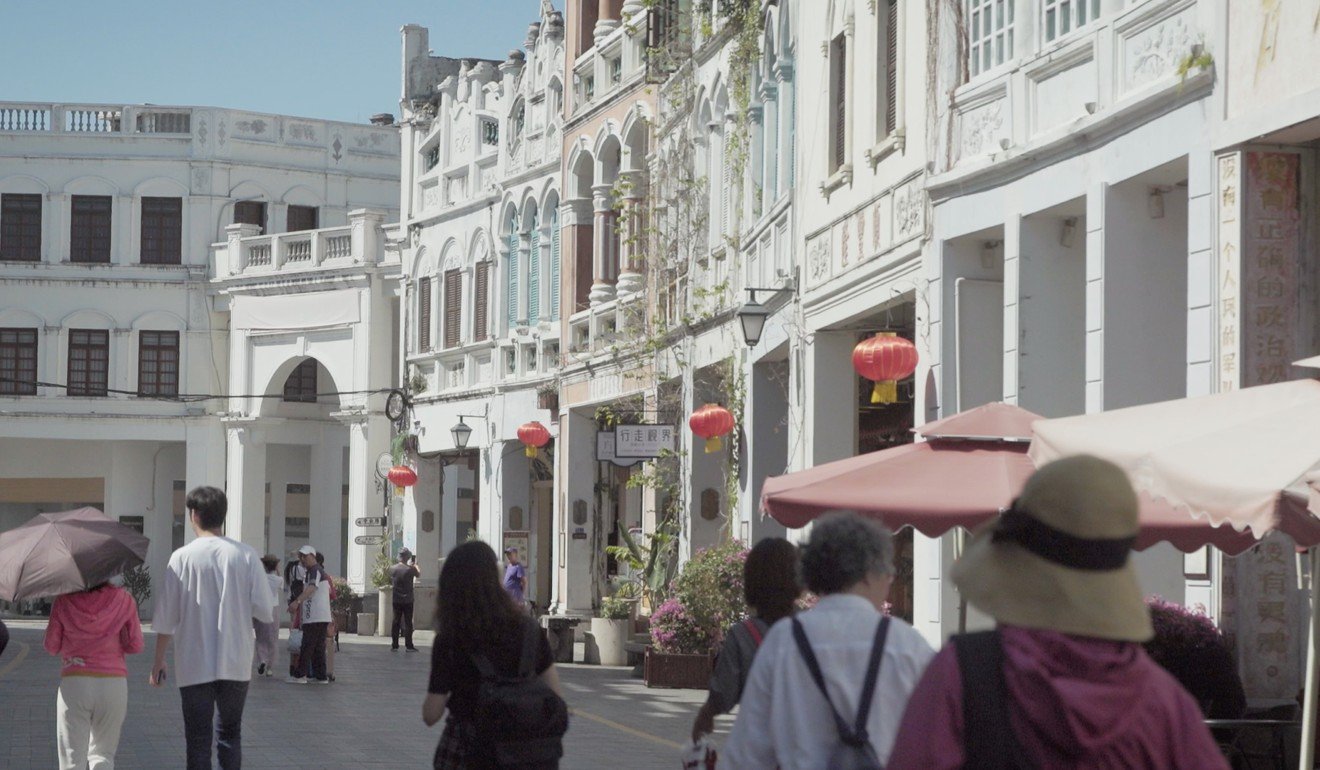 The 25,000-square-metre (270-square-foot) district of Qilou Old Street, featuring over 600 buildings along its more than 30 streets, is home to China's largest remaining area of qilou, or shophouses.
These balcony-style tenement buildings – with ground-floor shops and multistorey residential floors above – were mostly constructed in the early 1900s and many of them have been lovingly restored to create a vibrant and trendy destination for locals and visitors.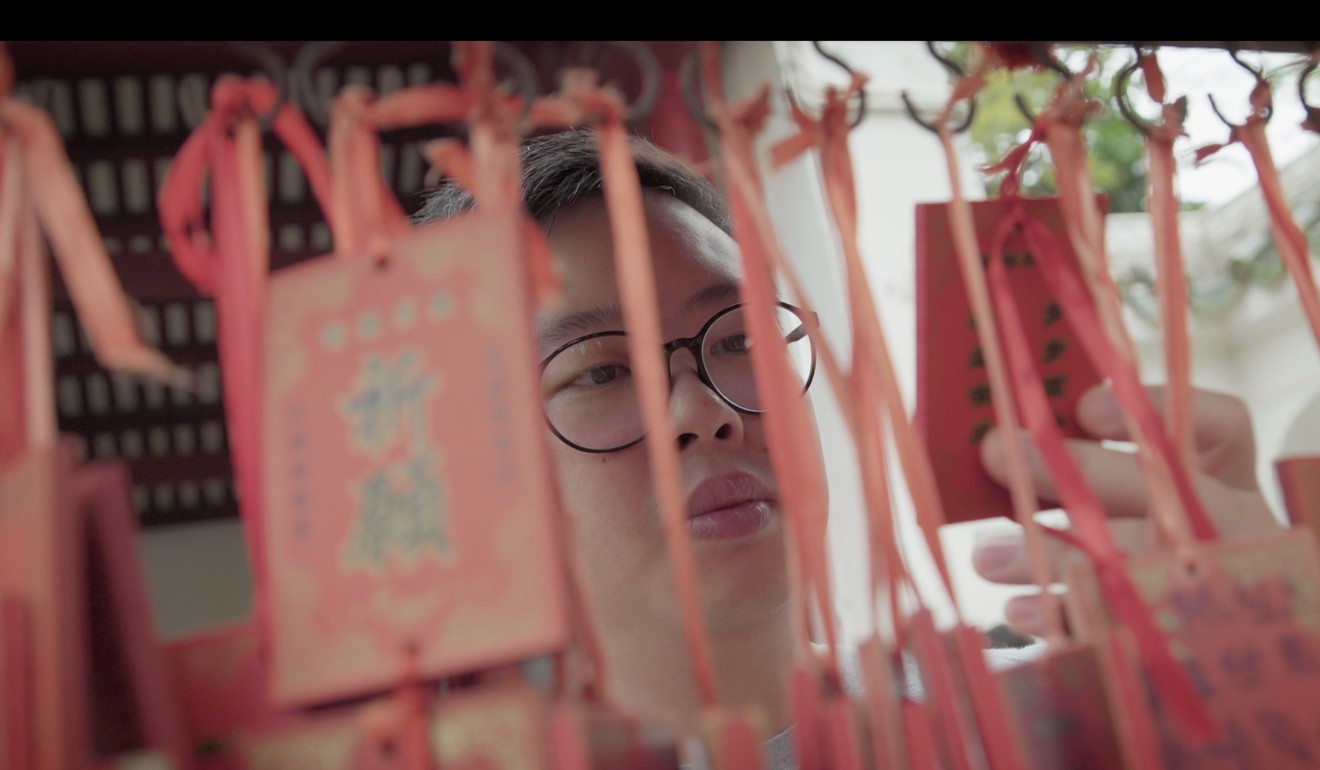 "The architecture here is very interesting because it is a mixture of European and Chinese architecture," Waters says. ''
Square Out Space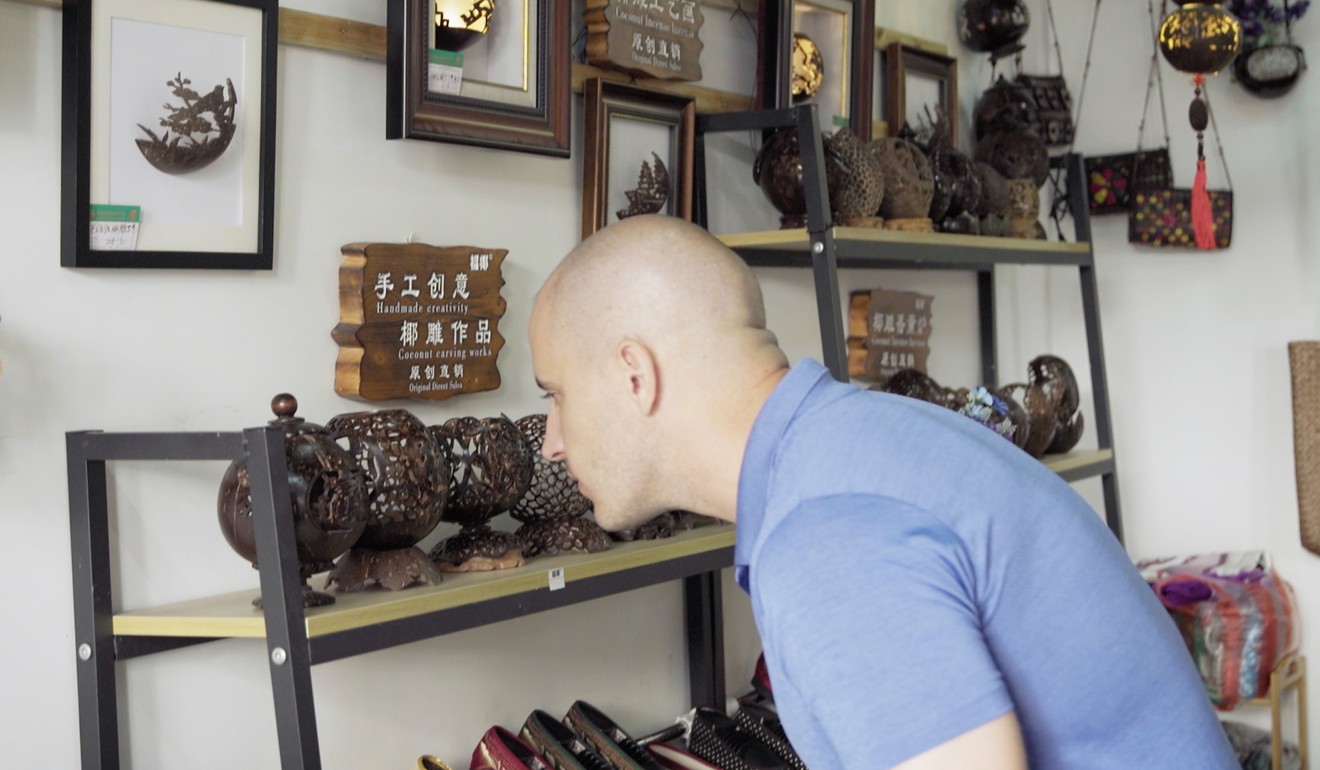 The Mediterranean-themed cafe bar and artspace, Square Out Space, is located on the fourth floor of a qilou building in Qilou Old Street.
The artspace hosts regular art exhibitions and music salons for artists and musicians from around the world.
"Hainan is unique in the fact that people [from] all across the world [are] coming here and mixing with the local Chinese culture," Waters says.
"When you have the space that allows that to happen, you create really cool music"
Taichi Brewing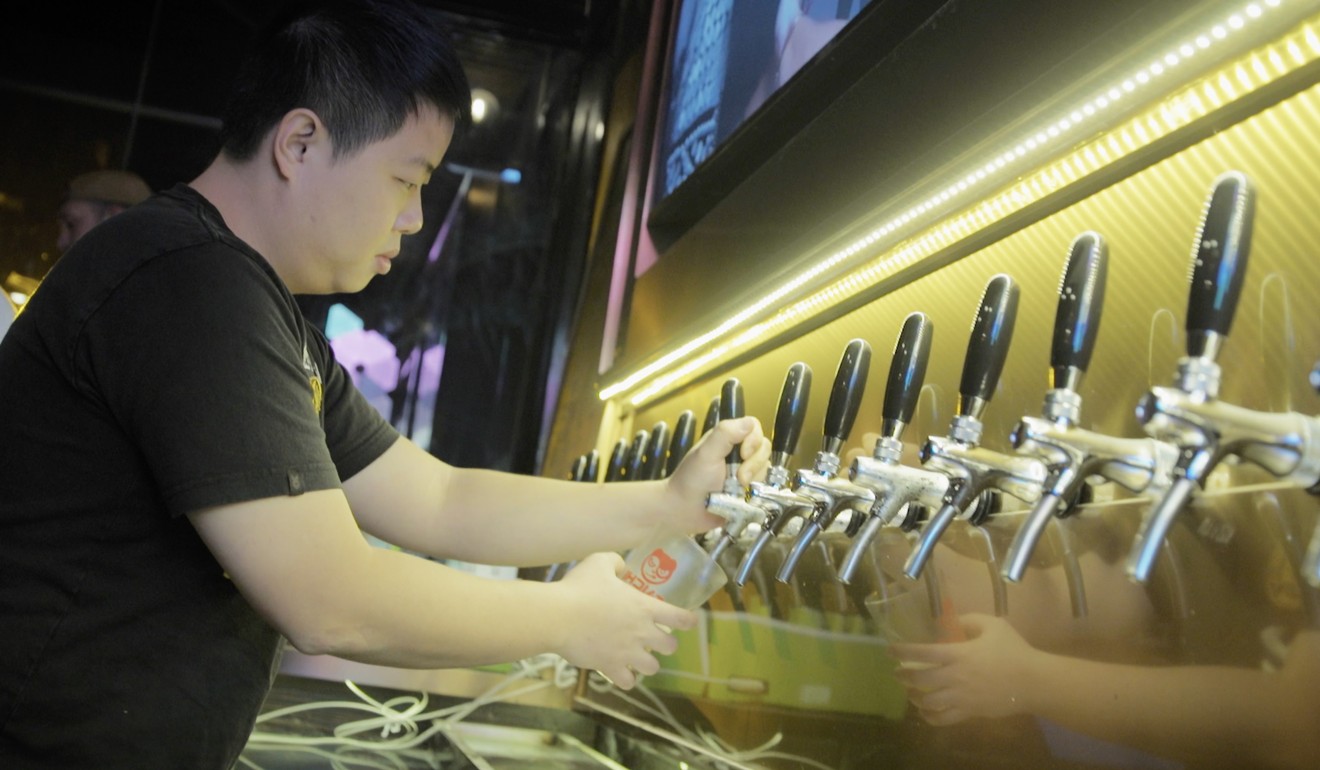 Overlooking the city's Century Bridge, the riverside bar, Taichi Brewing, is one of the hippest hang-outs in Haikou.
The bar, co-founded by craft-beer brewer Richard Chan, is one of the few places in Haikou that serves local draught beer with live DJ music.
Chan says Taichi is looking to expand into a chain of craft-beer bars.
"The concept is to serve good beers to the neighbourhood," he says. "With more and more Taichi bars, it'll enable more people to drink and enjoy craft beers more easily."
Chan, who honed his beer brewing skills in Britain, also co-founded Cheery Brewery, a Haikou craft beer brand.
Its cider and sour beer are among the popular offerings.
Qilou Snack Street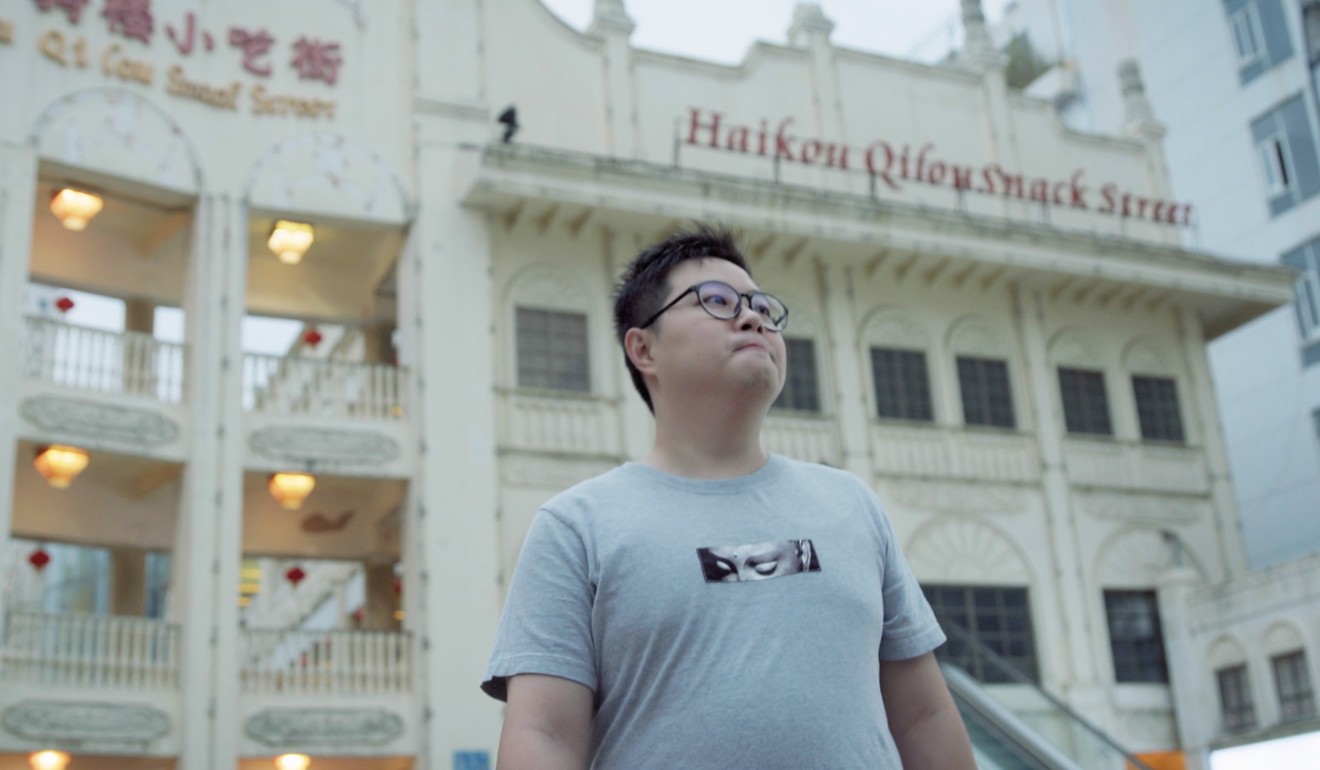 "If you want some Hainanese cuisine, Qilou Snack Street is one of your best choices," Chan says.
Located in the courtyard of a building modelled on a qilou, Qilou Snack Street is a one-stop destination for sampling the different street foods of Hainan.
Some of Chan's favourite dishes include Wenchang chicken, Hainan noodles and qing bu liang – a sweet cold Hainanese dessert made with coconut juice and assorted ingredients including grass jelly, or herb jelly (a plant-based ingredient that is also a popular ingredient in Asian bubble tea), diced fruits and beans.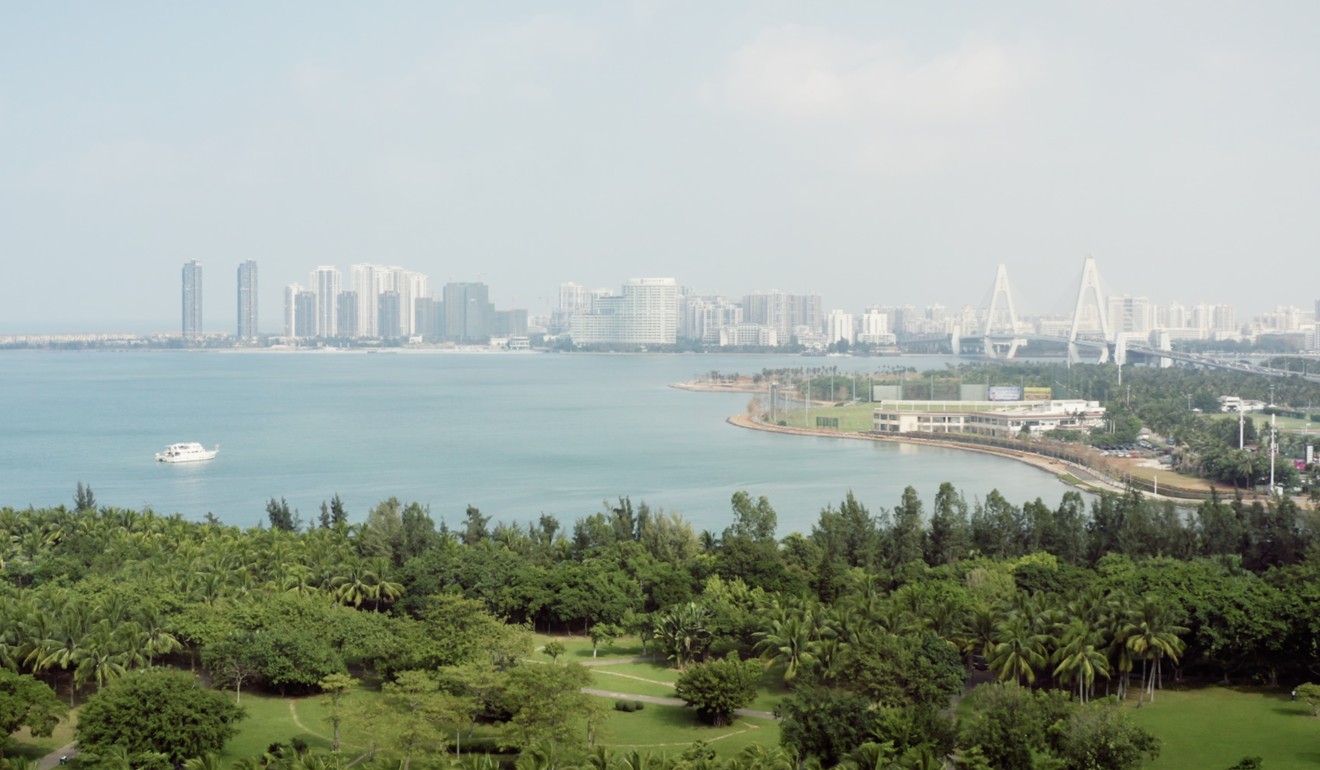 The American Bakery
American Bakery, owned by American husband and wife Tim and Talisa Rogers, serves delicious home-baked bread, sandwiches, pizza and cakes and good coffee.
The building also houses the couple's Brazilian jiu-jitsu school, called Anchor.
"I like this spot as it's a cool fusion of Hainanese [and] Western culture," Chan says.
Evergreen Park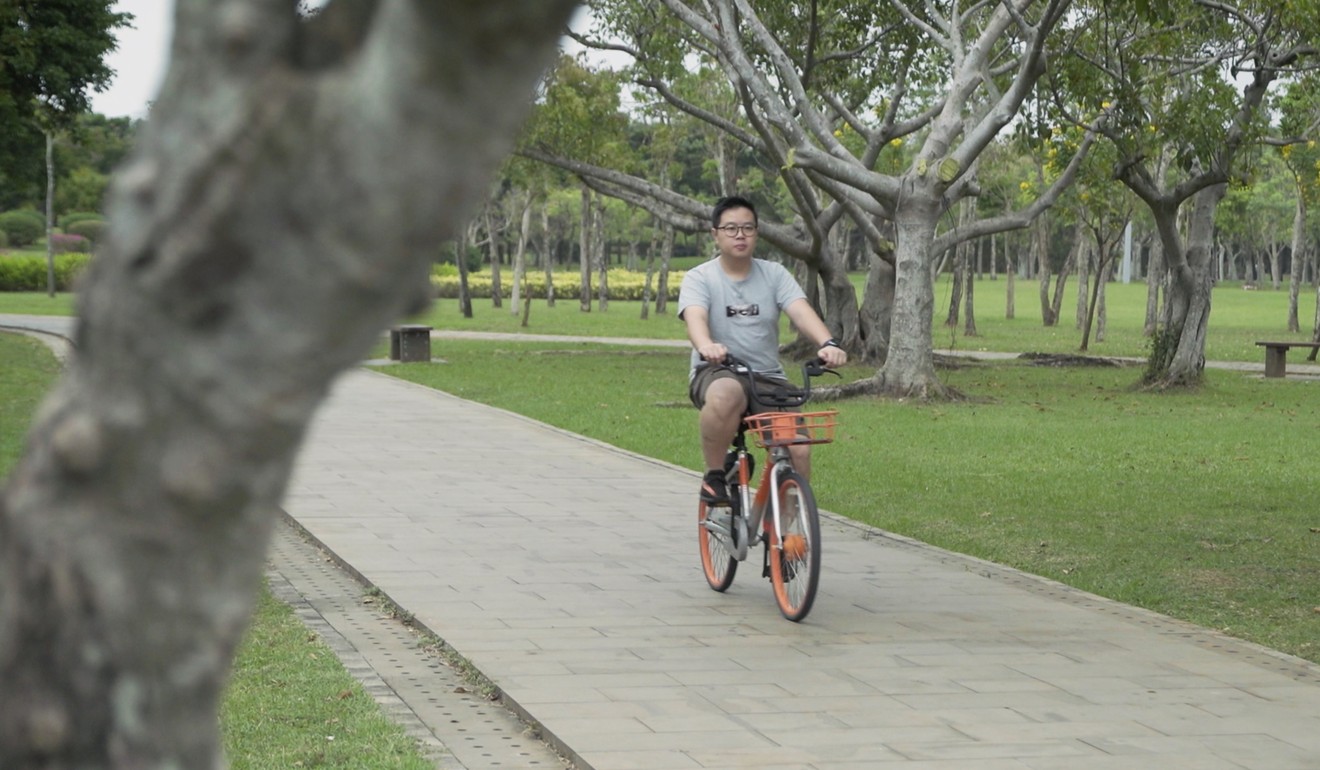 Featuring an artificial lake, large open grassy areas, thousands of coconut trees and numerous ornamental plants, Evergreen Park is the largest of Haikou's four public parks.
"Evergreen Park is like an oasis in Haikou's concrete forest – a place for people to regain [their] natural energy," Chan says.
The park, situated alongside Haikou's seashore, also includes attractions such as sports facilities, a children's play area and numerous outdoor dining options.
Evergreen Park is a popular venue for hosting some of the city's biggest festivals, including the Lunar New Year Lantern Festival.