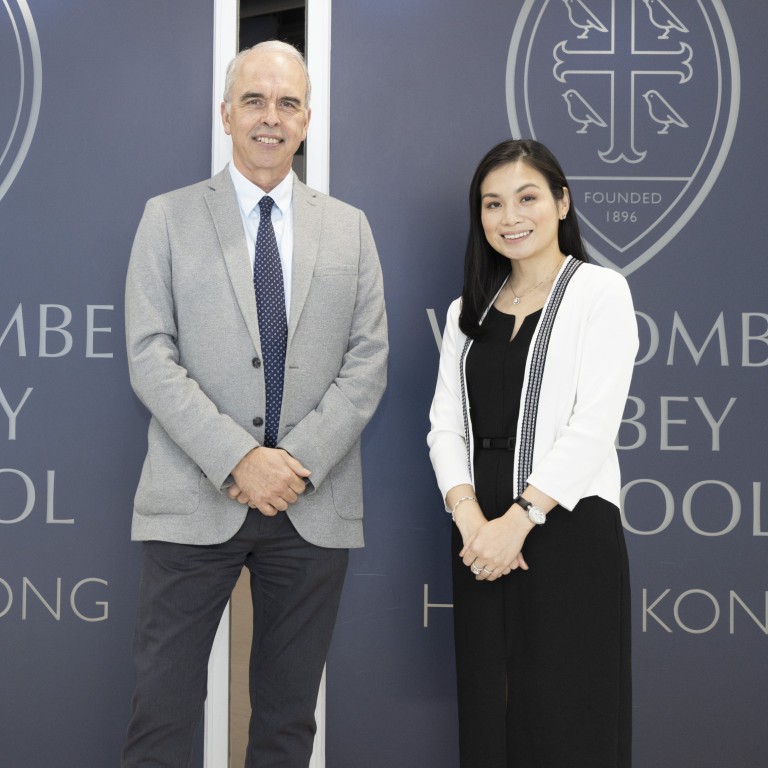 More Hong Kong students are studying abroad sooner, with help of partnership between HSBC and educational institutions
Parents are sending their children to study in the UK at an earlier stage of their schooling to give them a better shot at getting into a top university
A partnership between educational institutions and HSBC allows families to leverage support from a comprehensive ecosystem as they prepare for this milestone
The phenomenon of Hong Kong parents sending their children to study overseas, particularly in the United Kingdom, is not a new one. In many instances, it is because the parents themselves have benefited from studying abroad that they seek to provide the same experience to their children.
"Hong Kong has recently overtaken mainland China as the largest feeder of students who go to study abroad in the UK," says William Vanbergen, executive director of BE Education, a China-based company that provides international education services in the UK, mainland China and Hong Kong.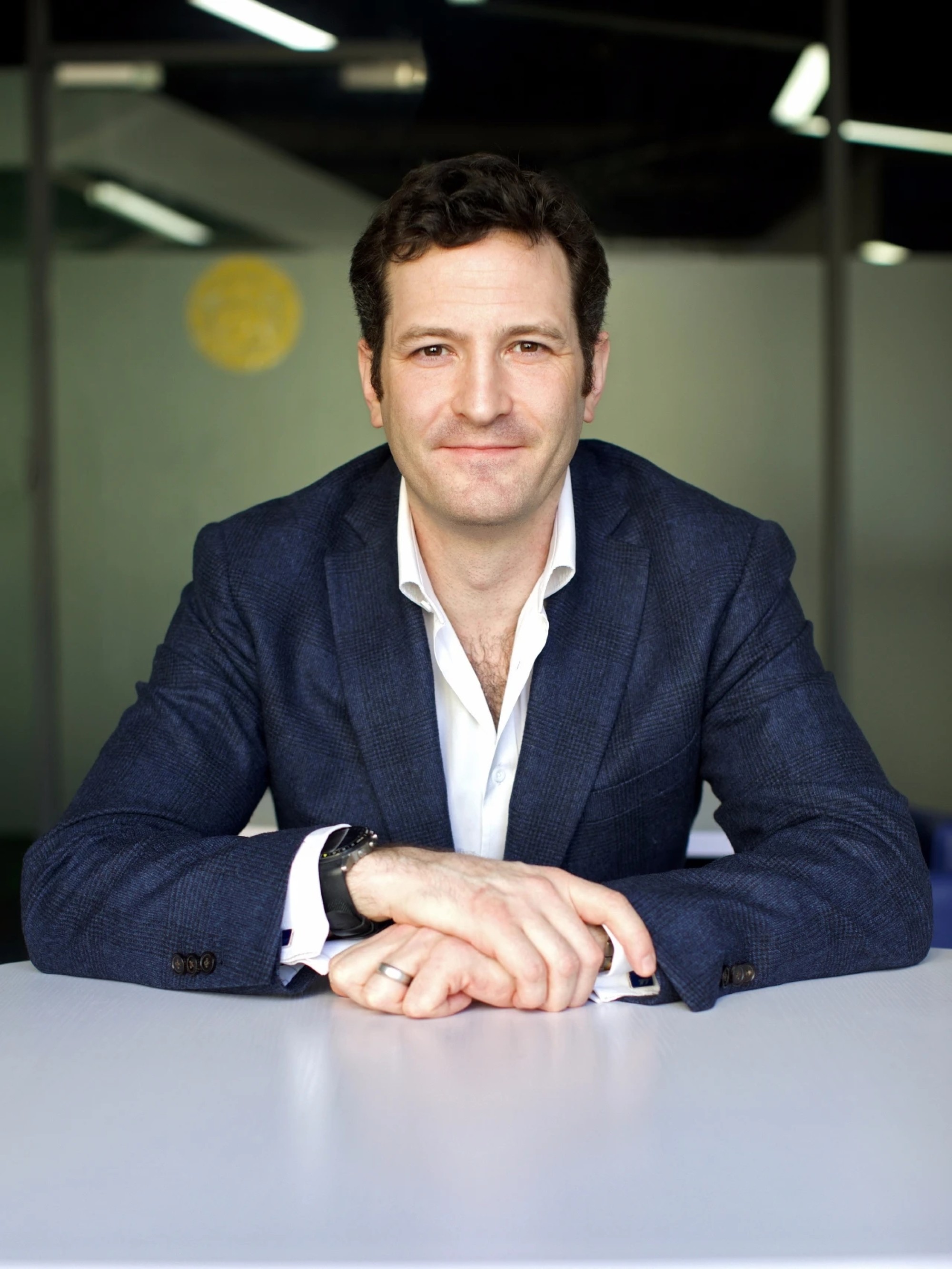 In the past, it was common for Hong Kong students to complete their A-level studies in the UK before progressing to a British university. "Now, more families are targeting the Year Nine entry point for their children," Vanbergen notes, adding that earlier entry into the UK's education system effectively gives students an advantage in getting admitted to a top university in the country.
Global leaders of tomorrow
Although it may require a significant financial outlay, most parents are confident that an overseas education for their children will pay off in the long term.
"Families are hoping that their children will be the global leaders of tomorrow, and are going to need the best of both East and West when it comes to their education," Vanbergen says. "Overseas graduates will eventually bring what they have learned back to Hong Kong."
In addition to getting an education that exposes young people to a diverse array of world views, "a period of study overseas is invaluable for creating lifelong personal links and understanding different cultures in preparation for an enriched professional life in Hong Kong," says Howard Tuckett, headmaster of Wycombe Abbey School (WAS) Hong Kong, a British prep school that teaches the UK Common Entrance curriculum and exclusively partners with BE Education to operate its international schools in mainland China, Hong Kong and Southeast Asia.
While an international education offers plenty of benefits, studying abroad is not without its challenges.
Overcoming the initial hurdles
Vanbergen and Tuckett both point out that with around 500 schools to choose from in the UK – each having its own entry criteria, requirements and processes – parents are often at a loss when it comes to deciding which one will be most suitable for their child. Naturally, they will also be anxious about their child's well-being, and so want to ensure that they will be looked after outside of class.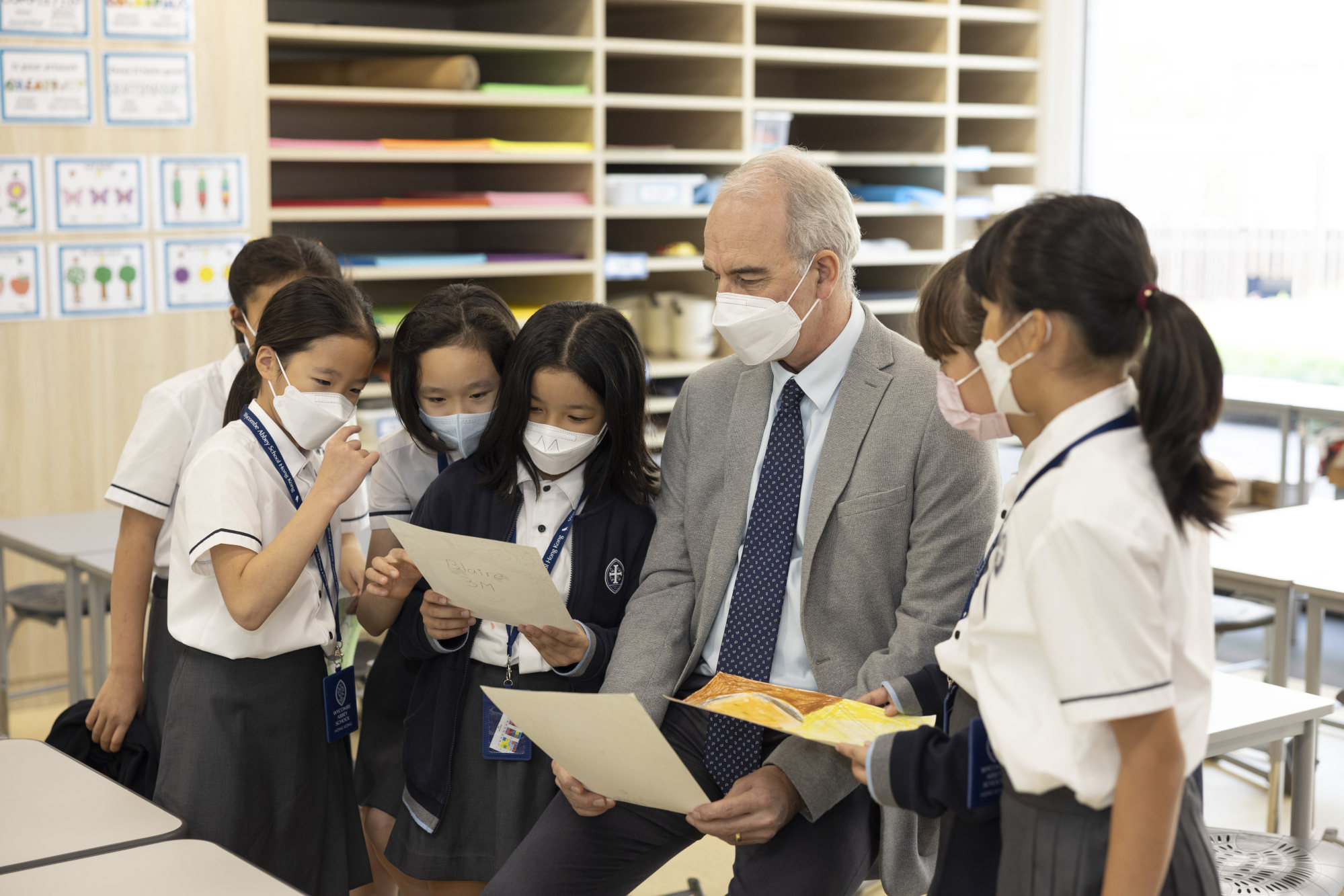 It never hurts to start preparing early, Vanbergen says, as this will mitigate the disappointment of missed deadlines and having certain schools ruled out as a result. "It can be frustrating, especially if we have an exceptional candidate who would have had a good chance at studying at a top UK school but had to settle for what was available and would therefore have to move and change schools after a year," he adds. "That can be disruptive to the child's education and social life."
It is also important to get the child's complete buy-in when it comes to their education, as this can help fuel their motivation to work hard and succeed. To that end, on-site school visits in the UK can help, according to Vanbergen. This is a service that BE Education provides to families, and such visits are now making a comeback amid the easing of travel restrictions.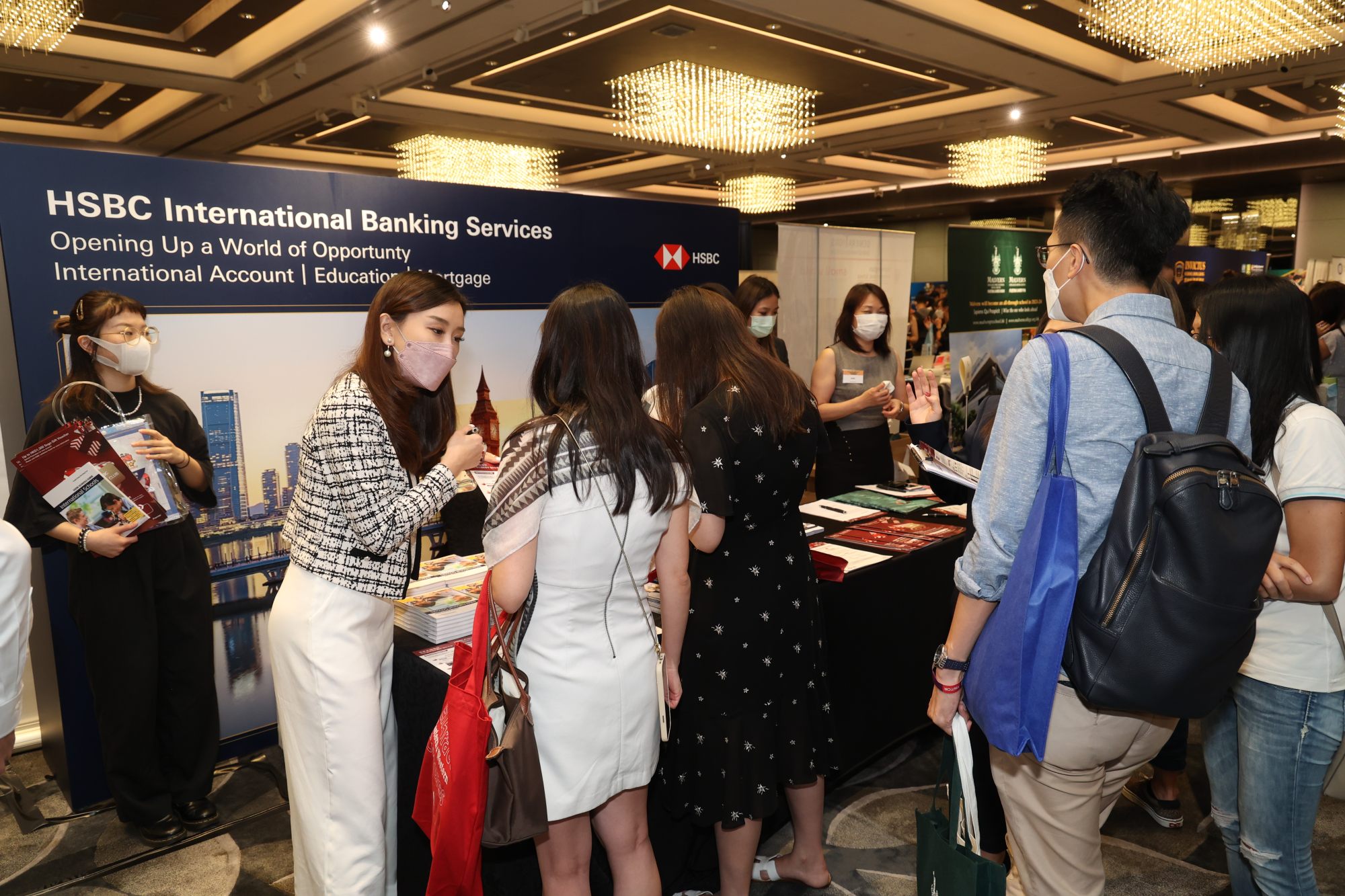 Consulting with education experts also takes a lot of the guesswork out of what would otherwise be a daunting and drawn-out process. "It is critical to match the child with the right school," Tuckett says.
"We combine our professional knowledge of our pupils' individual characteristics and personalities with our extensive knowledge of and relationship with top independent schools in Britain to do this."
Helping families fulfil their dreams
To drive home the merits of an overseas education, and also provide further support to parents who are planning to send their children to study abroad, both BE Education and WAS Hong Kong have embarked on a unique partnership with HSBC.
HSBC is a first mover in this realm, committed to providing its customers with a comprehensive, journey-mapping solution that meets their financial needs as well as those of their children – from planning and pre-departure to overseas living – through a single, robust international banking platform.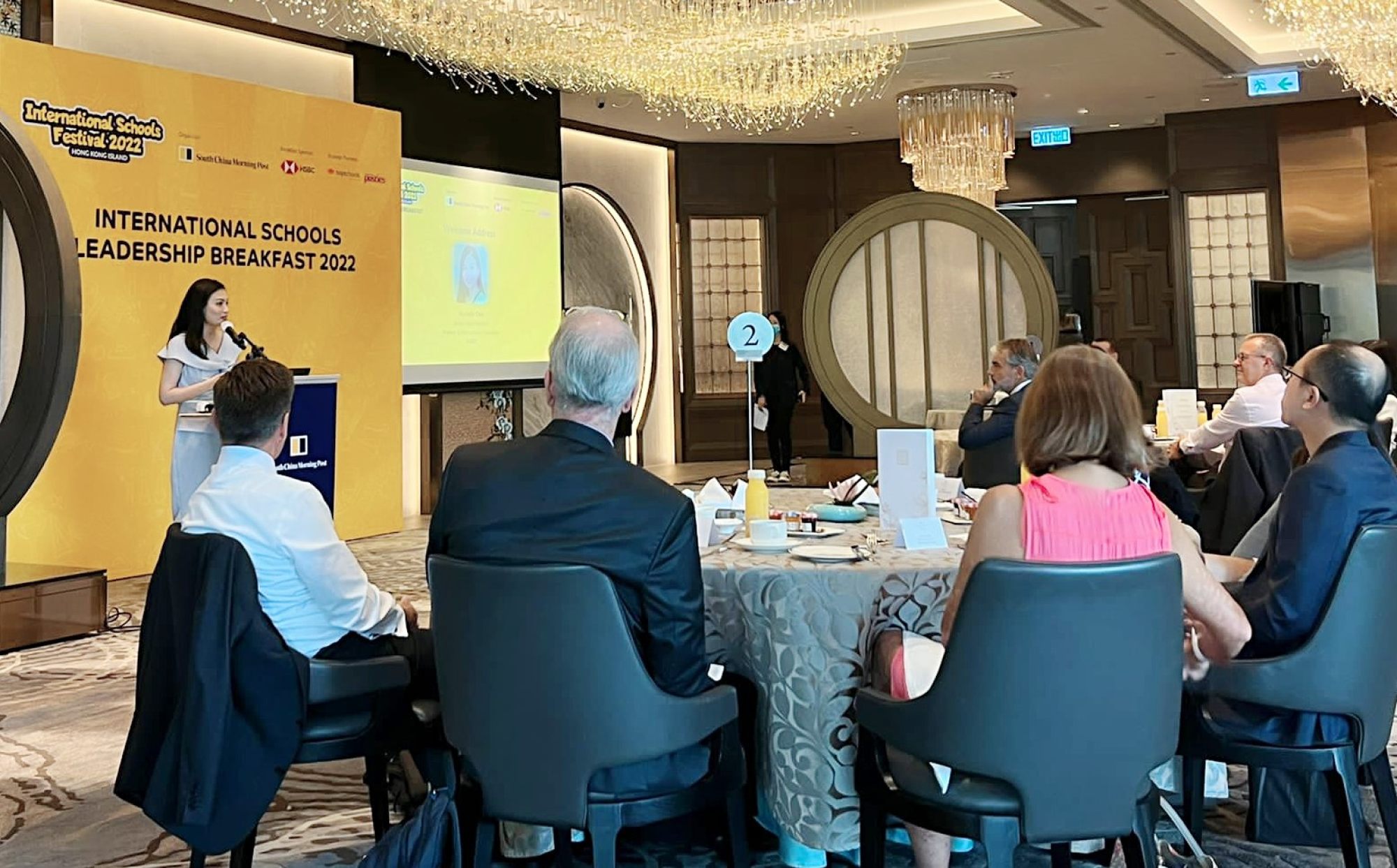 With global market coverage across 30 countries and regions, transfers between HSBC global accounts can be done within seconds, completely free of charge. Products and services like supplementary debit cards for children aged 12 and up, as well as emergency encashment support, also serve to put families' minds at ease as they prepare for this huge milestone in their children's lives.
"By venturing into the overseas education industry, we can learn from its best practices, as well as provide services beyond banking to make the entire journey as seamless and hassle-free as possible for parents and their children," says Michelle Chiu, senior vice-president of HSBC Premier and International Education.
Vanbergen says the partnership is valuable because HSBC works with a wide range of families and takes pains to educate parents on their options for studying abroad and locally.
"HSBC clients have access to a wealth of services that can help them with finding the right school for their child, plan for the journey ahead and help them hit the ground running," he adds. "These are all accessible through the HSBC International Education ecosystem."
Tuckett notes a partnership between WAS Hong Kong and HSBC just makes sense, given that both institutions value academic excellence, technical competence, creativity and social intelligence. "By working with HSBC, we can help hard-working families by providing them with a breadth of financial and educational support," he says.
Find out how HSBC can help support your child's overseas education by downloading HSBC Premier's International Education and Lifestyle Privileges booklet
here
.