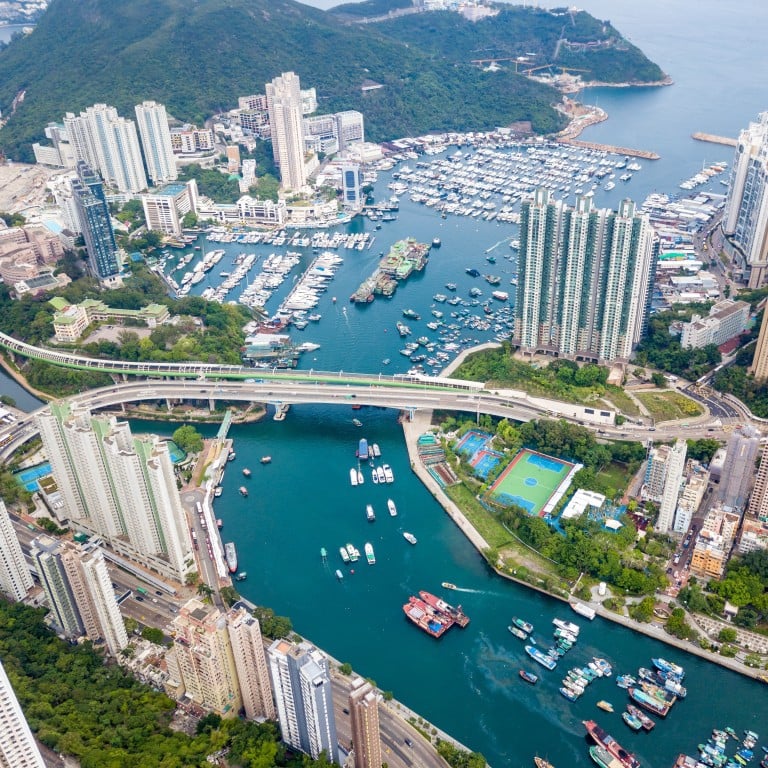 6 things you may not know about Hong Kong Island's revitalised Southern district
Area – known as home to Stanley, Cape D'Aguilar and Ocean Park – has seen rapid transformation since it was linked to Hong Kong's MTR railway network in 2016
Wide range of businesses have moved there, with many art galleries, restaurants, bars and office buildings opening in thriving Wong Chuk Hang neigbourhood
In partnership with:
Kerry Properties and Sino Land
Known for its fine beaches and resort towns, Southern district on Hong Kong Island has long served as a popular destination for locals and tourists alike.
From the buzzing street market in Stanley to the stunning coastal views of Cape D'Aguilar, Island South – as the district is also known – is home to luxury residential properties and some of the best known attractions in Hong Kong.
The area has experienced a huge transformation since it was connected to the city's MTR railway network in 2016. The opening of the South Island Line, which runs between Admiralty and South Horizons, has allowed commuters to travel between the area and central Hong Kong in a matter of minutes.
The spot right by the Wong Chuk Hang Station is also undergoing construction for the sixth phase of the area's residential project, The Southside.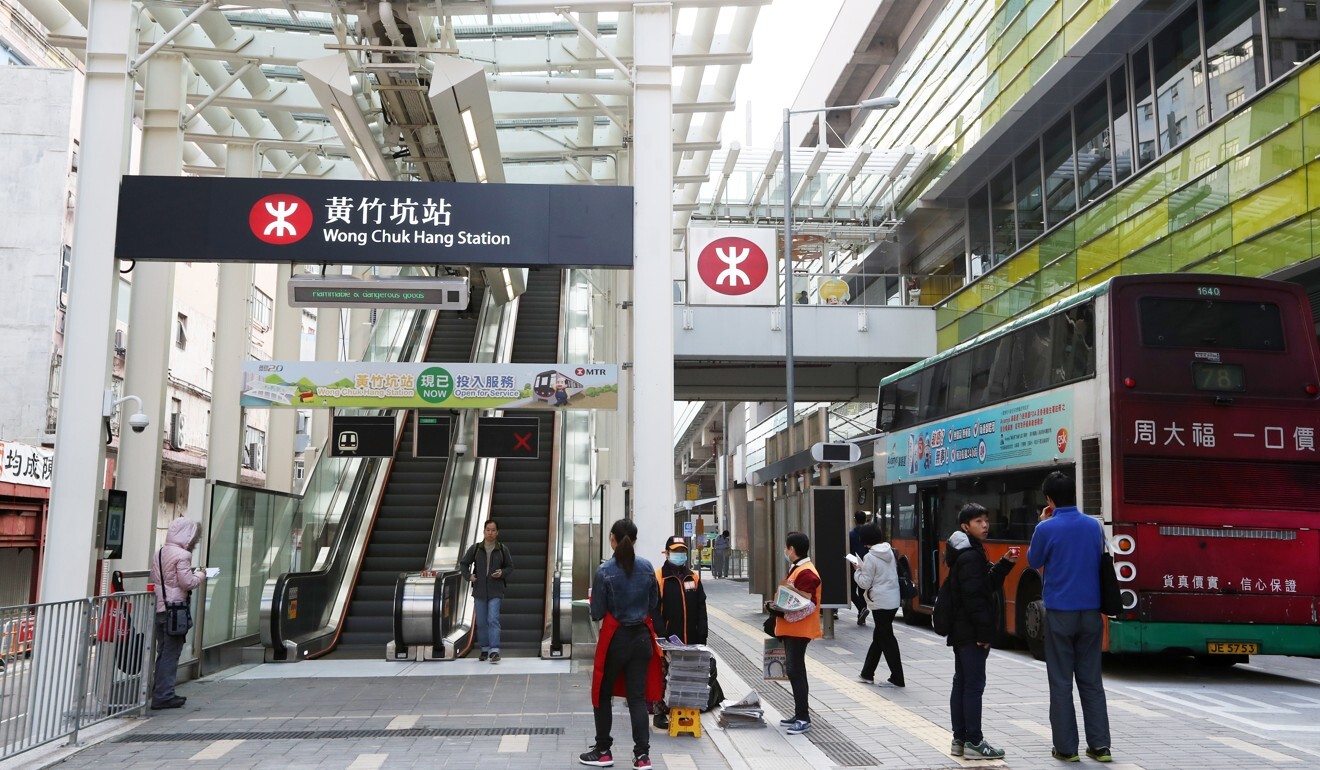 This has led to an increasing number of businesses moving to the area, with many art galleries, restaurants, bars and office buildings opening in the former industrial district of Wong Chuk Hang, which has helped to create a thriving neighbourhood community.
Check out six facts you may not know about Island South.
1. Plan to 'invigorate' district
Island South is at the heart of Hong Kong's development master plan, which seeks to create a tourist haven by revamping the area into a major residential, cultural and commercial centre.
The "Invigorate Island South" initiative, announced last year in the government's annual policy address, will feature new cultural facilities in Wong Chuk Hang and Aberdeen, and revitalise old factory buildings for use by the arts community and emerging industries.
Ocean Park, a marine mammal and conservation-themed park in Wong Chuk Hang – recognised by Forbes magazine as one of world's top 10 amusement parks – will also be transformed into a resort that provides retail and dining facilities for visitors for free, while also putting a greater emphasis on conservation.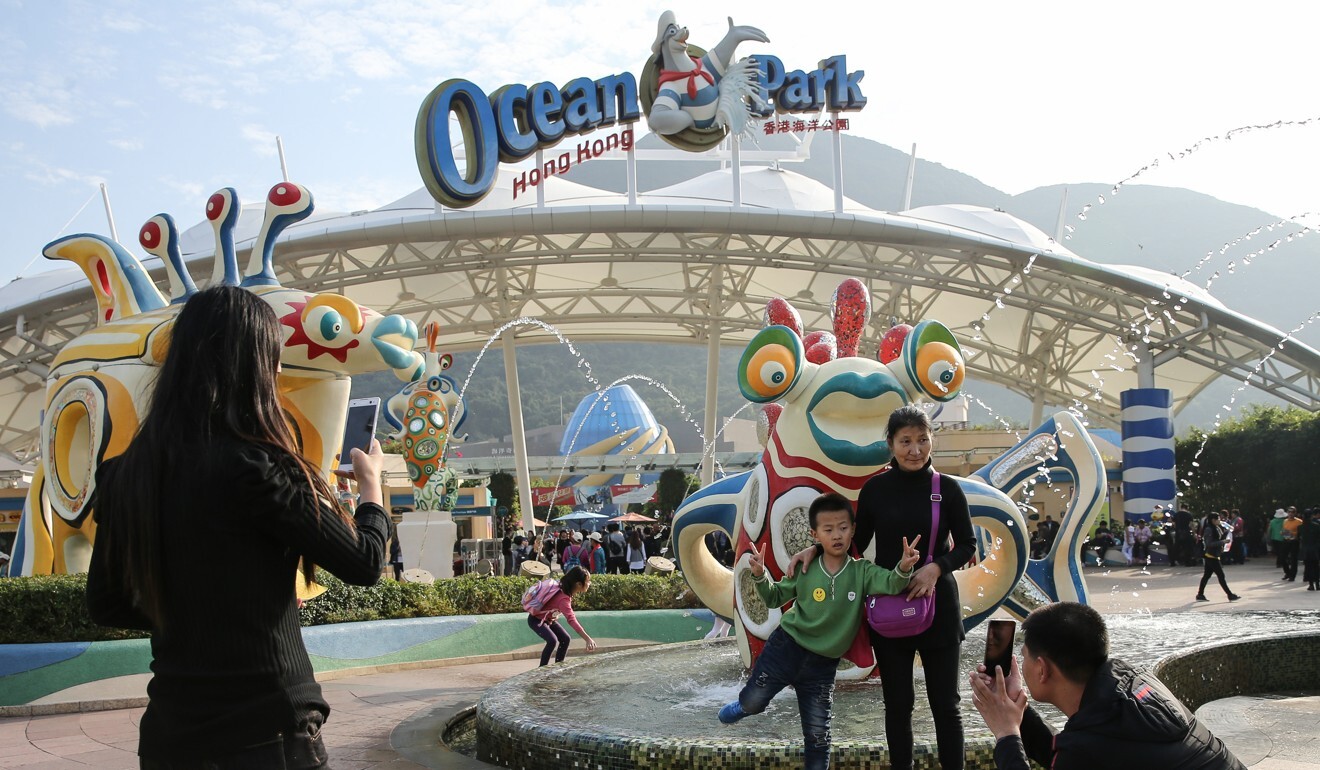 The master plan also specified that it will enhance the district's public spaces and build new footpaths connecting Wong Chuk Hang's business area to the waterfront area, while a sports centre will be built at Shek O. New marine tourism routes linking up with other islands will also be set up to provide new experiences for residents and visitors.
2. Hiking trails offer sweeping sea views
The area is home to a number of picturesque coastline hiking trails that appeal to nature lovers.
One trail, running right next to Wong Chuk Hang, leads people up to Nam Long Shan, a hill next to Ocean Park's cable cars, which offers picturesque views of the South China Sea.
From the southern end of Ap Lei Chau, nature lovers can go "island hopping" by making a roughly three-hour round-trip hike to the neighbouring tiny uninhabited island of Ap Lei Pai. The two islands are connected only by a narrow sandbar.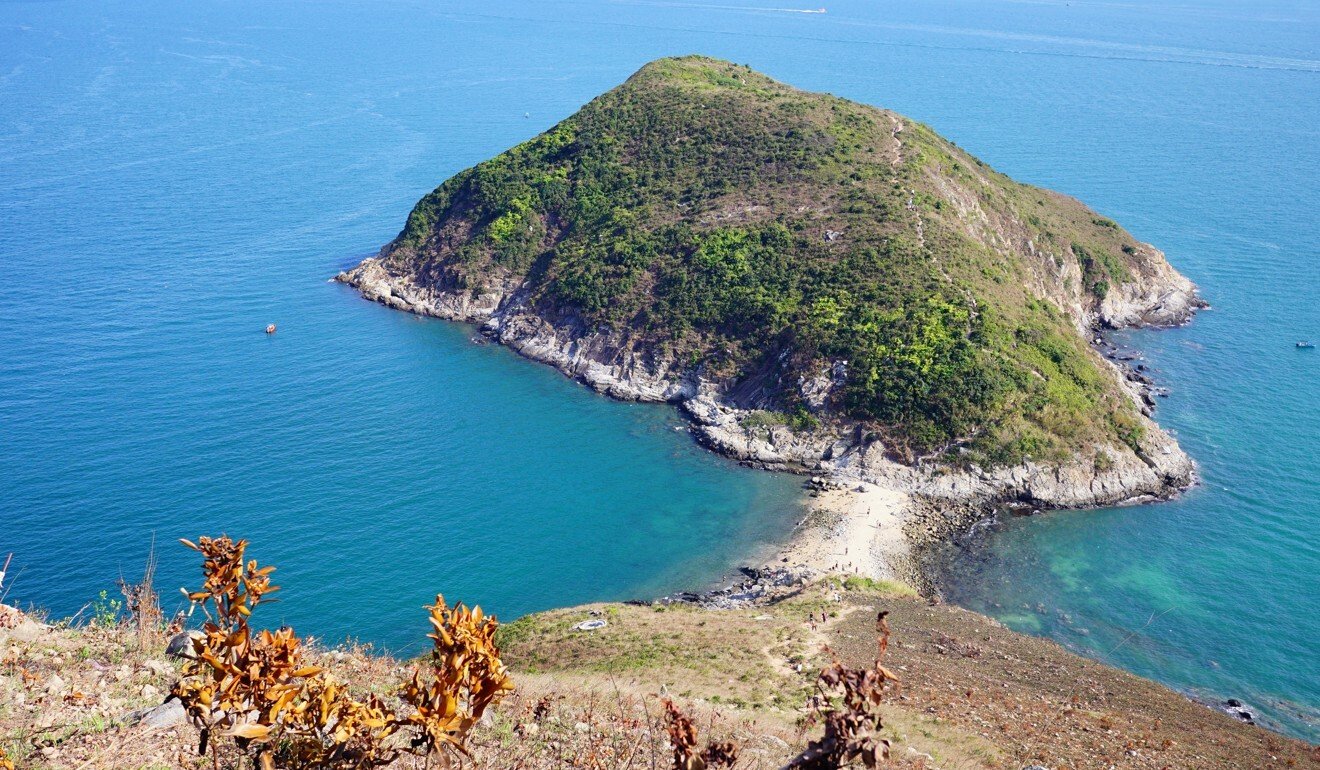 Some parts of the trail – notably up and down the hill known as Mount Johnson – are very steep and strenuous. However, it is well worth the effort to reach the summit and the craggy outcrop on the tip of Ap Lei Pai, which is home to Mount Johnson Lighthouse, because both locations offer spectacular sea views of the area.
Aberdeen Country Park and Shek O Country Park, which are both located in the district, also offer a number of family-friendly nature trails and outdoor picnic areas.
Besides hiking routes, Island South also features 12 public beaches along its southern and eastern coastline, including the stunning Deep Water Bay Beach and Repulse Bay Beach – making it the area of Hong Kong with the highest number of beaches.
3. Growth of vibrant arts scene
The former secluded industrial area of Wong Chuk Hang has been transformed into a vibrant cultural hub with trendy art galleries and studios.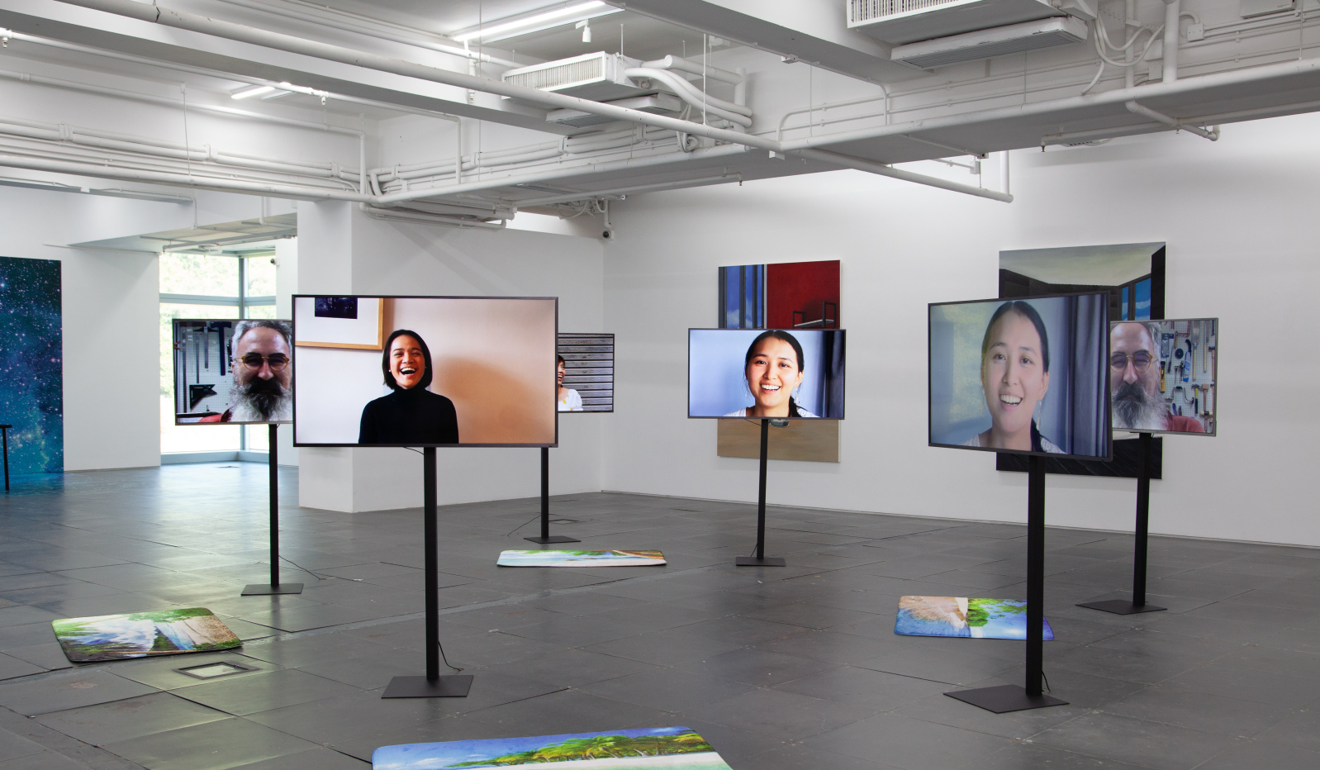 A growing number of painters and art collectors have set up home in the area's revitalised industrial buildings. Among them are Christine Blom, a sculptor and art curator who founded Bulle d'Art Hong Kong, a spacious studio in Wong Chuk Hang, where she teaches art classes and creates artworks.
Blom's studio also has served as an emerging artistic community space in Hong Kong, providing room for people to participate in workshops on calligraphy, sculpture and knitting, as well as Chinese and Western painting.
Wong Chuk Hang's 10,000 sq ft de Sarthe Gallery is also known for presenting a wide spectrum of contemporary artwork from Asia and around the world.
The government's plans to "Invigorate Island South" by repurposing the use of existing industrial buildings for the arts sector and new industries will further enhance the vibrancy of the district's growing artistic community.
4. New home of fine-dining restaurants
The transformation of Wong Chuk Hang's industrial buildings has encouraged a growing variety of fine-dining restaurants to move to the neighbourhood and open spacious private kitchens in these properties.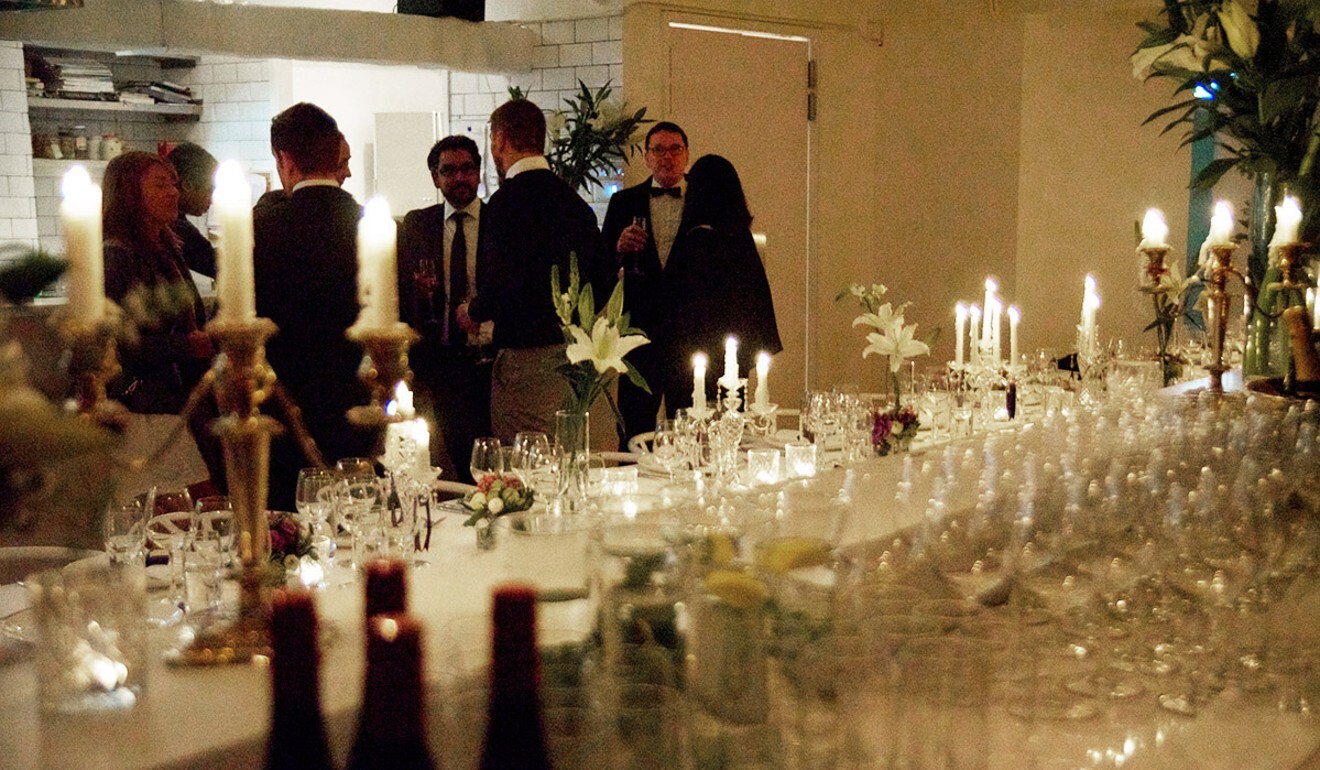 Dine Art, a specialist Italian restaurant offering traditional family recipes, is located in a revitalised industrial building right beside Wong Chuk Hang station. Besides offering a different menu every week, the 4,000 sq ft restaurant also has a collection of artworks on display for diners.
Pomegranate Kitchen, which is run by Lebanese chef Maria Bizri, is also situated in the neighbourhood. Having travelled extensively in the Middle East and Asia, Bizri has incorporated a diverse range of cuisines and cooking techniques into her dishes.
Besides upmarket dining, Wong Chuk Hang also boasts a wide range of popular restaurants offering Vietnamese, American and African cuisines, which attract foodies from around the city.
5. Private clubs offer exclusive facilities
Island South is also home to a number of prestigious private clubs that offer a variety of facilities for their members and invited guests who are looking to enjoy luxurious services and facilities or exclusive activities.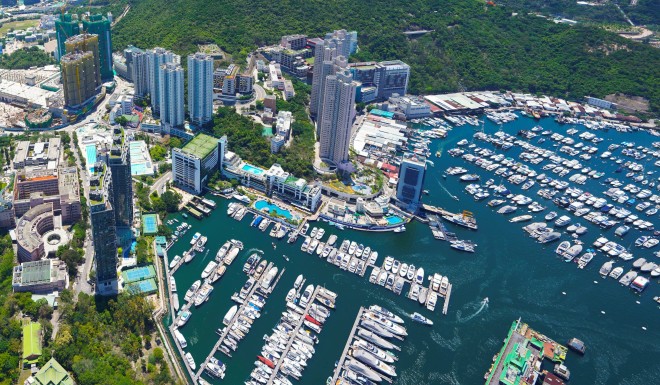 Aberdeen Marina Club, founded in 1984 and located only a few minutes away from Wong Chuk Hang station, features a selection of restaurants, and sports and leisure facilities right on the waterfront. It also offers charter boats for members and their guests who wish to celebrate birthdays or anniversaries while cruising through the city's iconic harbour.
Hong Kong Golf Club, one of the city's most prestigious private clubs, runs a nine-hole course in Deep Water Bay. The club also features a driving range, swimming pool and a number of restaurants right next to the beach. Members interested in practising golf can also sign up for coaching sessions at the facility.
6. Location of numerous prestigious schools
A number of Hong Kong's most prestigious international schools have their campuses in Southern district – making it a sought-after residential neighbourhood among families.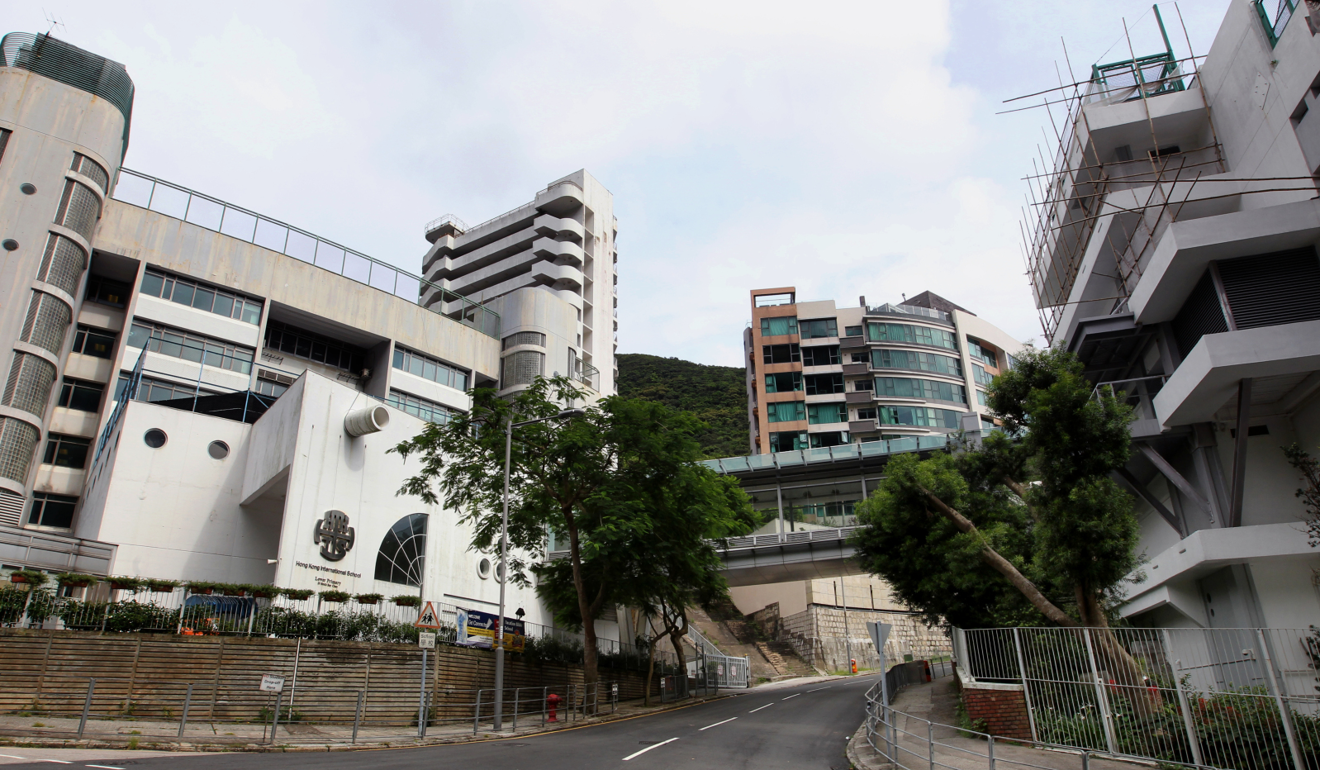 Some of the most well-known institutions with campuses in the district include Canadian International School of Hong Kong, established in 1991 in Aberdeen, and Singapore International School (Hong Kong), also founded in 1991 with campuses in Aberdeen and Wong Chuk Hang.
Hong Kong International School, a popular educational institution established in 1966 and known for its students' promising SAT scores, runs a primary and secondary section for students in Tai Tam and Repulse Bay.
The German Swiss International School, founded in 1969 – which has its main campus on The Peak – runs its kindergarten and lower primary sections in Pok Fu Lam.
The English Schools Foundation, the city's biggest international schools group, runs South Island School, which moved to its site in Aberdeen in 1983, and West Island School, founded in 1991, based in Pok Fu Lam.