Why Hong Kong Island's 'Southside' is tipped to be city's next 'cool' neighbourhood
Wong Chuk Hang, known for 'holiday environment' and 'quieter, slower pace', has thriving restaurant, arts and cultural community
Area will become tourist haven and major residential, cultural and commercial centre as part of 'Invigorate Island South' plans
In partnership with:
Kerry Properties and Sino Land
Hong Kong Island's Southern district – home to popular coastal destinations such as Stanley, Repulse Bay and Aberdeen – is being transformed into a tourist haven as part of plans that will see the area become a major residential, cultural and commercial centre.
The move, announced in the Hong Kong government's "Invigorate Island South" initiative last year – will lead to new cultural facilities being created in Wong Chuk Hang and Aberdeen, with old, existing buildings revitalised for use by the arts community and emerging industries.
The area in and around Wong Chuk Hang, which is also becoming known as Southside, has already been undergoing great change.
It has developed into a thriving neighbourhood community of restaurants, cafes and art galleries since businesses started moving to the district following the 2016 opening of the MTR railway network's South Island Line, between Admiralty and South Horizons on the small island of Ap Lei Chau, which allows travellers to reach central Hong Kong within minutes.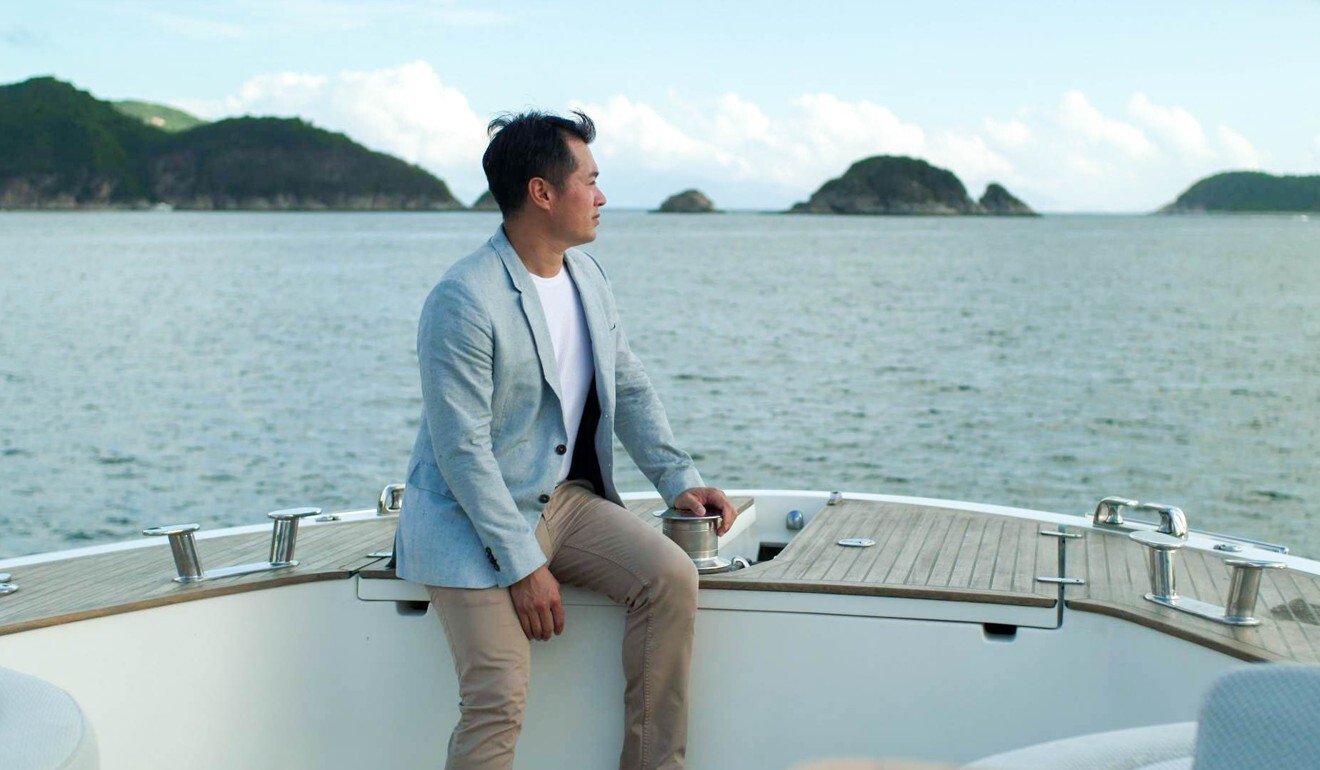 "Island South is a unique area," Joe Yuen, co-founder of JW Marine, a Hong Kong yacht brokerage and service company, says as he sips his cup of morning tea while relaxing on a luxury yacht in Aberdeen Harbour.
"It's been revamped into something very chic and modern with shops, eateries and new hotels, which has been interesting for such a historical area. And with the MTR, it's very convenient to be here."
Iconic harbour continues to thrive
Yuen, who is also chief representative in Hong Kong and Macau of Burgess Yachts, a global superyacht services company, likes to relax by taking a cruise around Aberdeen Harbour each morning before returning to his office in the neighbourhood.
The iconic harbour – known to international cinema-goers after being featured in popular films including 1955's Love Is a Many-Splendored Thing, 1973's Enter the Dragon, starring kung fu action star Bruce Lee, 2003's Lara Croft Tomb Raider: The Cradle of Life and 2018's Tomb Raider – has been home to Hong Kong's fishing community since the 19th century.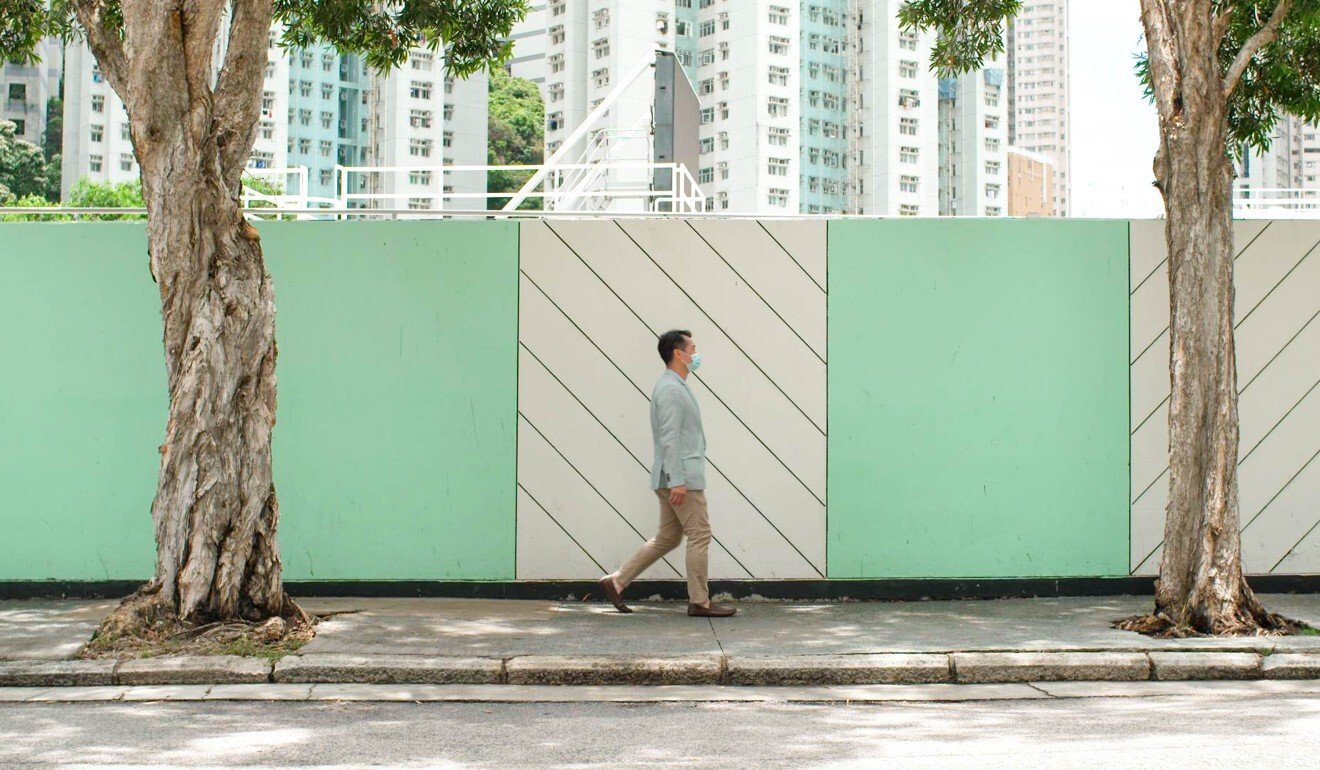 It continues to thrive today, with its myriad selection of traditional houseboats, sampans and modern yachts highlighting the harbour's evolution over the decades.
"When I come on the boat, I get peace and quiet," Yuen says. "I can focus and get all my work done [and] enjoy fresh air and smell the sea. It gives me the energy to start the day.
"Living in Island South, you have access to all the water sports [and] the beaches. On the weekends, I am on the boat. I go wakesurfing and paddleboarding. It's a great place to live."
Hong Kong actress Ashley Lin, now studying to become an architect, who grew up in the Southside area, agrees.
"Geographically, it's very close to the heart of Hong Kong, but at the same time it has its own charm and identity," she says. "It's quieter: the pace is slower. It definitely is what gives the Southside area its charm."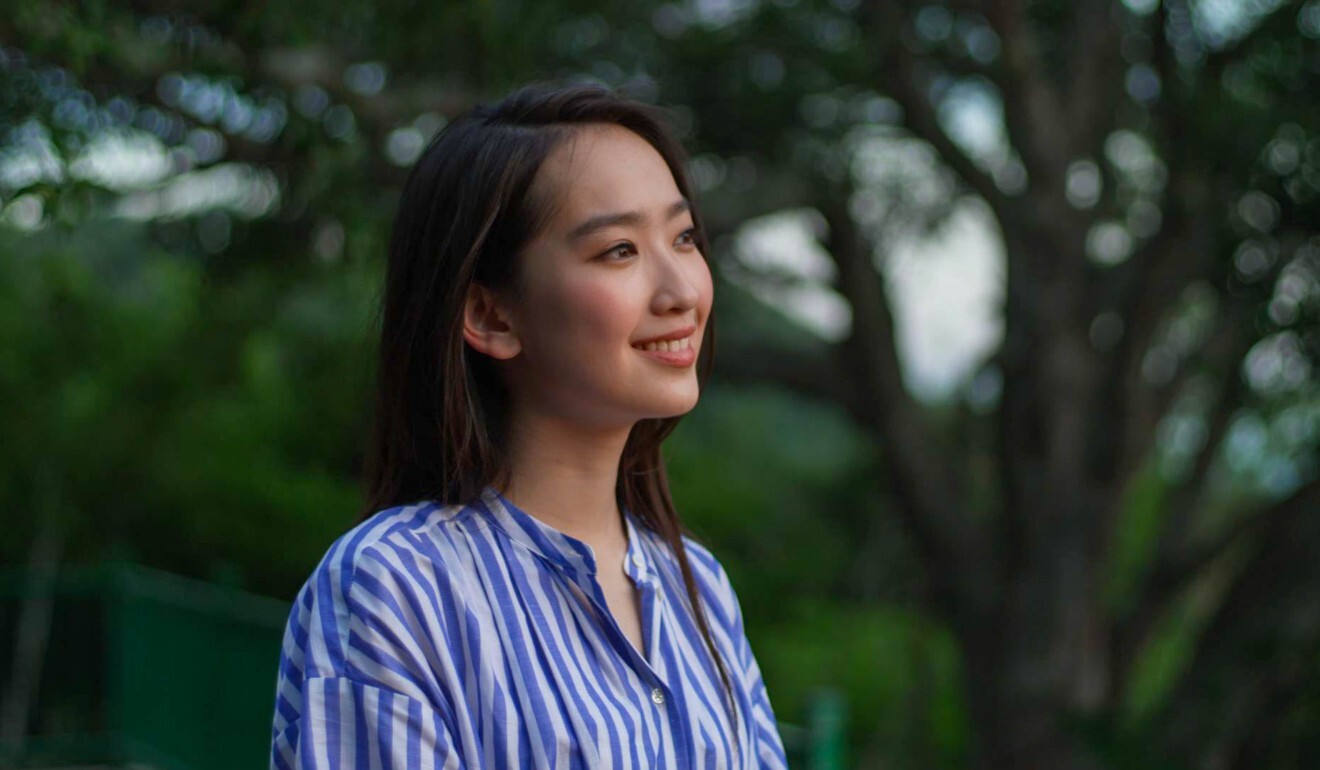 Lin says taking a short hike up the 285-metre (935-foot)-high Brick Hill or Nam Long Shan, near Wong Chuk Hang, where Ocean Park theme park is located, is a way to recharge her energy levels.
She says the top of the hill is an ideal spot for family picnics and offers breathtaking views of the district's waterfront areas – especially at sunset.
City's latest 'cool' creative locale
Wong Chuk Hang's burgeoning arts and culture neighbourhood is home to many new local companies.
"It was amazing because all these local businesses started to pop up here," Lin says. "It really helps the culture and art scene."
Red Doors Studio, which claims to house Asia's largest collection of meditation gongs, offers sound healing and relaxation classes where people learn the benefits of the ancient practice of meditation, which involves the rhythmic striking of gongs with mallets.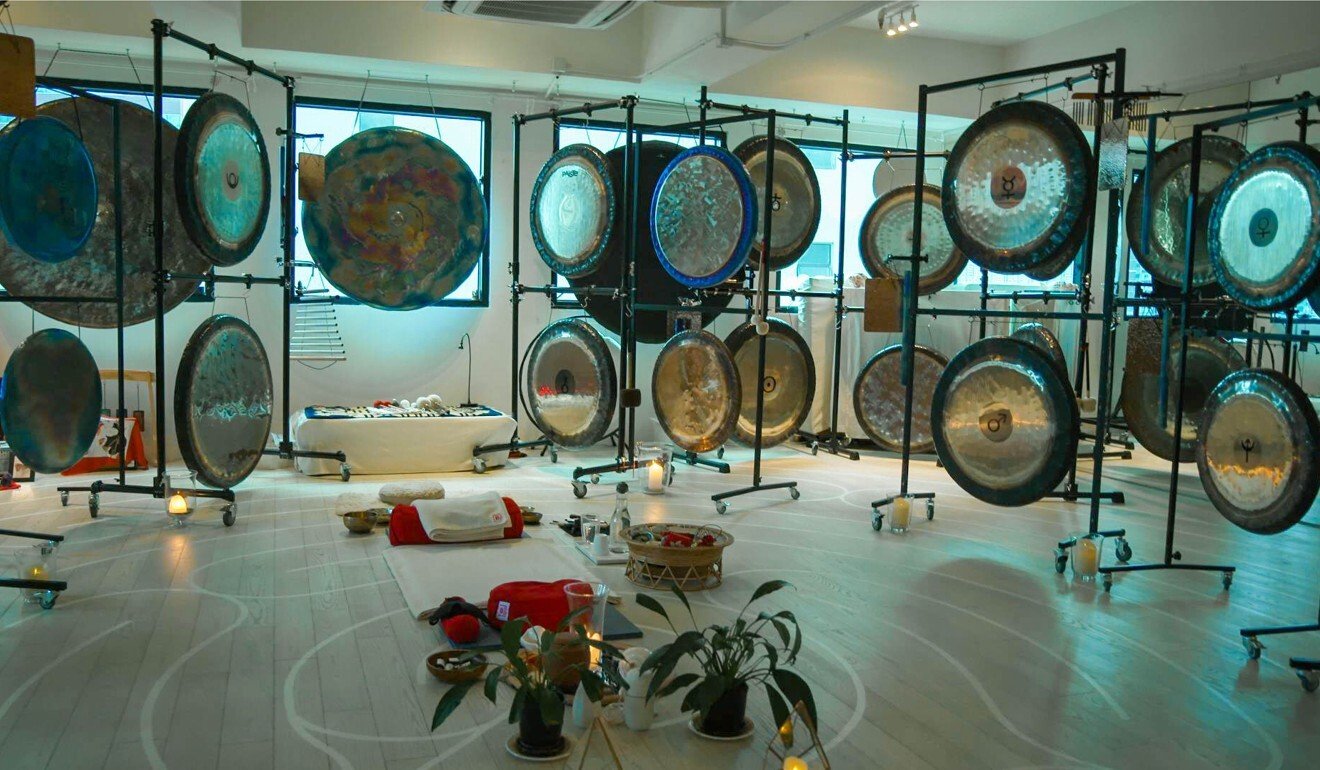 Lin, who has taken part in sessions at the studio, says: "I felt like I was just floating. I couldn't feel the floor. I couldn't feel my hands. I came out much more relaxed and refreshed."
Leading international art galleries including Axel Vervoordt Gallery and de Sarthe have opened Hong Kong premises alongside the locally run Blindspot Gallery in Wong Chuk Hang.
Axel Vervoordt Gallery, which showcases emerging and famous international artists, and has its headquarters in Antwerp, Belgium, is part of the renowned arts and antiques trading business, Axel Vervoordt Company, which was established in the 1960s.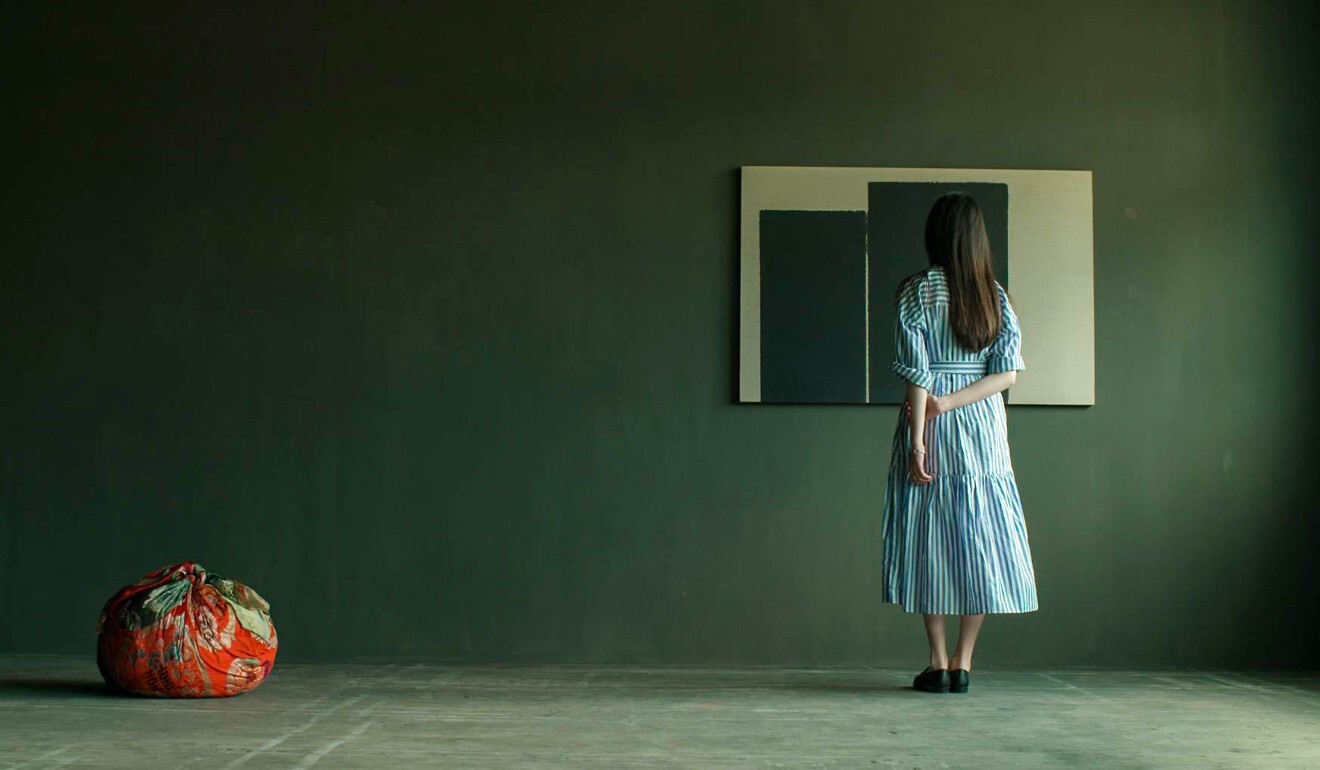 The de Sarthe Gallery, founded in France in 1977, opened its 10,000-square-foot space in Wong Chuk Hang in 2017 to showcase contemporary Asian art.
Blindspot Gallery, which was established in 2010, presents a wide range of contemporary artworks created by both up-and-coming and established local and regional artists.
Other popular home-grown businesses in Wong Chuk Hang include Float Captain, a surfing-inspired lifestyle brand, offering surfboards, fins, and a range of clothing, and Africa Coffee & Tea, a sustainable, fair-trade cafe, bar and event space, featuring interiors inspired by Africa and large floor-to-ceiling windows offering views looking out over the neighbourhood towards the sea.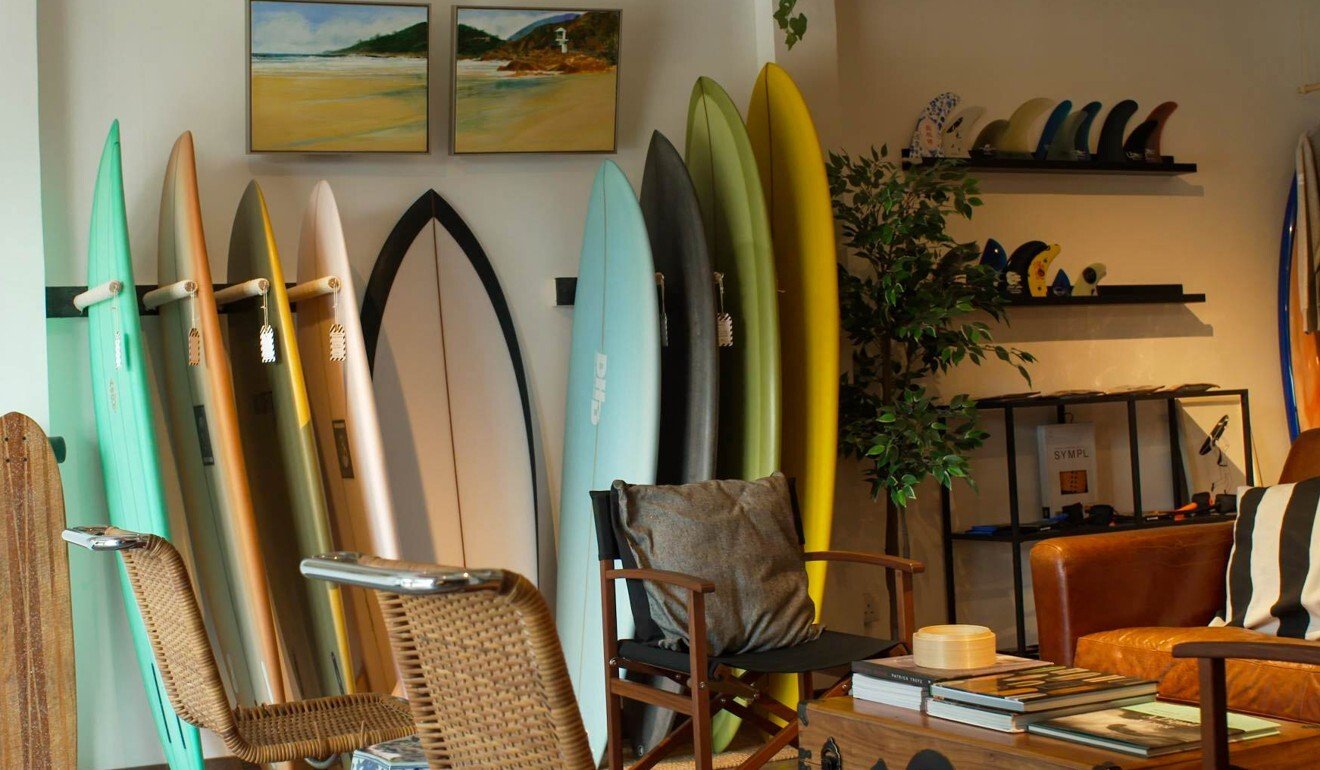 Lin says the Southside area's diverse creative scene has helped it to discover a new "cultural identity" and "sense of community".
"I definitely think that Southside is going to be the next cool neighbourhood in Hong Kong," she says.
Yuen says the area's appeal has much to do with its coastal setting.
"In Southside you get to relax: it's got a bit of a holiday environment," he says. "You're only 15 minutes away from the city's business centre. You get the best of both worlds."