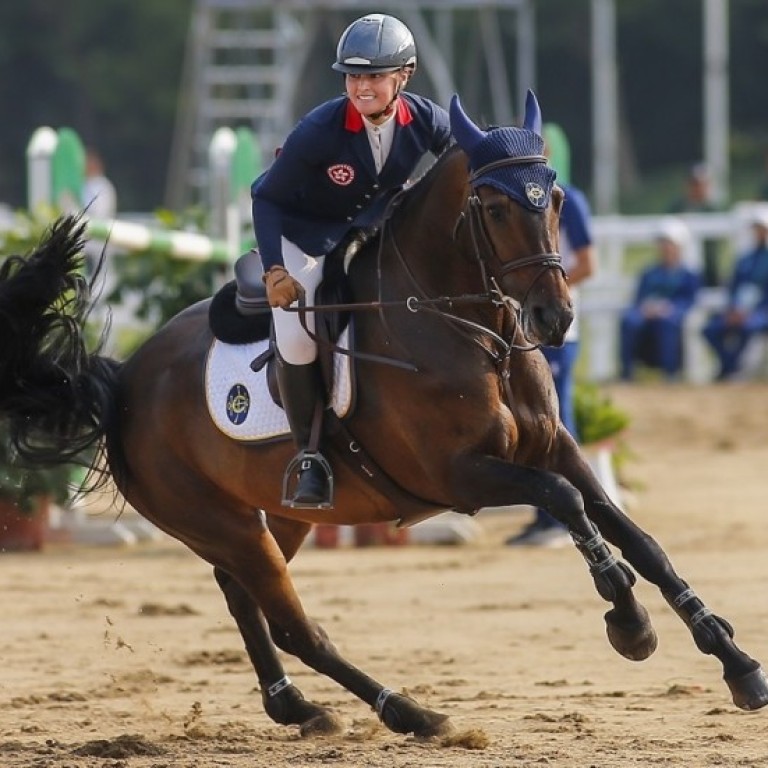 Longines Masters Hong Kong: First class flight for jet-setting horses could cost beyond US$30,000 – and other fun facts about equestrian sports
Asian leg of Longines Masters Series held between Paris and New York events – the 'Grand Slam of Indoor Showjumping' – in mid February
Event, viewed as one of the world's most prestigious equestrian competitions, known for bringing together decision-makers, VIPS and world's top 30 riders
In Partnership With:
Hong Kong Tourism Board
On Wednesday nights throughout most of the year, thousands of veteran enthusiasts – plus a fair few amateurs – flood into Happy Valley racecourse in Causeway Bay, Hong Kong, for an evening of horse racing.
The midweek event lures tens of thousands of urban dwellers, from racehorse owners and the rich and famous enthusiasts to the ordinary devotees – plus many visitors keen to experience the spectacle for the first time – as they unwind and indulge in one of the city's great equestrian sporting traditions – often with a glass of wine or a pint or two in hand.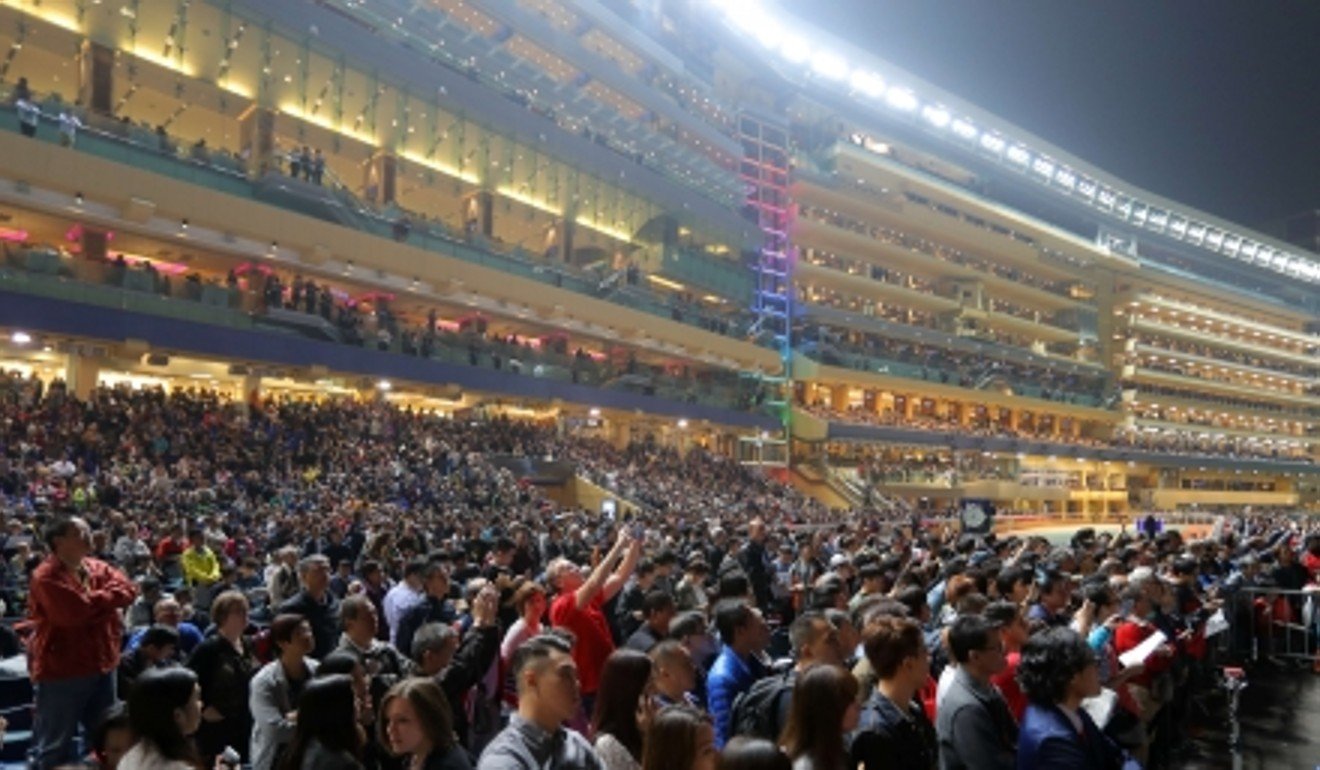 Hong Kong, which has a history of horse racing going back at least 170 years, is also leading the race in other equestrian sports in Asia, too, after hosting the equestrian events at the 2008 Beijing Olympics, when the city poured US$150 million into a world-class sporting infrastructure.
The Longines Masters Hong Kong – the Asian leg of the Longines Masters Series held between the Paris and New York's offerings – known collectively as the Grand Slam of Indoor Showjumping – took place in the city from February 15 to 17.
In its seventh year, the competition, held at AsiaWorld-Expo, is regarded as one of the world's most prestigious equestrian events and is known for bringing together leading decision-makers, VIPS and the world's top 30 showjumpers.
Complementing to the three-day event, we have prepared a guide of fun facts to help you better understand the history of Hong Kong's equestrian culture and the horses themselves.
1. When link between horses and sport began …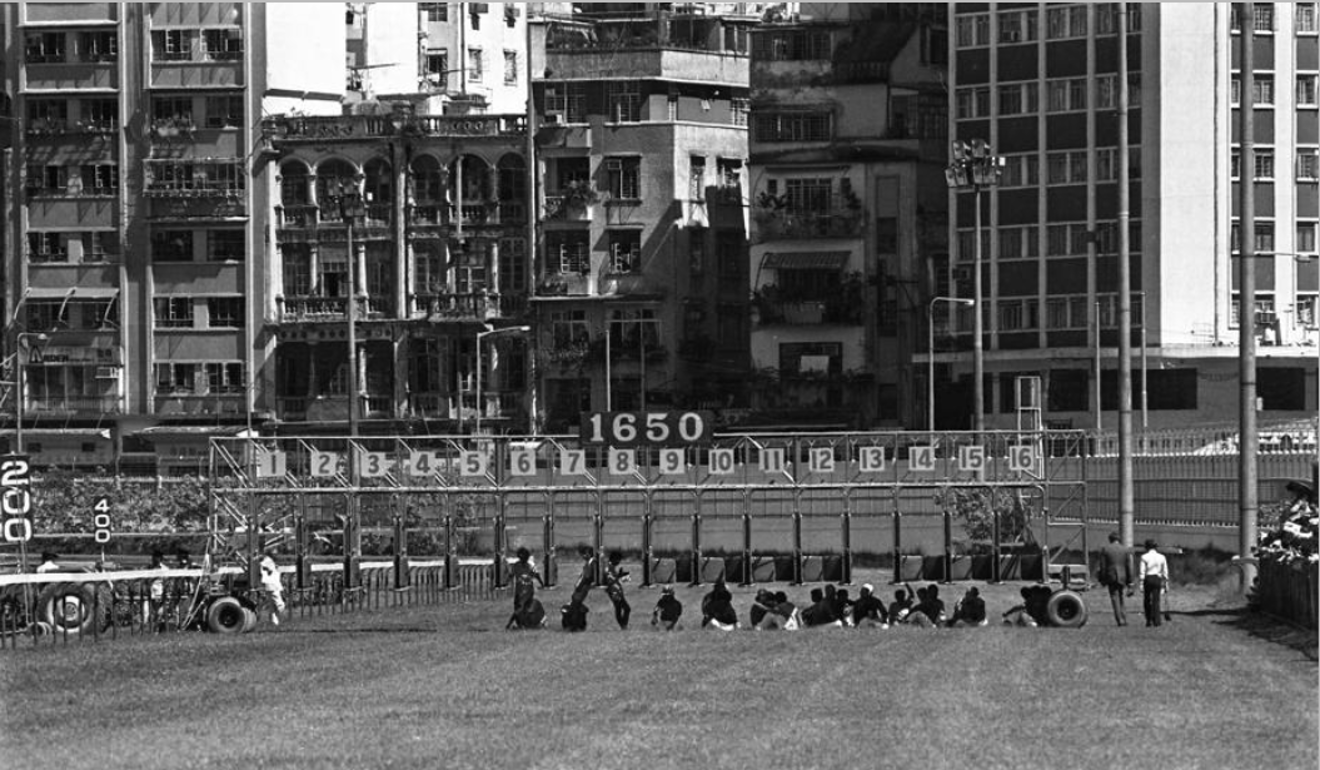 The first recorded horse race took place in 1846 in Happy Valley – around 40 years before The Hong Kong Jockey Club was established as a private racing and betting club for the British elite.
Today, the club is regarded as one of the region's oldest institutions, with more than 13,300 members and an array of facilities that cater to a wide range of sports – from golf to tennis.
The club has four riding schools scattered across the city and hosts 88 horse race meetings per year at its racecourses in Happy Valley and Sha Tin.
2. An Olympic equestrian destination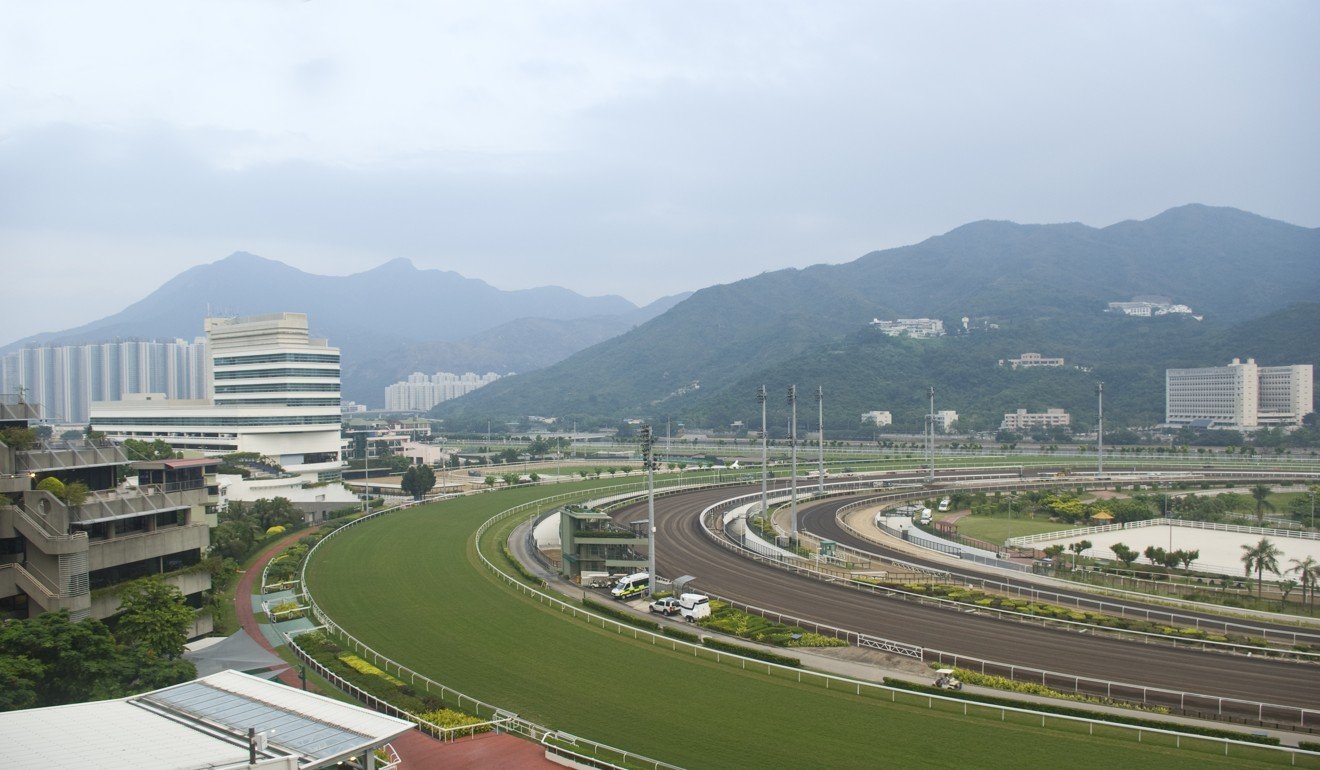 The city has hosted 10 per cent of the world's top equestrian events since the 2008 Olympics.
This is partly thanks to the city's outstanding facilities and also because of the use of its world-leading quarantine standards and strict regulations, which prohibit equestrian training while using substances and ensure a level playing field between competitors.
Within an hour's drive there are seven riding schools catering to novice and professional riders in the New Territories areas.
3. Home to elite breeds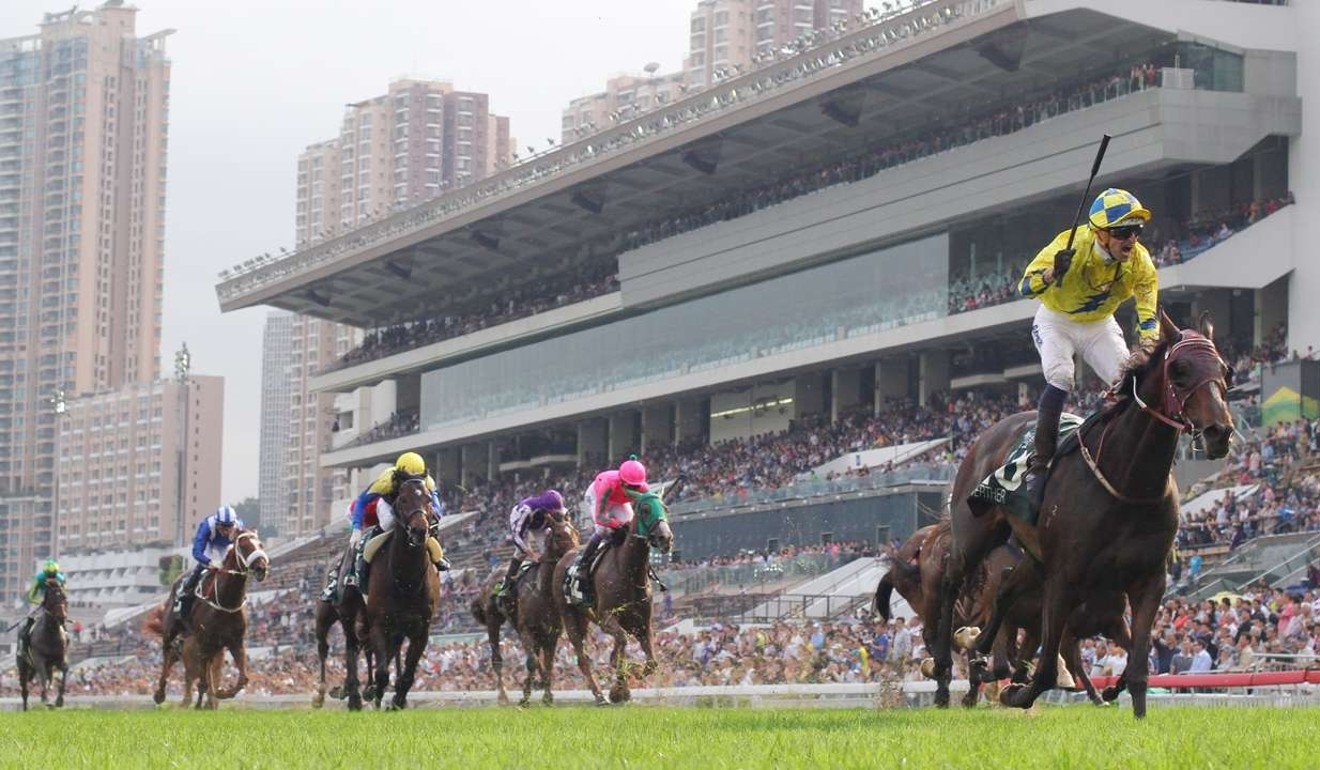 Hong Kong is home to only 0.7 per cent of the world's horse population, but the city enjoys a leading position in the world of thoroughbred racing. About 8 per cent of the world's top-performing horses are trained in the city.
Owners from Australia, New Zealand and Britain are among those bringing their yearlings to Hong Kong.
4. Horses for courses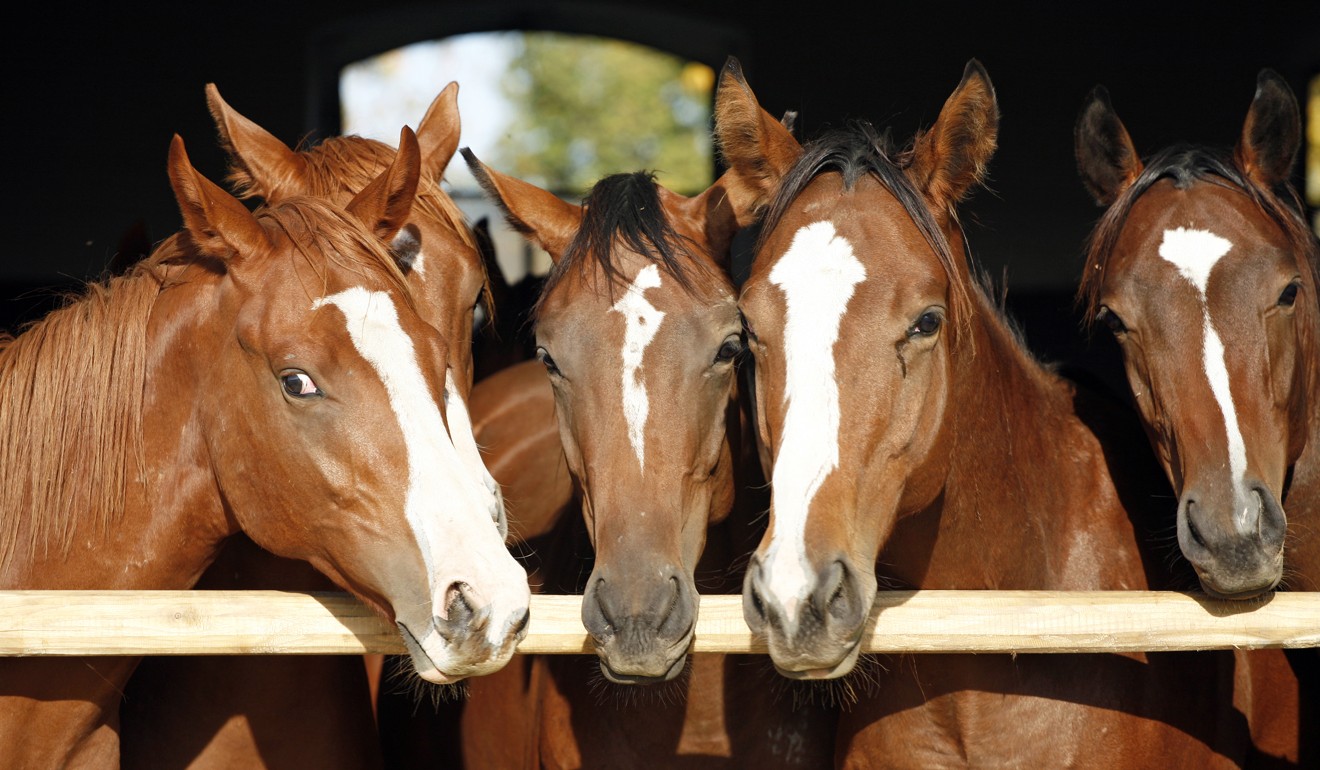 A showjumping horse tends to be older and can live for more than 10 years, while a racehorse reaches its prime at between three and five years of age and will retire soon afterwards.
When it comes to breeding, qualified showjumping horses are half Arabian. Racehorses are often referred to as thoroughbreds and are considered the most "hot-blooded" type of horses, as their priorities are speed and endurance, rather than agreeability, like their good-natured showjumping counterparts.
In the event of Longines Masters, you will have a chance to get up close to 63 internationally top-ranked showing jumping horses.
5. Who cares for the horses?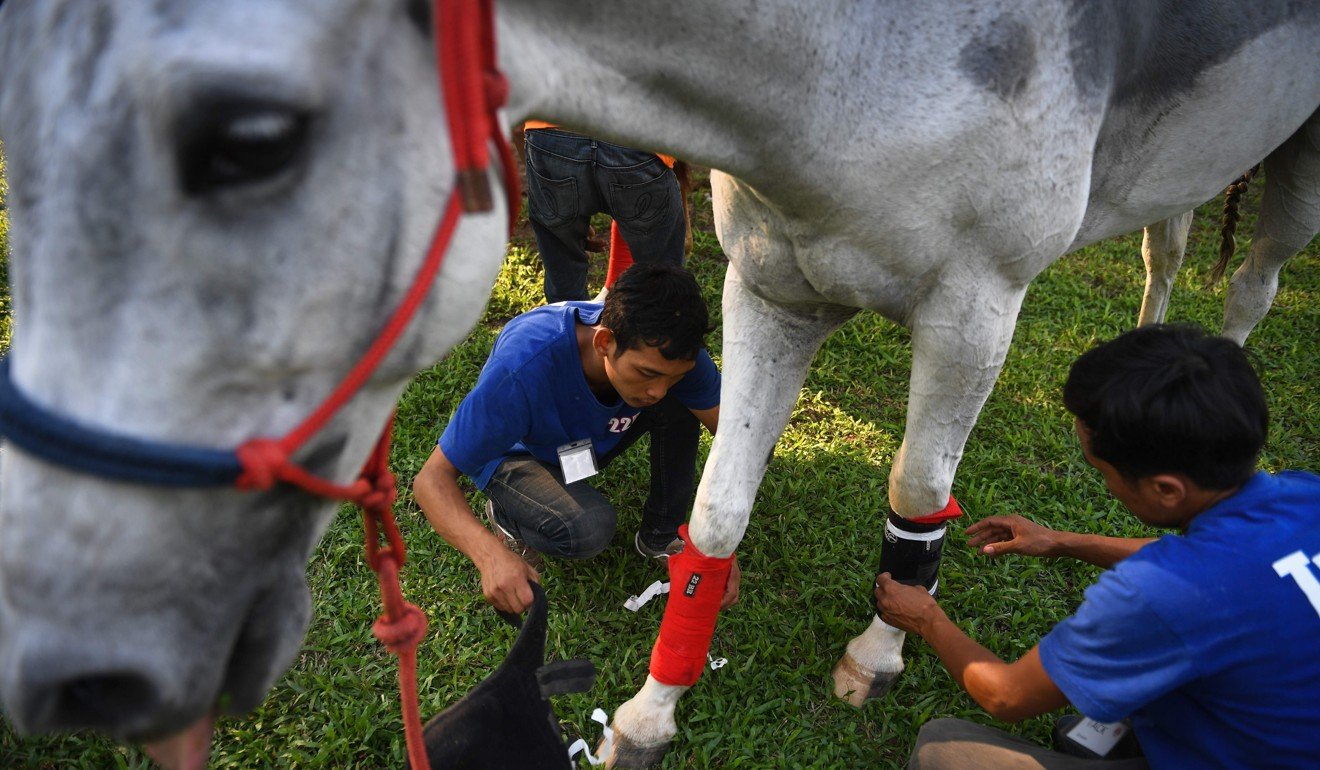 A squad of equine experts – vets, physiotherapists and trainers – shoulder some of the burden to help horses perform at the optimum level.
Regardless of the discipline, a horse is usually accompanied by one groom whose job is to help transport all the necessary equipment, including saddle pad, girth and bridle, to and from destinations.
6. So how are horses transported?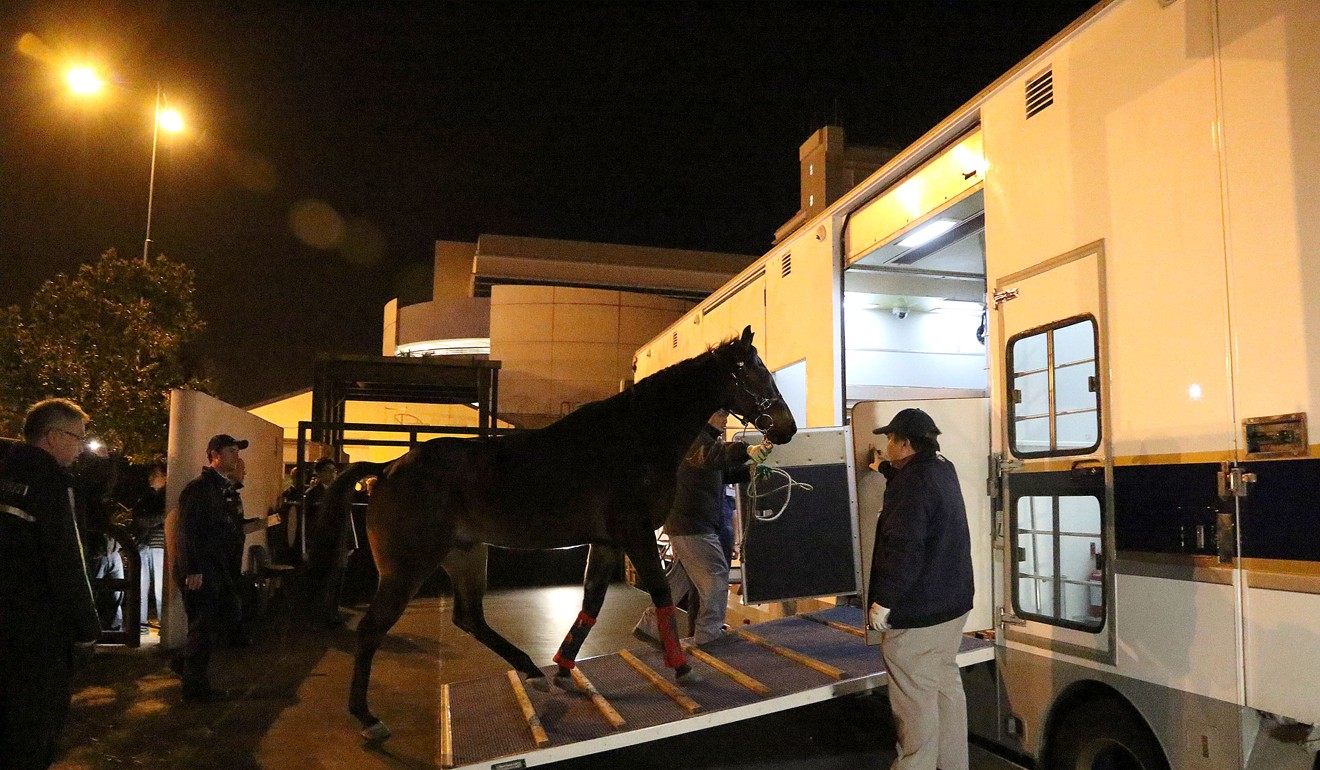 International flights for these animals can easily cost more than US$30,000, when factoring in the long distances travelled and level of care chosen by their owners. All horses are loaded into a large portable crate fixed inside a plane's cargo area.
Once they are on board, there's no room for the animals to stretch their legs in the aisle: they stand in place throughout the journey. Thankfully horses have an innate ability to sleep upright.
Once back on the ground, air-conditioned lorries fitted with mood lighting, water sprays and ice boxes are ready for their commute. Each truck can carry up to six horses and travel at an unhurried pace, no more than 40km per hour, to ensure a comfortable journey.
7. How should riders dress?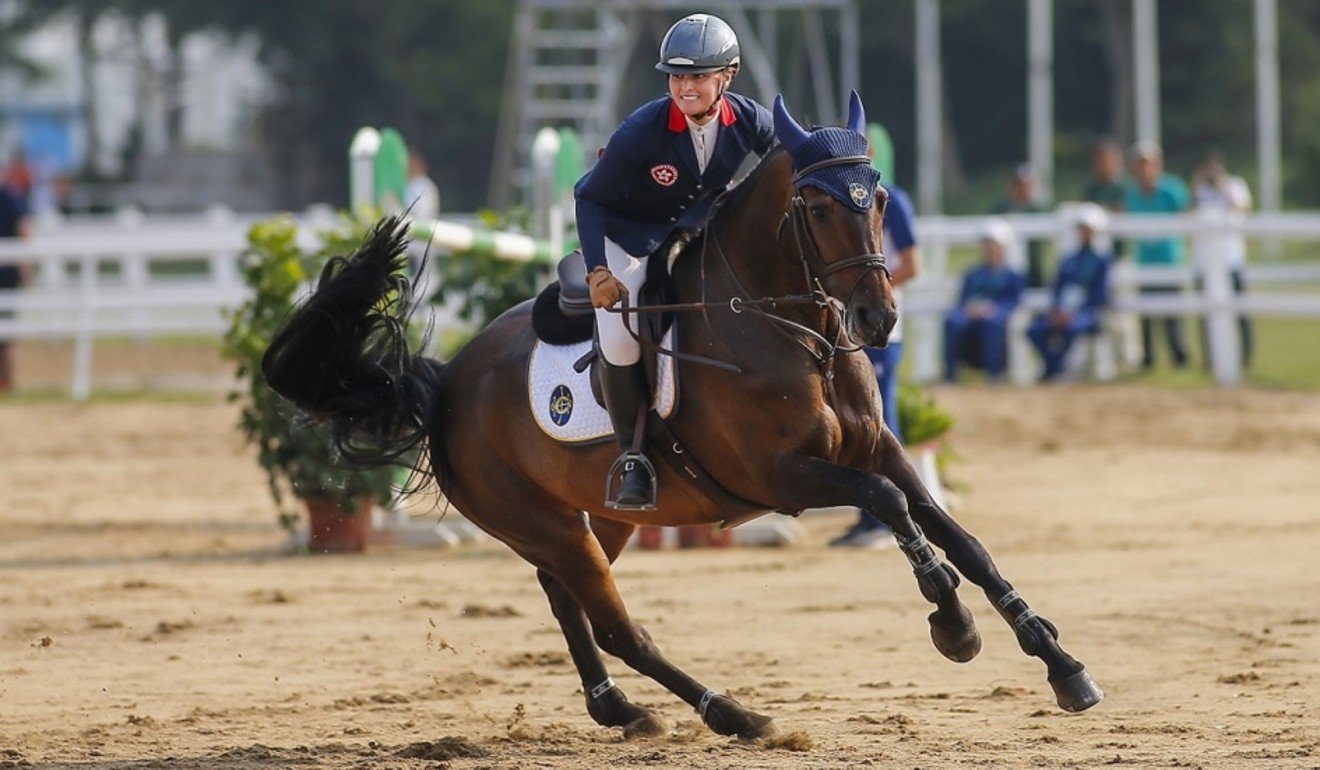 For showjumping and dressage, riders need to wear the correct clothing, although the dress code for showjumping is the more relaxed of the two disciplines.
A complete outfit, including a tailcoat, also called a shadbelly, can cost about US$3,000.
Riders are expected to wear a white shirt with a silk tie or stock pin, a black or navy fitted jacket, white jodhpurs, knee-high black boots, black or white gloves, and an approved equestrian helmet or peaked riding hat in accordance with the standards of the British Horse Society.
8. How much do the winners receive?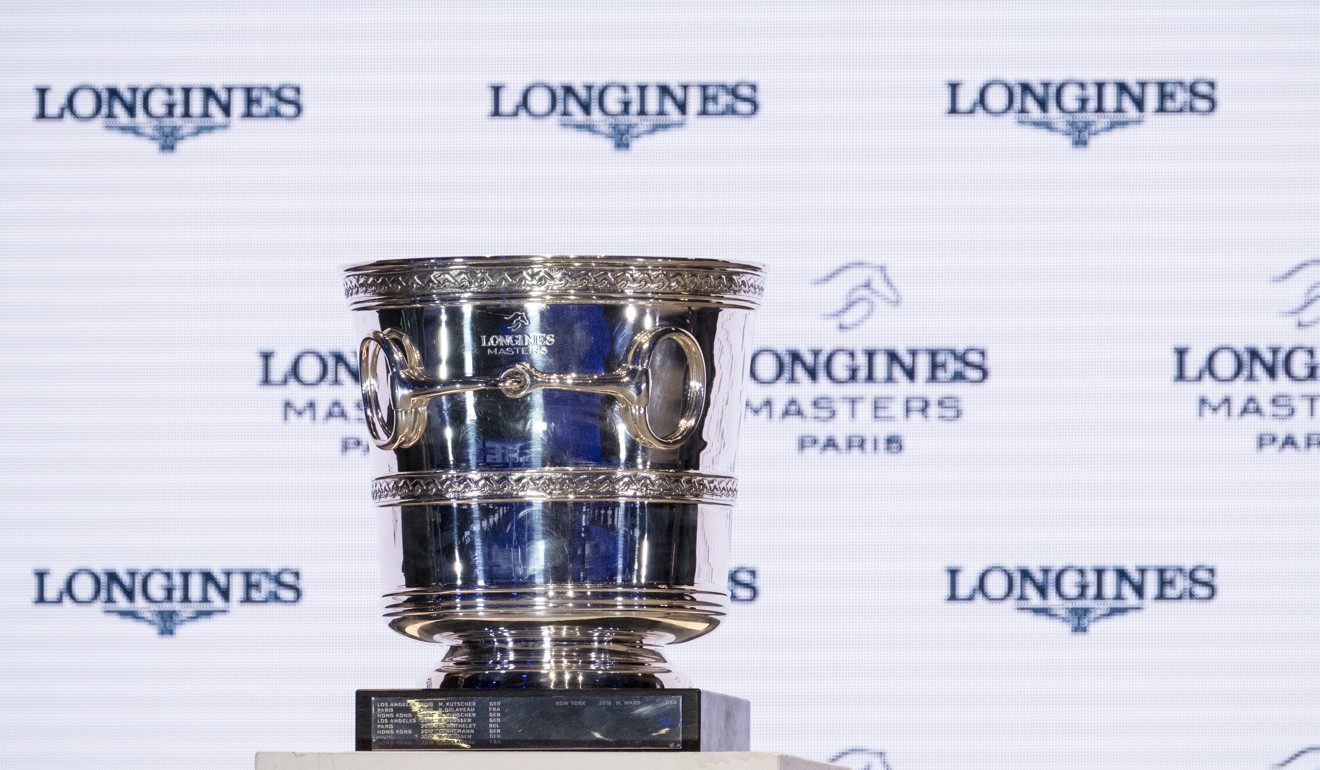 Prize money plays a key role in enticing the top riders and best horses to travel to competitions.
A Super Grand Slam bonus of more than US$2.55 million is awarded to the rider who wins all three stops of Paris, Hong Kong and New York in the Longines Masters Series.
Prize money spread across the three events exceeds US$5 million, making the winnings of the Series among the highest in equine sports.
The size of prize money is commensurate with the investments made by the riders; the most skilled horses are worth millions of dollars, while the equipment and use of veterinary care, flights and biosecure holding areas are also expensive.
Editor's note: ... and don't forget The Asia Horse Week
In tandem with the event, the Longines Masters Hong Kong also hosted the second edition of The Asia Horse Week – the annual meeting point of the equestrian industry and community – beside the arena at AsiaWorld-Expo, from February 14-16.
It will feature world-class conferences and seminars of topics including horse breeding, welfare and education. For more information, click here.