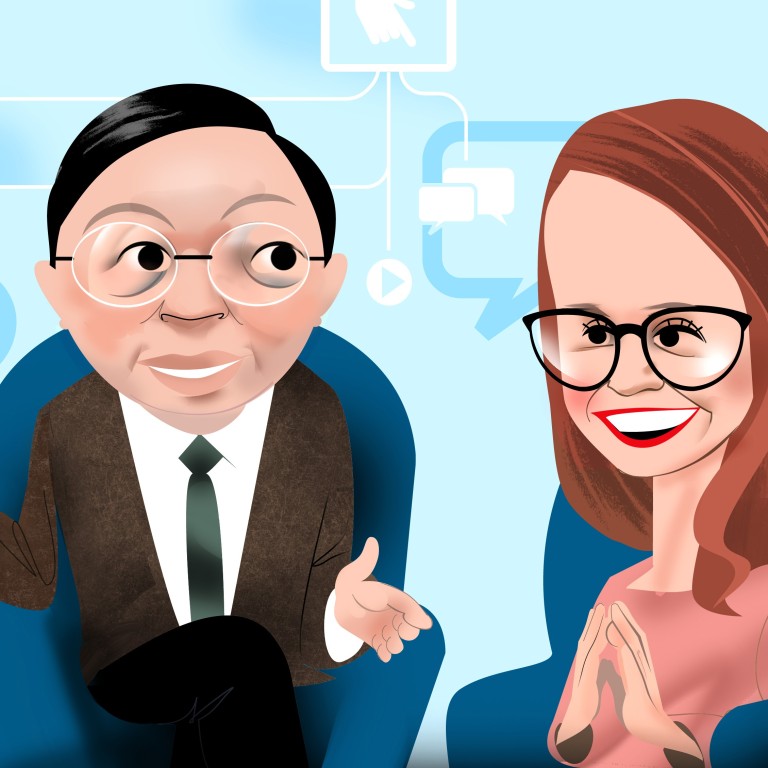 What challenges – and benefits – do individuals and governments face when they adopt new technologies?
Tech leaders at Hong Kong's Internet Economy Summit, which ends today, also predict future of e-commerce and reveal importance of collaboration in digital age
In Partnership With
Internet Economy Summit
The challenges – and benefits – that individuals and governments face when adopting new technologies was among the topics of discussion at the Internet Economy Summit (IES) in Hong Kong, which concluded on 16 April.
"Digital Economy – Redefines Our Future" was the theme of the fourth edition of the technology flagship event – organised jointly by the Hong Kong government and Cyberport, the city's business park formed by about 1,000 digital technology companies – which was being held at Hong Kong Convention and Exhibition Centre, in Wan Chai.
More than 2,000 entrepreneurs, industry icons and top-level executives from across region attended the two-day event.
We spoke to three technology leaders – all of whom are speakers at this year's IES – about the problems posed by the introduction of new technology, the roll-out of e-governance and the importance of collaboration.
Sandra Särav is the global affairs director of the Estonian government's Chief Information Office.
"I like to challenge governments to think differently," Särav, who spoke at the IES opening day on the first of the summit, says.
Her role sees her collaborating with government officials around the world on the adoption of new technologies in communication and governance.
She is also responsible for helping the Estonian government roll out new technologies and manage the resulting evolution.
Time to embrace automation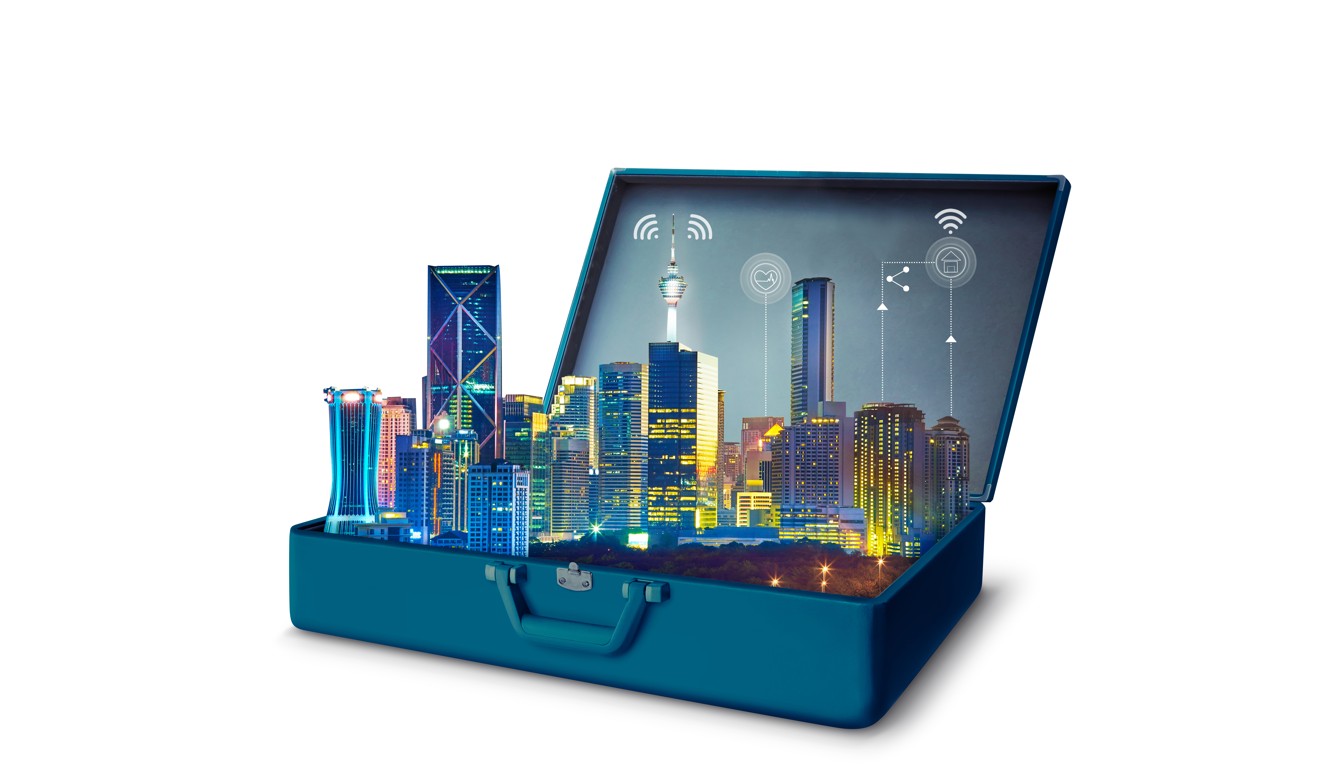 The successful implementation of trending technology, such as artificial intelligence (AI), blockchain, the Internet of Things – the interconnection via the internet of computing devices embedded in everyday objects, enabling them to send and receive data – 5G and high-performance computing, are the main challenges facing governments as they strive to create smart cities, Särav says
"I always say the tech can be exported everywhere, but it's how you use it that makes the difference," she says. "We should embrace automation as a way of upgrading our governance systems."
She says there are five key drivers that aid the effective establishment of smart cities: smart leadership, mindset change, positive legacies, proactive governments, and tech-neutral regulation and no bureaucracy.
"I think the biggest challenge in keeping up with new and emerging technologies is getting rid of bad legacies, both technology-wise, as well as burdensome outdated processes," she says
Digital technology collaboration
Särav has explored these concepts and is working to implement them without the red tape through her work with international collaboration groups, including Digital 9.
The Digital 9 is a network of nine governments who share a common goal of harnessing digital technology to improve their citizens' lives.
Aside from Estonia, the group features Israel, New Zealand, South Korea, Britain, Canada, Uruguay, Mexico and Portugal.
Särav says collaborations such as Digital 9 can provide powerful lessons, which in turn encourage a change of mindset within governments.
"Groups such as Digital 9 operate as a sort of a digital club where countries share their experiences; what went wrong and what has worked well," she says.
"These shared insights make it possible to assess and shift direction, if needed, back home.
"This shared knowledge contributes to changing the governance of countries, including using smarter, data-based thinking that helps plan cities better.
"Hopefully, people then get to live in cities and countries with smarter governance, more efficient services and with access to secure infrastructure."
Fears can inhibit benefits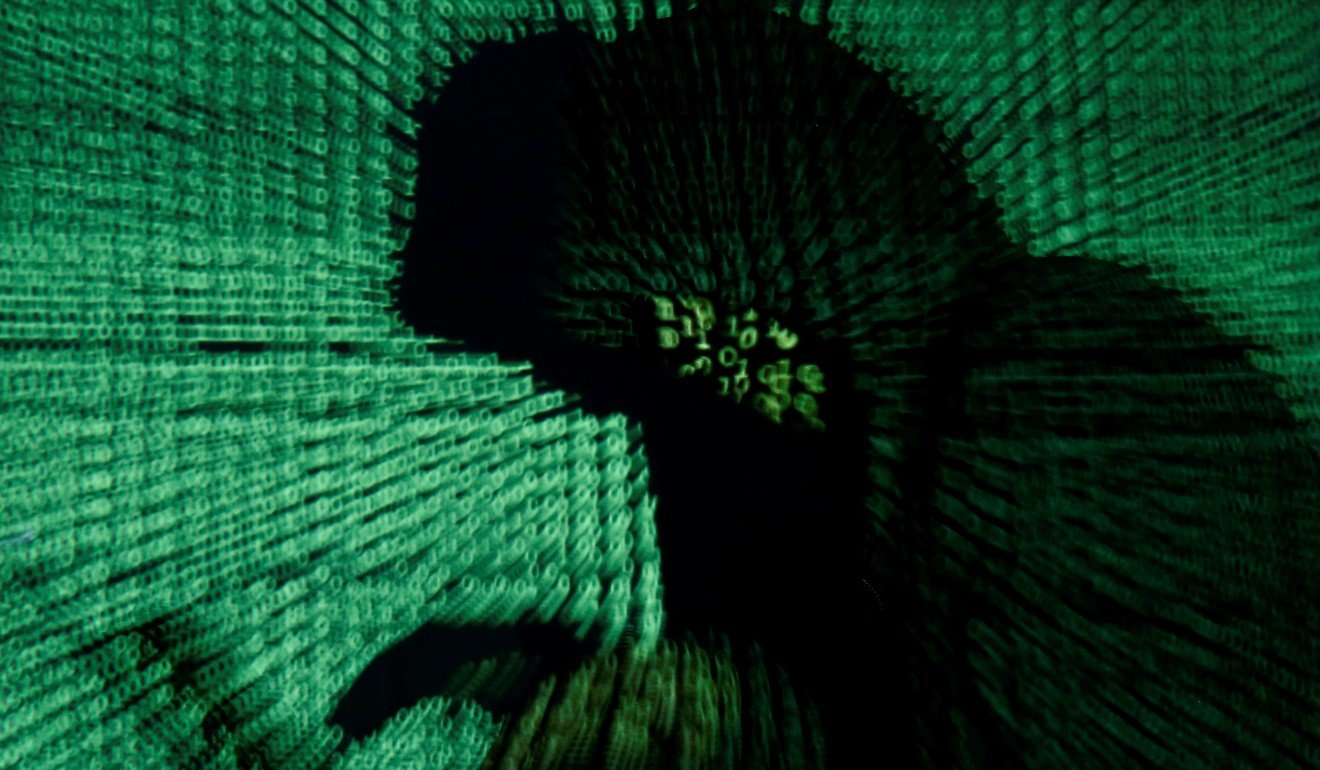 Professor Steven Weber of the University of California Berkeley Centre for Long-Term Cybersecurity, who is a leading expert in scenario planning, also spoke at yesterday's IES Visionary Forum.
Just like Särav, Weber collaborates with governments and their agencies to explore a future of secure e-governance.
He recently contributed to a project involving his centre at Berkeley, the World Economic Forum's Global Future Council on Cybersecurity, and the Institute for Public Research at the Centre for Naval Analyses in the United States.
The "Cybersecurity Futures 2025" project explored challenges that government, industry and society could face. Through a set of possible scenarios, the project looked at how stakeholders might respond.
Weber and his colleagues held workshops in seven global locations: Palo Alto, Munich, Singapore, Hong Kong, Moscow, Geneva and Washington.
In yesterday's IES presentation, Weber discussed the project's findings, which he says will help inform decision-makers and encourage greater international cooperation.
"The first generations of digital technology came with (possibly outsized) idealism – for wealth creation, safety, efficiency, peace, happiness and more," Weber and his colleagues noted in the report accompanying the project.
"It was inevitable that those expectations would be adjusted over time.
"But if the pendulum swings too fast and too far towards the pole of risk and threat – as now appears possible – societies risk losing sight of the massive good these technologies can do if properly managed and secured."
Enhanced quality of life 'ultimate goal'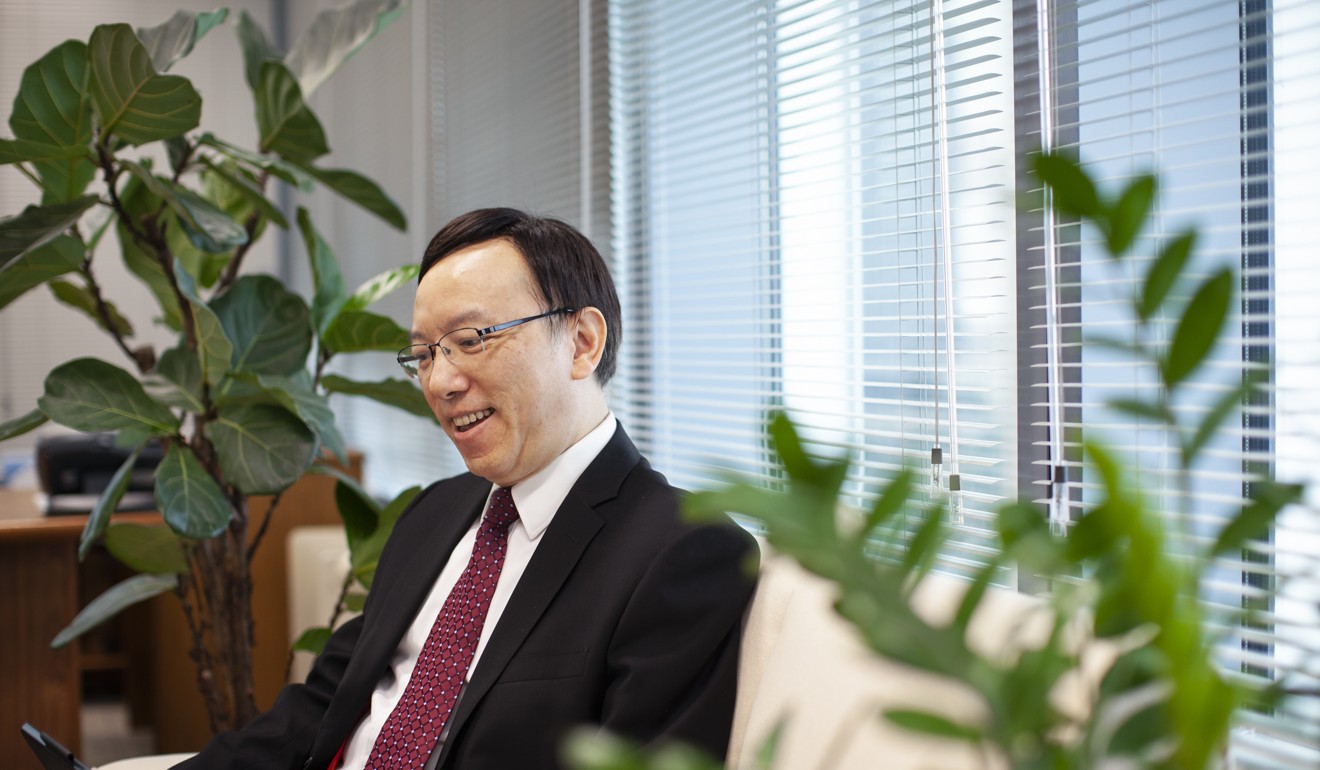 Victor Lam Wai-kiu, government chief information officer for the Hong Kong government, also spoke at the IES Visionary Forum on 15 April.
Lam works to champion the development of information and communications technology, particularly the establishment of digital government and other smart city initiatives.
He agrees that emerging technologies can do a great deal of good.
"We want to embrace innovation and technology to build a well-regarded Hong Kong characterised by a strong economy and a better quality of living," he says.
The Hong Kong government released its first smart city blueprint in December 2017, detailing more than 70 initiatives.
Lam says the ultimate goal is to enhance the quality of life in Hong Kong.
"We also want to provide a conducive environment for various departments and community sectors to contribute to smart city development," he says.
Early successes from the blueprint include some initiatives that have already delivered technologies that are useful to citizens, he says.
"One is the Faster Payment System launched last year. There are now more than 2 million customers on the system."
Lam believes mobile technology is the key to introducing new public-facing governance platforms.
"Most people have a mobile phone and most have accounts linked to it [such as] Facebook, Twitter and other social media, he says.
"They're used to engaging with digital systems in this way, so we hope to convey a message that they can also use other digital tools to enhance their lives."
Särav agrees that adoption of new technologies by citizens is the key to the success of smart cities.
"I think automation and digitalisation help us service the citizen, or customer, better and can help them spend time on what's really important," she says.
"It's crucial to embrace the change, both for individuals as well as for businesses who need to start exploiting technology to stay competitive.
"I think we all should allow ourselves to be inspired by the new possibilities and the potential that technology offers us. Governments have a crucial role to play as trendsetters."
Editor's note: The two-day Internet Economy Summit, organised jointly by the Hong Kong government and Cyberport, at Hong Kong Convention and Exhibition Centre, in Wan Chai, ended on 16 April.