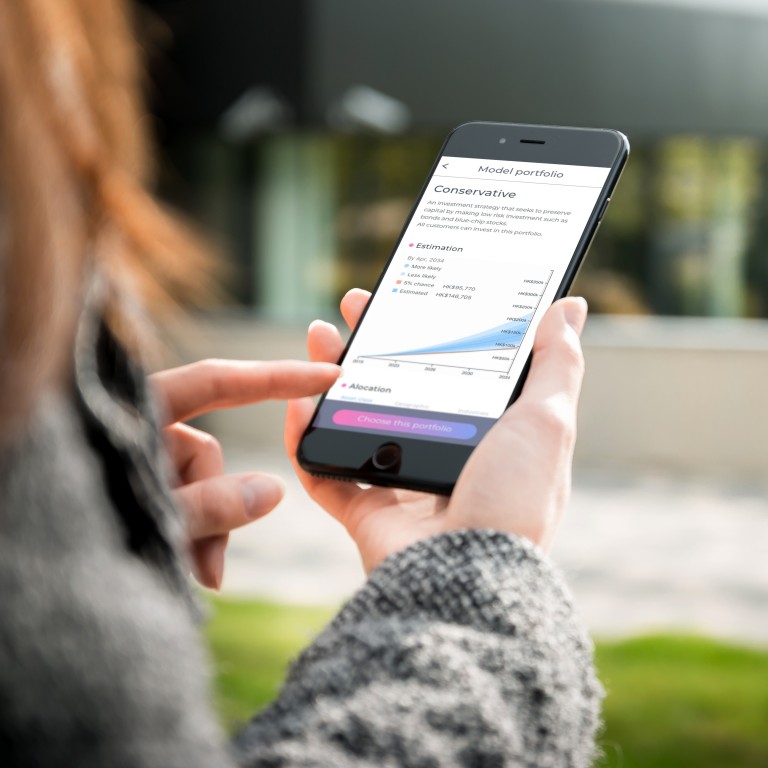 4 smart money management apps to help you invest in your future
Planto, gini, Chloe and Mellow – the financial equivalent of fitness trackers – can act as digital financial advisers
Survey shows 43 per cent of people born since the 1990s save less than 10 per cent of their monthly income, while one in four spend all of it
In Partnership With
HKT PREMIER
Society has become so concerned about achieving peak personal wellness that millions of us rely on technology to record the minutiae of our daily habits.
Money management apps can be the financial equivalent of fitness trackers. Beyond budget planning and setting savings goals – handy as such functions are for many people – these intuitive, artificial-intelligence (AI) -enabled apps can be a digital financial adviser helping the user to build their wealth.
Planto, an app developed by a Hong Kong start-up of the same name, can help graduates start planning their financial futures from their first monthly salary.
Ankit Suri, Planto's co-founder and CEO, says the app was developed to help Asia's 600 million millennials manage their money in an expensive city.
The bilingual app (in English and Cantonese), launched last October, already has 70,000 users – more than 3 per cent of the city's millennial population.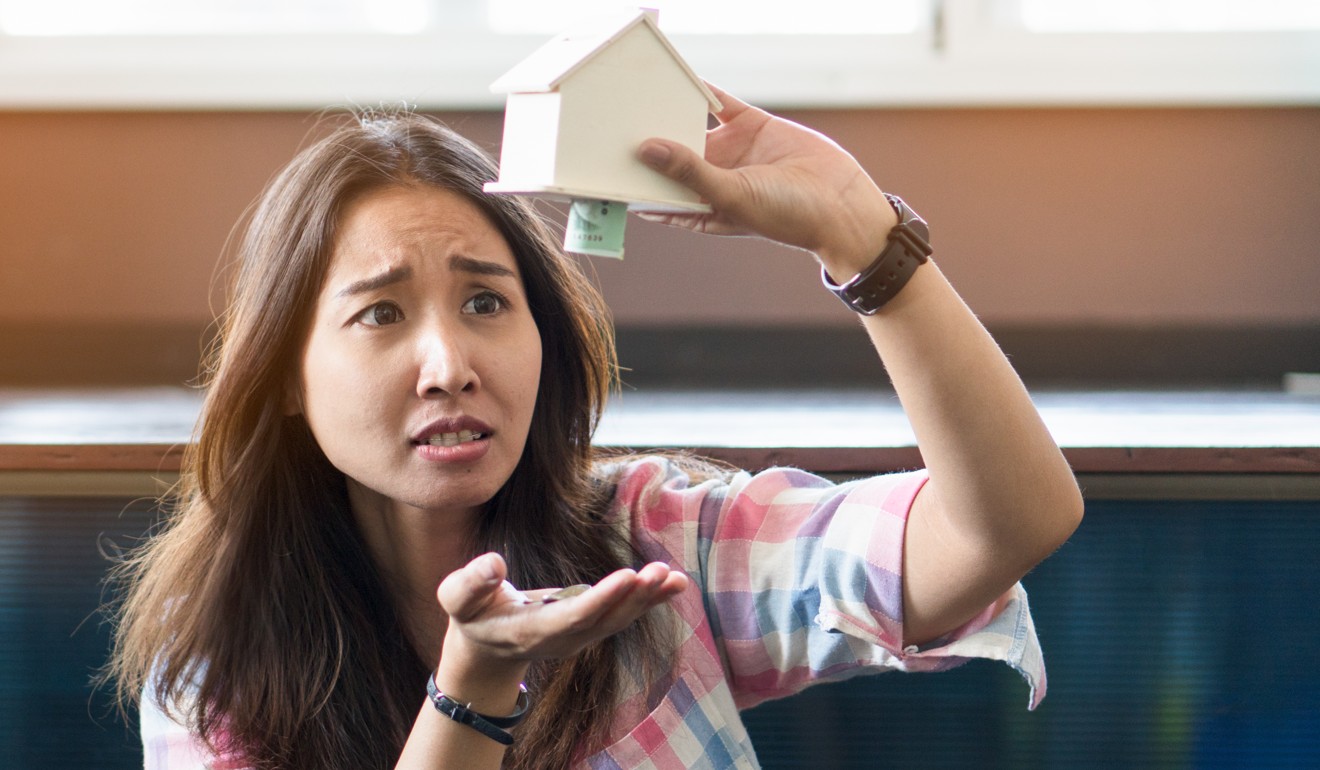 The suspicion that many Hongkongers struggle to organise their personal finances is supported by a survey by fintech start-up, gini, which shows that 43 per cent of people born since the 1990s save less than 10 per cent of their monthly income, while one in four spend all of it by the end of every calendar month.
When developing gini – the first app in Hong Kong to enable the linking of multiple bank accounts and credit cards and logging of expenses, which are presented on one intuitive dashboard – co-founder Raymond Wyand said the aim was to make finance simple and stress-free for everyone.
"We believe an app that allows you to track your spending effortlessly in a single place, protect yourself from fraud and overspending, and find the right financial product for you, based on your actual wants and needs, has a profoundly positive societal impact," he says.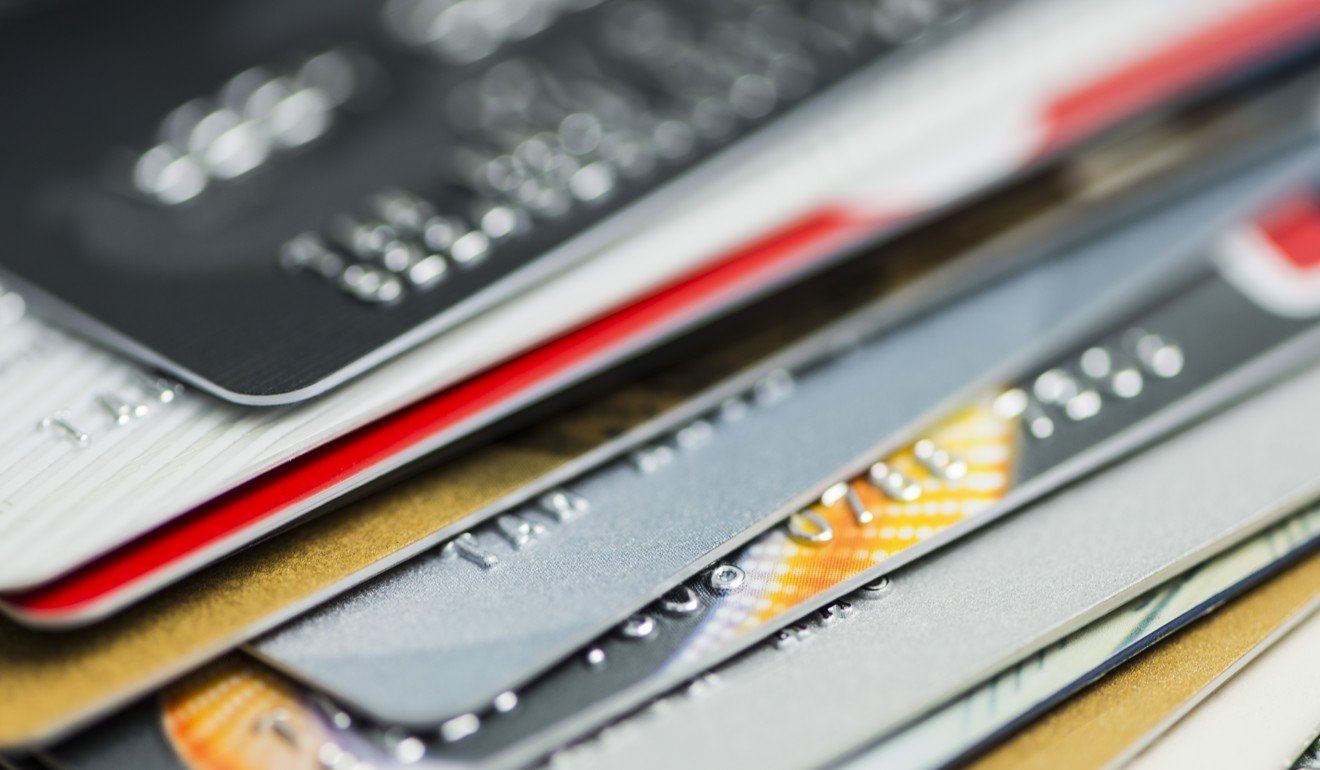 On the other hand, apps such as Chloe, from Hong Kong fintech firm, 8 Securities, can be another tool in a successful investor's wealth accumulation armoury.
In addition to Chloe, its robo-advisory app, and trading app 8 – both launched in Hong Kong – the company is in a joint venture with Japanese investment manager, Nomura Asset Management, providing two different digital solutions to its customers.
"One is very simple, targeting millennials; another is more sophisticated, developed for high-net-worth Individuals," Mathias Helleu, 8 Securities' co-founder, says.
He believes this will be the way of the future, as "the new generation of investors want digital solutions".
Helleu says Chloe, launched in 2016 as Hong Kong's first robo-advisory app, is already disrupting the wealth management sector.
"We hear private banks say 'our customers will never use robo, they need [personal] advice'," he says.
"We do believe there is a need for advice, but very specific advice, such as estate or succession planning. More and more customers are very happy to have a portion of their portfolio managed electronically."
Helleu says there was a similar market response when the internet was in its infancy.
"Twenty years ago, when I launched Etrade [the US-based online trading platform] in Hong Kong, people said it would never work because investors wanted to buy their stock with a stockbroker," he says. "Today, stockbrokers barely exist.
"I think that for the private banks, it is a very dangerous stance to just say 'our customers don't want electronic, they want to speak to somebody'.
"We believe it will remain true for a small portion of customers, but even the big ones, if they see good digital solutions, they will go for it."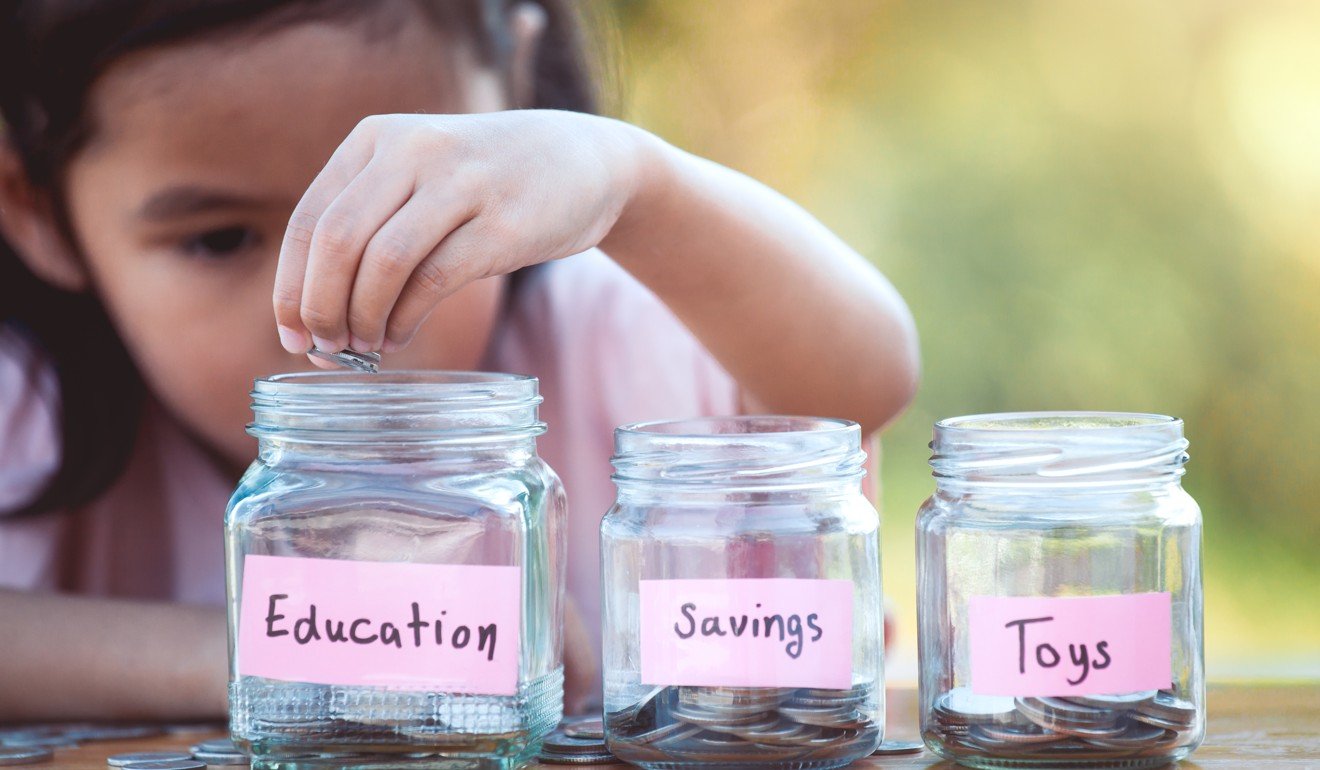 Another Hong Kong startup helps parents give their children a solid financial grounding. Teresa Chan, co-founder of the app, Mellow, cites the findings of a 2013 study published by the Money Advice Service, an independent organisation set up by the UK government to help people make the most of their money, which says that by the age of seven, we have already learned our lifelong financial habits.
The report was authored by experts from Cambridge University.
While still at university, Chan and Mellow co-founder, Chester Szeen, saw that their friends were spending all of their income, and began thinking about a solution.
"So, we target kids, aged 6 to 15," she says. "Our app provides a safe place for kids, with the help of their parents, to experiment and fail, and develop good financial habits while they are young."
The app doesn't hold the children's money. Funds are deposited into their bank accounts either by direct debit, ATM, or Faster Payment System.
In July, the founders will add a pre-paid debit card, which children can use to buy things at various shops and services across Hong Kong.
Is six too young to be giving children access to digital money? Chan believes not.
"We think that, in Hong Kong, we are lagging in terms of digital payment, compared with other places," she says, pointing out that there is no credit or overdraft facility available on the card.
"There is a need for kids to feel comfortable to manage digital money and understand how it works when they are at a young age."
How the apps add up
1. Planto
The lowdown: realising that big-spending millennials could use a hand organising their finances, three Hong Kong entrepreneurs developed a solution tailored for them.
Launched in October 2018, Planto, meaning, "plan to", not only keeps budgets on track, but also makes personalised recommendations aimed at boosting users' overall financial standing, such as suggesting a better credit card for their spending habits, or alerting them to auto-renewing subscription fees they might not realise they are paying.
The app manages all bank and Hong Kong mandatory provident fund accounts in one place, and will prompt users to take action if, say, they are not on target in saving to buy a home, or putting enough away for retirement.
Security: Planto has been verified by global security audit firm, Nexusguard Consulting, to follow industry best practices.
Personal information is encrypted and stored only on a user's device. Financial details are stored using government-level AES-256 encryption techniques on the cloud server.
Biometric authentication and/or pin is required to decrypt stored credentials and information on users' mobile devices, giving them full control over access to their Planto account.
2. gini.
The lowdown: gini links all of a user's bank accounts and credit cards together and downloads the transactions automatically, avoiding the need to open different websites or apps while checking finances.
All transactions are categorised, so users can see where their money goes via store logos, names and categories. This gives users the ability to search and sort expenses and view graphs and charts that paint the full picture of their spending habits.
Currently, the app links with all major Hong Kong bank accounts and more than 180 banks from 17 countries.
Security: gini is as secure as your banking apps, with a 256-bit encryption that ensures the user's device is securely connected and no personal information is touched or stored.
Its data aggregation partner, Salt Edge, is licensed by the UK's Financial Conduct Authority and is the global trusted guardian of banking data for major international banks, such as Société Générale, BBVA and ING.
3. Chloe
The lowdown: Chloe is an AI personal robo-adviser app that is powered to kick-start an investment portfolio.
Based on personal data that users input, such as age, income and goals, Chloe invests their money in a globally diversified portfolio of exchange-traded funds and optimises their portfolio. Users can start with as little as HK$1,000 (US$127) , and may invest more or withdraw money at any time.
Developed by fintech start-up, 8 Securities, the app's attractiveness to customers lies in its low entry fee, low commission, and the perceived liquidity of their portfolio.
Security: 8 Securities is a licensed brokerage regulated by the Hong Kong Securities and Futures Commission. Customers' money is held, not by the company, but in an account with one of the major banks.
Data is stored on the cloud, linked via encrypted virtual private network lines to a dedicated datacentre in Hong Kong where the trading data is also stored. Two-factor authentication is required in the app.
4. Mellow
The lowdown: launched in March, Mellow is a money app that helps children track their spending and plan savings goals.
Young users are encouraged to save their pocket money, while their parents act as a "bank", explaining how compound interest works.
Children can set up monthly financial goals, adding specific items they want to buy, and the app will calculate how much they need to save each day to achieve it.
As an interactive element, parents can set tasks for their children to earn rewards in return.
From July, users will be offered a pre-paid debit card, called Global Cash, which can be used for purchases wherever Mastercard is accepted.
Security: the founders say that all communication is handled securely and encrypted. "We do not share any personal information with any third parties," they say.