3 reasons why decentralised finance is the way forward to potentially grow your wealth
DeFi is catching on as people move away from traditional ways of managing money and towards this new financial system built on blockchain technology
Julian Hosp, co-founder of Cake DeFi, explains why it is worth considering, especially by those who are typically excluded from financial services
In partnership with:
Cake DeFi
From online forums to water-cooler chats, it seems like all anybody can talk about these days are the roller-coaster prices of cryptocurrency, the latest in blockchain design or the most recent NFT (non-fungible token) drop.
For the uninitiated, the world of blockchain and cryptocurrency may seem mysterious or confusing. But strip away the jargon, and decentralised finance, or DeFi, is simply a shift away from the traditional system for managing money. It provides the services and functions of traditional finance (TradFi), but removes the centralised institutions acting as gatekeepers, such as a central bank or government agency.
While the shift from TradFi to DeFi is a gradual process, it has been quickly picking up momentum, as evidenced by the waves of people moving away from traditional ways of managing their money to turn towards this new financial system.
Julian Hosp, the co-founder of Singapore-based fintech platform Cake DeFi, discusses why he believes DeFi is an emerging financial technology worth adopting.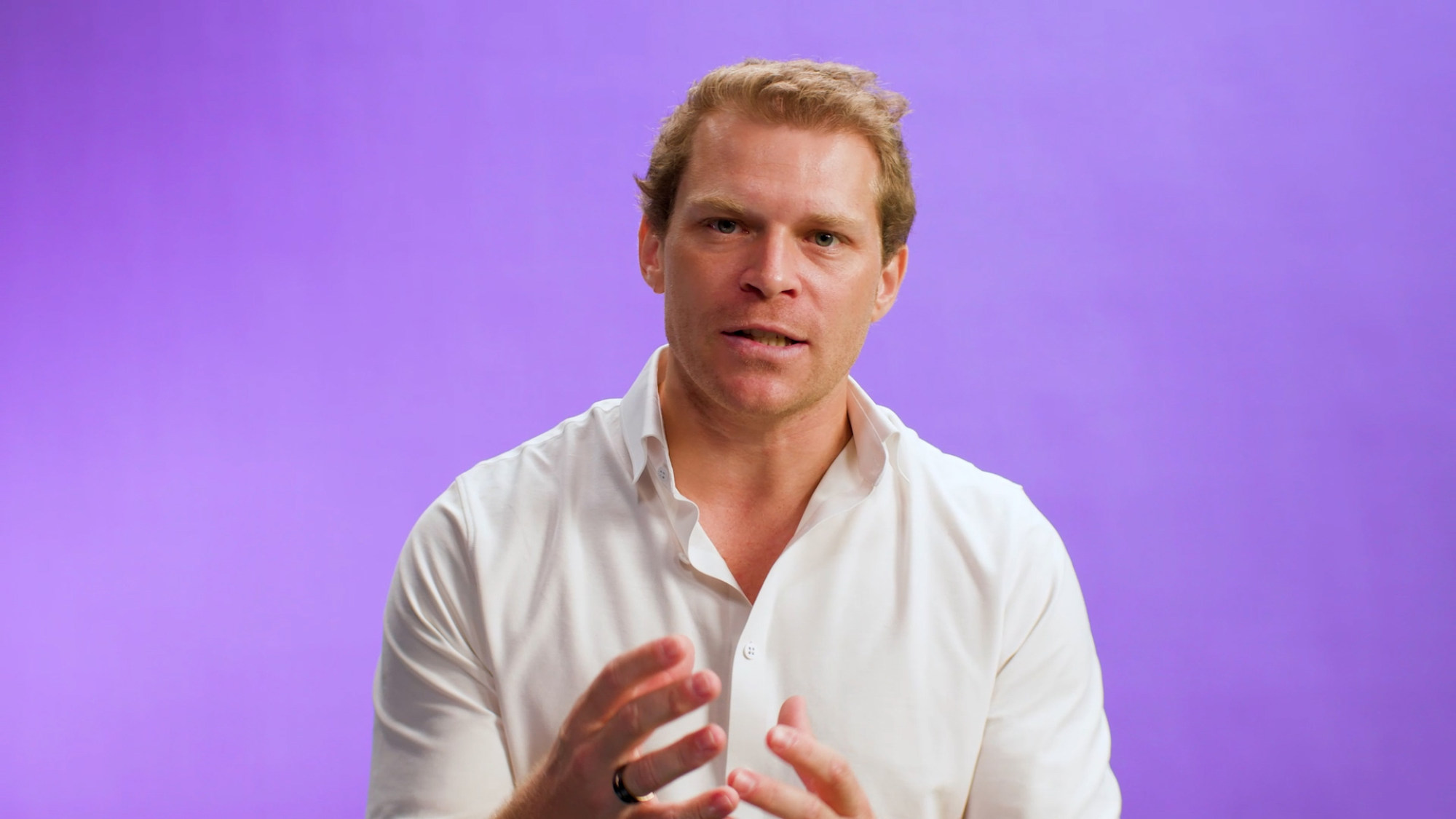 1. DeFi is inclusive and accessible for most people
Within a TradFi framework, there are intermediaries such as banks and brokerages to ensure checks and balances, which can be useful but also restrictive.
"This inevitably creates discrimination, where large swathes of the population do not have access to that system for a variety of reasons," Hosp says. "With DeFi, all you pretty much need is internet access in order to access the system."
2. DeFi is easy to learn if you are curious
DeFi may seem intimidating to new users, but Hosp believes that anyone with a willingness to learn and dabble in something different will find that there is a world of possibilities available.
He cites a recent meet-up in Munich where he met people whose lives had been touched by DeFi – from a single mother who turned to DeFi to help tide her over financially during Covid-19 lockdowns, to an older gentleman who scaled back on his day job and focused on drawing an income from the DeFi ecosystem so that he could spend more time with his dying father.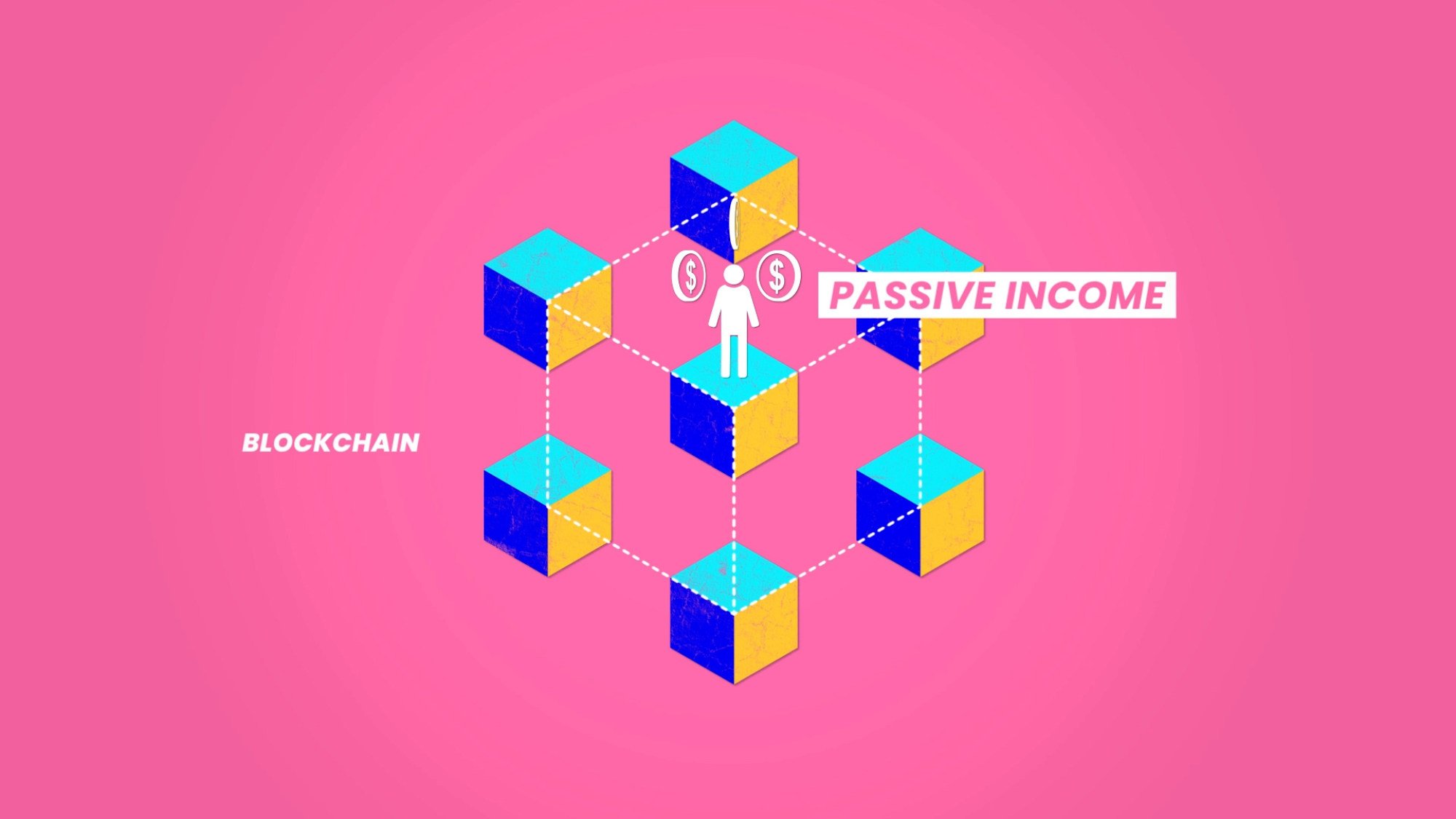 "This open system gives literally 8 billion people the same kind of opportunity, and that's what is so exciting about this," Hosp says.
3. DeFi does not discriminate
In a TradFi ecosystem, there is always the risk of human error. Whether that manifests as a bank's credit community approving a high-risk loan, credit being denied to a worthy borrower, or simply an individual party's personal bias, there are myriad ways in which certain groups or individuals can be put at a disadvantage.
"Mathematical algorithms, however, do not discriminate," Hosp says, referring to what drives the DeFi system. "Whatever your background, your age or orientation – it does not matter. This levels the playing field and allows anyone with access to this open financial system to gain financial purchasing power."
To learn more about DeFi and what it has to offer, watch the video. 
The information provided in this article is for educational and informational purposes only, and is not intended to be and does not constitute financial advice, investment advice, trading advice, an invitation to invest, or any other advice. All content provided by our sponsors is purely their opinion, and SCMP does not warrant or represent that they are factually correct, and will not be responsible for and will disclaim all liability to the extent permitted by law should you decide to take any action. Please conduct your own due diligence and consult your own independent adviser if deemed necessary.


Ambrose Li is a video producer for Morning Studio, SCMP's branded content arm, and also contributes as a writer. He is particularly interested in discovering the human stories behind different issues, be they social, environmental or technological. Prior to joining Morning Studio, he was a documentary producer at a Hong Kong broadcaster, which saw him working across Asia.

Morning Studio is the commercial content team of the South China Morning Post (SCMP). It aims to engage readers through storytelling while enabling the brand behind the content to achieve its marketing objectives. The Morning Studio team consists of specialists in various areas such as journalism, multimedia graphics, video production, digital technology and marketing.