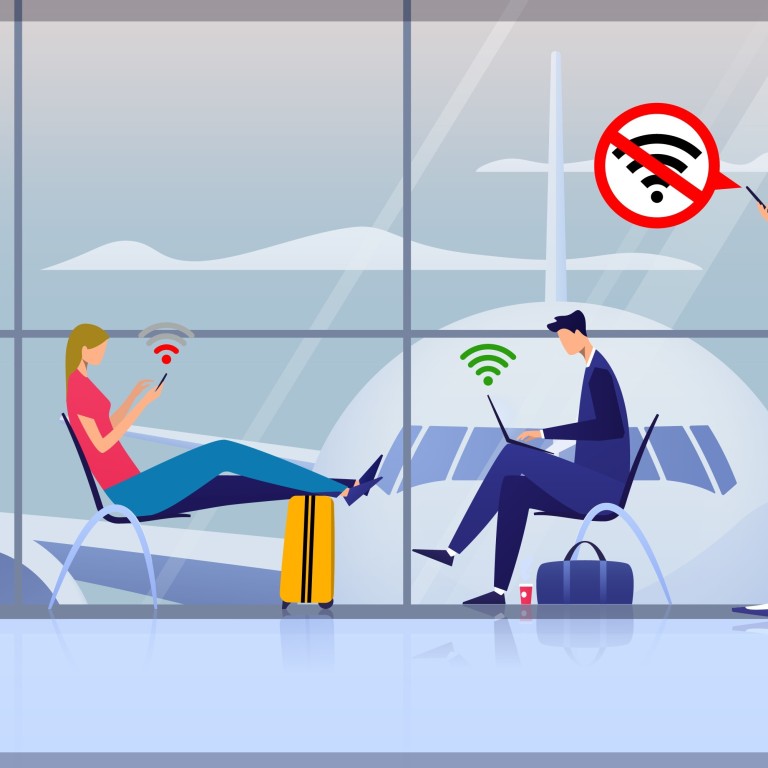 How portable global internet connectivity can solve business travellers' biggest headache
Forecasts in 2020 suggest advanced connectivity could boost productivity and job creation and lift global gross domestic product by up to US$2 trillion by 2030
Economic opportunities have stimulated fast development of telecommunication firms eager to provide hyperconnectivity solutions, including Cloud SIM technology
In partnership with:
uCloudlink
Frequent business travellers have long had to deal with mobile connectivity issues. Their choice is often between having to switch to a SIM card of unknown reliability or paying exorbitant roaming charges.
A 2019 study by the Global Business Travel Association (GBTA) found that business travellers expect to be connected throughout their trips, even during flights. Another of its surveys found that only 34 per cent of companies paid for Wi-fi on aeroplanes in 2010, but the number jumped to more than 75 per cent in 2019, Suzanne Neufang, GBTA's CEO, says.
"The key for lots of business travellers tends to be how well-connected your mobile device is," she says. "The ability to connect your devices through things like mobile hotspots is very important."
Non-negotiable necessity today
She says a 2019 travel survey showed 80 per cent of business travellers spent an average of at least one hour a day working using in-room internet at their hotel, while more than half of them spent at least two hours using the hotel internet.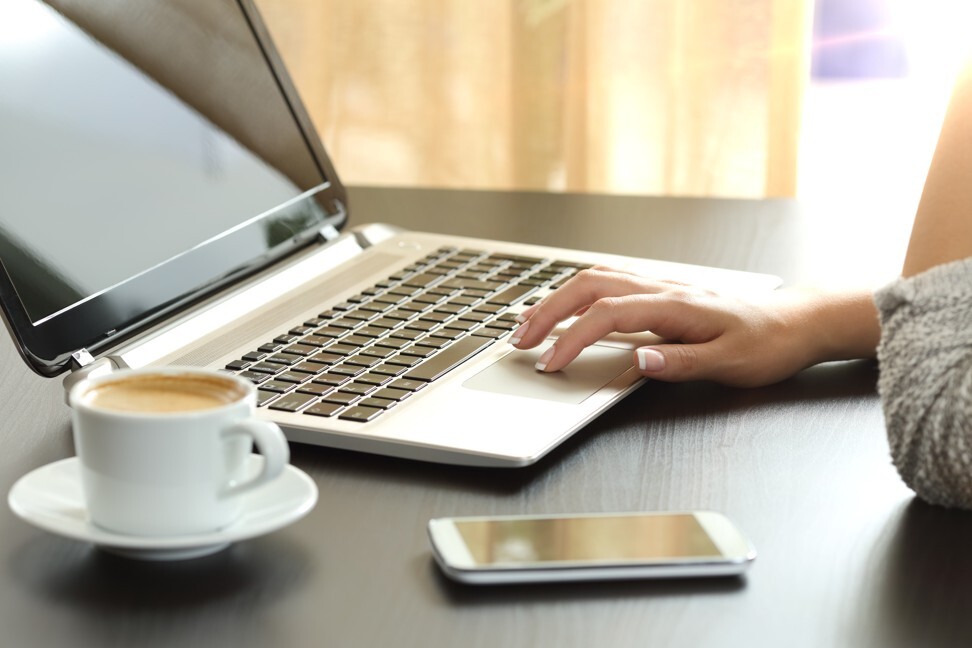 Neufang, a frequent business traveller who has amassed more than 3 million flight miles worldwide, has learned the importance of having a fast and secure internet service while abroad.
Hotels generally offer standard internet services which are sufficient for email, messaging and video conference calls, but charge for high-speed connectivity. People on work trips also tend to need to move around town a lot and mobile connectivity is a necessity.
Neufang once lost her mobile signal during an Uber ride in Vietnam and ended up having to pay the driver in cash. "I didn't speak Vietnamese, and [the driver] didn't speak English," she says, adding that she had to communicate using a translation app to sort out the cost.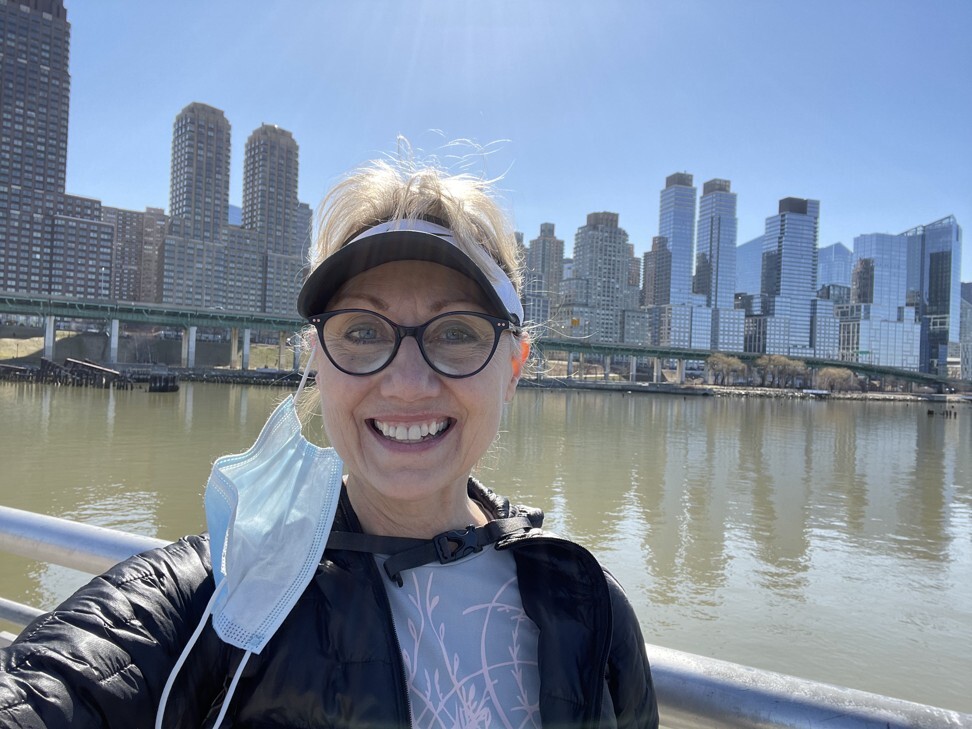 Steve Hui, founder of iFLYflat, an Australian start-up helping people use flight miles to get travel rewards, has had similar experiences. A few years ago, when visiting France on business, he bought a local SIM card only to have to wait a day before the government allowed him to use it.
"It's unpleasant because after a long flight, you get your bags, but still have no internet access." Hui says. "Then you need to find someone to buy a SIM card and hope it works."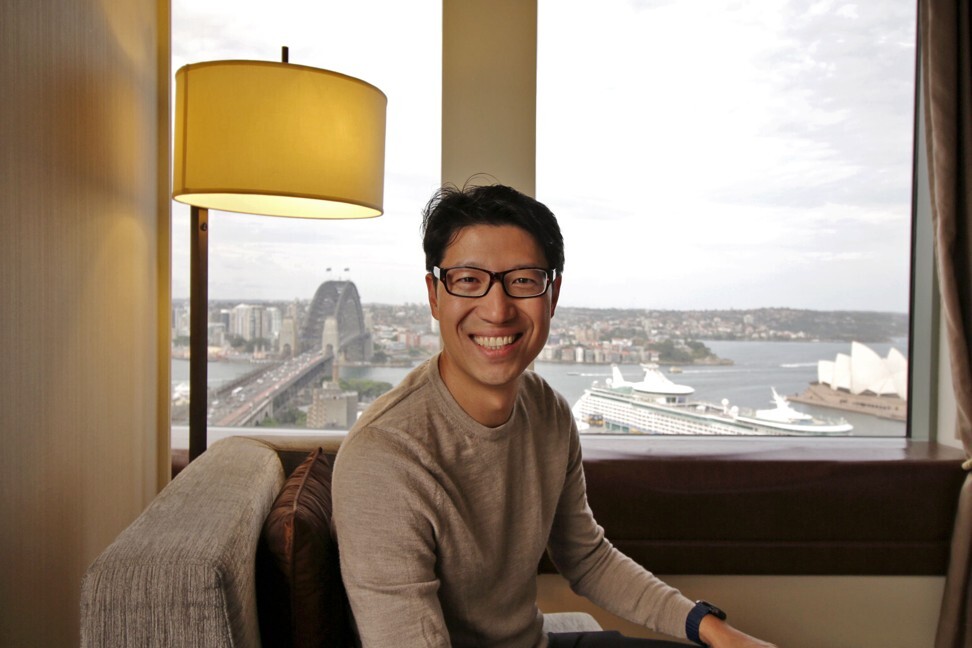 Rushdina Ismail, a Malaysian architect who runs her own eponymous company, says the lack of fast internet access can be very stressful for people in her profession as they must constantly exchange large blueprint files with customers. Four years ago, when on holiday in Europe, she needed to contact colleagues abroad but lost her mobile phone signal when she travelled to a different country.
"I went to every shop with free internet and transport hubs with free Wi-fi," Ismail says. "But in the case of architecture, you not only need the internet, but a good connection to transfer big files."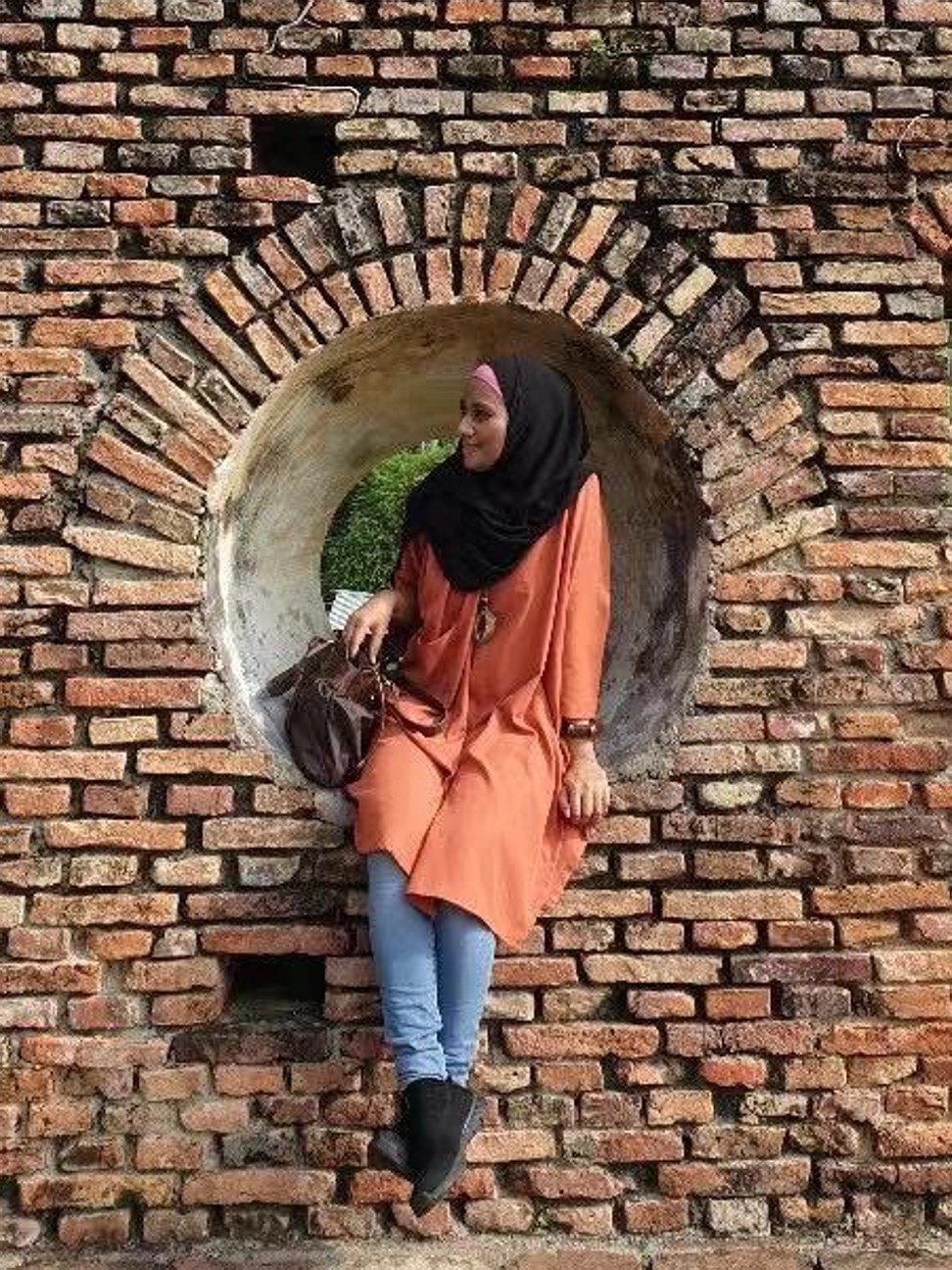 In today's increasingly interconnected digital world, many travellers are moving about with numerous mobile devices, often because they need to switch between different networks and use the fastest internet.
Significant global economic impact
Digital connectivity is a huge business and it's growing faster – literally by the day. In the US alone, the internet sector contributed US$2.1 trillion to the economy in 2018, about 10 per cent of the nation's annual gross domestic product (GDP) according to the Internet Association, a lobbying group representing tech companies including Google and Facebook.
The digital economy – economic activities related to the internet around digitalisation or hyperconnectivity – was worth US$11.5 trillion in 2016, or 15.5 per cent of the global GDP, Oxford Economics, an independent consultancy focusing on global economic forecasting, reported. It estimates that the digital economy will account for 24.3 per cent of global GDP by 2025.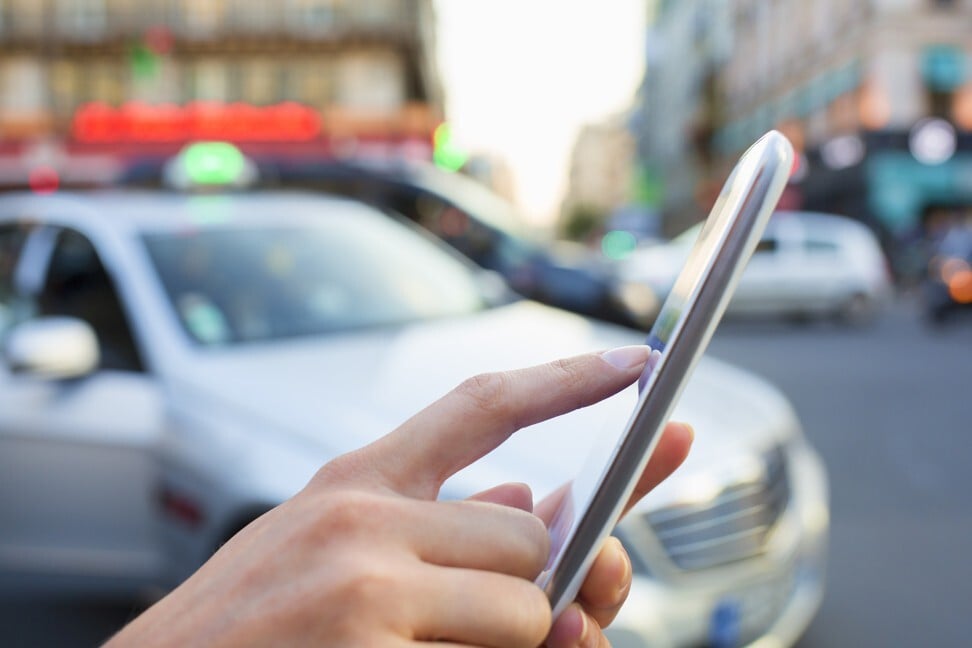 Advanced connectivity in just four business areas – mobility, health care, manufacturing and retail – could boost the global GDP by between US$1.2 trillion and US$2 trillion by 2030 – up by between 3.5 per cent and 5.5 per cent, management consultancy McKinsey predicted in a 2020 report.
American technology conglomerate Cisco's 2018-2023 White Paper, predicting digital business transformation, said there will be 5.3 billion internet users, or 66 per cent of the population, by 2023 – up from 51 per cent in 2018.
Telecommunications firms offer solutions
The underlying economic opportunities of the internet have stimulated the fast development of telecommunication firms, including those offering hyperconnectivity solutions serving the travel and tourism industry.
uCloudlink, for example – a data traffic sharing platform founded in 2014 – offers Cloud SIM technology that connects mobile networks across multiple carriers and allocates network resources to users' devices more efficiently than traditional SIM cards.
Jeff Chen, its founder and CEO, got the inspiration for the technology company in the early 2000s, when working as an executive at a Chinese tech company, which often saw him facing internet connection problems while travelling abroad on business.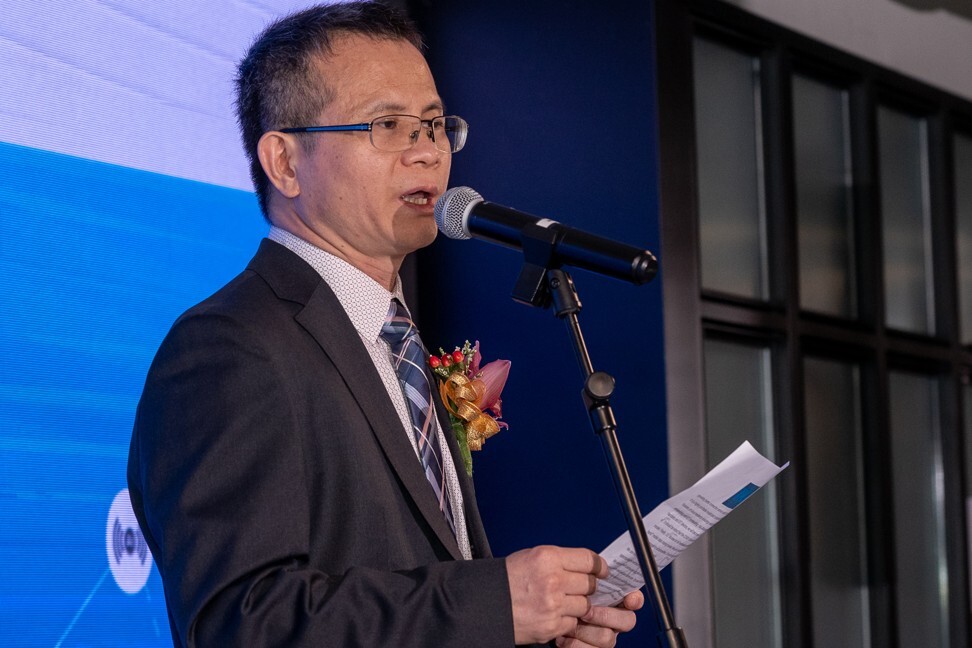 As a frequent business traveller, he wanted to avoid problems of buying local SIM cards, using insecure public internet coverage, or incurring expensive roaming charges. He realised that these pain points exist in domestic markets, too, with users often limited to using only one internet provider and facing connection difficulties when outside the range of their network's coverage.
When Chen was on business in Japan, for example, using prepaid SIM cards was not an option, and he had to present his work visa each time he bought a local SIM card. While in the United Kingdom, he says he had to carry three mobile phones with different network plans during his daily train commute to ensure he could keep working uninterrupted online.
Although Chen had used mobile UK services offered by a local carrier with one of the best levels of coverage, he found that in certain locations other carriers offered better signals.
"There was one time when I needed to reply to an urgent email, but didn't have any signal," he says. "I had to borrow hotspots from a stranger using another carrier."
SIM card in the cloud
These experiences inspired Chen to start thinking about what would happen if business travellers were able to switch between multiple operators while searching for the best signal. It led to him coming up with the idea for Cloud SIM – a technology that has enabled the company to establish a portable Wi-fi hotspot marketplace – offering flexible mobile data connectivity in different countries around the world.
Rather than having to rely on a single provider or a SIM card, travellers can use a compact wireless device to simultaneously access coverage from more than 200 mobile network services in over 140 countries and regions through uCloudlink's extensive carrier partnerships.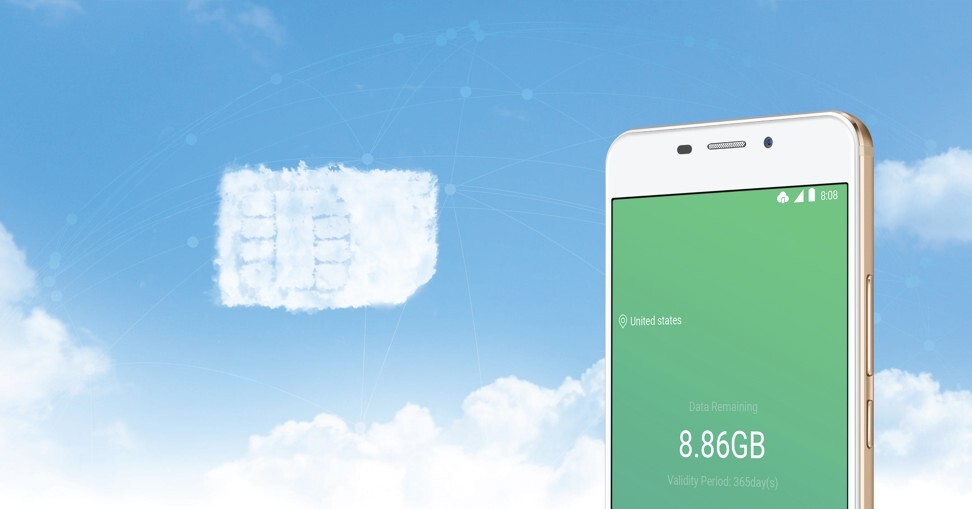 The company markets its Cloud SIM portable Wi-fi under the brand name GlocalMe, which also includes a smartphone product, called Inside World Phone, with the service pre-installed.
uCloudlink is set to launch a more advanced technology, HyperConn, which uses artificial intelligence to automatically and continuously analyse the speed, signal strength, interference and coverage of all existing available network servers – including 4G and 5G signals, and fixed broadband coverage – based on a user's location at the time.
HyperConn is able to act as a navigation app, to identify potential "congestion" problems and choose the best route for connection. Other than a portable Wi-fi device, the company has plans to offer proprietary large-screen tablets equipped with this new technology later this year.
Reliable connectivity will also encourage more widespread business use of online conferencing – a growing trend sparked by the Covid-19 pandemic, which has seen many companies upgrade their technology infrastructure to ensure they have high-speed, uninterrupted internet access to guarantee smooth video and audio streaming for important presentations.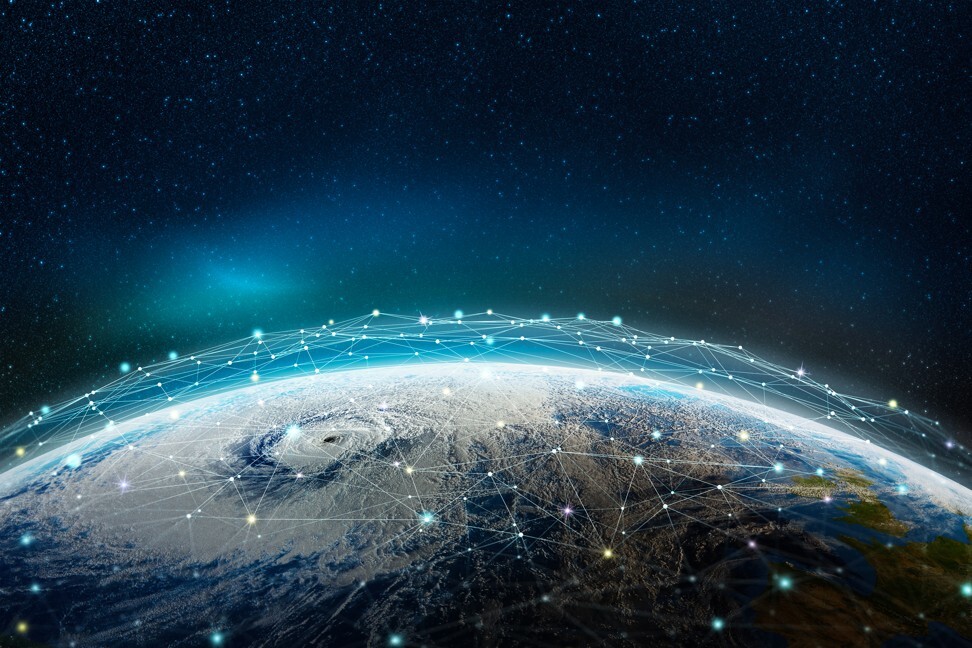 In future, advanced connectivity and 5G's high bandwidth will enable the greater use of robotic assistants at airports, providing travellers with things such as directions, real-time information and check-in services, data analytics and consulting firm GlobalData reported in April.
It will also encourage the travel industry to embrace the use of interactive experiences such as augmented reality – technology that superimposes a computer-generated image on a user's view of the real world – to offer people more stimulating experiences, such as vivid cultural tours at historical sites.
Ralph Hollister, a GlobalData travel and tourism analyst, says: "With the addition of 5G and an improved connection for travellers, more remote spots of a destination can be shared on social media, which creates a more connected tourist experience and will also help to spread the economic benefits of tourism around an area."