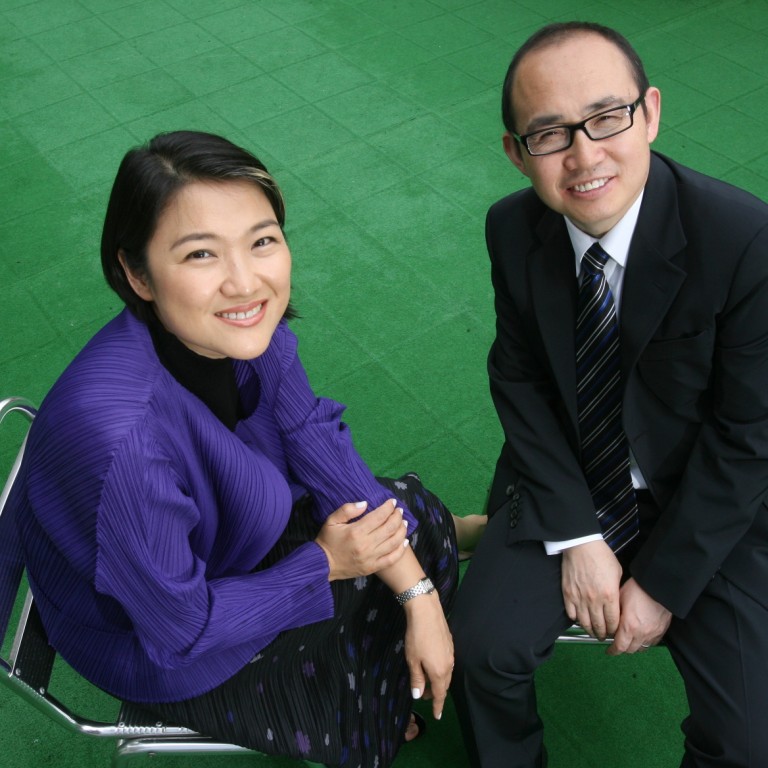 Mainland Chinese women top the world in holding senior business roles, survey shows
Survey shows more females in China hold senior roles than those in other economies
Mainland Chinese women topped the world in terms of holding senior business management roles, beating Hong Kong and other advanced economies such as the United States and Britain, a survey by accounting firm Grant Thornton International shows.
The survey, conducted from November to January, found half (51 per cent) of senior management roles in mainland companies were held by women, more than double the 25 per cent from a similar survey last year.
The report, released yesterday, surveyed chief executives or chairmen of 6,627 companies of all industry sectors globally.
In the gender stakes, the city lagged behind the Philippines (37 per cent), Thailand (36 per cent), Vietnam (33 per cent) and Taiwan (31 per cent).
Both mainland China and Hong Kong were ahead of the global average of 24 per cent, and also ranked above Singapore at 27 per cent, the United States at 20 per cent, Britain at 19 per cent and Japan at only 7 per cent.
A separate survey by MasterCard released yesterday supported the finding that mainland women were well represented in business, with 40.9 female business owners to every 100 male ones, a ratio that ranked third in the Asia-Pacific region only below Australia (50.9 female to every 100 male) and New Zealand (42 female to every 100 male) and higher than Hong Kong (24.9 female to every 100 male), with India (13.2 female to every 100 male) at the rear. In politics, the MasterCard survey showed there were 27.1 female political leaders in China for every 100 male. That was below New Zealand, Taiwan and Australia, where there were 40 to every 100 males; but higher than Japan and India, which had only 12 to every 100 males.
The World Economic Forum's ranked China 58th out of 135 countries for political empowerment of its women.
Jerry Chang, managing director of headhunter Barons & Co, said China's one-child policy meant mainland women were under less pressure to arrange childcare, and this allowed them to have more time for business. At ANZ Bank Hong Kong, women fill about 40 per cent of senior roles, including that of its chief executive, Susan Yuen Su-min.
"Having women in the top jobs will add more balanced views to the decision-making process, and we can understand our female customers better," she said. Amy Chiang, senior manager at Grant Thornton Hong Kong, said with an increasing number of female business owners and growth in women's purchasing power, gender diversity within board members naturally led to better performance.
This article appeared in the South China Morning Post print edition as: Mainland women 'top the world' as business leaders Mainland women 'top world' as business leaders