Lunar newsletter: Indian Matchmaking, waistlines in a pandemic and more
Lunar is a weekly curated selection of news, interviews and features dedicated to celebrating women in Asia and sharing stories that matter
For many Indians, the pressure to get married is real, and one that builds steadily from the mid-20s.
It's not uncommon for them to go through arranged marriages, a concept highlighted in new Netflix series Indian Matchmaking. The show made its debut this month and has been gaining viewers across the world, but has also riled many in India.
Some say it
showed the worst of Indian culture
and lambasted it for its portrayal of caste, fair-skin obsession and misogyny, while others say it promoted biases against strong and independent women.
Social consciousness is even starting to
find its way to Bollywood
. Movies on menstrual health and sexual violence are starting conversations about issues that have long been considered taboo, and they're succeeding at the box office too.
The Lunar team
Stories worth sharing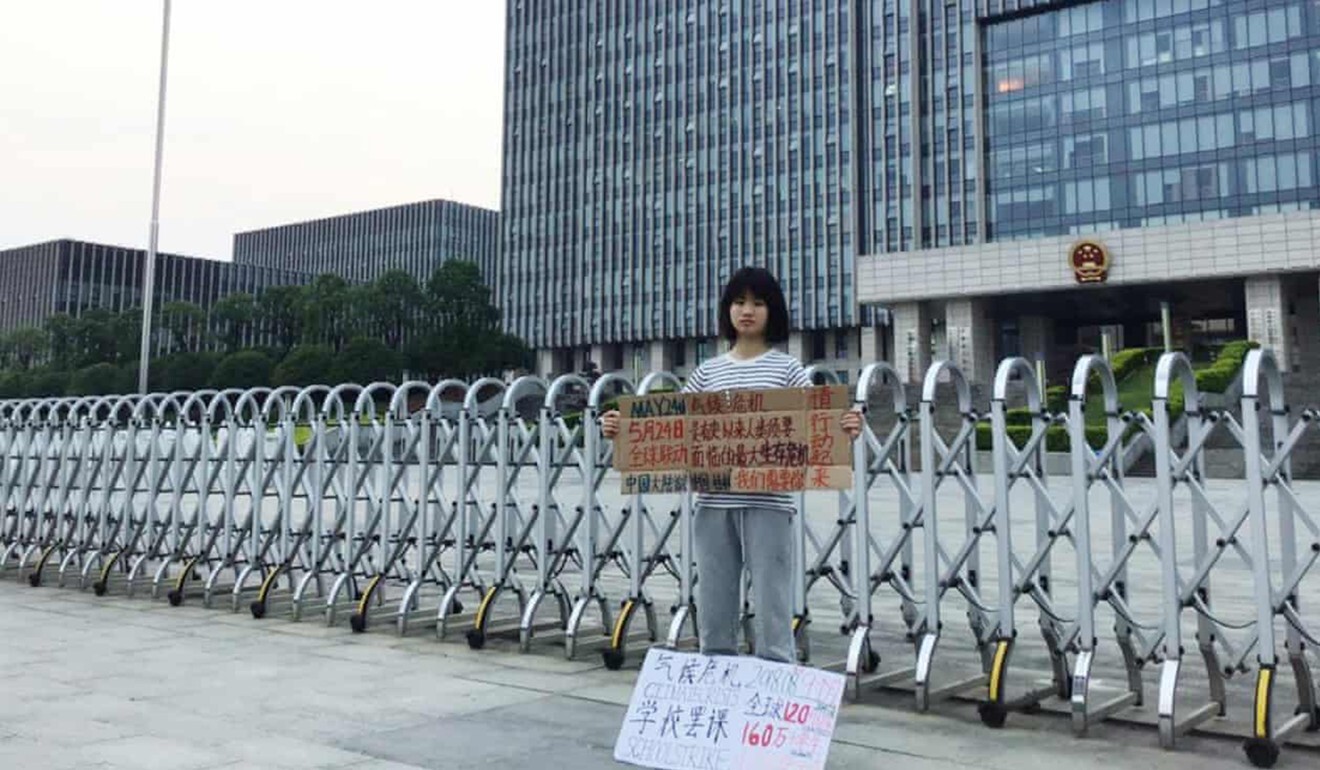 China's Greta Thunberg pays price for climate activism
Howey Ou, 17, made headlines last year when she skipped classes for a week to highlight climate change. But her run-ins with China's political apparatus mean her activism has come at a price for the teenager – including being
barred from returning to school
.
Chinese babies are taking their mothers' name
It might not be that uncommon to find siblings in China with the same set of parents but different family names. Breaking with tradition, families with more than one child are starting to give their second-borns a maternal family name.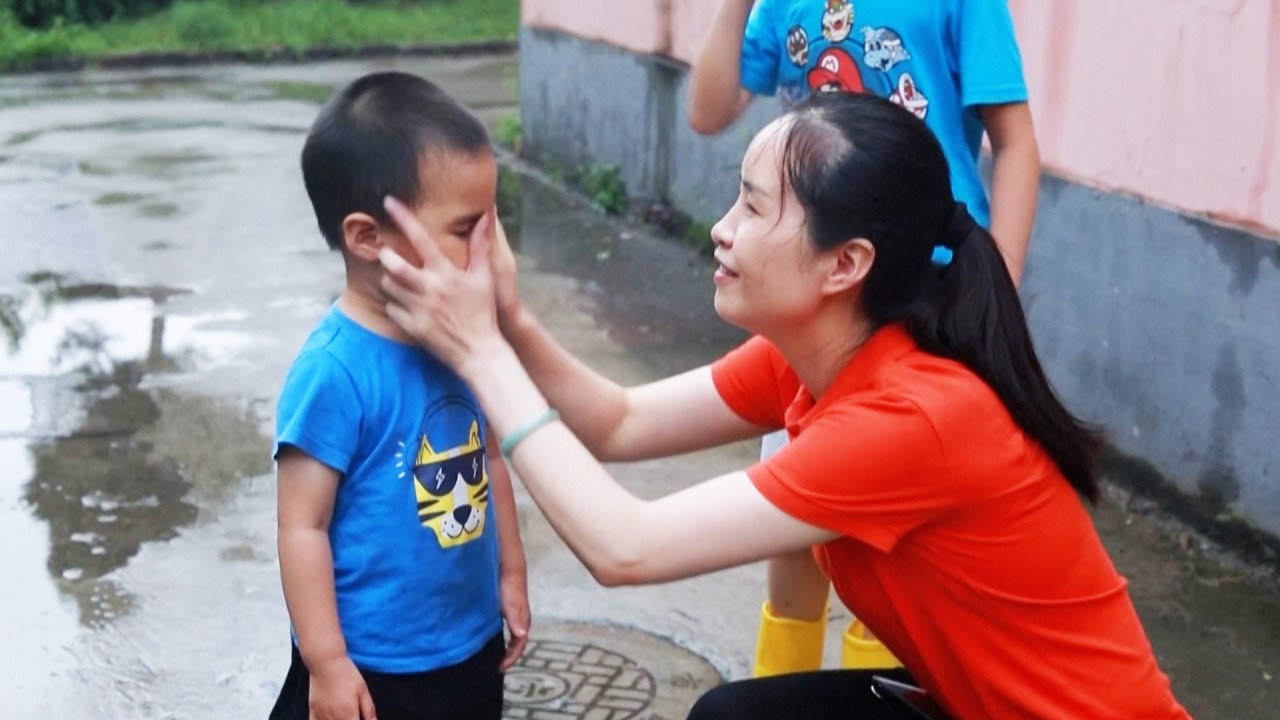 01:27
More Chinese babies are given mother's family name after shift to two-child policy
More Chinese babies are given mother's family name after shift to two-child policy
Singapore figure skater speaks out
Inspired by Netflix's Athlete A, Yu Shuran has spoken out against violence and verbal abuse that led to an eating disorder. "It's not just a Chinese cultural thing, but
a toxicity that plagues aesthetic sports
."
Waistlines in a pandemic: shrinking or expanding?
The Covid-19 pandemic has kept many in the world home. For some, this has meant less activity and bigger waistlines. Others have been driven by boredom to workouts and weight loss. All these translate to a need for a new wardrobe, and fashion brands are
adapting to the demand
.
The Shanghai watch, the Rolex of China
At the peak of its popularity in the 1960s and 70s, the Shanghai watch was so prized that no one would marry a man who didn't have one. It fell into obscurity in China in the 1980s when it couldn't compete with foreign brands, but is now making a comeback.
Giving 'gifts' to teachers in China
A teacher was seen in a viral video recently, reprimanding a student for getting another teacher flowers when there were none for her. Giving teachers gifts (and even money) is a widespread practice, despite being banned by authorities.
In this opinion piece
, the Post's Maria Siow writes about what China has to learn when it comes to giving 'gifts' to teachers.
From running cutting-edge global companies to speaking out against sexism and stereotypes, women in Asia are making their voices heard around the world. Here at Lunar, we want to provide a platform to elevate and celebrate these voices, while exploring issues that affect women everywhere. Each week, we'll bring you a curated selection of news, interviews and features about women, by women and for women. Sign up now!