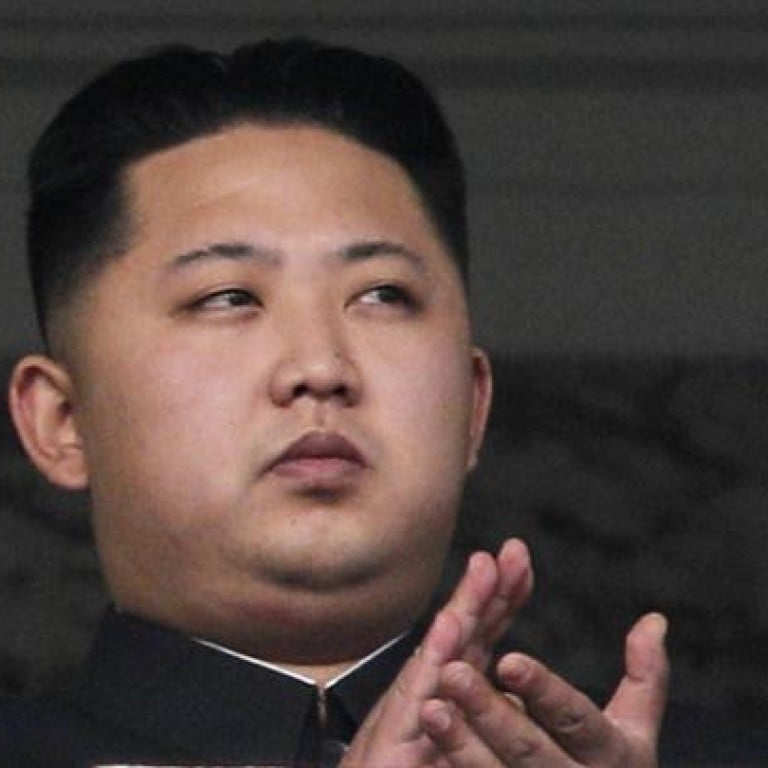 Kim Jong-un's economic reforms carry risks and benefits, analysts say
The government faces losing control in pursuit of Kim Jong-un's desire for economic change
North Korea's parliament meets tomorrow amid speculation the country's new leadership wants to push through economic reforms that analysts say carry as many risks as potential rewards.
North Korea has one of the world's most rigidly controlled economies and is desperately poor after decades of mismanagement and isolationism, as well as international sanctions over its nuclear programme.
Media reports in South Korea and North Korea watchers have suggested the rubber-stamp parliament may approve limited reforms pushed by new leader Kim Jong-un, including incentives for workers and farmers to boost productivity.
Newspaper reports in Seoul have said one change would see the North's regime taking only 70 per cent of the harvest from collective farms, allowing farmers to keep or sell the remainder. Economic reform, however gradual, is a risky business in such a tightly controlled country.
Limited market reforms were introduced in 2002 to revive an economy that had begun to collapse as subsidised imports of fuel and food from the former Soviet Union and its European satellites dried up.
But the resulting boom in street markets and general trading activity was seen as a threat to government control and most of the reforms were rolled back three years later.
Then there was a disastrous currency "revaluation" in 2009 that resulted in an inflationary surge that wiped out people's savings and triggered rare public protests.
Andrei Lankov, a Russian professor at Seoul's Kookmin University, said Kim was looking to move the economy in a new direction.
"There are too many signals, coming from too many directions to deny the fact that North Korea has begun to change," Lankov said.
The obvious model, Lankov said, would be a Chinese-style "development dictatorship" - an authoritarian political structure with a market economy. But this would inevitably require an initial period of uncertainty as changes took root. "A reforming North Korea will likely be very unstable and might collapse."
Koh Yu-hwan, a professor at Dongguk University, said China, Pyongyang's only major ally, would have a vital role to play in backing reform. The countries agreed to push forward the development of North Korean economic zones near the Chinese border when Kim's uncle, Jang Song-thaek, visited Beijing last month to beef up economic ties.
South Korean news agency Yonhap said in February that China would invest about US$3 billion in developing a free trade zone around the northeastern North Korean port of Rason bordering China and Russia.
This article appeared in the South China Morning Post print edition as: Reforms carry risks and benefits, analysts say