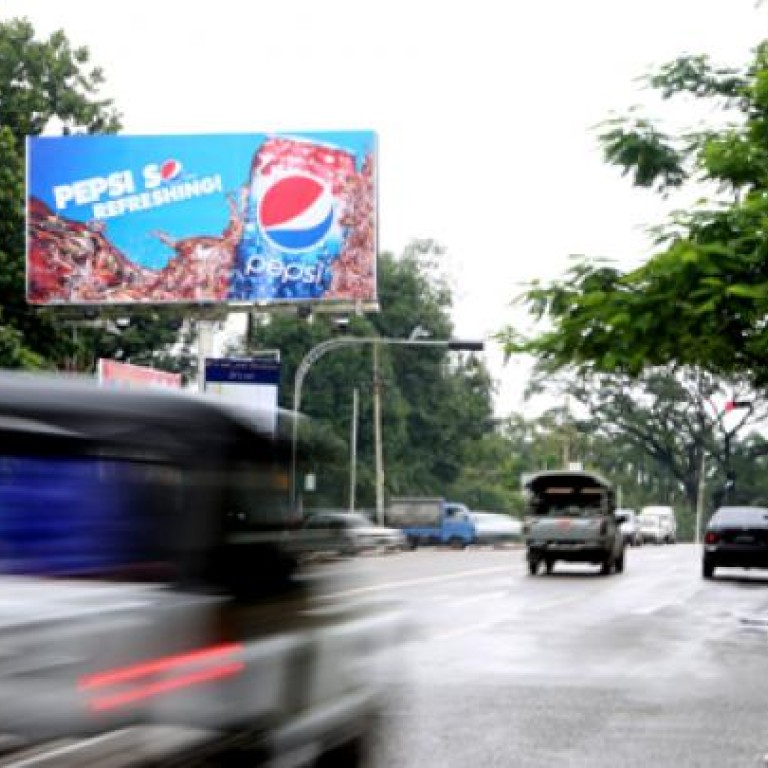 Suu Kyi party hails US easing of Myanmar import ban
The political party of Myanmar's democracy champion Aung San Suu Kyi on Thursday welcomed US moves to ease a ban on imports from the long-isolated nation, hailing it as a positive long term step.
The move to lift the last major trade sanctions on Myanmar came after "tripartite" talks involving US Secretary of State Hillary Clinton, Myanmar President Thein Sein and Suu Kyi, according to a spokesman for the Nobel laureate's party.
"We welcome the lifting of import bans, although of course the people cannot get an immediate benefit from it," said Ohn Kyaing, of the National League for Democracy (NLD). "But we do think it will be good in the long term."
The international community began dismantling its embargoes against Myanmar this year in response to reforms including the new quasi-civilian government's eagerness to welcome Suu Kyi and her party into mainstream politics and the freeing of hundreds of political prisoners.
Washington's ban on imports from Myanmar, also known as Burma, was imposed under a 2003 act by Congress, although trade had already slowed to a trickle, with America mostly importing some hardwoods and gems, and some garments.
US officials will now have to examine each sector with Congress and decide how best to go about easing the sanctions.
Sanctions on US investment in Myanmar were lifted in July, enabling a major US trade delegation to visit the country just a few days later amid rapidly thawing ties with the southeast Asian nation as it emerges from decades of military rule.
Myanmar, left impoverished by the junta's economic mismanagement, is now seen as the next major frontier economy in the region, with its strategic location between China and India and abundant natural resources.
Global corporate giants from Coca-Cola to General Electric have already begun to vie for a share of an expected economic boom.
But many are awaiting the outcome of an eagerly-anticipated foreign investment bill, which was sent back to parliament for amendment by the Myanmar leader this week.
Local firms, which have had few opportunities under junta rule, are also eyeing the changes with interest.
Myat Thin Aung, vice chairman of Yoma bank and a member of the Union of Myanmar Federation of Chamber of Commerce and Industry, said garment exporters benefited from US tax breaks in the late 1990s when they were heavily reliant on the American market.
"We welcome the lifting of the US import ban as it can benefit the country," he said, adding that there would be "more job opportunities for garment factories workers" after the move.