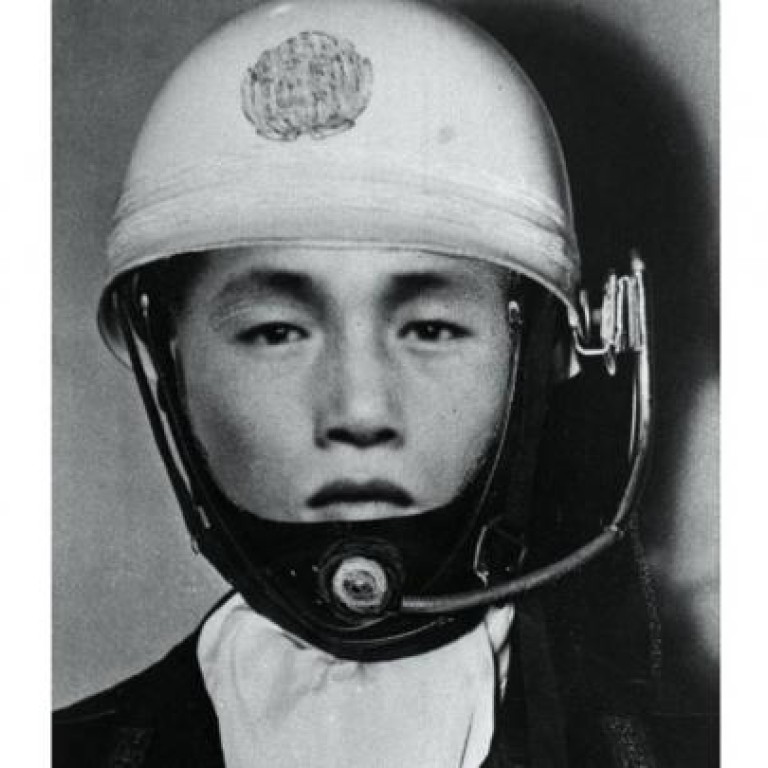 After 44 years, unsolved bank truck heist continues to fascinate in Japan
An audacious robbery in Japan was staged perfectly one rainy morning 44 years ago. Fascination with the case remains undimmed
On a rainy morning in December 1968, a police motorcyclist screeched to a halt in front of a cash-laden Tokyo bank vehicle and ordered four men to get out, warning it was about to explode.
Seconds after the cop ducked underneath the car, plumes of smoke began billowing up and he screamed at them to flee.
"It's dynamite. It's going to blow!" he yelled, sending the terrified men running for their lives.
Then he calmly climbed behind the wheel and drove off with 300 million yen, never to be seen again. It was Japan's biggest-ever cash heist, netting the crook the equivalent of US$3.6 million today, and leaving a mystery that remains unsolved 44 years later, having eluded some of Japan's top investigative minds.
The huge police probe cost more than US$12 million and involved hundreds of detectives - two of whom died of exhaustion working the case.
Decades later the crime continues to captivate the nation, having spawned books, movies, TV dramas and a comic book series.
Many older Japanese still remember what they were doing when they heard of the audacious theft, the anniversary of which falls today. "Wasn't that really bold? People in the old days were so naive they believed anyone dressed like a police officer," said Keiji Harashima, 53, the manager of a trucking company office near the scene.
On December 10, four unarmed employees of the Nippon Trust Bank were delivering year-end bonuses and other monies totalling 294,307,500 yen to a Toshiba plant in a quiet Tokyo suburb.
They were just 200 metres from the factory when the police motorcycle overtook them, outside the walls of Japan's biggest prison. The rider, wearing a police uniform and sitting astride a white Yamaha, told the men there had been an explosion at a branch manager's home. Days earlier, their own manager had received a bomb threat in the mail. Investigators said the smoke from underneath the vehicle that the men saw was actually a harmless flare, but it was enough to send them running for cover, giving the robber plenty of time to make his getaway.
The motorcycle he left behind was a fake, a stolen bike painted to look like the real thing.
The 19-year-old son of a real local motorcycle policeman emerged as the chief suspect, but just five days after the robbery he was dead, having swallowed potassium cyanide that his father had bought. The man insisted on his son's innocence and there was no clear evidence to implicate the teen, despite his being the leader of a local youth gang.
A 26-year-old man, a skilled driver who was working at a Canadian government office in Tokyo, was arrested a year later because he resembled a composite portrait of the robber. But his alibi checked out and he was released without charge.
The statute of limitations ran out after seven years and one of Japan's biggest police investigations was folded up. Although the cash heist record has since been rewritten - it is now held by a US$7.4 million sting on a Tokyo security company last year - the "300 Million Yen Robbery" lives on in the popular imagination.
This article appeared in the South China Morning Post print edition as: Unsolved 1968 heist passes into legend