Asean
Get more with myNEWS
A personalised news feed of stories that matter to you
Learn more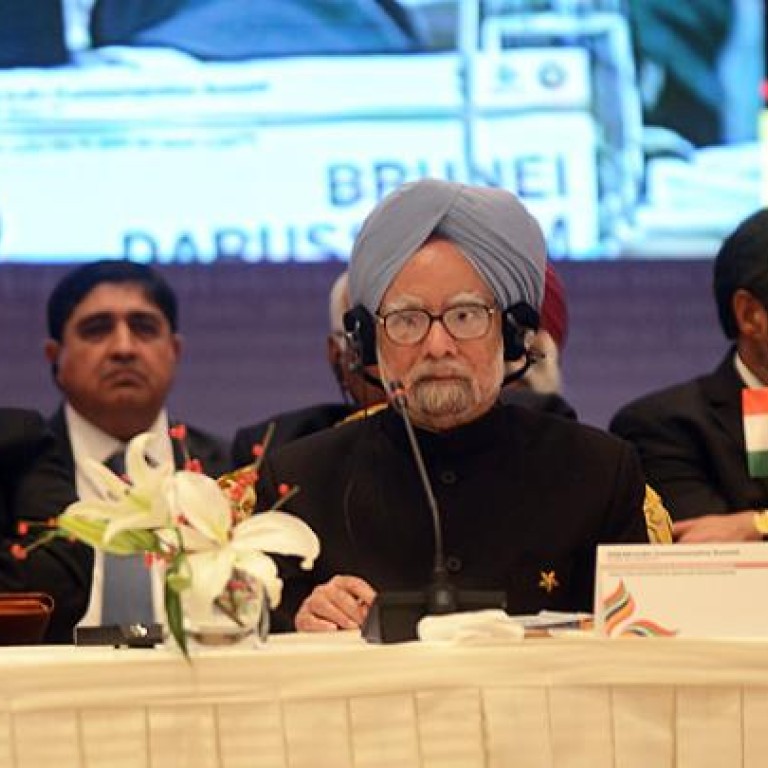 Asean wants India's help in China disputes
Southeast Asian countries on Thursday urged India to intervene to help resolve bitter territorial disputes with China in the South China Sea, saying it was "crucial" to maintaining peace and stability.
Asean, the 10-member Association of Southeast Asian Nations, called on India – which vowed to promote co-operation on trade and maritime security with the countries – to take a more decisive stance in the region.
Vietnamese Premier Nguyen Tan Dung asked for New Delhi's direct intervention over South China Sea territorial disputes while Myanmar President Thein Sein said India's role was "crucial" to ensuring peace and stability in the region.
But India's foreign minister insisted the issue did not require his country's intervention.
China claims most of the South China Sea, including waters close to the shores of its neighbours. These areas include major sea lanes and are believed to hold vast mineral and oil resources.
China's claim is contested by the Philippines as well as Brunei, Malaysia, Taiwan and Vietnam, which have overlapping claims to some or all of those same areas.
"Doing something about it includes not doing something about it" Indian Foreign Minister Salman Khurshid said, adding that issues of sovereignty "need to be resolved between the countries concerned".
"China knows it, India knows it that there is too much too loose if we don't overcome issues from time to time," he said.
Relations between India and China, who have an unresolved border dispute, are often prickly and marked by mutual distrust – a legacy of a brief border war in 1962 – but they are trying to broaden trade ties despite political tensions.
China's trade with Asean countries is far greater than India's, but 20 years after the latter launched a "Look East" policy New Delhi's trade with Southeast Asian nations is increasing.
Trade between the two was US$80 billion last year compared with US$47 billion in 2008.