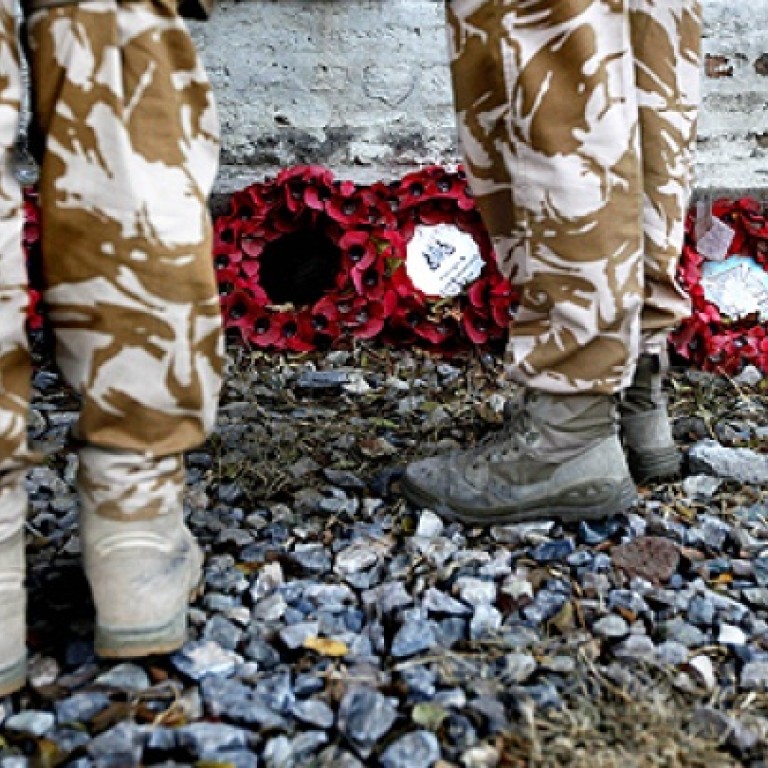 Three British soldiers killed in Afghanistan
Three Nato troops killed by a roadside bomb in Afghanistan were British, officials said on Wednesday.
The three soldiers from the Royal Highland Fusiliers died on Tuesday when their vehicle was hit on a routine patrol in the district of Nahr-e Saraj, part of the southern province Helmand.
"Their deaths come as a great loss to all those serving in Task Force Helmand," army spokesman Major Richard Morgan said in a statement from London.
The British defence ministry said that security in Helmand, a hotbed of the Taliban insurgency, was improving but that it remained a risky and dangerous environment for British troops.
The deaths were announced by Nato's US-led International Security Assistance Force in Kabul on Tuesday without stating the nationalities of the victims, in line with coalition policy.
There was no immediate claim of responsibility but Taliban militants frequently use roadside bombs against foreign troops and their Afghan allies.
Afghan police and soldiers are taking over responsibility for security, but there is growing concern over the war-torn country's prospects after next year when all foreign combat deployments will end.