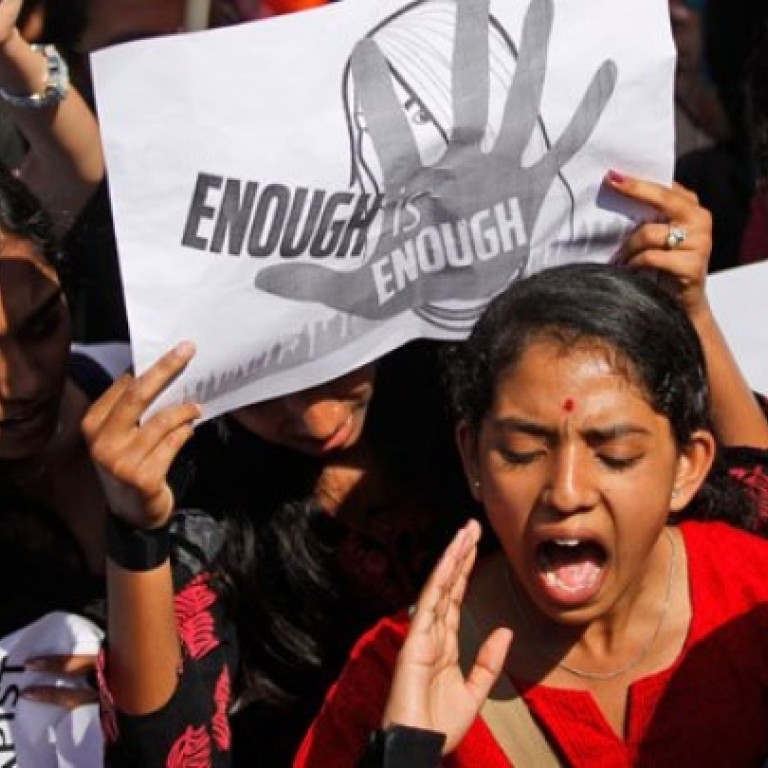 Man accused of raping 4-year-old Indian girl
Indian police say they have arrested a 20-year-old man on suspicion of raping and sodomising a 4-year-old girl, the latest incident of sexual violence to shock the country.
Police officer B.S. Jaiswal says police arrested the suspect in New Delhi on Wednesday, the same day he is accused of assaulting the girl, who is his neighbour. The girl was hospitalised and in a stable condition Thursday.
The girl was home alone at the time of the attack and was found crying outside her home by another neighbour.
India was shaken in December by the gang-rape of a student on bus that was being driven through New Delhi. The woman later died from her injuries.
The rape sparked outrage across India about the treatment of women in the country.