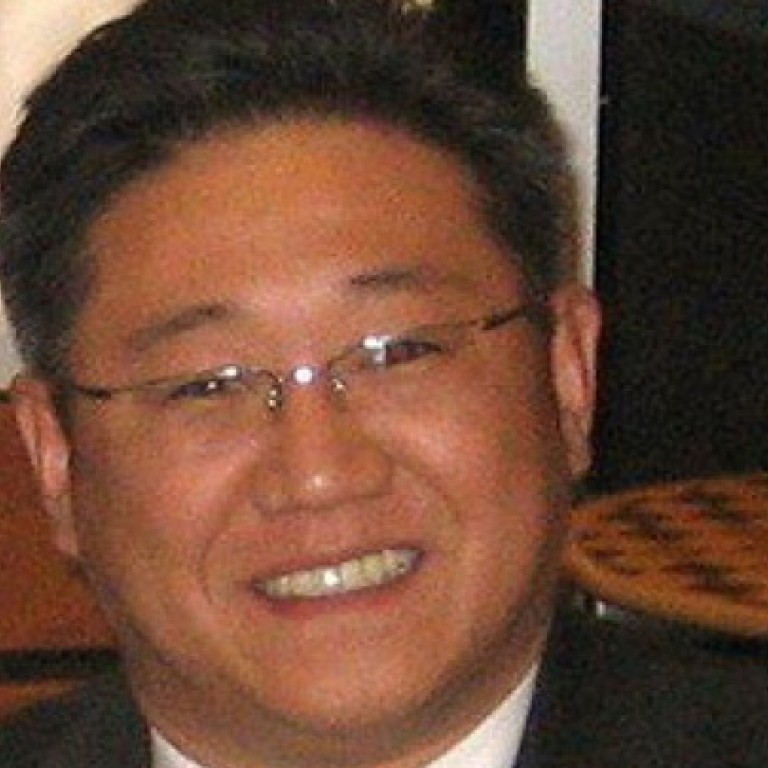 North Korea says jailed US citizen preached regime change
A Korean-American tour operator jailed in North Korea had smuggled in anti-Pyongyang materials and sought to establish a base to overthrow the regime, according to the North's Supreme Court.
Detailing for the first time some of the charges against Kenneth Bae, who was sentenced to 15 years hard labour at the end of last month, a court spokesman painted him as a militant Christian evangelist.
Between 2006-12, Bae had been sent to China by a missionary group to set up "plot-breeding bases" with the sole aim of toppling the regime in Pyongyang, the spokesman was quoted as saying by the official Korean Central News Agency.
At the same time he toured churches in the United States and South Korea, preaching of the necessity of overthrowing the North Korean leadership, the spokesman said.
"He committed such hostile acts as egging on overseas [North Korean] citizens and foreigners to perpetrate hostile acts to bring down its government while conducting a malignant smear campaign," he said.
Responding to allegations that Bae received an unfair trial, the spokesman said he had been "caught red handed" bringing anti-Pyongyang litreature into the North Korean city of Rason last November.
Bae infiltrated at least 250 students from his "plot-breeding bases" into Rason disguised as tourists, produced anti-North videos and bribed some North Koreans to join his subversive activities, he added.
"He dared commit such hideous crimes as hurting the dignity of the supreme leadership," the spokesman said, adding that Bae had made a full confession, which was why he received the jail term rather than a possible death sentence.
After months of soaring military tensions on the Korean peninsula, there have been suggestions that the North intended to use Bae as a bargaining chip to extract concessions from Washington.
Pyongyang has staunchly denied any such strategy and said it has no intention of inviting any leading US figure to discusss Bae's release.
Several Americans held in the North in recent years have been freed after high-profile visits by the likes of former US presidents Jimmy Carter and Bill Clinton.
The United States has called for Bae's immediate release.