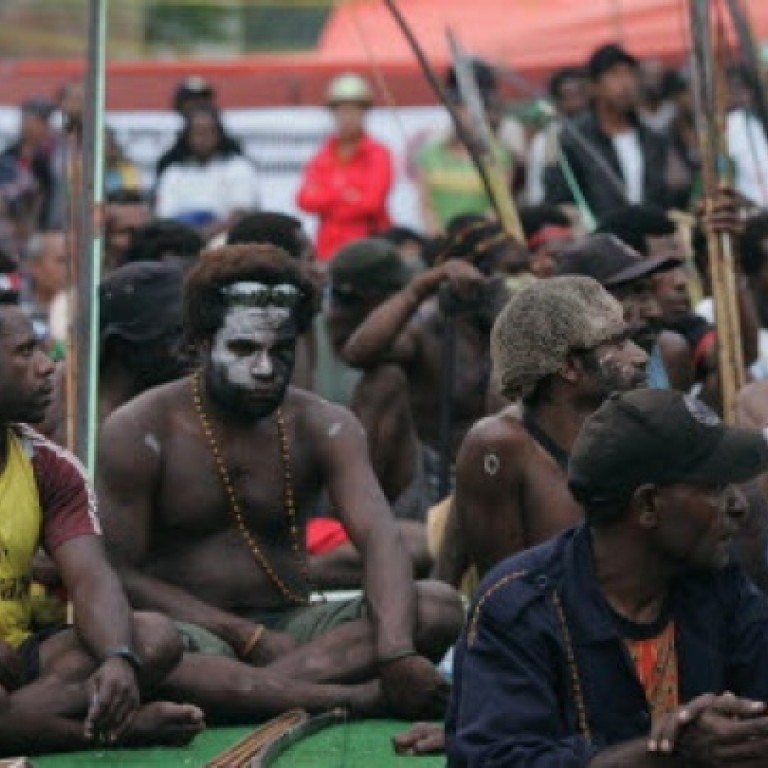 Tunnel collapse traps workers at Indonesian mine
As many as 30 miners were trapped underground on Tuesday after a tunnel caved in at a giant US-owned gold and copper mine in Indonesia's easternmost province of Papua, police said.
The accident happened on Tuesday morning at the Grasberg mine in remote Mimika district, said Papua police spokesman Colonel Gede Sumerta Jaya. A search was underway, but the fate of the trapped workers was unclear, he said.
The mine is owned by Phoenix, Arizona-based Freeport-McMoRan Copper & Gold. A written statement from PT Freeport Indonesia, a subsidiary that runs the mine, said a tunnel in the underground training area collapsed. It did not say how many workers were involved, or whether there were injuries or fatalities.
"The rescue process is difficult and will take some time to complete," the statement said. "Our thoughts and prayers are with our fellow employees and their families as we proceed with rescue efforts."
Thousands of workers are employed at the mine, which has been plagued by violence since production began in the 1970s. In 2011, production was crippled when 8,000 unionised employees walked off the job after demanding higher pay. The four-month strike ended after the company agreed to a 37 per cent wage hike and improved benefits.
The restive province holds some of the world's largest gold and copper reserves.