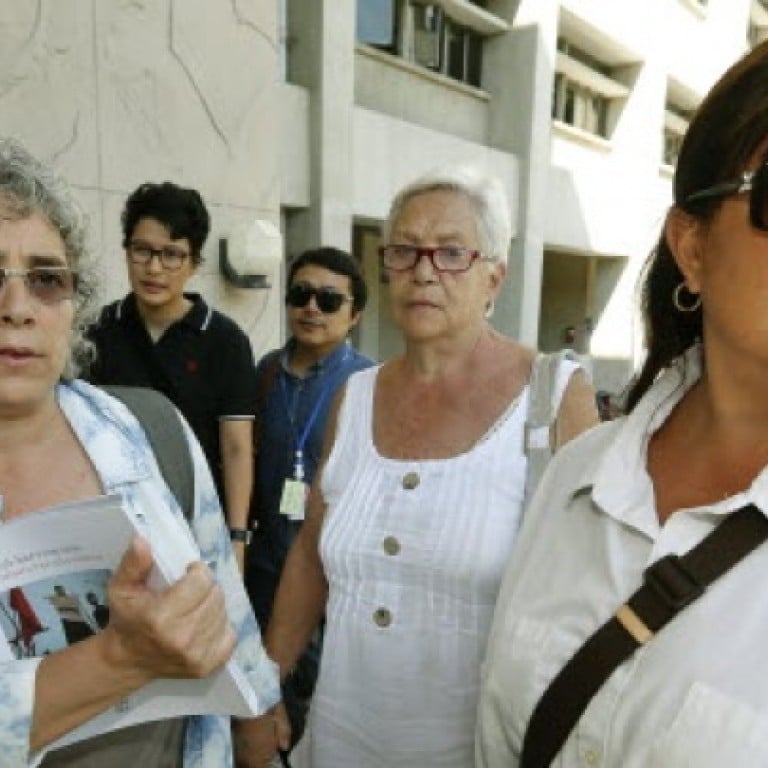 Journalist killed by Thai army bullet, court finds
A Thai court has found that an Italian photographer killed while covering the military's crackdown on anti-government protesters in Thailand's capital three years ago was shot by a high-velocity bullet like those issued to soldiers.
A Bangkok South Criminal Court judge said on Wednesday that the inquest into the death of 48-year-old Fabio Polenghi also showed the fatal shot came from the direction of troops mobilised to quash the demonstration.
It stopped short of outright blaming the military.
Polenghi was shot as he tried to take pictures of the army's assault on the "Red Shirt" encampment.
At least 91 people were killed during weeks of violence in Bangkok in 2010.
Rights groups have repeatedly called for the government to hold the army accountable for its part in the violence.