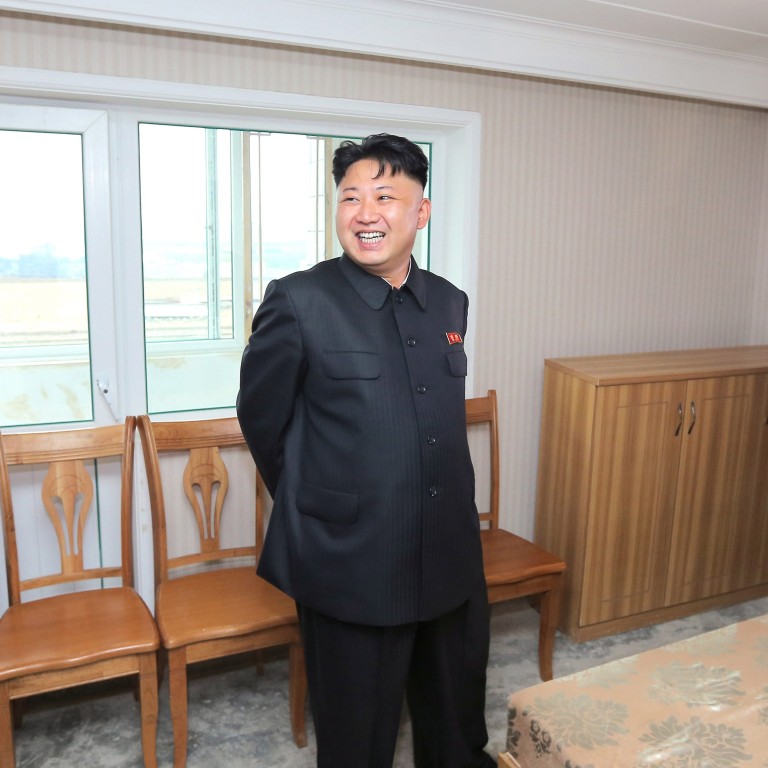 North Korea rewrites rules to legitimise Kim family succession
North Korea changes ruling principles to legitimise succession of power
North Korea has revised the 10 fundamental principles of the ruling Workers' Party to legitimise the hereditary succession of current leader Kim Jong-un and his family, reported South Korean daily on Monday.
Pyongyang reportedly revised the principles in June – the first time since April 1994 when the late Kim Jong-il became North Korea's leader.
The revised rules stipulate that North Korea and the Workers' Party will be "kept alive forever by the Baekdu bloodline". Baekdu Mountain is the highest on the Korean Peninsula and the 'Baekdu bloodline' refers to the Kim family.
The country's founder Kim Il-sung, called the Eternal President, died in 1994 and leadership passed to his son Kim Jong-il, the Eternal General Secretary of the Party.
Current leader Kim Jong-un took power when his father died in late 2011.
In addition to cementing the rule of the Kim family in the 10 principles, Pyongyang also added a warning against the bourgeoisie, most likely in response to increasing foreign influences from South Korea and China, noted experts.
References to socialism and communism were also removed from the revised principles and replaced with "juche revolution", a belief that is the essence of North Korean politics which declares the North Korean people as the masters of the country's fate.
Factionalism, regionalism and familism were also condemned in the changed principles.
Observers of North Korea said the revisions are a sign that Kim Jong-un had yet to consolidate his power.
Although North Korea has a constitution and the ruling party's bylaw, the 10 principles have a more direct impact on the daily lives of North Koreans, who are required to pledge allegiance to the Kim family, explained South Korean media.