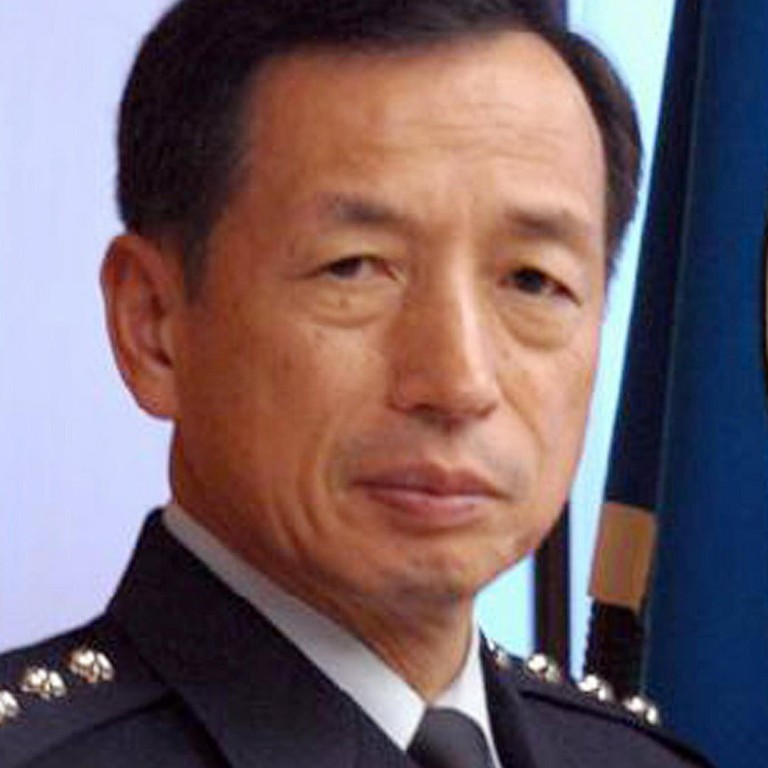 Sacked air chief Toshio Tamogami sets sights on Tokyo governorship
Toshio Tamogami's candidacy expected to draw angry responses from China and South Korea
Toshio Tamogami - sacked as head of the Japanese air force in 2008 for denying that Japan was the aggressor in the second world war - is now setting his sights on the Tokyo governorship.
The governor election has been set for February 9 and was called after Naoki Inose resigned in December for accepting dubious loans from the operator of a chain of hospitals. Tamogami (pictured) is to announce his candidacy today, a local report said.
While Inose's politics were slightly to the right of centre, Tamogami's opinions are far more nationalistic and his candidacy is likely to raise the hackles of China and South Korea. The governments of both of Japan's immediate neighbours have already expressed their anger at the perceived lurch to the right in Japanese politics since the election of Shinzo Abe as prime minister in late 2012. Should Tamogami be elected, it will be taken as yet more evidence that Japanese society is harking back to the days of its imperialistic adventures.
Tamogami, 65, was dismissed from his post as chief of staff of the Air Self-Defence Force in October 2008 for an essay in which he claimed that Japan was dragged into the second world war by Chiang Kai-shek and US president Franklin D. Roosevelt.
"It is a false accusation to say [Japan] was an aggressor nation," he wrote. Tamogami also argued that Japan's occupation brought prosperity to China, Taiwan and Korea and claims that reports of brutality by the Japanese military are merely "rumours".
After his dismissal, Tamogami allied himself with a number of nationalist groups before founding and chairing Ganbare Japan! Zenkoku Kodo Iinkai (Do your best Japan! National Action Committee) in February 2010. In a 2011 book, he detailed a more aggressive defence policy for Japan that would include nuclear weapons, aircraft carriers and a missile strike capability.
Ganbare Japan! also staged a protest landing on the disputed Diaoyu Islands, or Senkaku Islands as they are known in Japan, in August 2012 after a group of Chinese activists had managed to get ashore.
"With the Chinese activists just having landed, this is a way of telling them not to mess around," Tamogami said later. "We hope to convey to both China and to the Japanese people, through the media or whatever means, that the Senkakus are our territory."
Contacted by the , a spokesperson for Ganbare Japan! declined to comment on Tamogami's press conference today in Tokyo.
Neither Tamogami nor Ganbare Japan! have attracted a huge amount of popular support across the country, but the voters of Tokyo appear to have a right-wing streak.
This is evidenced by their election of Shintaro Ishihara, the nationalist author, as governor between 1999 and 2012.
This article appeared in the South China Morning Post print edition as: Sacked air chiefto join race forTokyo governor