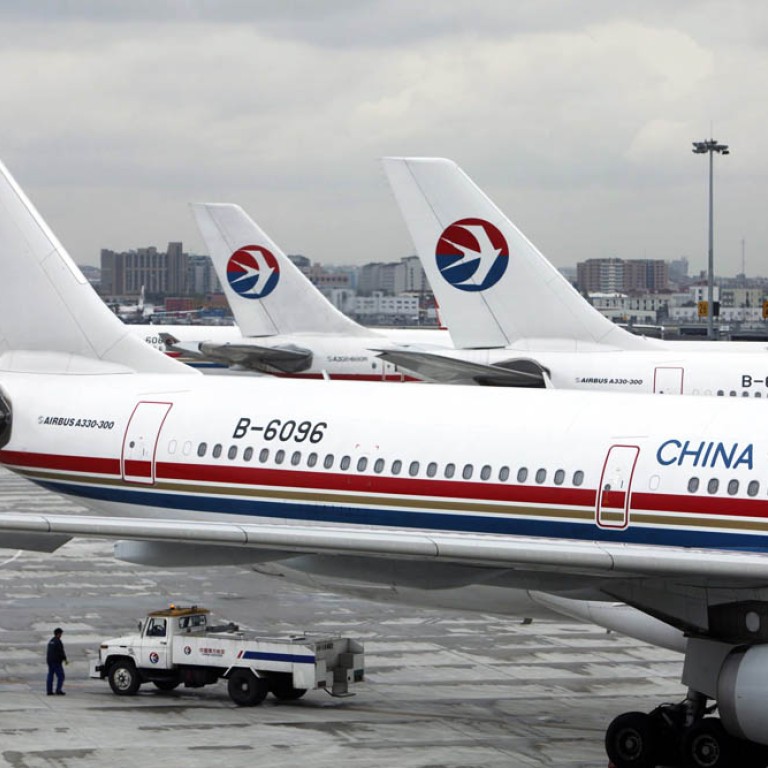 Brawling Chinese tourist group thrown off plane at Phuket airport
Flight from Phuket to Wuhan delayed after bloody fight breaks out over seating dispute
A Chinese tour group was thrown off a plane just before it was due to take off from Phuket, after 15 of them engaged in a ferocious brawl, airport officials said.
The China Eastern Airlines flight to Wuhan in Hubei province was delayed by about an hour on Sunday morning while the entire tour group of 27 passengers, some of them bruised and bloodied, were escorted off the aircraft.
"The captain had to delay the flight while the 15 and another 12 people travelling with them were offloaded," airport deputy general manager Kanputt Mungklasiri said.
Once back in Phuket International Airport's terminal, the fighting mainlanders were forced to reconcile by airline and airport officials, Kanputt said.
Chinese media reported that the passengers came to blows over who would be sitting in which seats.
said the incident began when a woman with a child said she expected to change seats with someone seated beside her husband. The husband then quarrelled with his wife and swore at her, the newspaper said - but the man beside her thought the husband had pointed at him.
The newspaper quoted a passenger named Ding as saying the two men cursed each other for several minutes. The men then started swinging and other passengers quickly joined in.
One man was beaten badly by several men while he was sitting in his seat and suffered facial injuries. A woman was assaulted and had a bloodied mouth.
Flight crew tried to intervene, but "the aisle was narrow, and the people were hysterical at that time they did not stop," a staff member from the airline told the newspaper.
The crew were forced to abort the take-off and called Phuket airport security to stop the fight. Thai tourist police arrived, hauled the tour group off the plane and the aircraft finally took off one hour late.
The number of Chinese visitors to Thailand has been growing fast, bringing complaints about their behaviour.
In October, Phuket International Airport shop owners held a meeting with airport staff and Chinese airlines to complain about a spate of thefts by passengers who escaped by dashing onto their departing aircraft.
This article appeared in the South China Morning Post print edition as: Brawling Chinese tourist group thrown off plane