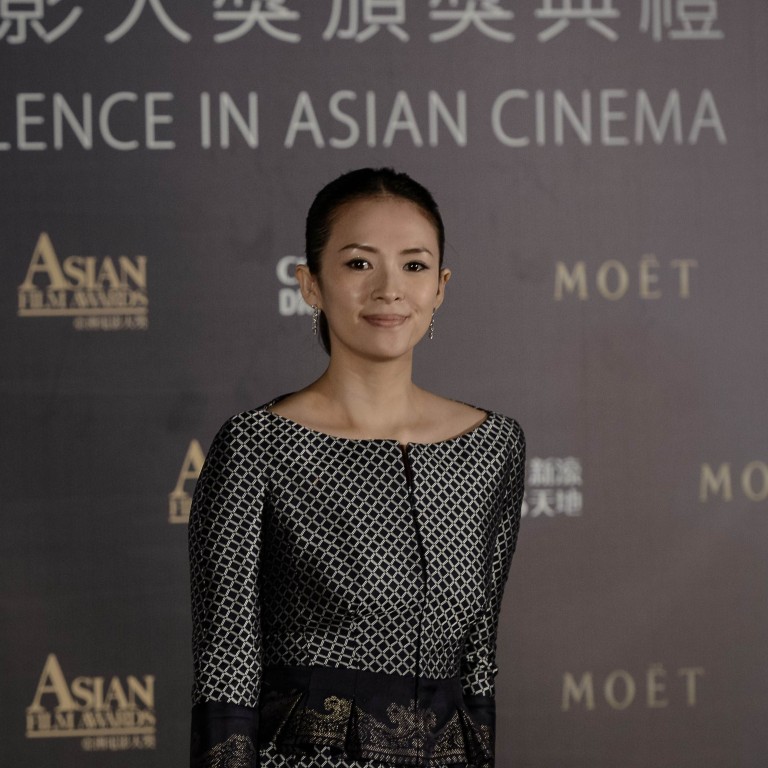 Backlash from Malaysians amid Chinese criticism over flight MH370
A torrent of criticism from China's government and people over Malaysia's handling of the search for flight MH370 has sparked a backlash.
Fed up with attacks in the media by celebrities and an escalating boycott of travel and goods, Malaysians are increasingly viewing Chinese as high-handed, harsh and hypocritical.
Watch: China's Zhang Ziyi makes a plea for "the truth" about flight MH370
Chinese celebrities including Zhang Ziyi have urged Chinese not to visit the country.
Grief-stricken relatives have cursed and screamed at government and airline officials, accusing them of murder. Some tried to storm the Malaysian embassy in Beijing.
"The relationship between the Malaysian government and the Chinese government is quite strong. So I don't know why they are acting like this," said Nur Jazlan Mohamed, a member of parliament for Malaysia's ruling party.
Jahabar Sadiq, editor of web portal Malaysian Insider, called the criticism unfair, noting that China, with its superior air and sea capabilities, had also been unable to find the plane.
Malaysian social media users were angry.
"China demanding the full truth and complete transparency about the plane crash? How about they come clean about Tiananmen Square first?" wrote one.
This article appeared in the South China Morning Post print edition as: Chinese criticism prompts backlash in Malaysia