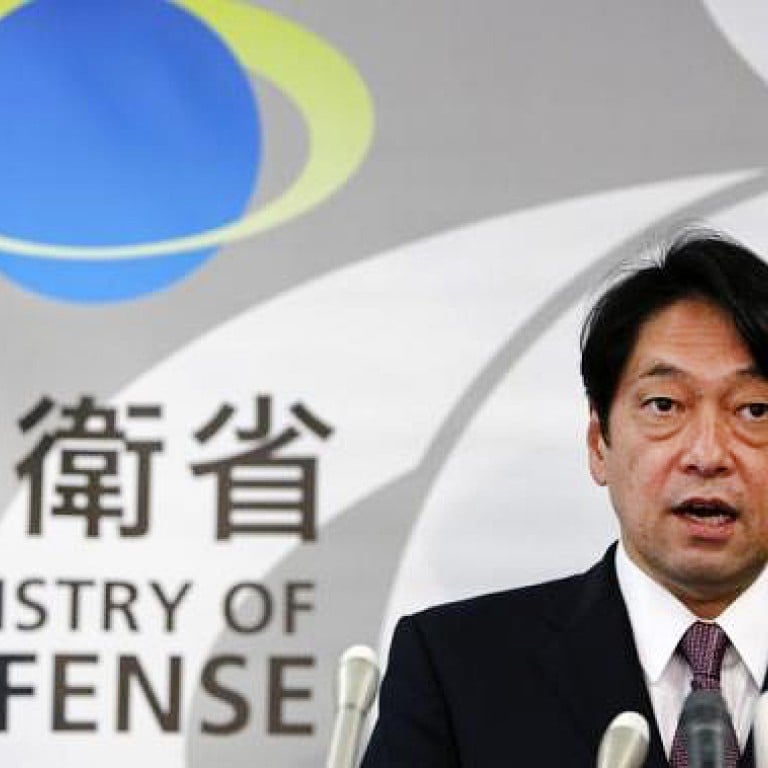 China, Japan trade blows as Beijing releases footage of military jets' close encounter
Defence ministry says Tokyo has been playing up 'near-miss' to 'defame' the country's military
Beijing took the unprecedented step yesterday of releasing photos and video clips of Japanese fighter jets flying "abnormally close" to a Chinese reconnaissance aircraft.
It was hitting back at accusations levelled by Tokyo after the latest near-miss incident involving the countries' military planes.
China's defence ministry posted a statement along with high-definition pictures and video clips on its website, saying Japan was trying to "defame the Chinese military" by playing up the "near-miss" in the East China Sea, where the two countries' air defence identification zones overlap.
Watch: Japanese F-15 fighters tailed a Chinese TU-154 plane
The wrangle broke out just hours after Japan summoned the Chinese ambassador to Japan, Cheng Yonghua, yesterday morning to lodge a protest after the second near-miss incident in less than three weeks.
On Wednesday, two Jian-11 fighter jets from the PLA Air Force flew an "unusually close" 30 metres to two Japanese Self-Defence Forces planes over the East China Sea, Akihiko Nakajima, a senior official at Japan's defence ministry, told a parliamentary committee yesterday, Japan's Kyodo news agency reported.
However, a Chinese defence ministry spokesman, Geng Yansheng, dismissed this as "the guilty party files the suit first", according to a statement.
Geng said two Chinese Tu-154 jets were tailed by a pair of Japan Air Self-Defence Force F-15 jets before 10.30am on Wednesday "as close as 30 metres".
Later "the same morning", two Japan Air Self-Defence Force reconnaissance planes entered China's air defence identification zone (ADIZ), prompting the People's Liberation Army to scramble two Jian-11 fighter jets to check their identities.
"[PLA jets] kept a distance of at least 150 metres from the Japanese planes," Geng said in the statement, adding that the Chinese pilots were "professional", whereas their Japanese counterparts were "provocative".
Li Jie, a Beijing-based military expert, said China had learned from experience how to counter Japan's accusations.
"The PLA could take the pictures and video clips because it was not the first time Japanese military aircrafts had flown so closely to China's ADIZ," he said.
"China needs to seize the initiative to tell the truth to the international community; otherwise, the outside world will be deceived by Japan."
Andrei Chang, Hong Kong-based editor-in-chief of , said the increasing number of such encounters meant there was "an urgent task" for Beijing and Tokyo to establish a crisis management system in both the air and sea in the East China Sea.
"China and the United States set up a crisis management mechanism to prevent any possible military conflicts from [happening] after the clash of the US Navy's EP-3 reconnaissance plane in Hainan in 2001, with a presidential hotline for the two countries' top leaders being linked," he said. In that incident., the US plane and a PLA Navy plane collided.
However, Gui Yong-Tao, an associate professor at Peking University, said historical issues such as Japan's invasion of China during the second world war, the Nanking massacre and Japan's use of sex slaves during the war also continue to hinder relations.
This article appeared in the South China Morning Post print edition as: China posts video of Japan's close encounter