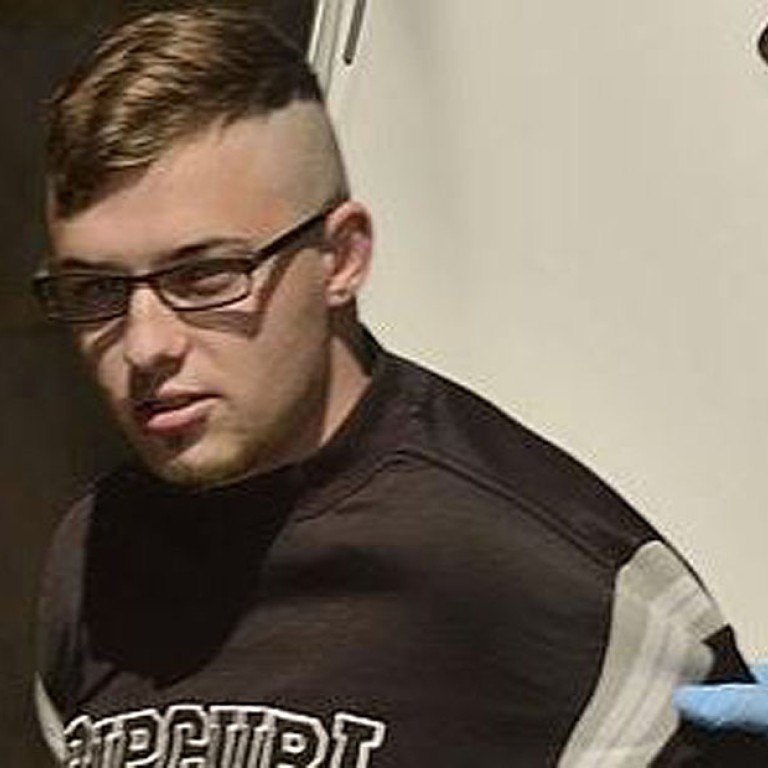 'Totally and utterly evil' Australian baby killer gets life in prison
An Australian man described by a supreme court judge as 'totally and utterly evil' was sentenced to life in prison on Friday for the murder of a 10-month-old baby
An "utterly evil" Australian man who killed a 10-month-old boy by bludgeoning him with a homemade baton during a burglary was on Friday jailed for life.
Harley Hicks, 21, was sentenced to a minimum of 32 years for murdering Zayden Veal-Whitting in 2012 by savagely beating him more than 30 times about the face, head and body.
Supreme Court Justice Stephen Kaye said Hicks, who denied the killing, had shown no remorse for the ferocious attack on the infant as he lay in his cot.
"He was utterly harmless, defenceless and helpless," Kaye said in sentencing.
"Any human being with even a shred of decency and humanity could only feel compassion, tenderness and protectiveness towards an infant in those circumstances.
"By contrast, you inflicted a brutal bashing, with a lethal instrument, on that baby. You crushed his skull, you savagely beat him with at least 30 blows.
"It is almost unthinkable that any human being could have carried out such a sickening crime that you have committed. What you did was totally and utterly evil."
The court heard that Hicks told police he was high on drugs at the time, but gave no reason why he attacked the baby.
Eleven cars and homes in the neighbourhood, in Bendigo in Victoria state, were broken into the night of the murder. While admitting to some of them, Hicks denied killing the baby.
But items taken from the home and the baton used in the murder were found in a raid of his house, the court heard.