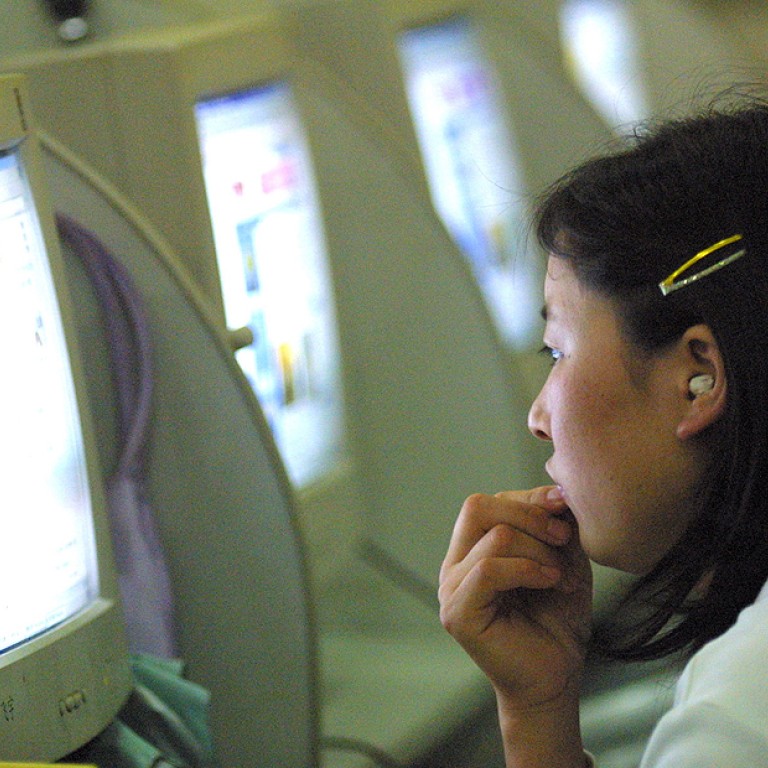 Philippines arrests 42 Taiwanese and two mainland Chinese suspects in alleged online bank scam
42 Taiwanese, two mainland Chinese suspects arrested in raids in central Iloilo province
Forty-two Taiwanese and two mainland Chinese suspects have been arrested in the Philippines over a sophisticated internet scam targeting compatriots back home, police said yesterday.
The arrests were the latest success scored by a Philippine government crackdown with help from Interpol and foreign governments, but they also show how cybercrime groups have continued to flourish in the Philippines.
In 2012, Philippine police arrested 380 suspected members of a blackmail syndicate, including 291 Taiwanese, 86 mainland Chinese and a New Zealander, in the largest number of single-day arrests in a crackdown on online fraud.
In May, Philippine police officials reported that they had arrested, with Interpol's help, at least 58 Filipino suspects who duped hundreds of victims worldwide into exposing themselves in front of webcams or engaging in lewd chats, including a Scottish teenager who committed suicide after being blackmailed.
"In the past, criminals only used guns," said Senior Superintendent Gilbert Sosa of the national police's Anti-Cybercrime Group. "Now their weapons are computers, wireless phones and all sorts of telecommunications devices.
"It takes time, but we'll get to them with better technology and help from foreign counterparts," he said.
The latest 44 suspects were arrested on Wednesday by police and immigration agents in two hideouts in central Iloilo province. Several laptop computers, telephone sets and other telecommunications devices used by the syndicate were confiscated, police officials said.
An initial police raid in one hideout led to the arrest of 23 Taiwanese, including two women, who were caught while engaging some victims online. Three unidentified syndicate members, however, fled by car to another hideout, where police arrested 21 other suspects, including two mainland Chinese, Sosa said.
Sosa said that authorities were considering whether to deport the Taiwanese suspects to face criminal charges at home.
After identifying potential victims in China or Taiwan, syndicate members, who pretend to be police, prosecutors and court officials, separately call and tell them that their bank accounts have been found to have been used by money launderers or even terrorists. The victims are then convinced to transfer their money to a purportedly government-secured bank account for safety and for them to avoid prosecution, Sosa said.
Many victims reported the crime to mainland Chinese and Taiwanese authorities, who tipped off their Philippine counterparts and helped track down the syndicate, Sosa said.
This article appeared in the South China Morning Post print edition as: Philippine police crack regional blackmail gang