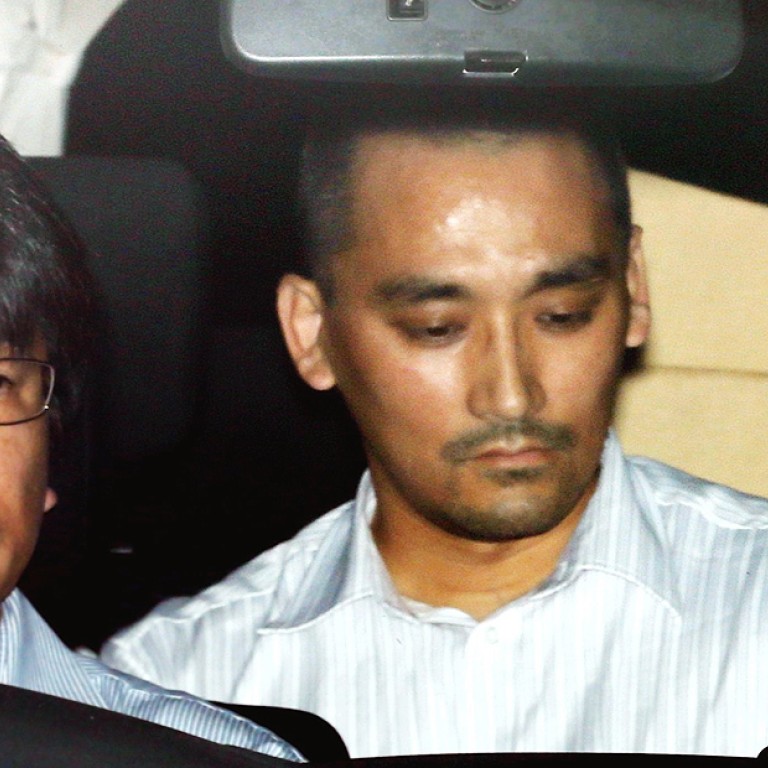 22.6m customer files leaked in Benesse data theft
A system engineer arrested on suspicion of a massive customer data theft from Benesse Holdings Inc. had roughly 22.6 million customer files on his smartphone, the company said, making the leak the largest ever of its kind in Japan.
As a result of its examination of information left in the smartphone used by 39-year-old suspect Masaomi Matsuzaki, "We have confirmed all of the data match our company's customer data," Japan's biggest provider of correspondence education for children said Monday in a press release.
The previous largest data leak was the theft of about 8.6 million customer files from Dai Nippon Printing Co. that came to light in 2007.
Benesse said the stolen data also included user information of its mail-order service website, as well as its online bulletin board. The information included names and addresses, with some accompanied by expected delivery dates and e-mail addresses.
The company earlier said the personal information of up to about 20.7 million customers may have been leaked, at the time confirming the data breach of some 7.6 million customer files.
Benesse said at that time it also confirmed some 6.2 million customer files had been sold to a name-list trader.
Tokyo police arrested Matsuzaki last week on suspicion of copying confidential business data from Benesse. He is allegedly to have downloaded and copied data related to Benesse customers, including names, addresses and birth dates of children, while working on a temporary contract at Benesse affiliate Synform Co.