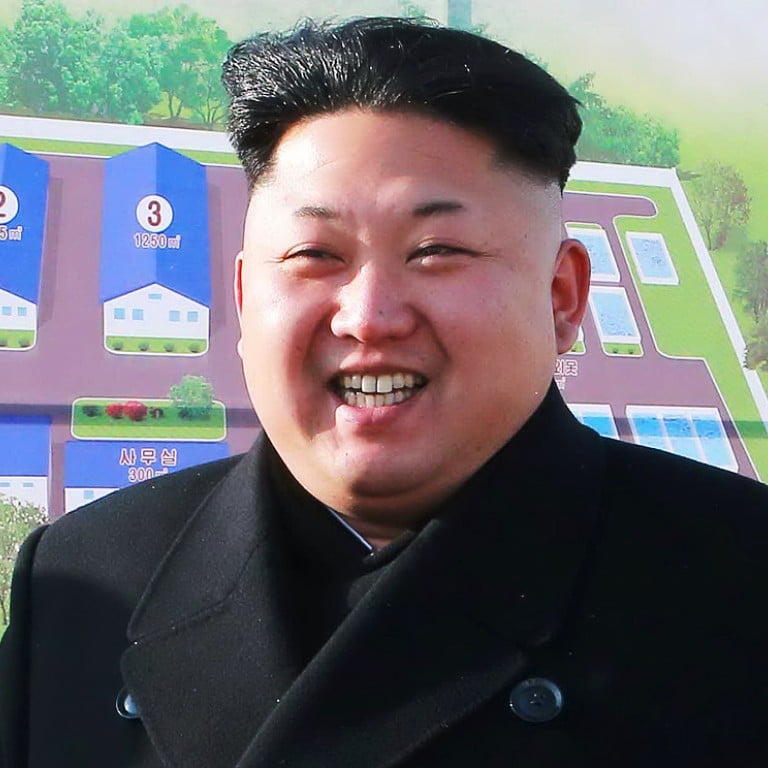 North Korea admits its supporters may have committed 'righteous' Sony cyberattack
State media denies Pyongyang itself played a role in the hacking, which comes ahead of fictional comedy about assassinating Kim Jong-un
North Korea has admitted that its supporters may have been behind the hacking of Sony Pictures over a Hollywood comedy depicting a fictional CIA plot to assassinate leader Kim Jong-un, but denied that the state itself was involved.
"The hacking into the Sony Pictures might be a righteous deed of the supporters and sympathisers with the (North) in response to its appeal," the North's top military body, the National Defence Commission, told the state-run KCNA news agency.
, starring Seth Rogen and James Franco as two journalists recruited by the CIA to assassinate Kim, has infuriated Pyongyang, which had earlier warned of "merciless retaliation" against what it called a "wanton act of terror".
Forensics experts hired by Sony to investigate the attack said the breach was unprecedented, well-planned and carried out by an "organised group".
The hacking attack on the US movie studio late last month is known to have included the leaking of sensitive personal information on some 47,000 individuals, including celebrities.
The attack also made unreleased Sony films available on illegal file-sharing websites, with reports indicating the pattern matches past attacks carried out by the isolated state.
The NDC rejected the media reports as "false rumour", but went on to slam Sony for producing the film, which it said was "hurting the dignity of the supreme leadership".
"We do not know where in America the Sony Pictures is situated and for what wrongdoings it became the target of the attack nor do we feel the need to know about it," the NDC spokesman said.
"But what we clearly know is that the Sony Pictures is the very one which was going to produce a film abetting a terrorist act while hurting the dignity of the supreme leadership of the (North)," he said. On Friday, in the latest cyber threat, Sony Pictures staff received an email claiming to be from the same hackers who earlier breached the firm's computer network, reportedly with warnings that they and their families were "in danger".
The email from a group calling itself Guardians of Peace also warned that "all hope will leave you and Sony Pictures will collapse", according to the industry journal .
Sony Pictures described the hack attack a "brazen" effort.
This article appeared in the South China Morning Post print edition as: N Korea denies role in Sony cyberattack