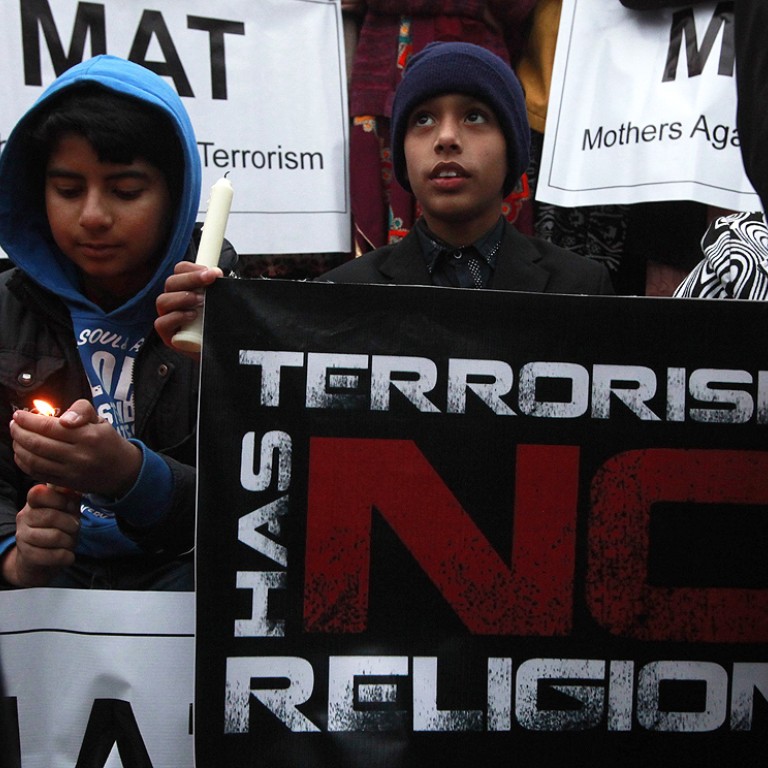 Pakistan hangs two convicted militants in first execution since 2008
Two militants put to death by authorities after PM Nawaz Sharif drops moratorium on capital punishment in the wake of the Pakistan Taliban's attack on a army-run school
Pakistan on Friday hung two convicted militants in the first executions since 2008, officials said, after the government ended a moratorium on the death penalty in the wake of a Taliban school massacre that killed 149 people.
Islamabad's decision to relinquish a ban on the death penalty in terror-related cases came as the country's political and military leaders vowed to wipe out the home grown Islamist insurgency following Tuesday's bloody rampage on an army-run school.
"Yes, two militants Aqil alias Doctor Usman and Arshad Mehmood have been hanged in Faisalabad jail," Shuja Khanzada, Home Minister of central Punjab province, where the executions took place, told reporters.
A senior official from the prison department also confirmed the executions.
Aqil, who goes by the name Doctor Usman, was convicted for an attack on the army headquarters in Rawalpindi in 2009 and was arrested after being injured.
Arshad Mehmood was convicted for his involvement in a 2003 assassination attempt on former military ruler General Pervez Musharraf.
Officials said that there may be ten more executions in the coming days: six in Punjab province and four in southern Sindh province.
"Six more convicted militants will be hanged in the coming days," Khanzada said, referring to executions that come under his jurisdiction of Punjab province.
Shahid Hussain, superintendent of a prison in Sukkur, Sindh, said death warrants had been issued for two convicted members of the banned sectarian militant outfit Lashkar-e-Jhangvi (LeJ).
"The black [death] warrants of two LeJ activists Attaullah Qasim and Muhammad Azam have been issued by court for December 23," said Hussain.
An anti-terrorism court has also been asked for the execution orders for two other convicts, Behram Khan and Shafqat Hussain, said Qazi Naseer Ahmed, superintendent of the central jail in Karachi, Pakistan's largest city.
The United Nations has called for Pakistan to reconsider executing terror convicts, saying that "the death penalty has no measurable deterrent effect on levels of insurgent and terrorist violence" and "may even be counter-productive".
"We urge the Government not to succumb to widespread calls for revenge," said UN Human Rights Office spokesperson Rupert Colville, referring to this week's Taliban school assault – the country's worst ever terrorist attack.
Pakistan imposed a de facto moratorium on civilian executions in 2008, though hanging remains on the statute book and judges continue to pass the death sentence.
Only one person has been executed since that time, a soldier convicted by a court martial and hanged in November 2012.
Rights campaign group Amnesty International estimates that Pakistan has more than 8,000 prisoners on death row, most of whom have exhausted the appeals process. The government says that more than 500 of the death row prisoners were convicted on terror-related charges.