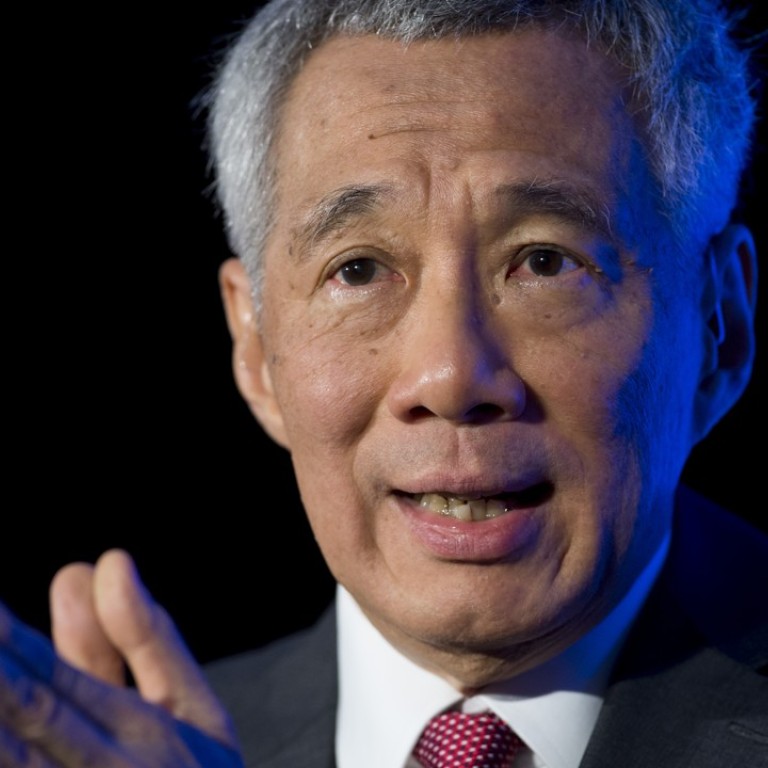 Singapore's next prime minister: what's taking so Loong?
Speculation over the Lion City's next leader increases as premier says he will not name a new deputy in an impending cabinet reshuffle
Singapore is officially in a political silly season – and elections are not even due until 2021. Speculation on who will replace Prime Minister Lee Hsien Loong went into overdrive last week when the 65-year-old's latest comments suggested the selection process within the ruling People's Action Party (PAP) was still going on and no obvious successor had emerged. 
Tongues had already been wagging for months over the opacity of the so-called succession question – given the PAP's reputation for carefully planning and stage-managing leadership transitions to make them as uneventful as possible with no clashing of gears apparent.
Replying to questions from Singaporean reporters travelling with him on an official visit to New Delhi, Lee said the naming of an heir apparent was likely to take "a little bit longer". 
Providing further fodder for the Lion City's chattering class, Lee shrugged off public comments by his predecessor Goh Chok Tong in December that the new leader should be named within the next nine months.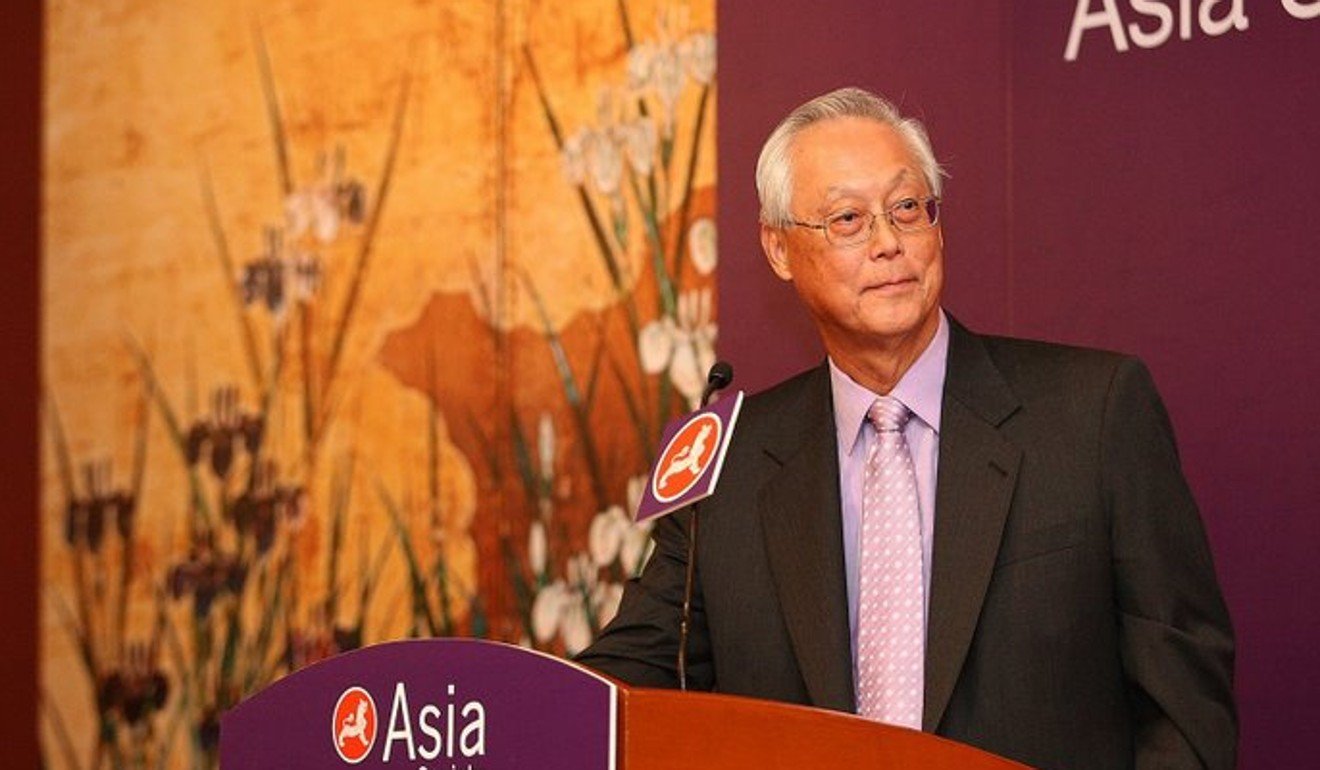 On Goh's timeline, Lee said the former leader was "speaking with the privilege of watching things rather than being responsible for making it happen".
Political leaders in Singapore rarely contradict one another in public.
PM Lee himself had said last April that there would be a "much bigger change" to his cabinet this year. Many took this to mean that Lee would end the guessing game by naming a new deputy premier and heir apparent after the March Budget debate. However, he told reporters that he would not name a new deputy prime minister in an impending cabinet reshuffle.
The apparent deceleration of the transition has sparked a few theories.  
Naturally, the spotlight first fell on the three front runners – Chan Chun Sing, Heng Swee Keat and Ong Ye Kung. Were they still that inexperienced? Was Lee buying time to allow them to prove themselves in a rubber match?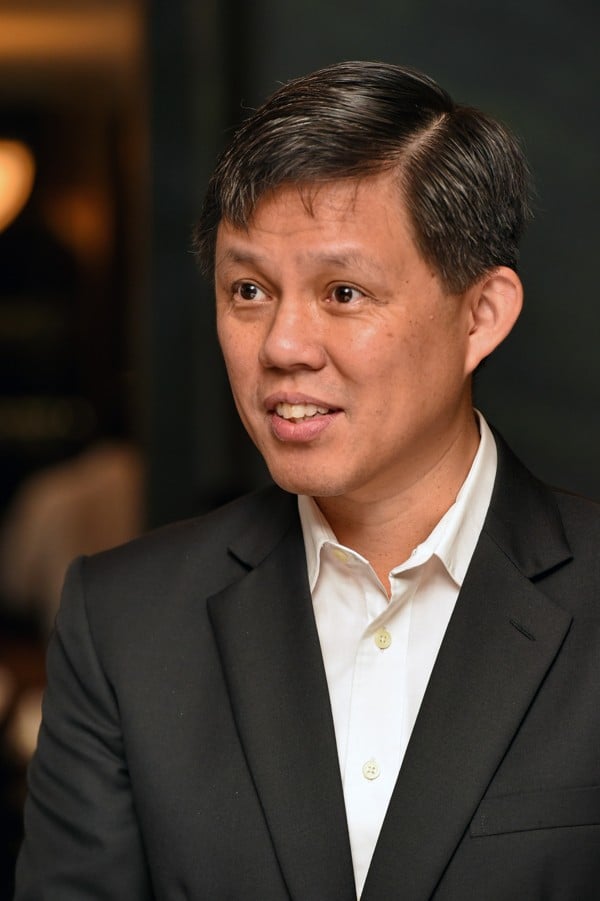 Lee had this to say about them and the younger ministers: "The team is taking shape. The dynamics among them, they are working it out … They are learning to work together.
"Also, they need a bit of time for Singaporeans to get a feel for them – not just to be known as public figures, but to be responsible for significant policies … carrying them, justifying them, defending them, adapting them, making them work, and showing that they deserve to lead."
Then, the spotlight of speculation fell on Lee himself.
On Friday, an editor from the pro-establishment Straits Times newspaper suggested in a column that barring any health issues, Lee, a cancer survivor, should stay past 70 – the retirement age he set himself years ago. Doing so would ensure the power handover occurred "smoothly and uneventfully", wrote Elgin Toh. 
Political scientist Chong Ja Ian said the continuing lack of clarity – the convention within the PAP is for younger ministers to come to a consensus on who should lead them away from the public gaze – meant the rumours and theories were unlikely to go away any time soon. "Past practices need not always dictate the future, but the absence of further information creates a sense of uncertainty that many Singaporeans can find unsettling," the National University of Singapore professor said. 
Eugene Tan, another long time local political commentator, said the premier's latest comments suggested "Lee is still not convinced who his likely successor will be".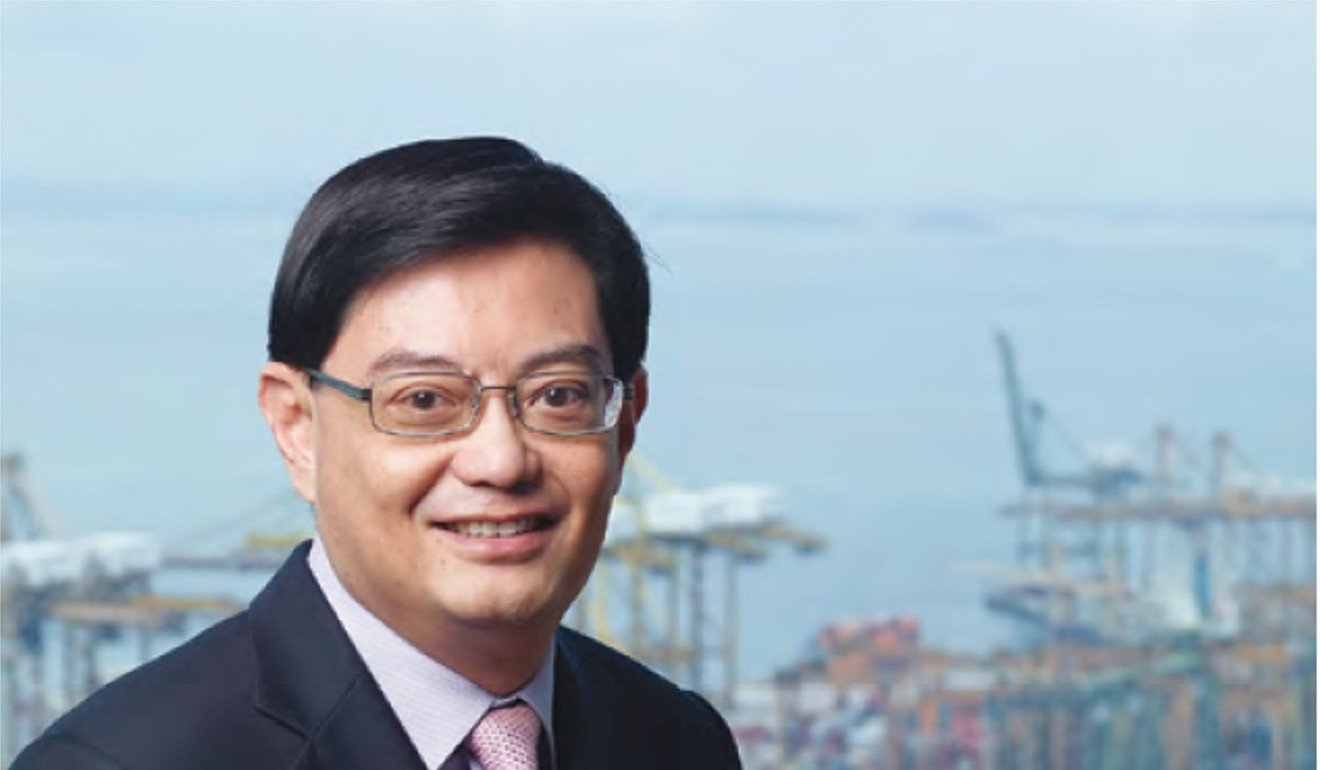 According to Tan, one distinct possibility was that the new generation of ministers had not yet come to a consensus on who was primus inter pares or first-among-equals.
On the other hand, it could also be the case of a consensus developing but Lee and his contemporaries wanting the "benefit of more time to be safe in the knowledge that that person is indeed the best person to lead the 4G leadership", said the Singapore Management University law professor. Members of the fourth generation of PAP leaders including trade unions chief Chan, finance minister Heng and education minister Ong are referred to as the "4G". 
Lee, Singapore's third prime minister and son of its founding leader Lee Kuan Yew, leads the current "3G" leadership.
LEE THE INCREMENTALIST?
Some analysts have intimated that Lee's latest comments reflect his own incrementalist inclinations. The premier's past approach to promoting ministers has been held up as an example of his political conservatism. 
When he took power in 2004, the leader retained most of the ministers who served under Goh. They included two deputy prime ministers who were in their mid 60s. 
Tan said that while Lee was right to want to be as thorough as possible in selecting his successor, "incrementalism in decision making can sometimes be an apology for indecision". 
The PAP's much touted renewal and succession process coupled with Lee's pronouncements since the 2011 elections that renewal was "coming along nicely" made the current situation "quite puzzling", Tan said. 
"The fact that the successor may not be known for another year may not inspire confidence in the 4G leadership."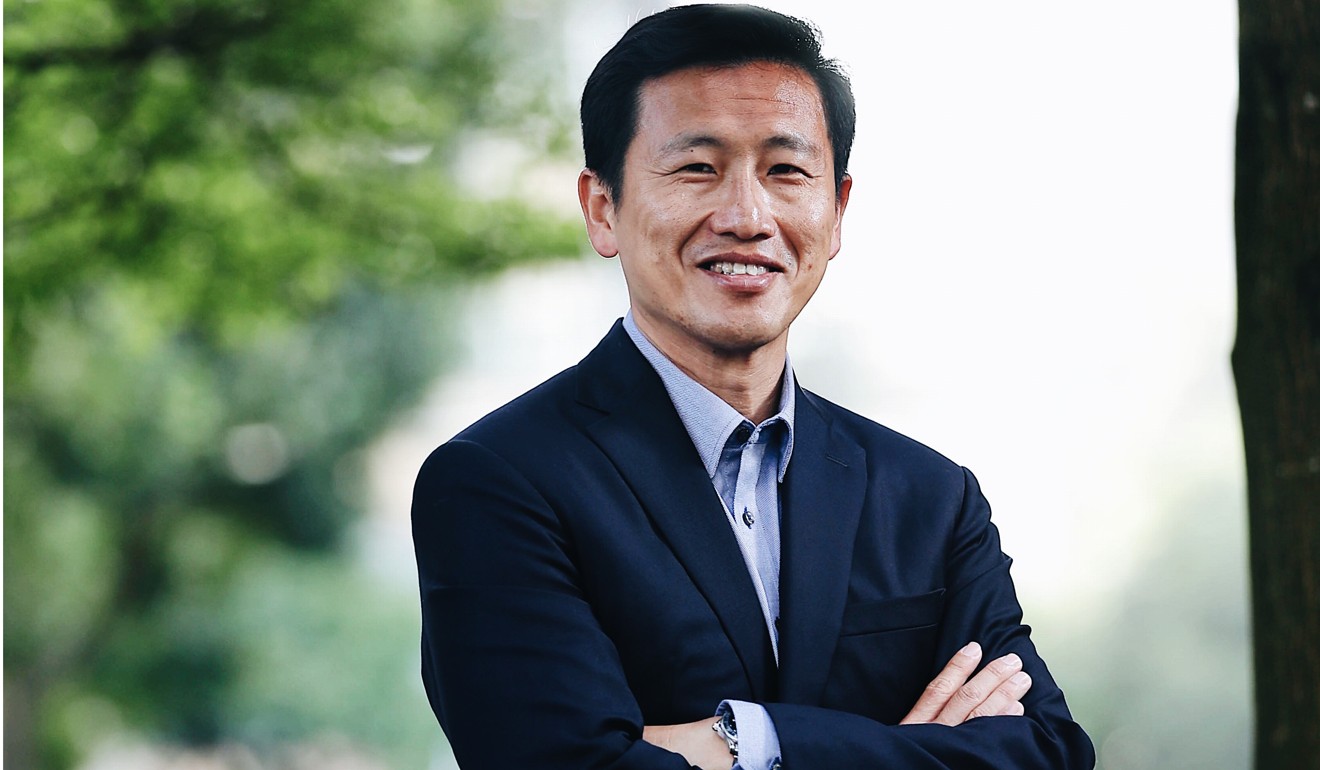 The 4G leaders meanwhile have been doing their best to avoid being pinned down on the issue. 
Under questioning from a university student at a public forum on Wednesday, Heng said rather than focusing on a timeline for the naming of the fourth prime minister, "we should think about the quality of the process to ensure that at the end of it we'll have a strong cohesive team to take Singapore forward". 
Chan – who is highly regarded by the city state's bureaucrats – expertly skirted the matter when pressed during a lecture at the local Oxford and Cambridge Society in January. 
He spoke on the need for Singapore to have "exceptional leadership" to retain its current status, but did not delve into the question of who would be prime minister.
Ong, the third man in the race, said in an interview that he was "shaping up in my mind someone who can be the leader among us" but declined to name the person. 
The season of speculation is in full bloom. ■