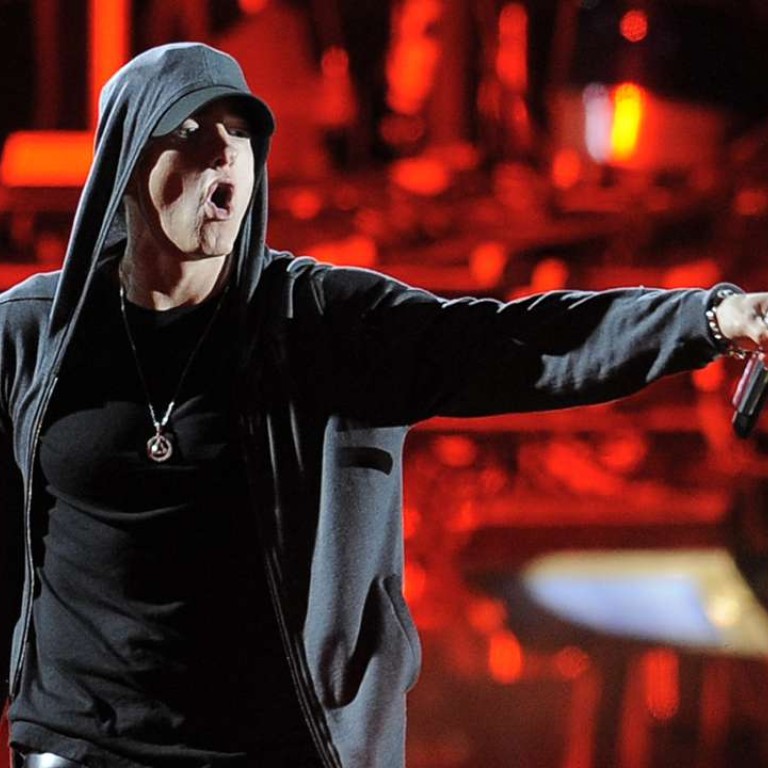 Lose Yourself: rapper Eminem takes New Zealand's ruling political party to court over campaign advert
Rapper Eminem launched court action against New Zealand's ruling political party on Monday, accusing it of using an unlicensed version of his hit Lose Yourself in a campaign advert.
Lawyers for the US artist told the High Court in Wellington that he never gave the National Party permission to use the song, which featured in the 2002 film 8 Mile.
Barrister Garry Williams said National breached the copyright of Eight Mile Style, Eminem's publisher, by using the tune in a 2014 election television commercial.
Williams said the Detroit rapper's hit was "iconic", having won an Academy Award, two Grammys and critical acclaim. He said that meant rights to the work were "enormously valuable" and were strictly controlled by the publisher, which had rarely licensed them for advertising purposes.
Williams said the song, which topped the charts in 24 countries, dealt with "the idea of losing yourself in the moment and not missing opportunities in life".
"That's why the song appeals to both the public and those who wish to influence the public by using it in advertising," he said.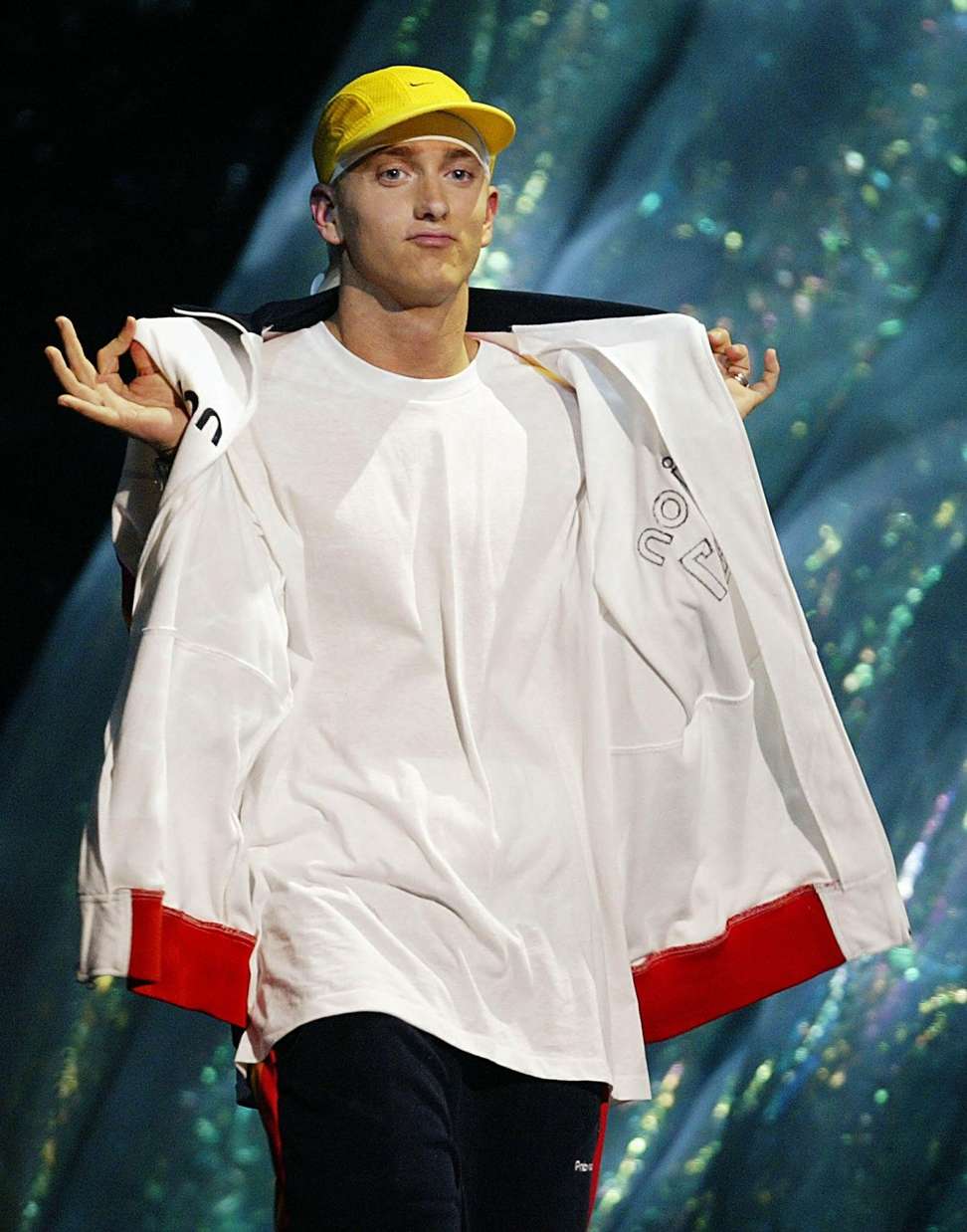 No details were immediately revealed of what damages Eminem was seeking.
National's lawyers are set to argue the tune they used, "Eminem-esque", was a generic track that was part of a library bought from production music supplier Beatbox.
They are expected to contend that any copyright infringement was accidental.
The conservative party's campaign director Steven Joyce dismissed Eminem's claim when the row erupted in 2014. "We think it's pretty legal, I think these guys are just having a crack," he told reporters at the time. The judge-only hearing is scheduled to take six days.