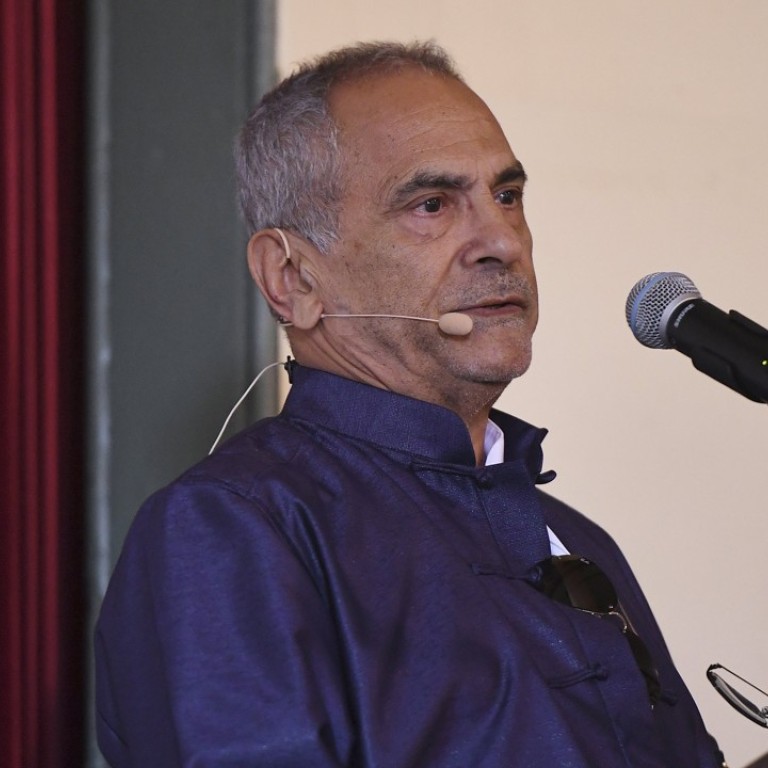 Jose Ramos-Horta calls on Australia to abandon 'unsubstantiated' claim in Timor Sea
Former Timor-Leste president Jose Ramos-Horta has told the Australian government to abandon its "unsubstantiated" legal case to extend its borders into the Timor Sea, as the two countries attempt to negotiate a permanent maritime boundary over lucrative oil fields.
Speaking at a Labor party-hosted event in Sydney, Ramos-Horta called Australia's case that the border should follow the edge of its continental shelf "unsustainable law" that bordered on bad faith.
The two neighbours have tussled over ownership of the oil-rich Timor Gap since Timor-Leste's independence in 2002, including the revelation that Australia bugged the Timor-Leste government's cabinet room in 2004 to gain a competitive advantage.
Ramos-Horta warned the government not to risk recently mended relations by pushing to control the lucrative Greater Sunrise oil field.
"We simply call for a just result," said the 1996 Nobel laureate. "The law of the sea that binds this compulsory conciliation says we have to negotiate in good faith. It could take us back to square one if Australian negotiators go back to their unsustainable continental shelf argument."
The Labor infrastructure minister, Anthony Albanese, who invited Ramos-Horta to speak, encouraged productive negotiations between the two countries.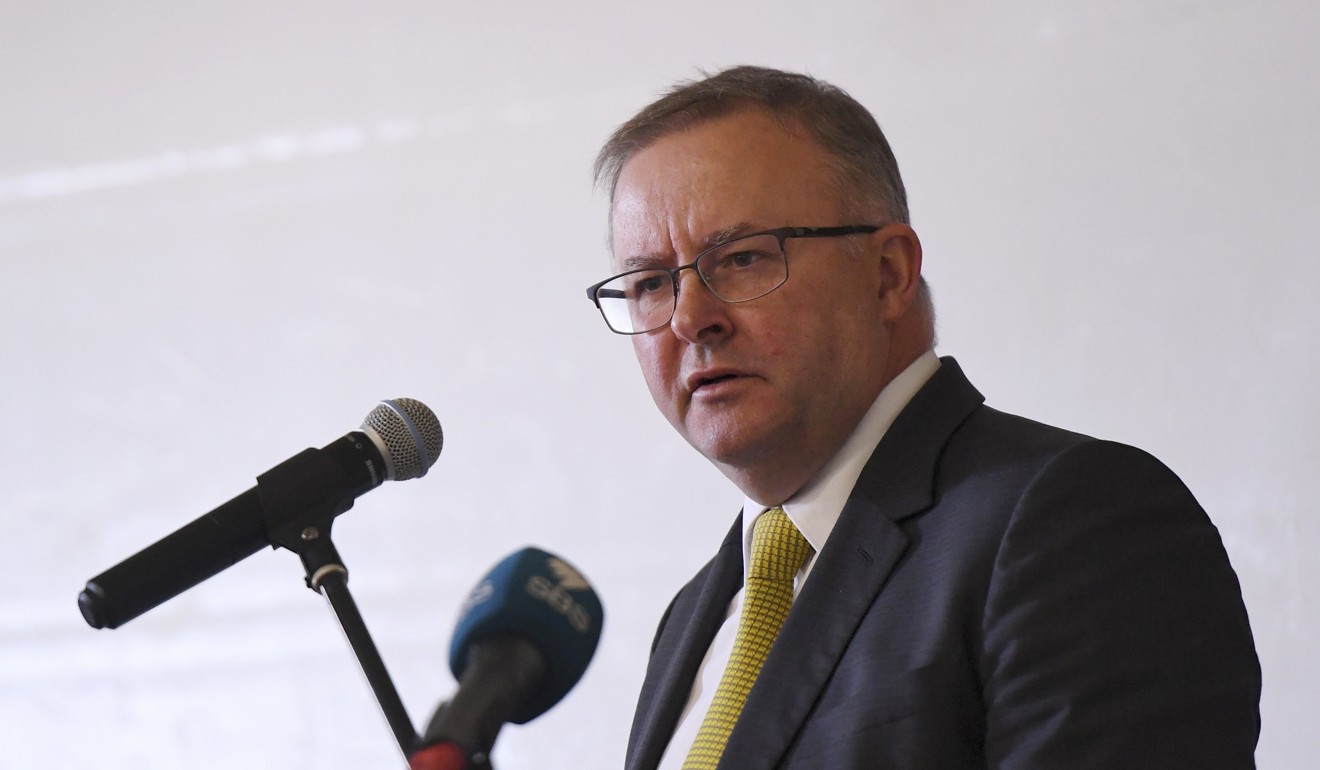 "Good neighbours treat the less powerful in a positive way – we have obligations to the East Timorese to treat them fairly," he told the Balmain Town Hall, where Ramos-Horta was delivering a lecture in honour of former deputy Labor leader, and Albanese's mentor, Tom Uren.
Ramos-Horta repeatedly dismissed Australia's long-held position on the boundary, saying the border should be drawn equidistant between the two countries.
"The law of the sea is straightforward ... a line through the middle is drawn. This was the law in the 1950s and it is the law today.
"Australia has never denied the claim, put by those less diplomatic than me, that this is a resource grab. But this approximates our sentiments."
The disputed oil fields are estimated to hold natural gas and liquefied petroleum resources worth US$53 billion.
Confidential negotiations between the two countries commenced in January in the permanent court of arbitration in the Hague, with a result due in September.
Negotiations began after Timor-Leste decided to terminate an existing treaty that established a 50-year temporary boundary and would have split oil revenue 50-50.
"There is a consensus among scientists that Timor-Leste and Australia are part of the same continental shelf, so if Australia persists with the continental shelf claim, it should claim Timor-Leste. Or vice versa, Timor-Leste should claim the whole of Australia," said Ramos-Horta to laughs from the audience.
"We will leave Tasmania alone," he added. "They are very nice people."
Ramos-Horta also criticised the Australian government's decision in 2002 to secretly withdraw from UN maritime boundary dispute resolutions contained in the UN convention on the law of the sea, so it could escape legally binding arbitration.
"We can get cynical about international law but in reality it has prevented wars occurring," he said.
"If each country withdrew from international law, then we would be in a lawless world and only the strongest would prevail. It is remarkable that a solid, old democracy like Australia would be the first to give emerging countries the wrong example.
"You had strong doubts about your legal position, and with your brilliant international lawyers, knew your position was not sustainable. So what did you do? Withdraw."
Also in attendance were the ambassador from Timor-Leste, Abel Guterres, and the federal Labor MP Linda Burney.
Ramos-Horta is the current UN head of integrated peacebuilding in Guinea-Bissau. He served as president of Timor-Leste from 2008 to 2012 and received the Nobel peace prize in 1996 alongside fellow East Timorese peace activist Carlos Filipe Ximenes Belo.
This article appeared in the South China Morning Post print edition as: Former president calls on Australia to abandon case