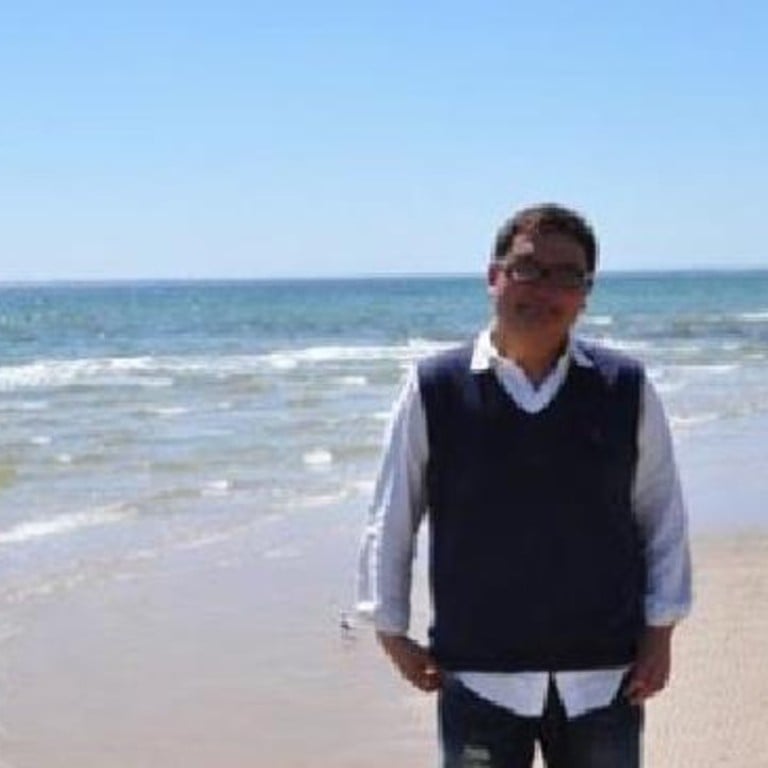 Chinese-born victim from Melbourne terror siege named as Kai Hao
Kai Hao was shot dead by a man linked to a 2009 terror plot targeting an Australian army barracks
The 36-year-old was killed while working in the reception area of the serviced apartment complex by Yacqub Khayre, a Somali-born Australian. Khayre, 29, shot Hao when he first arrived at the apartment complex at around 4pm, before taking hostage a Colombian sex worker he had arranged to meet in one of the ground-floor apartments.
Khayre, who was on parole for offences including aggravated burglary and theft, emerged from the Buckingham International serviced apartments on Monday at 6pm and began firing at police who had surrounded the building, injuring three police officers before he was shot dead.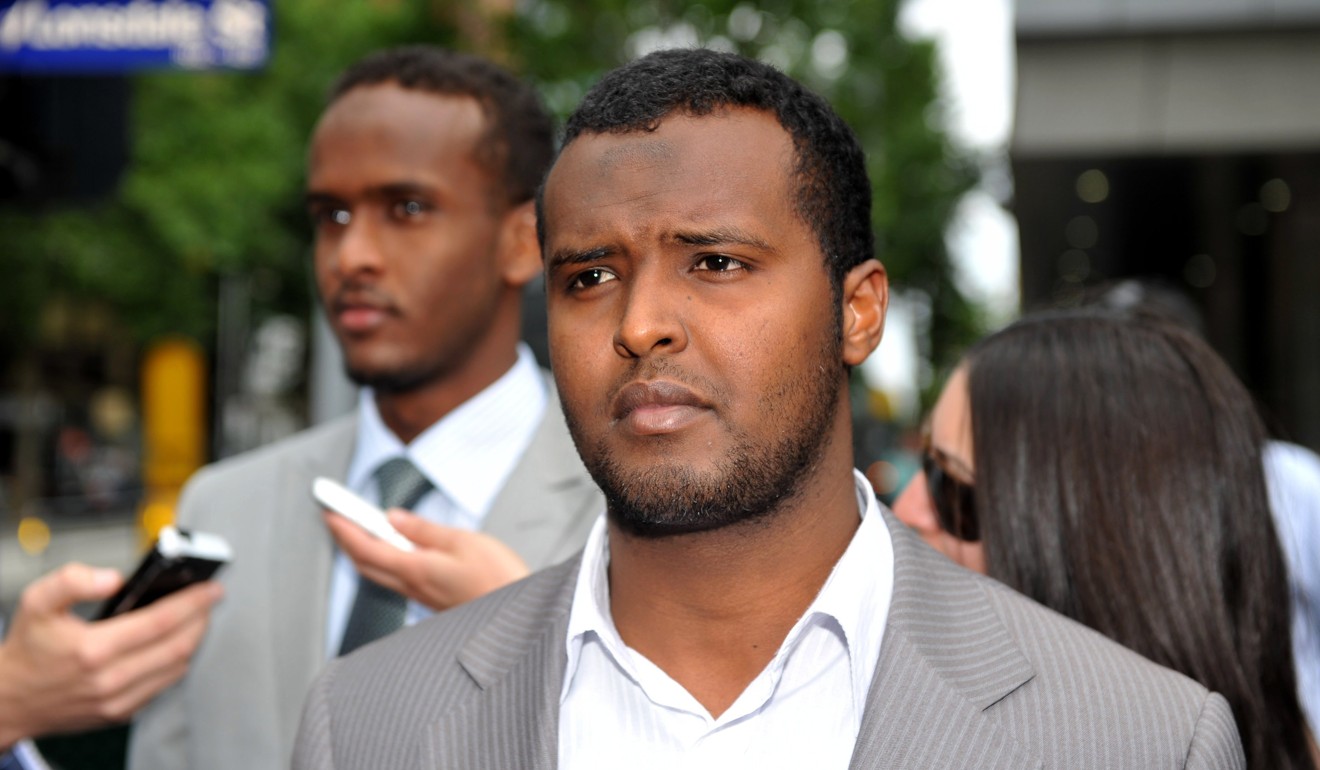 During a phone call made to a Channel Seven newsroom before he opened fire, Khayre declared an affiliation to the terrorist group Isis .
Hao was a 36-year-old Australian national born in China and was recently married. He was not named until Wednesday morning to give police time to inform his family..
Revealing the victim's identity, Malcolm Turnbull said: "Kai Hao, a dad, has been killed by a terrorist in Melbourne, Australia. A heartbreaking crime."
The prime minister said there would be a "serious discussion" with the states about parole decisions for people on terror watchlists at a meeting of Coag on Friday.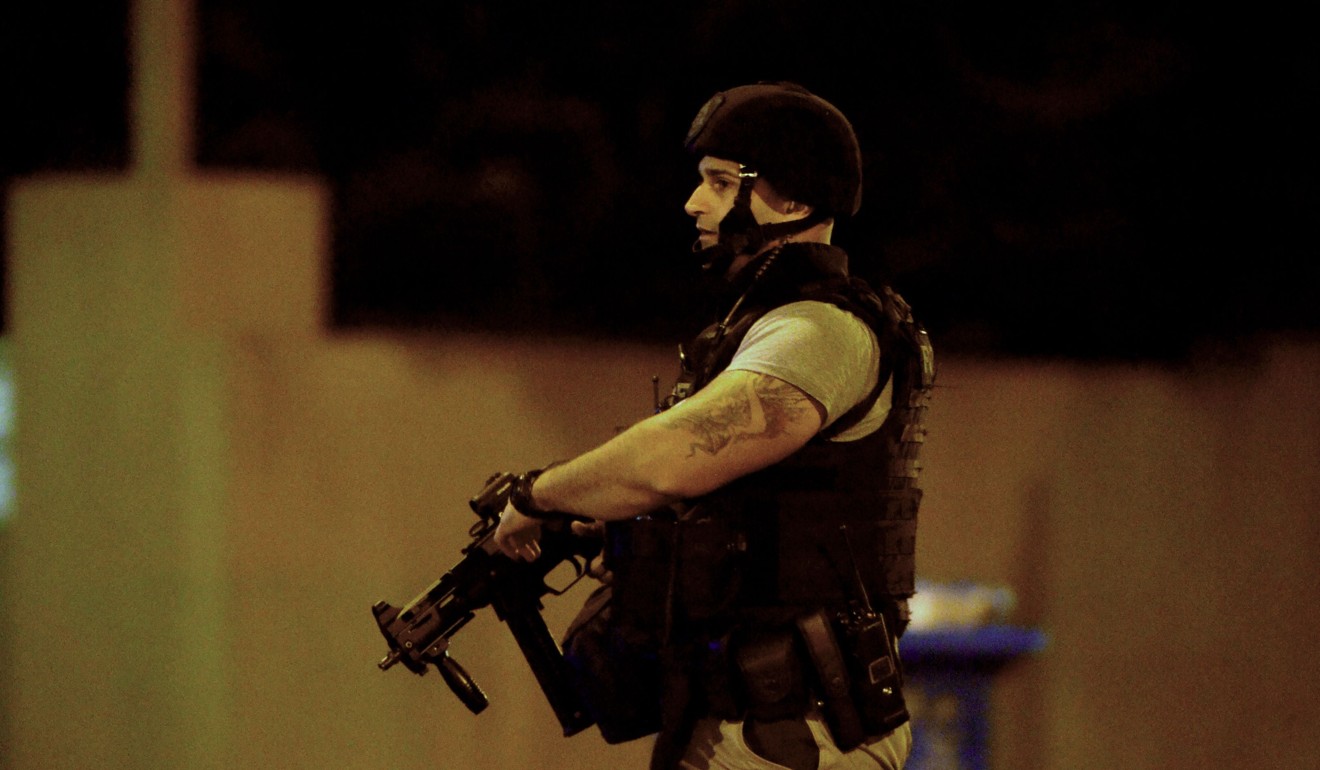 "I don't want to make this a partisan or political issue," he said. "What we know about Khayre was that he had terrorist connections, he trained overseas with a terrorist organisation ... he clearly had terrorist associations and connections.
"What I want to make sure is that people with these characteristics with a history of violence and a connection with extremism ... that that is taken into account and they should not be let out on parole."
The chairman of the Victorian adult parole board, Judge Peter Couzens, said the board was not told of any ongoing concerns about Khayre in relation to terrorism.
"Can I assure you that we were not told anything along those lines, either at the time of making the order … nor subsequently," he said.
Khayre was released from jail on parole in December, four-and-a-half years into a sentence of five years and six months.