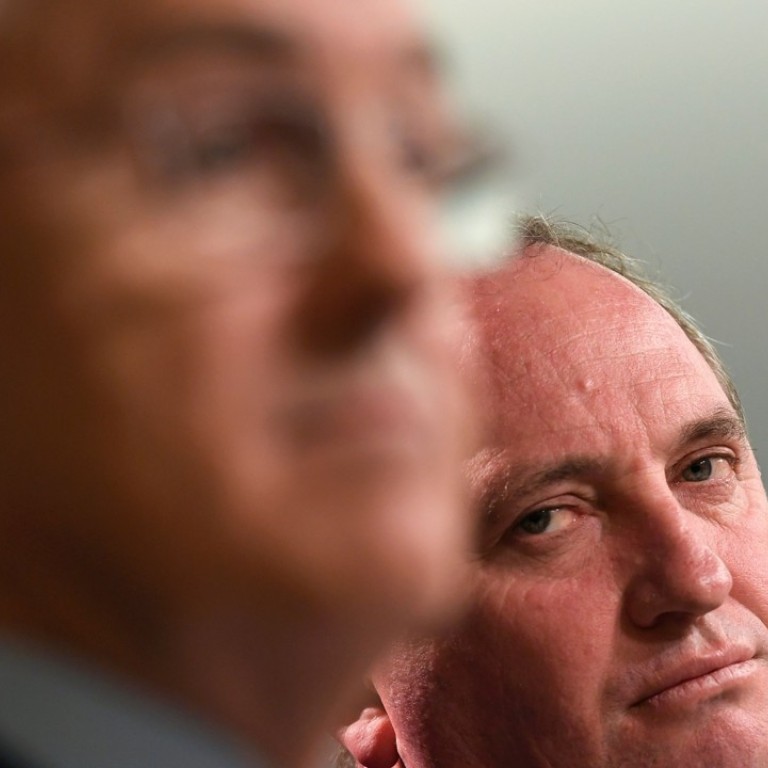 Australia's government in turmoil as PM Malcolm Turnbull and deputy Barnaby Joyce trade barbs over sex scandal
The rare public dispute between the two top government officials followed Malcolm Turnbull taking the extraordinary step of banning sexual relations between ministers and their staff
The Australian government was thrown into turmoil on Friday after Deputy Prime Minister Barnaby Joyce hit out at Prime Minister Malcolm Turnbull, calling the prime minister's criticism of his extramarital affair with a former staffer "inept" and "unnecessary."
Joyce, who is also leader of a governing coalition partner with Turnbull's Liberal Party, was last week found to have had an affair with his former press secretary, who is now pregnant with his child.
Following a week of damaging allegations against the National Party leader, Turnbull told a news conference on Thursday that the deputy prime minister "made a shocking error of judgment in having an affair with a young woman working in his office."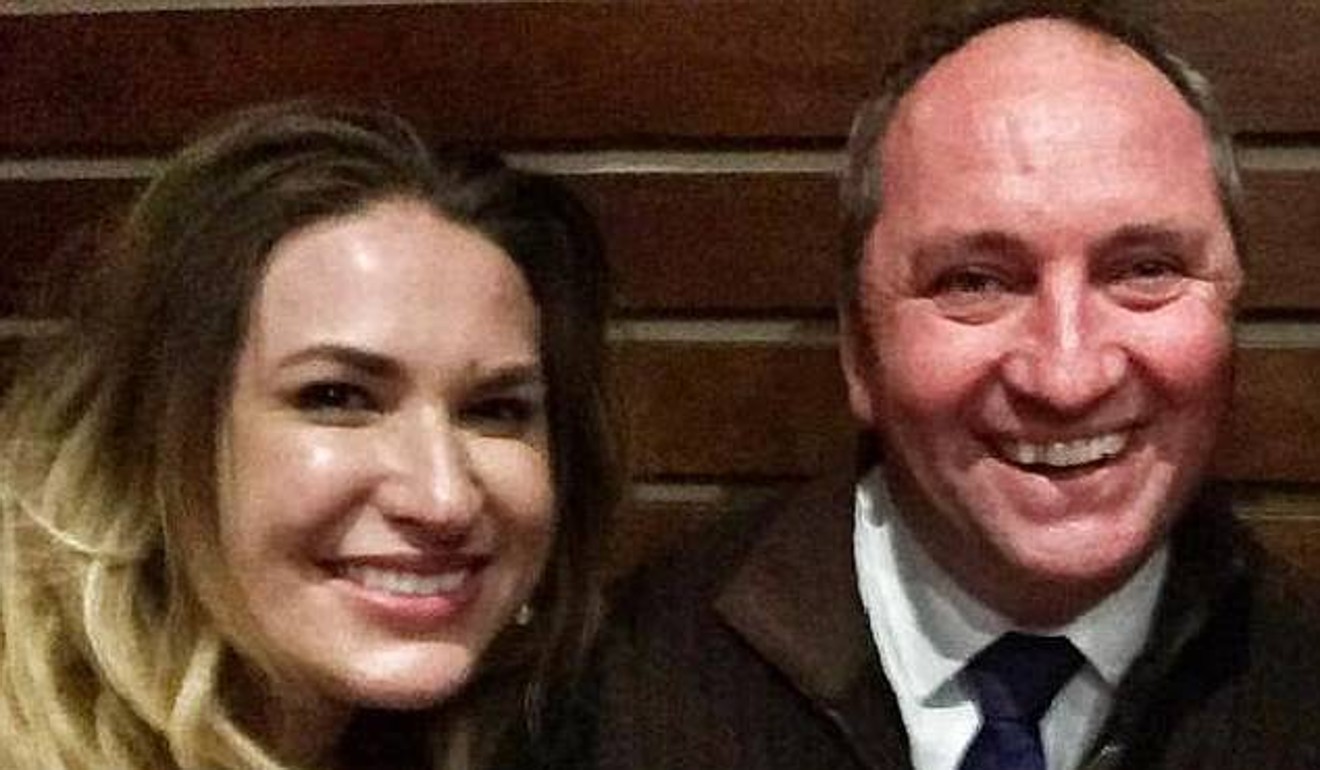 Turnbull said the affair caused "terrible hurt and humiliation" to Joyce's estranged wife, their four daughters and his new partner, Vikki Campion.
"In doing so he (Joyce) has set off a world of woe for those women, and appalled all of us. Our hearts go out to them," the prime minister said.
Turnbull also said Joyce should "consider his own position," which was seen to be a veiled call for the deputy prime minister's resignation.
Addressing the media in Canberra on Friday, a defiant Joyce said he has no plans to step down from party leadership or deputy prime ministership, and hit back at Turnbull, calling his criticism "inept" and "unnecessary".
"With regards (to) comments made by the prime minister yesterday at his press conference, I have to say that in many instances … they caused further harm," he said.
"I listened to it and I thought, that was completely unnecessary all that is going to do is basically once more pull the scab off for everybody to have a look at."
Joyce's visibly angry remarks exposed a growing rift between the country's top two lawmakers.
Although the prime minister will be in the United States next week, Joyce will not serve as acting prime minister while he is away because he is taking personal leave following the mounting scandal.
With Foreign Minister Julie Bishop also overseas next week, the duty of acting prime minister has fallen to Finance Minister Mathias Cormann.