Huawei
Get more with myNEWS
A personalised news feed of stories that matter to you
Learn more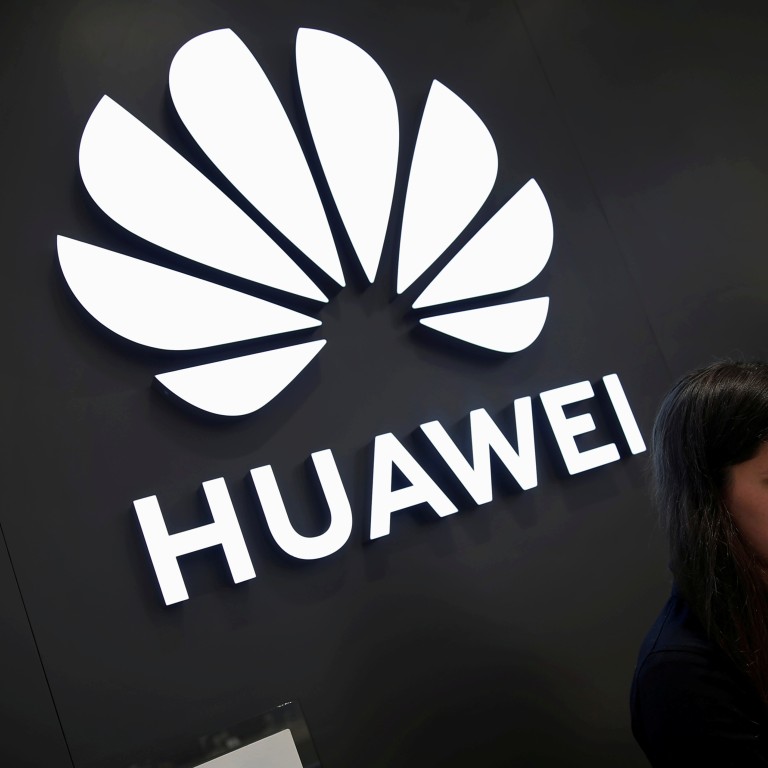 Huawei warns Australia it is being 'left behind' on 5G as tech giant challenges ban
Chinese conglomerate tells parliamentary inquiry that block on its involvement in next-generation cellular technology has stifled competition and pushed up costs
Firm once again refutes allegations of spying for Beijing and says it would 'categorically refuse to comply' with any such request
Chinese tech giant
Huawei
has urged
Australia
to overturn a ban on the firm's involvement in
5G
, warning that the country is "already being left far behind" in the global race to roll out ultra-fast broadband services.
The Shenzhen-based company on Friday told a parliamentary inquiry into the adoption of 5G in Australia that the ban had stifled competition, pushed up costs and made it likely that "regional and rural consumers will receive limited or no 5G services".
"Australian farmers will be waiting years to get an opportunity to benefit from the productivity gains," the company said in its submission to the House of Representatives. "Many may never get the opportunity, especially farmers on the fringe of the current 4G network."
Huawei also said the ban had raised costs by 20 to 40 per cent and disincentivised local telecoms operators from offering services in rural areas, whereas "farmers in countries such as
Switzerland
and
Korea
are already accessing 5G technology that enables them to operate far more efficiently".
"It is Huawei's belief that the real reality for Australia will be a 5G technology vendor near monopoly, with one company ending up being dominant, if not the sole supplier, of 5G in Australia," the company said. "This will have a profound impact on the costs, innovation and security of Australia's 5G future."
The fifth generation of mobile networks has the potential to be up to 20 times faster than current 4G technology and is expected to play a pivotal role in the development of emerging technologies such as driverless cars and so-called smart cities.
The government of former prime minister Malcolm Turnbull banned Huawei from providing equipment for Australia's burgeoning 5G network last year amid fears the company could be used as a front for spying by Beijing. The ban, and the passage of new anti-foreign-interference laws the same year, strained Canberra's relations with Beijing, sparking a year-long freeze in ministerial level contact between the sides.
The
United States
and
Japan
have also effectively blacklisted the tech firm on national security grounds, while other countries including
Britain
and
New Zealand
, both close US allies, have launched lengthy reviews into the firm's involvement in their networks.
In its submission, Huawei reiterated its denial that it was required to install "back doors" in its products and networks under Chinese law.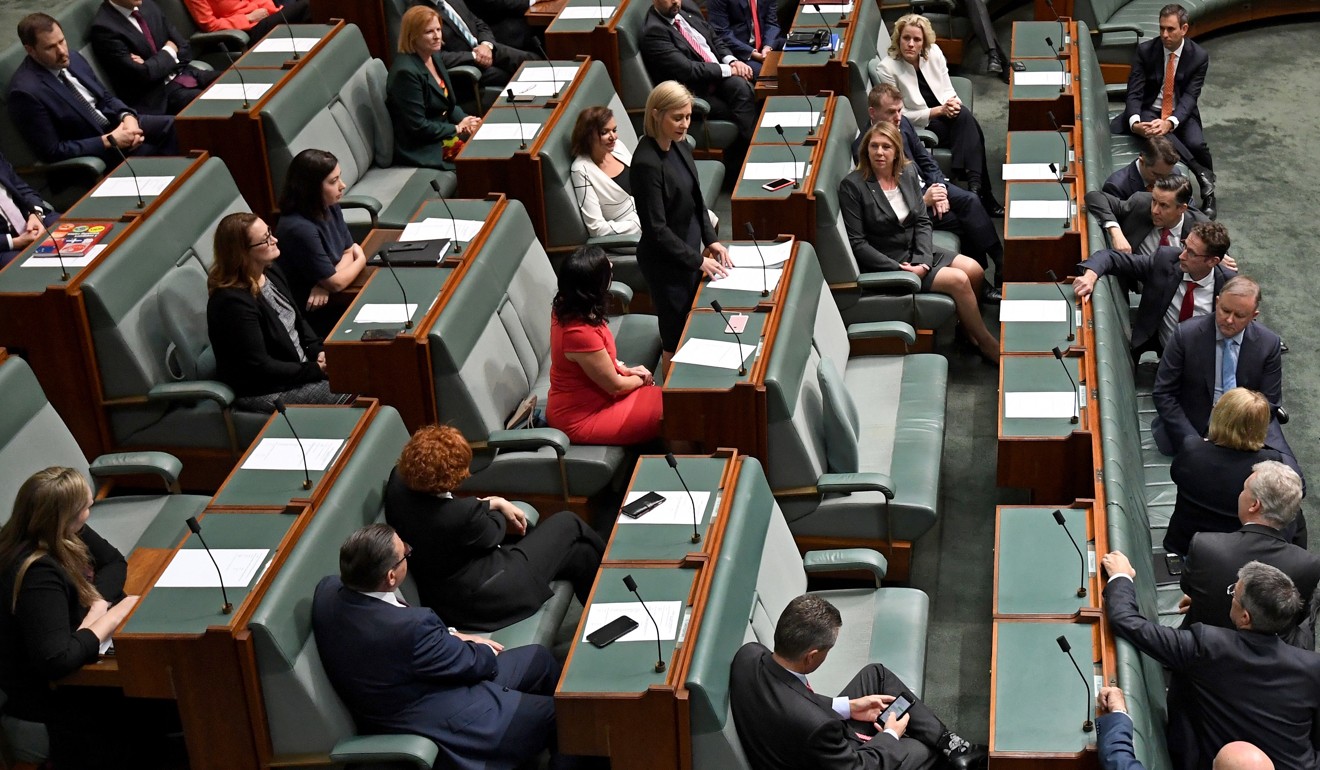 "Huawei has never received such a request and we would categorically refuse to comply if we did," the company said. "Huawei is an independent company and customer centricity lies at the heart of all we do. We would never compromise or harm any country, organisation or individual, especially when it comes to cybersecurity and user privacy protection."
Paul Budde, an independent telecommunications consultant, said Australia would lose out by excluding Huawei due to the firm's edge in cost and innovation.
"The dispute from Australia should be with China not with Huawei," said Budde, who served as a government adviser on the broadband network. "I agree that China will need to change to be closer to the legal values in democratic countries. But I think it is wrong to punish Huawei for it."
Communications minister Paul Fletcher told the Australian Broadcasting Corporation on Friday that the government had no plans to reconsider the ban but would be happy to meet Huawei and other players in the sector to hear their concerns.
"The position the government announced last year in relation to telecommunications security matters was not specific to any one vendor, but look, that position is well established and there won't be any change to that," Fletcher said.
This article appeared in the South China Morning Post print edition as: Huawei warns ban will hobble roll-out of 5G in Australia