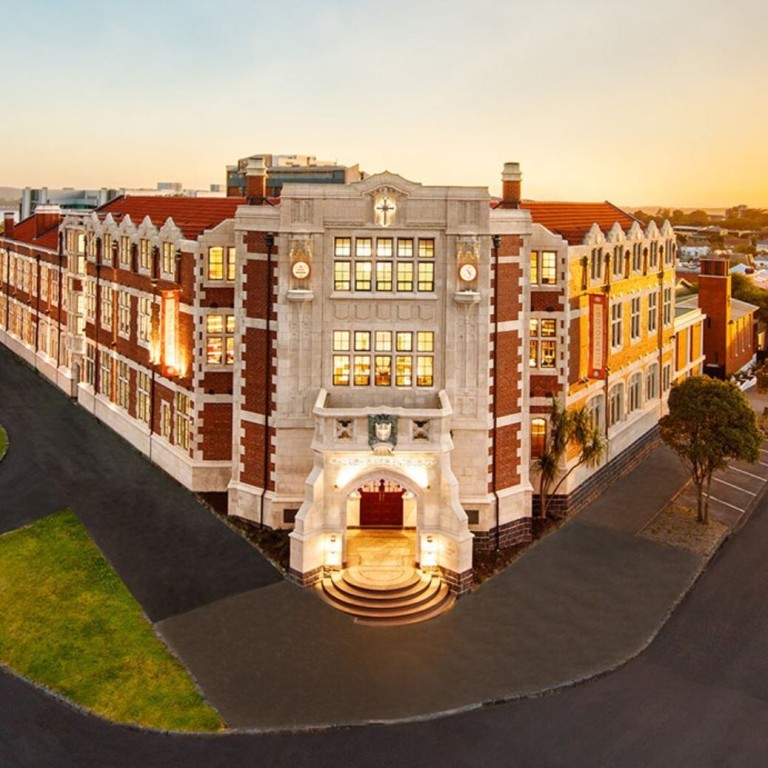 Church of Scientology hands out 50,000 coronavirus pamphlets resembling New Zealand government advice
The 50,000 booklets bearing a yellow-and-white colour scheme contain a QR code that links the reader to Church of Scientology website
The pamphlets look like official advice circulated by New Zealand government but the church said any similarities were 'pure coincidence'
Shops in
New Zealand
's largest city have scrambled to remove thousands of Scientology booklets that resemble the government's coronavirus posters, as the country slowly reopens after one of the world's strictest
lockdowns
.
The "How to Keep Yourself & Others Well" booklets, which feature a striking yellow-and-white design not unlike the one used by New Zealand's government in its Covid-19 messaging, were handed out to stores in central Auckland last week, local media reported.
The information published appeared to be based on
coronavirus
advice from the United States government, rather than official New Zealand Ministry of Health guidelines, Newshub reported.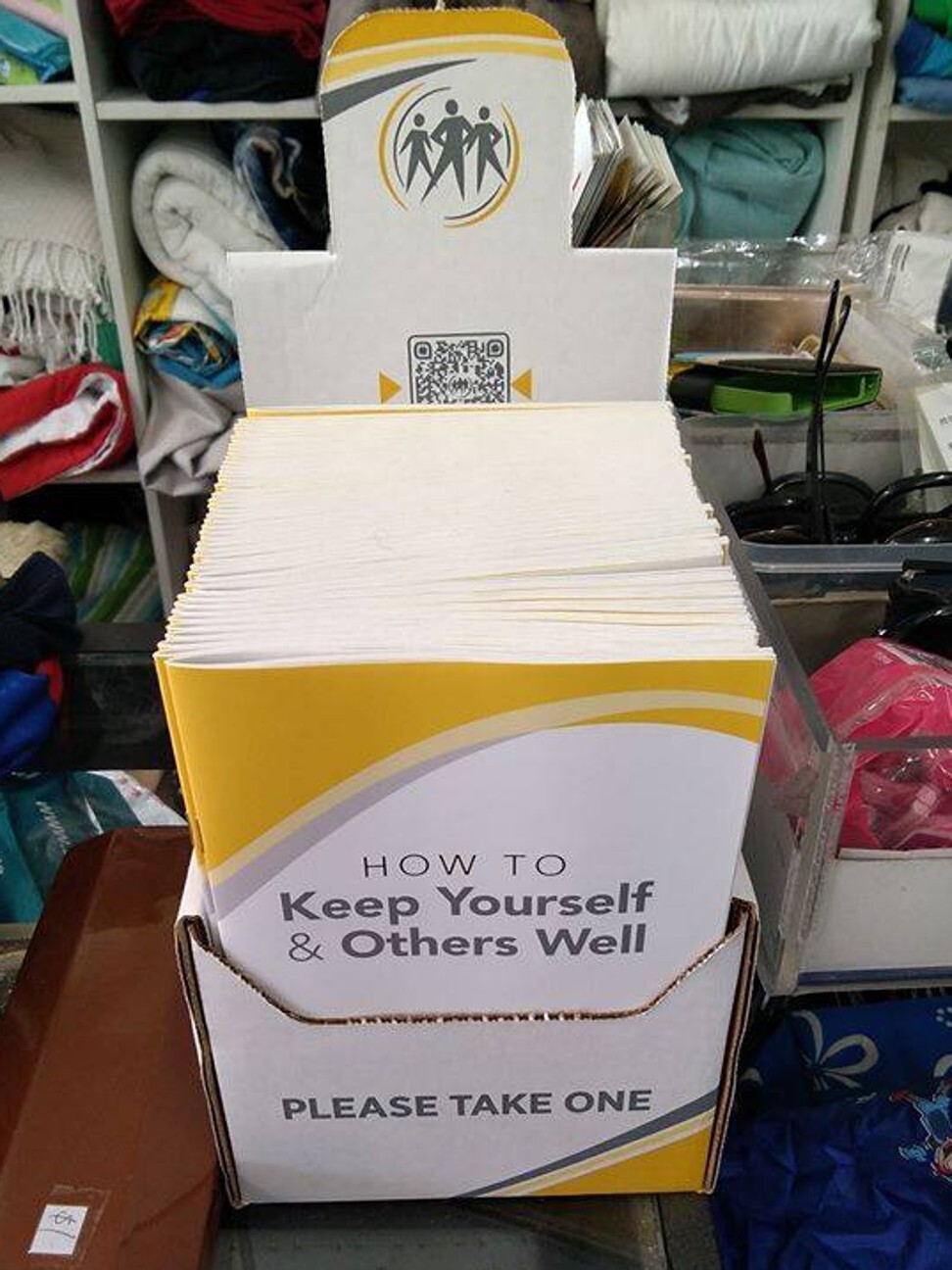 As many as 50,000 booklets were distributed in Auckland as part of the organisation's efforts to support the community during the pandemic, a representative from the Church of Scientology said on Monday.
Allison Axford, its community relations manager, told Newshub the design similarity to the government's Covid-19 campaign was "pure coincidence".
"Our volunteer ministers have for decades been well known for their distinctive yellow colour [attire] since long before the Covid-19 outbreak," Axford said.
The booklets carry a QR code that leads to the Church of Scientology's website. Upset shoppers who spotted the deception shared the discovery online.
"Was proud of my son for spotting the ruse before too many people had taken them from his workplace," one Twitter user wrote.
Documentary maker David Farrier said on Twitter: "The booklet is basically a health guide, with the endgame of you landing on their cult's website where you then access all their rot."
One restaurant in Auckland said it removed the booklets from its premises after realising it had been deceived, The New Zealand Herald reported.
"We are taking them out just because we are not happy about promoting the Church of Scientology at all," the general manager of the Mexican Cafe said.
The booklets have also reportedly been distributed to stores in Australia.
The Church of Scientology in New Zealand was established in 1955, becoming the organisation's first offshore branch.
Census data in 2013 indicated the organisation had about 300 followers, although the group claimed the real number was about 5,000.
The organisation in January 2017 unveiled a new NZ$16 million (US$10 million) building in Auckland at a ceremony led by Scientology leader David Miscavige.
In July 2017, Hollywood actor Tom Cruise paid the site a visit after a film shoot in New Zealand.