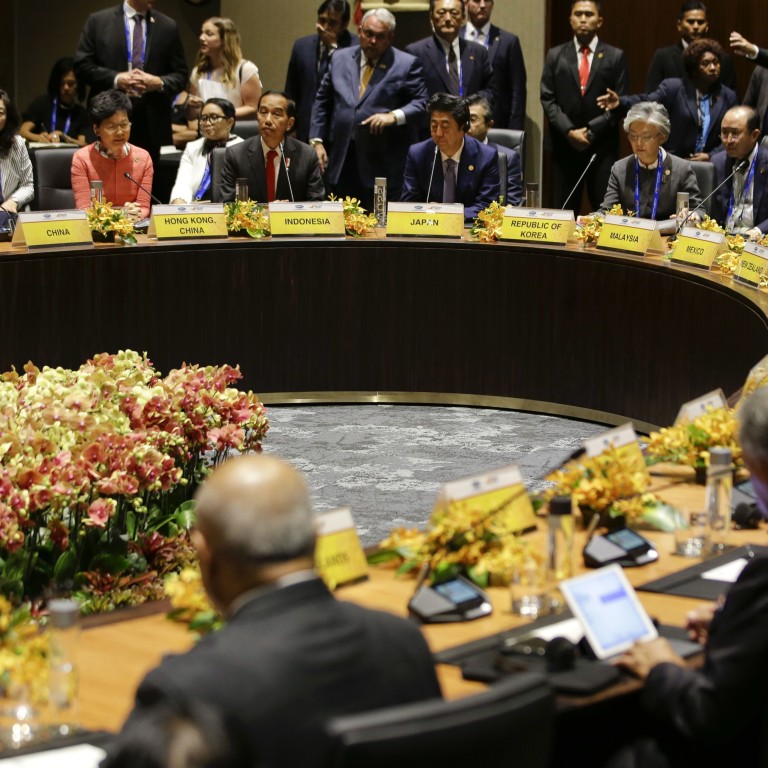 Coronavirus: New Zealand moves Apec summit online, says no to return of international students
The Asia-Pacific Economic Cooperation forum would have brought in thousands of people culminating in a leader's week in November 2021
Officials cited planning and security concerns for the cancellation, noting that quarantine facilities are already being stretched by returning citizens
New Zealand
on Tuesday said that next year's Apec summit of Asia-Pacific leaders will be held online, with Prime Minister Jacinda Ardern warning there is no guarantee the global
coronavirus pandemic
would be over by late 2021.
The annual 21-nation
Asia-Pacific Economic Cooperation
gathering was due to be held in Auckland in November 2021, attracting thousands of delegates, diplomats and journalists to New Zealand's largest city.
But with international travel crippled and the World Health Organisation (
WHO
) warning the pandemic is "not even close to being over", Ardern said her country was making an early call to stage the summit as a virtual event.
"There are benefits to holding a face-to-face meeting ... however this is a period of uncertainty," she told reporters. "We simply can't guarantee what will be possible by the end of next year ... we need to provide certainty, as a host, about how we'll operate and that's what we've done."
New Zealand sealed its borders and imposed a strict lockdown to contain the virus early on, so far recording only 1,178 cases and 22 deaths in a population of five million.
Asked why New Zealand had not sought to delay the summit by 12 months, Ardern said it would have created complications for 2022's nominated host nation, Thailand.
Malaysia
has yet to make a decision on the fate of this year's Apec summit, although some lead-up events have already been held online.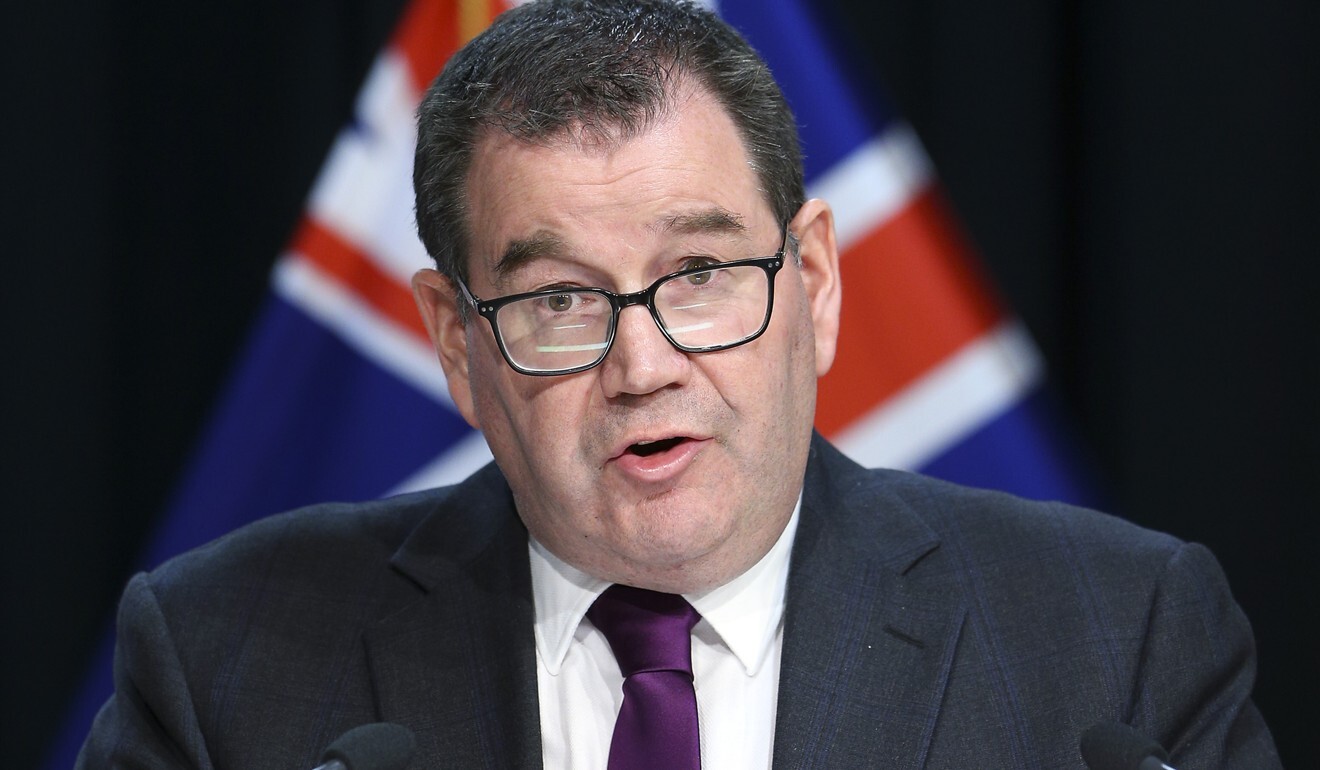 While the nation's successful
elimination of community transmission
of Covid-19 should make it an attractive destination for international students, it will take some time to establish the quarantine facilities needed to let them back in, Finance Minister Grant Robertson said in an interview aired on Tuesday. Existing quarantine capacity is already being stretched by a surge in the number of New Zealand citizens returning home, he said.
"Growing our capacity for quarantine that we have absolute confidence in requires facilities that will need to be very carefully designed and used," he said. "Moving toward an international student market for that will take some time."
New Zealand faces a slow climb out of recession, not least because the closed border has stalled foreign
tourism
, which was worth NZ$16 billion (US$10 billion) last year and had been the nation's biggest export earner. While Robertson has spent heavily on wage subsidies and other support, restarting the NZ$5 billion international education industry would be one way of fanning demand.
Students are seen as more tolerant of a two-week quarantine than tourists because they will be in the country for several months to complete their courses. Robertson said it will be possible for the industry to resume when quarantine issues are resolved, but suggestions of a restart later this year are "obviously not going to happen".
The government has committed NZ$62 billion to counter the impact of the pandemic and help the recovery, with NZ$20 billion of that yet to be allocated. Robertson is being urged to outline some of his intentions ahead of the September 19 general election, particularly as the jobless rate climbs toward 10 per cent.
"We believe that the size of the fiscal package that we put up is sufficient to meet our needs as we see them now, but obviously I am working in a very dynamic environment," he said. "It is important that we make judicious decisions, leave money available for the government to come back in after the election and spend as is required."
Robertson said the government continued to "keep options on the table as to whether fiscal stimulus is needed beyond what we've already done and what is the best timing to deliver that". Asked whether that might include payments to consumers – or so-called helicopter money – he said: "It's not in our immediate plan to do that, but we continue to keep all our options on the table."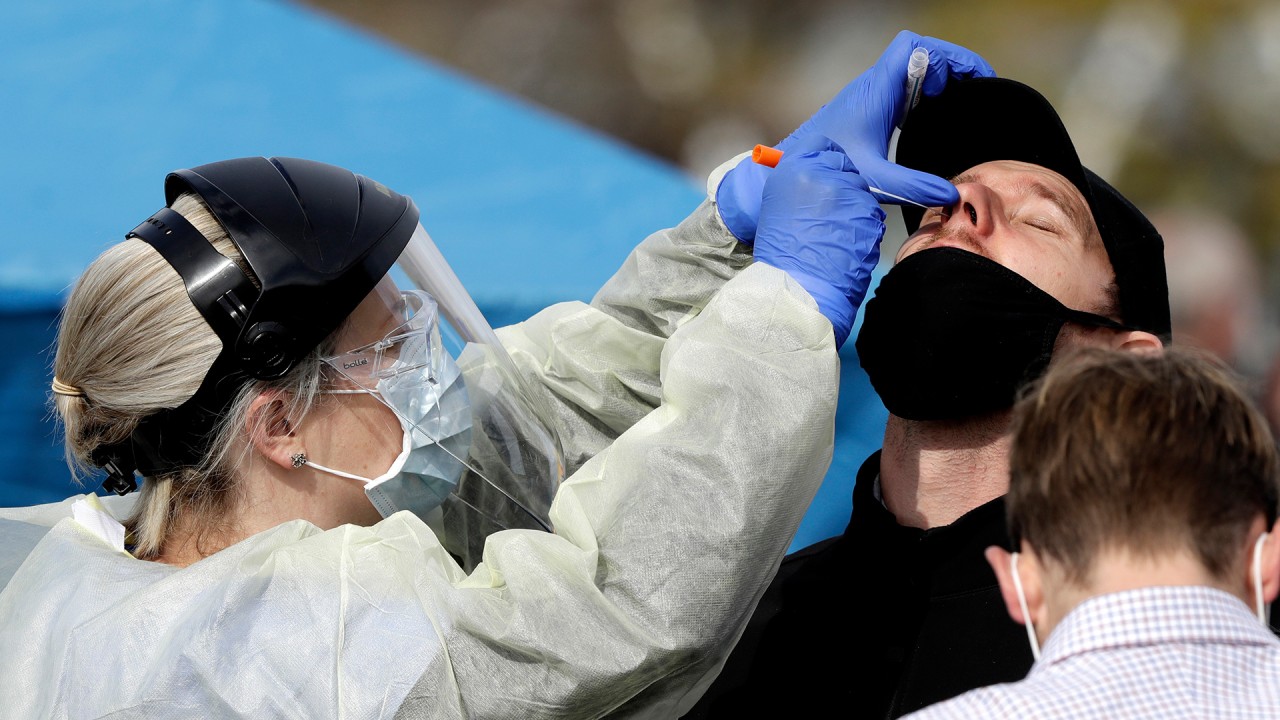 02:11
New Zealand's coronavirus-free streak ends with two new imported cases
New Zealand's coronavirus-free streak ends with two new imported cases
Robertson's spending will see net debt rise to 54 per cent of gross domestic product by 2023. He said he is comfortable with debt in the 50-60 per cent range.
"New Zealand's balance sheet can handle this," he said. "The economy is in a position to be able to grow strongly again, and those levels of debt are therefore manageable. But we still have to be careful."
With the prospect of the border being closed for many months, few industries seem capable of replacing the income and jobs created by foreign tourists, even as the government encourages New Zealanders to travel more domestically.
Hopes for the swift establishment of
a trans-Tasman bubble
– a safe travel zone with Australia without quarantine requirements, which may have provided a near-term fillip for tourist providers – have been dashed by the re-emergence of community transmission in some Australian states. The New Zealand government remains committed to the concept, Robertson said.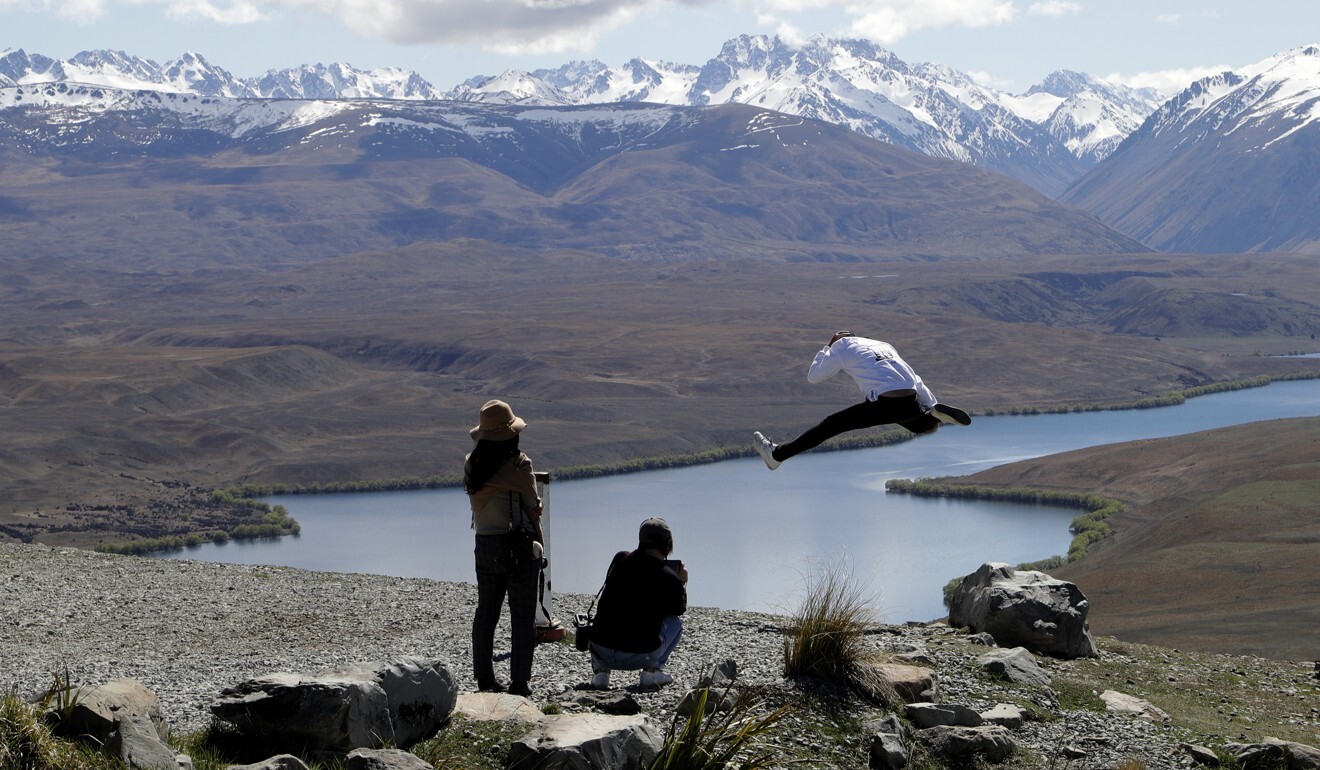 But there were already concerns that the huge volume of tourists coming to New Zealand was eroding their experience, and the pandemic may have accelerated a transformation that needed to happen anyway, he said.
"There were some people who were arguing that we were reaching the point where volume was starting to affect the value, so I think there was always going to be a re-set in the tourism sector," Robertson said. "Certainly none of us would have wished for it to happen in the way that it is."
There also needs to be a transformation in industries like agriculture-technology, the digital sector, advanced manufacturing and clean energy as New Zealand looks to add more value to its exports in the post-Covid era.
"Those industry transformation plans will be rolled out over the next couple of years and they do provide areas for us to be able to move in, but that immediate-term adjustment is a difficult one," Robertson said.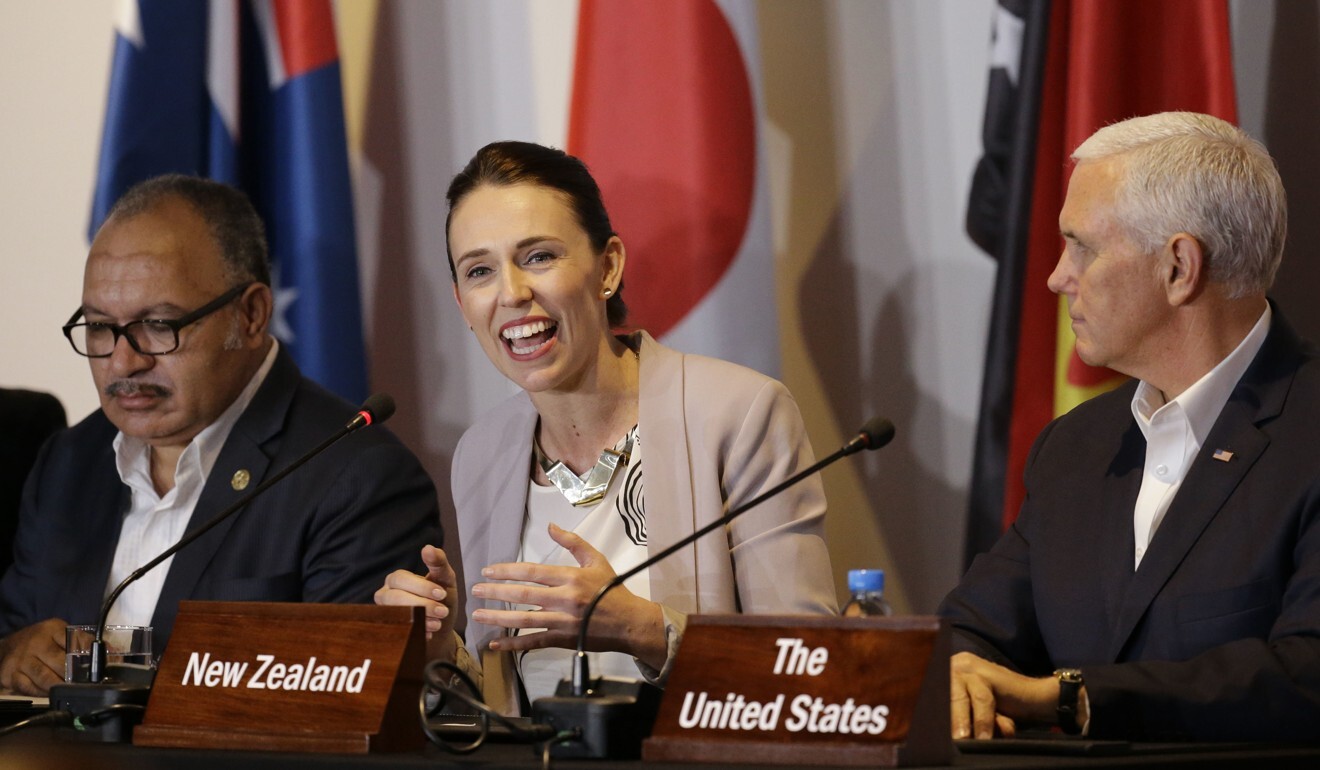 As for next year's Apec summit, which would have brought thousands of people to the country throughout the year culminating in a leader's week in November, Deputy Prime Minister Winston Peters said it was necessary to cancel now for planning and security reasons.
"There were people who would be coming in months and months in advance, all caught by the Covid-19 situation," Peters said. "So we had to accept the plain fact that we couldn't do it, other than by the mechanism we're going to use now." The event will now be hosted online.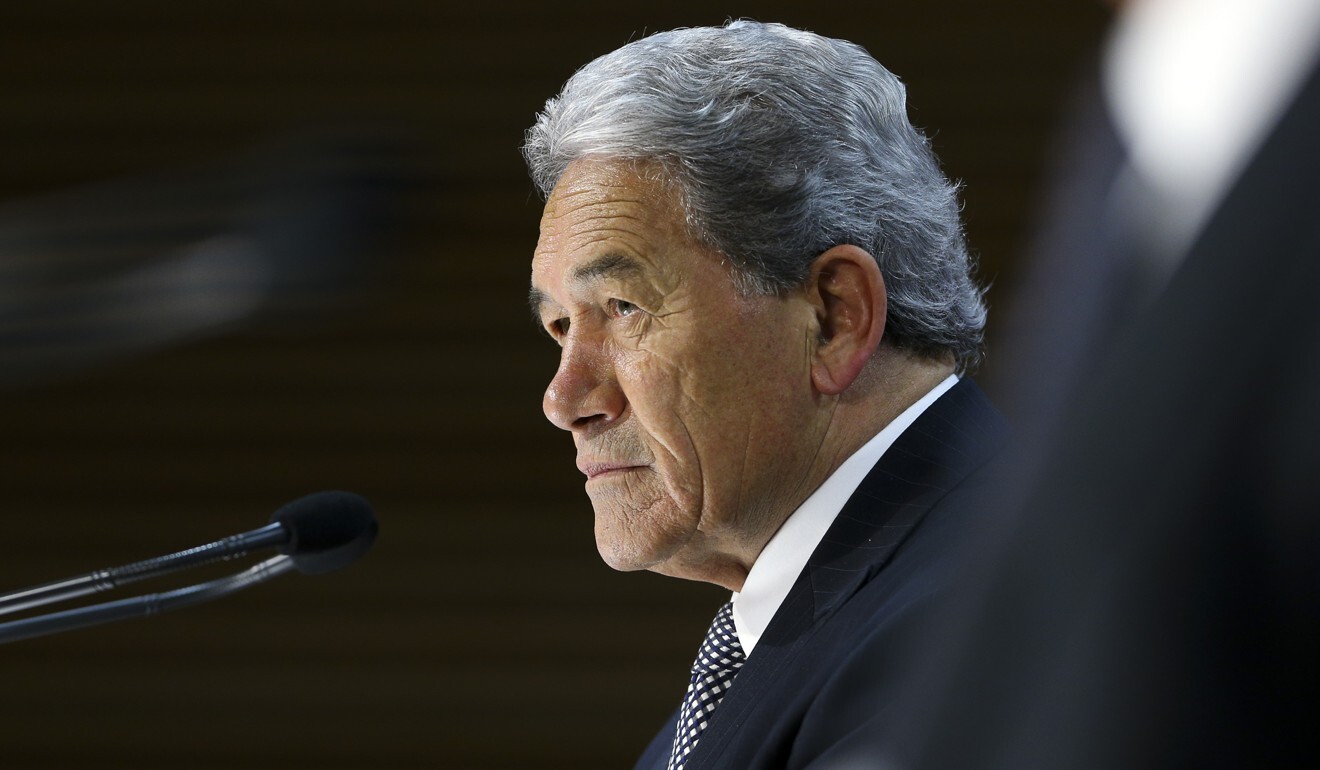 Auckland Mayor Phil Goff said he understood the reasoning behind the cancellation.
"I am disappointed that Auckland won't physically host Apec, but the health of our country has to come first," Goff said in a statement.
New Zealand had already run into problems with an expensive convention centre it was building to host the summit. Workers
accidentally
set the roof on fire
in October. It burned for several days, sending a noxious plume of smoke over the city and forcing organisers to find alternative venues.
Agence France-Presse, Bloomberg, Associated Press