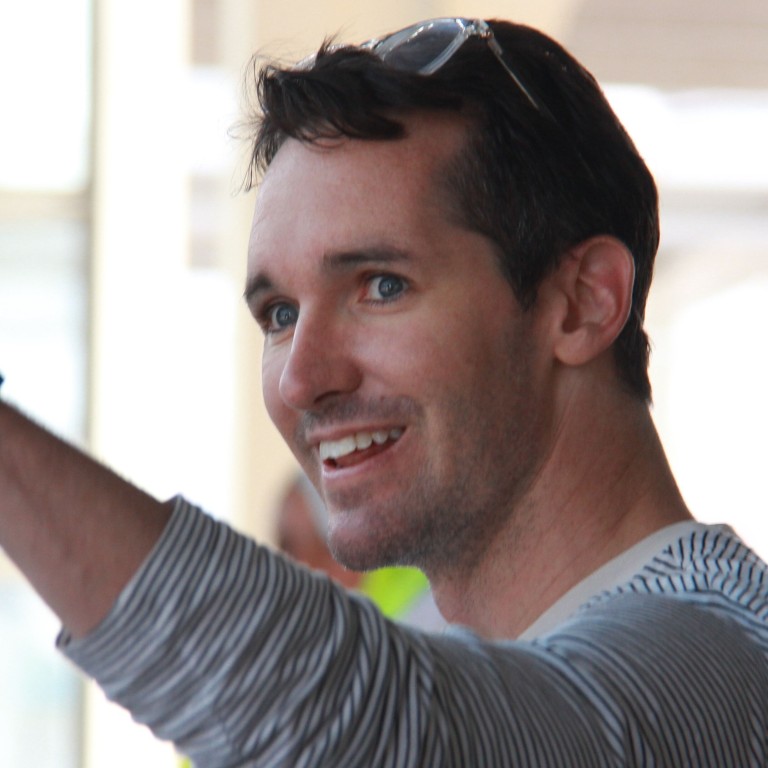 Australia's last two accredited journalists in mainland China flee as diplomatic relations worsen
The ABC's Beijing correspondent Bill Birtles and The Australian Financial Review's Shanghai correspondent Michael Smith left China on Monday night
This came after Chinese police demanded interviews with them, and weeks after Chinese-born Australian journalist Cheng Lei was detained in Beijing
"The Australian government has provided consular support to two Australian journalists in China to assist their return," Foreign Minister Marise Payne said in a statement on Tuesday. "Our embassy in Beijing and consulate-general in Shanghai engaged with Chinese government authorities to ensure their well-being and return."
The journalists were the last accredited reporters for Australian media based in mainland China. Bill Birtles, the Australian Broadcasting Corporation's Beijing correspondent, and Michael Smith, The Australian Financial Review's Shanghai correspondent, were rushed out of the country after police demanded interviews with them, the ABC reported.
There are still other Australian citizens working as journalists in China for American, British and other media companies.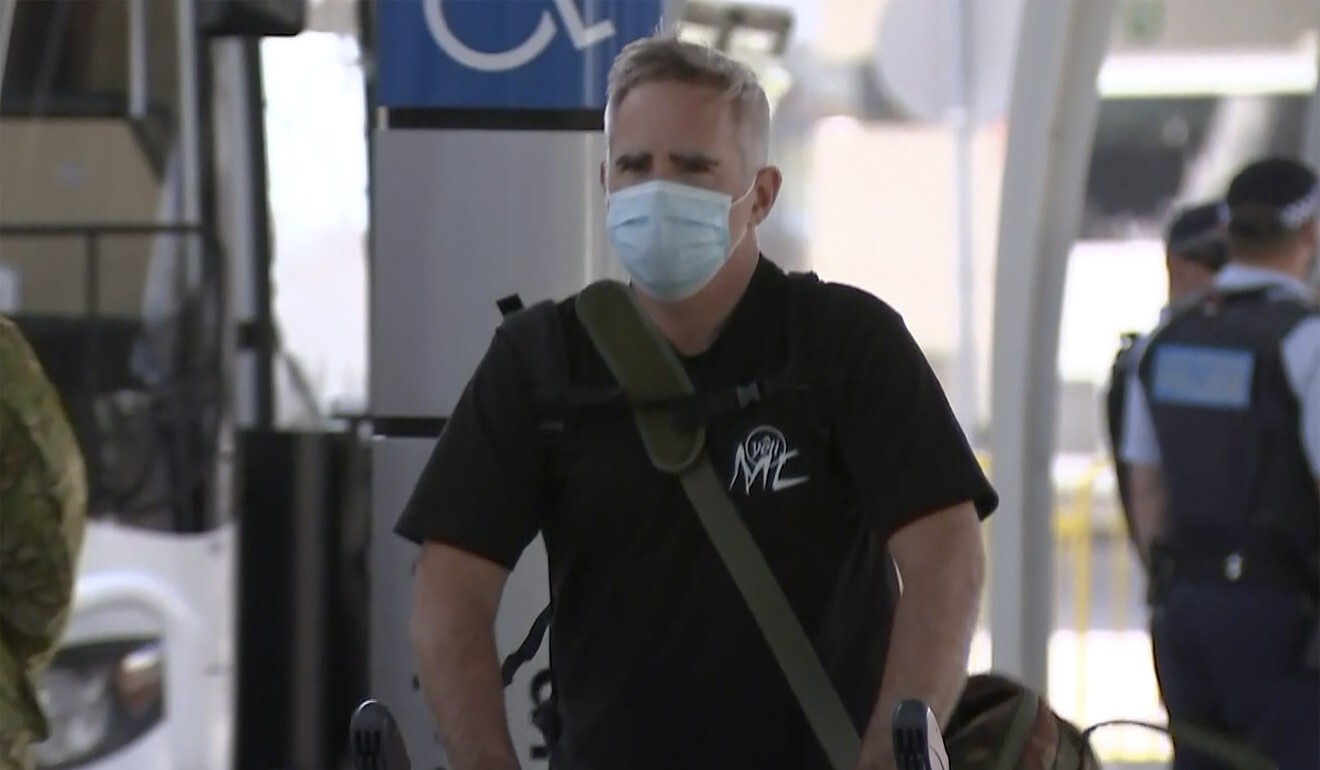 Their departure from China comes a week after Australia revealed Chinese-born
Cheng Lei
, an Australian citizen who worked for eight years as an anchor at a government-run English-language news channel, had been
detained by authorities
.
"The Australian government continues to provide consular support to Australian citizens detained in China, including Ms Cheng Lei," Payne said in Tuesday's statement.
Australia's relationship with its largest trading partner has
worsened
since Prime Minister Scott Morrison's government called in April for independent investigators to be allowed into Wuhan's wet markets to probe for the source of the
coronavirus pandemic
. China has subsequently placed tariffs, started import probes and sanctioned some Australian food imports.
The ongoing deterioration of Australia's relationship with its largest trading partner is seen impacting banks, consumer firms and tourism-related stocks that make up almost half the weight of the nation's benchmark index.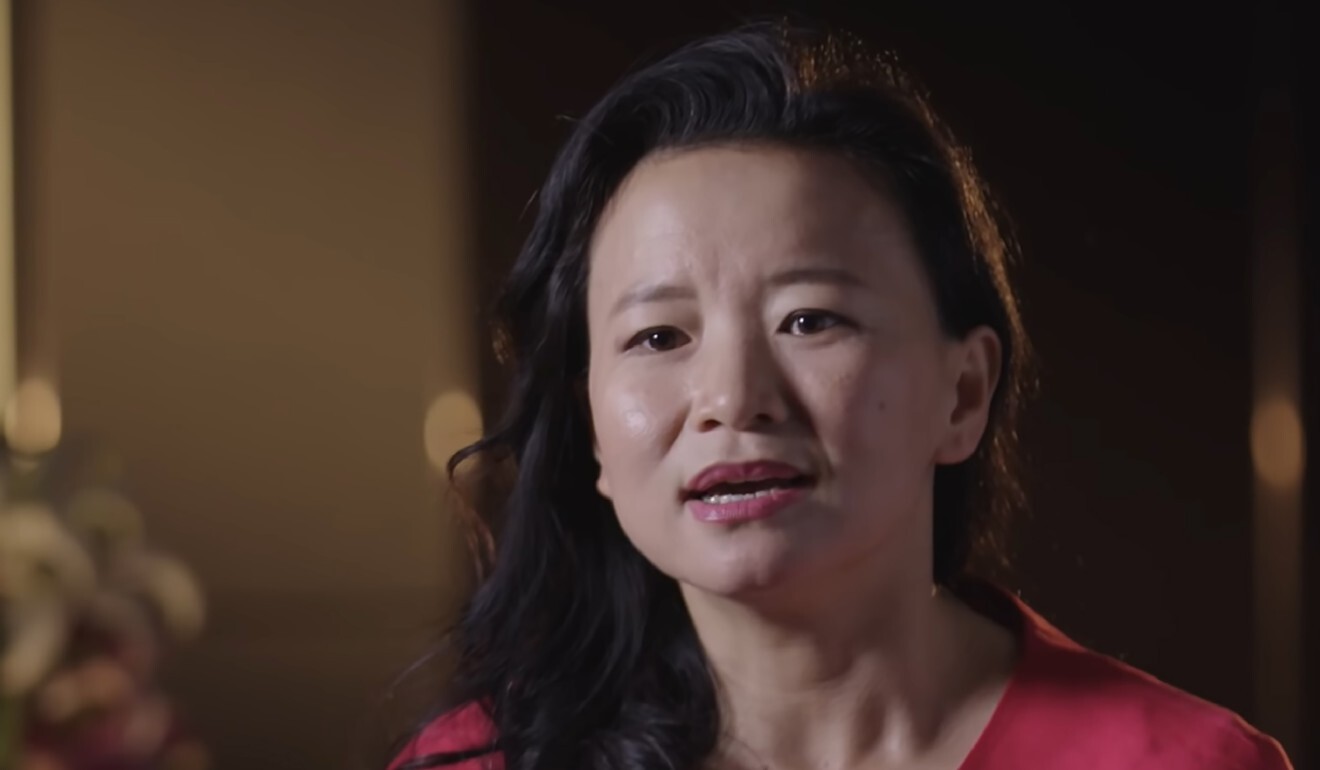 In response to the Trump administration limiting visa terms for Chinese reporters in the US, Beijing authorities have delayed renewing the press credentials of some journalists working for American media outlets, including Bloomberg News, CNN and The Wall Street Journal.
Those journalists in Beijing were told their residence permits will at this stage be extended until November 6, which appears to coincide with the date when the 90-day visas given to Chinese press in the US will need to be renewed.
The ABC reported that Birtles had been cautioned by Australian diplomats about a week ago that he should leave China. He was given a travel ban that was lifted after being interviewed by Chinese authorities.
A separate interview with Smith was conducted by authorities on Monday. The pair flew out of Shanghai for Sydney on Monday night.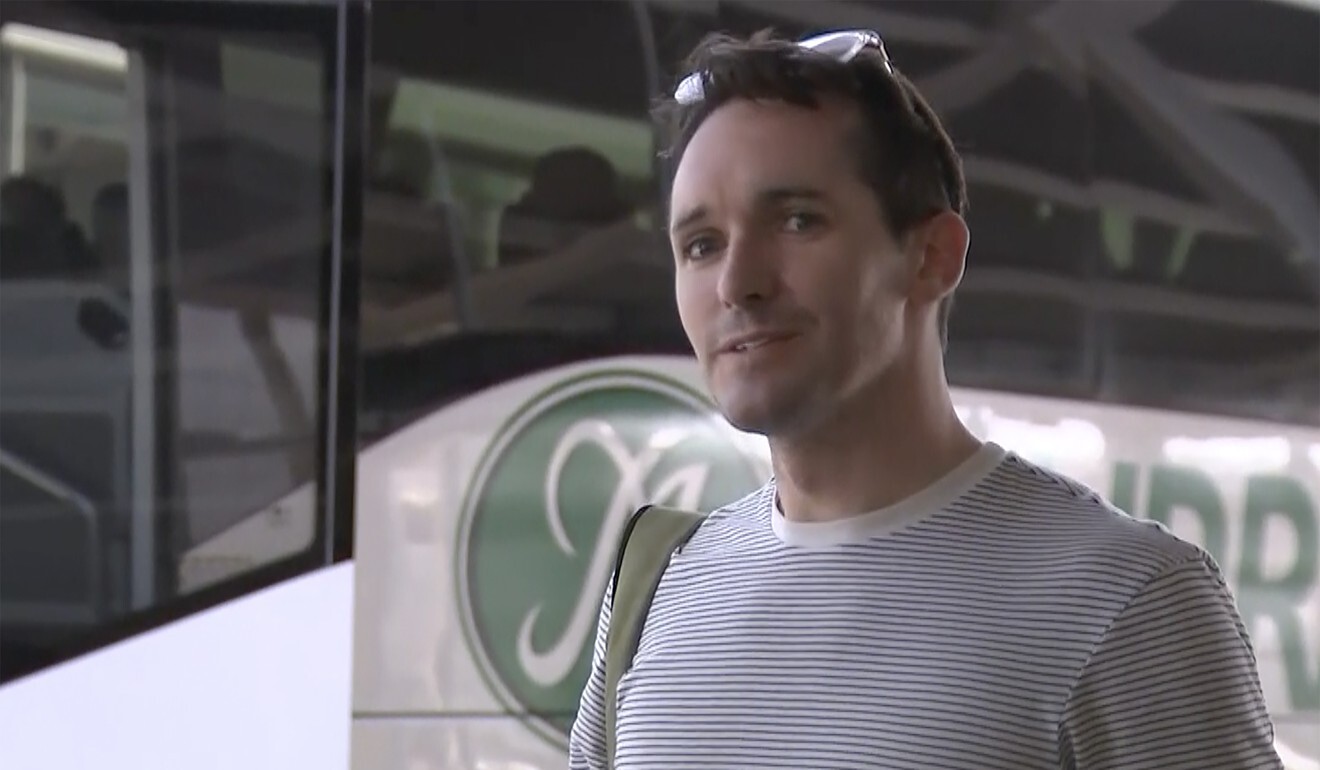 Australia's publicly funded national broadcaster, the ABC, opened its Beijing bureau in 1973 after the countries normalised relations. Other Australians have had their requests for journalist visas refused in recent months.
When the global economy starts to move back toward a more normal footing, the potential for less Chinese immigration and fewer tourists is seen hitting Australia hard. A drop in migrants may weigh on house prices, which would be negative for the nation's biggest financial firms including Commonwealth Bank of Australia and Westpac Banking Corporation.
Qantas Airways, Crown Resorts and Star Entertainment are among the firms that may bear the brunt of declining overseas visitors.
This article appeared in the South China Morning Post print edition as: Australian media pair flee China as tensions worsen