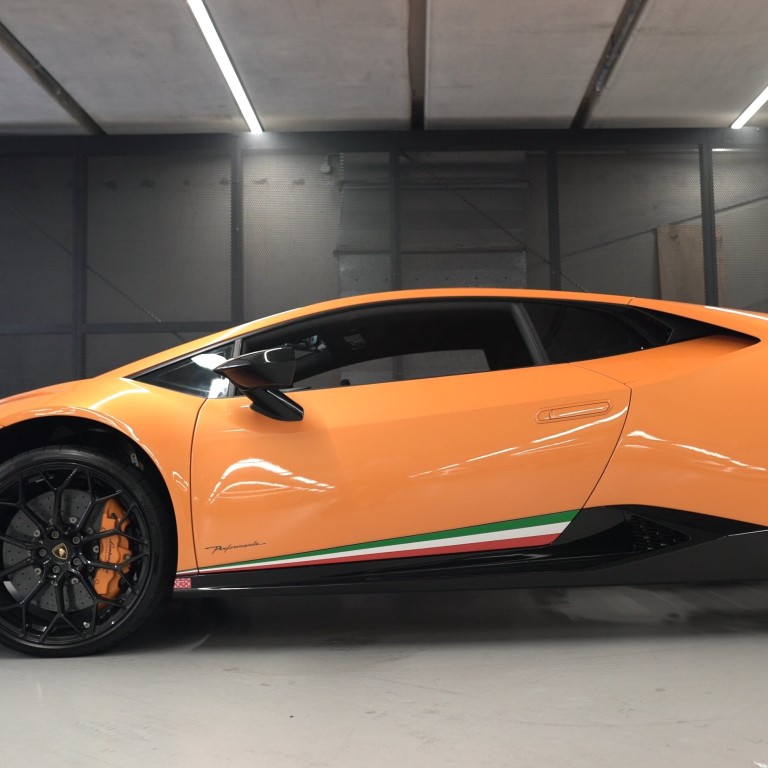 New Zealand police arrest six over money laundering scheme that sent funds to China
Auckland police seized luxury vehicles including a Lamborghini Huracan, a boat, motorbikes and thousands in cash
The suspects used semi-legitimate businesses to launder profits generated by drugs, with a 'significant' amount of money going overseas
Police in
New Zealand
on Wednesday arrested six people and seized millions in assets in raids following a long-running investigation by the Financial Crime Group into money laundering activity.
Four men and two women, ranging in age from 29 to 65, were charged with money laundering offences, police said.
"This group today was a professional money laundering service. Their job was to launder funds," said Detective Superintendent Iain Chapman.
They used a semi-legitimate business that would remit funds, and a significant amount of money going overseas went to China, Chapman said.
A lot of the profits laundered into the system were generated by drugs, he added.
Seven high-end luxury vehicles, a boat and three motorbikes with a combined value of more than NZ$1.2 million (nearly US$800,000) were seized.
The luxury vehicles include a NZ$450,000 Lamborghini Huracan and three new 2020 Mercedes-Benz models, police said.
Three properties in Auckland – worth at least NZ$3.3 million – were restrained and about NZ$250,000 in cash was also seized.
"These offenders typically drive luxury vehicles which they use as status symbols, and police will continue to work tirelessly to restrain any assets derived from the proceeds of illegitimate activity," Chapman said.
Organised crime groups came in all shapes and sizes in New Zealand, Chapman said.
The detective said he was proud of the investigation team who had operated throughout
Covid-19
alert levels and delivered what he called a "significant blow" to this organised crime effort.
"These alleged offenders profited from laundering funds overseas that were believed to be generated from criminal offending and was illegally gained.
"These individuals are motivated by financial greed and have no concern for the criminal offending that has generated the funds they are profiting from," he said.
"We want New Zealand to be the safest country and our part to play there is by making New Zealand the hardest place for criminals to do business," he said. "The action today is going to send a really clear message."
Chapman believed they had taken the group by surprise. "We were certainly out of bed before they were."
A 40-year-old man is expected in the Auckland District Court on Thursday and the other five will appear on Tuesday.
This article appeared in the South China Morning Post print edition as: China funds racket raided